(Australia & New Zealand)
The Textile Company is proud to present our private label collection. This comprehensive and carefully curated range of sheers, weaves, velvets and upholstery plains, are all sourced directly from some of the world's leading mills. Our extended ranges are decorative, competitively priced and available ex stock.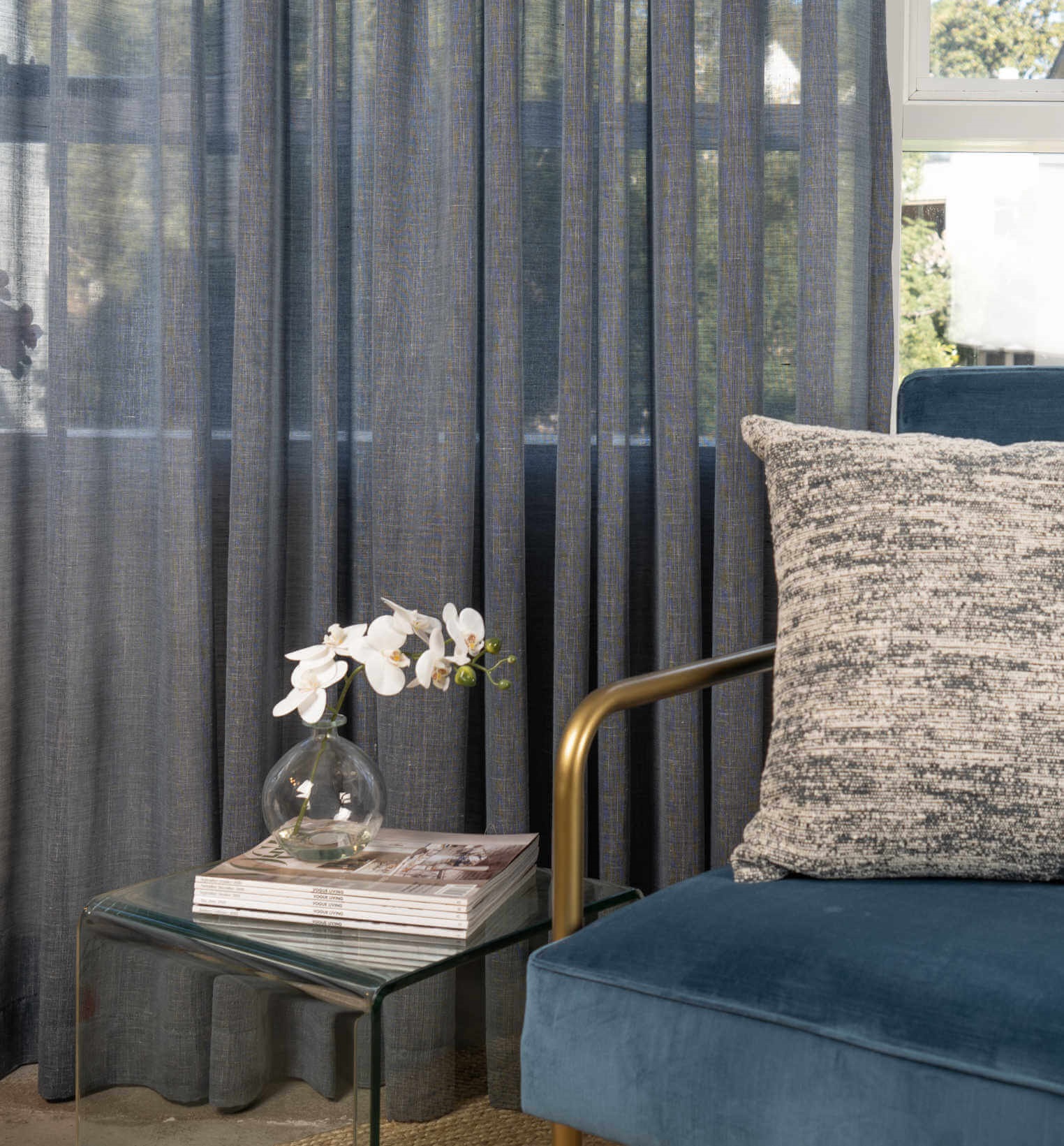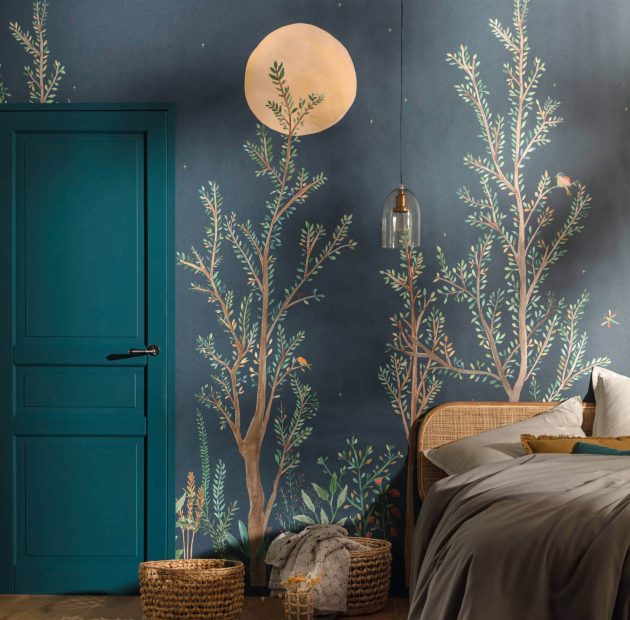 The Green Life wallpaper collection is an ode to the colour of nature, to the slow-life movement and ecology.
Depicting organic materials, foliage and plants; many of the patterns in this collection were hand-painted in watercolour. The painterly patterns are printed across a range of non-woven vinyl, easy to apply wallpapers.


Craftsmen carefully comb abaca pulp into intricate designs. The result is an artisanal wallcovering that celebrates man's relationship with nature. Abaca is one of the strongest and most durable natural fibers and plays a critical role in sustaining the Philippines both environmentally and economically.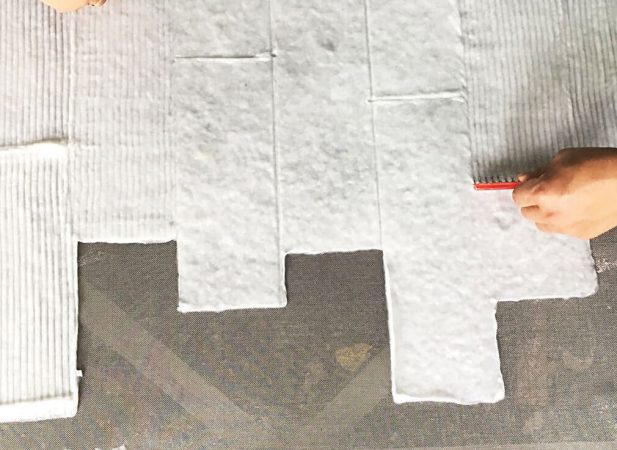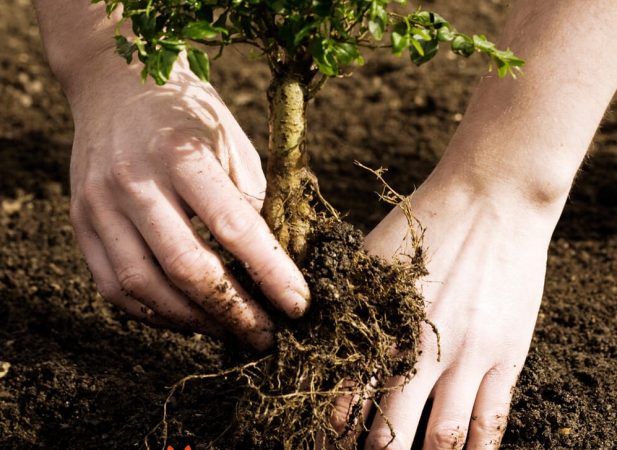 1 x PJ order = 1 x tree planted. Creating a more beautiful world, one wall at a time.
Endless Possibilities to MASH-UP! It's never been this easy to customise your own wallcovering!