PT (Prestigious Textiles)
kyoto
Designed with Oriental influences, Kyoto celebrates the wonders of Japan. The collection's six designs take inspiration from Japanese gardens, offering a range of prints and opulent jacquards embracing lotus flowers, watercolour foliage and an origami-inspired geometric. Presented in a palette taken from East Asian landscapes, Kyoto has the perfect blend of calming neutrals and warm, spiced shades.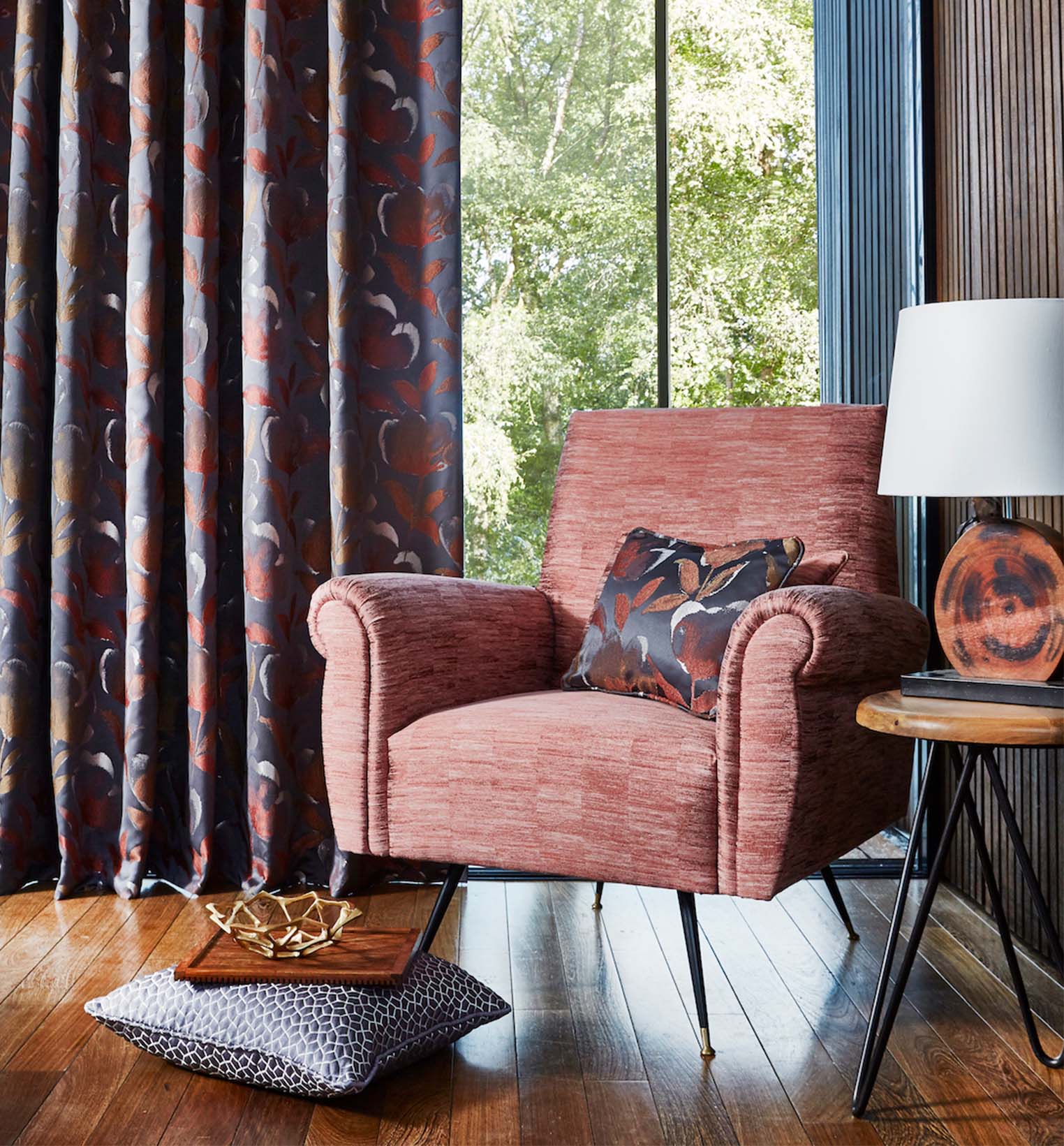 We supply the entire Aldeco range, although not all products appear in on our website.
Please click here to view the full collection and contact us to enquire further.