(Australia & New Zealand)
Phillip Jeffries is a family business founded with just 10 grass cloths in a garage over 40 years ago. From those humble beginnings, the company is now in its fourth decade and has emerged as the industry leader in natural, textured and speciality wallcoverings. Phillip Jeffries produces innovative and creative collections for both the residential and contract markets.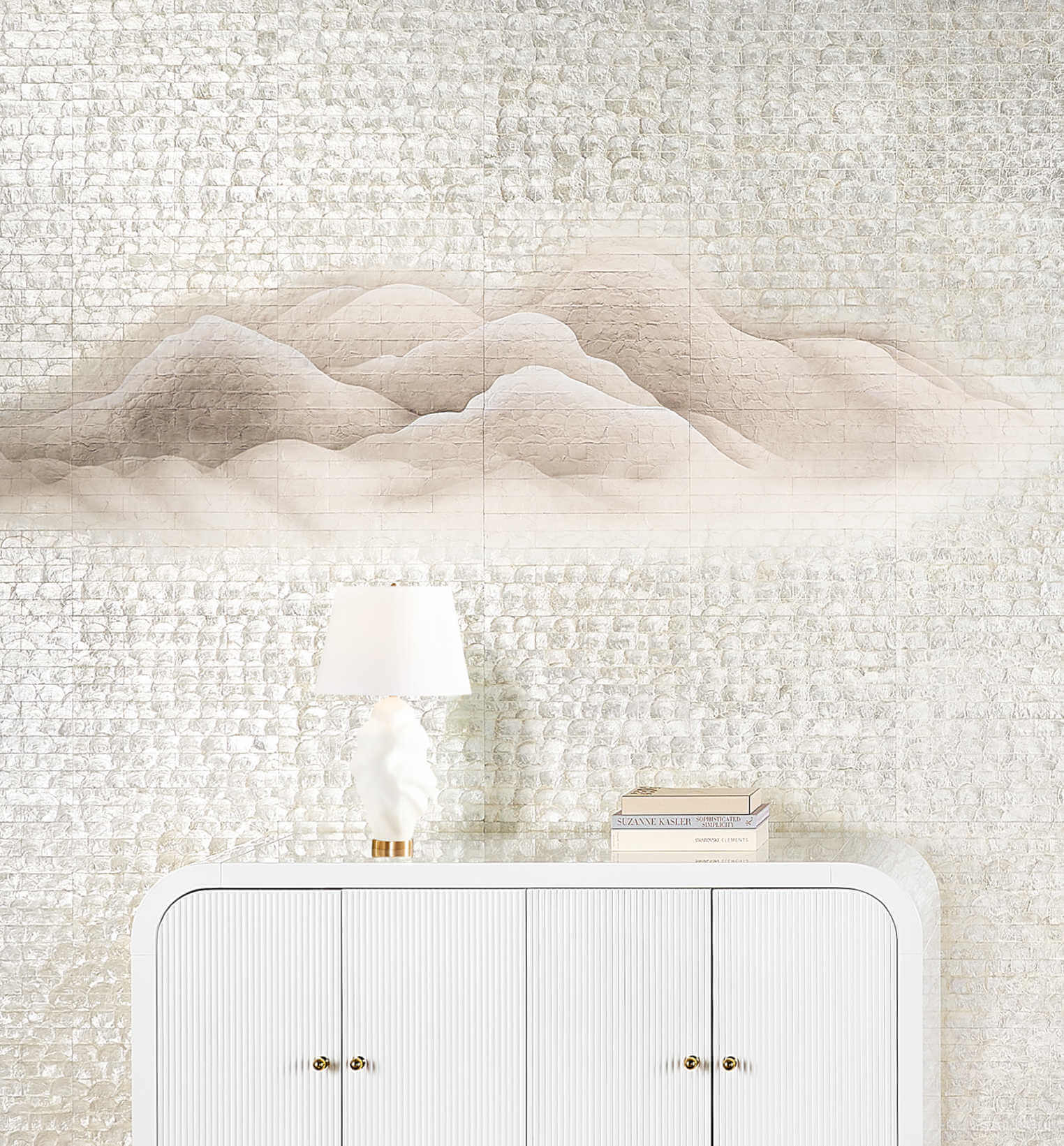 A modern take on a centuries-old celebration of day and night, the solstice is the warm glow after a long night. From rich textures and floral landscapes to luxe metallics and artisanal naturals, this collection will inspire and delight. This is Solstice.


If you can imagine it, we can create it! Imagine taking your idea and having it brought to life in just a few simple steps. Creating your own custom digital wallcovering really is that easy with the Phillip Jeffries Pure Imagination program.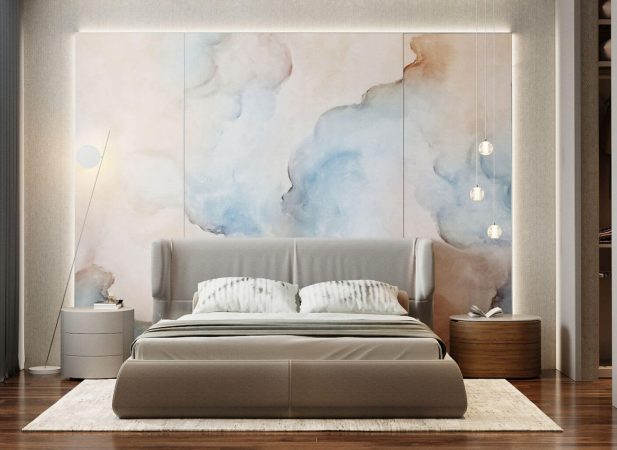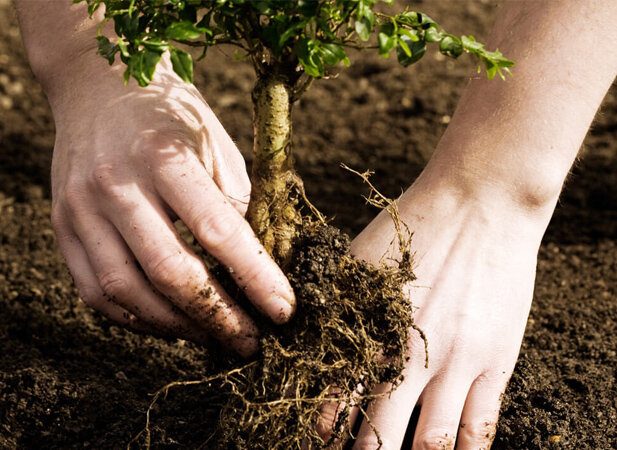 1 x PJ order = 1 x tree planted. Creating a more beautiful world, one wall at a time.
SEAMS & PANELS IN WALLCOVERINGS
An easy to use guide on paneling and seaming to help with your wallcovering selection.