Misia Paris is a luxury brand of glamorous fabrics and wallcoverings, inspired by Misia Sert, queen of Paris in the Roaring Twenties, a talented pianist, artist's muse and companion of Coco Chanel and Ernest Hemingway.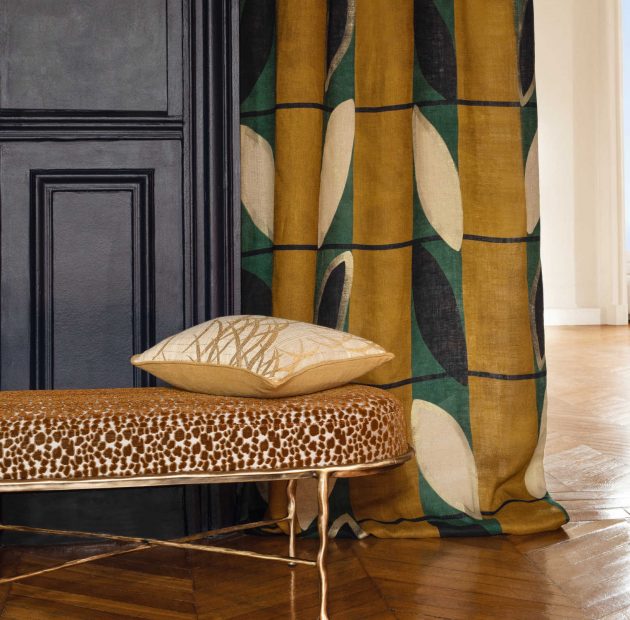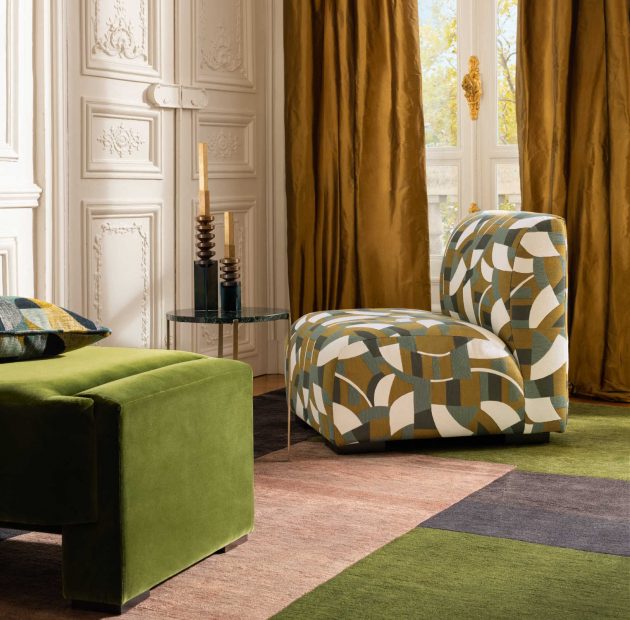 Discover PLACE DES VOSGES
Place des Vosges is a bold, glamourous and audacious collection, inspired by the brand's Parisian origins, taking you on a journey into the heart of luxurious fabrics, exquisite colors, fine materials and rare combinations of textures.
Exquisite silks, voiles laminated with gold or silver up against large, printed, leaf-patterns on linen and geometric embroideries at the crossroads of Art Deco and Creole art. New-wool, cotton, linen, jute and bamboo enhance each of the fabrics.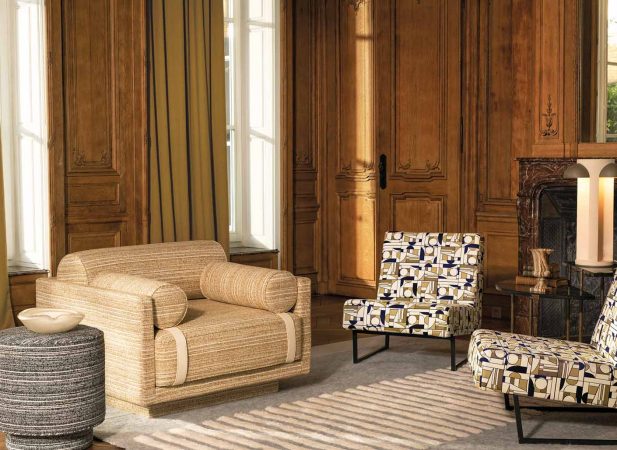 MISIA PARIS 2022 COLLECTION PREVIEW
Discover the incredible new fabric designs from Misia Paris as they pay tribute to the Colorado Provencal.
BEHIND THE BRAND:
THE ARTISTIC DIRECTOR
Meet Florence Vermelle, the Artistic Director and incredible talent behind the Misia Paris brand, a French editor and designer of glamorous and superior- quality fabrics.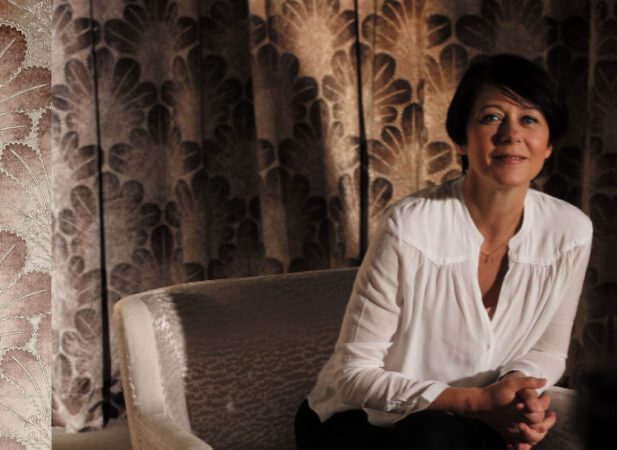 ESCAPE TO THE FRENCH RIVIERA
Take a journey with Misia through the inspiration of their glorious 2021 collection.