Misia Paris is a luxury brand of glamorous fabrics and wallcoverings, inspired by Misia Sert, queen of Paris in the Roaring Twenties, a talented pianist, artist's muse and companion of Coco Chanel and Ernest Hemingway.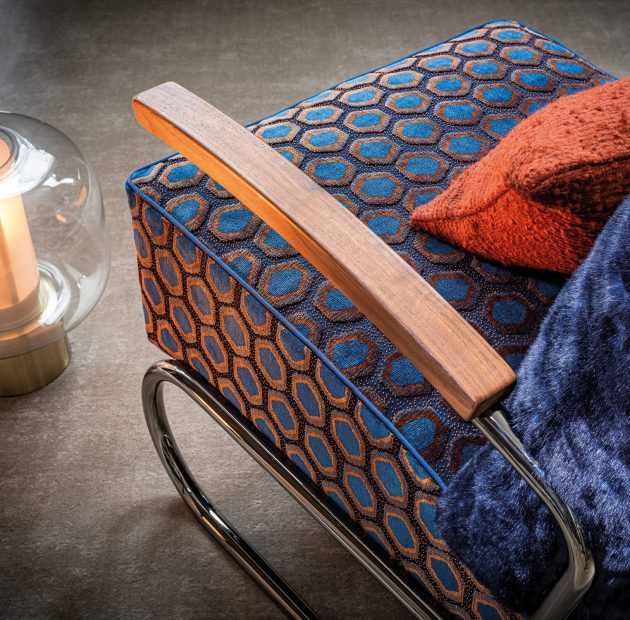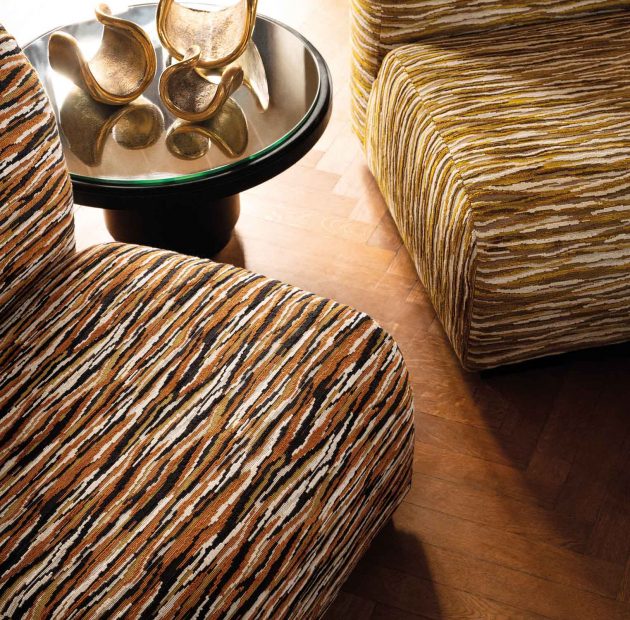 Dawn rises over the fiery cliffs of Luberon, sweeping over the palette of ochre, sienna, and umber.
MISIA pursues the geology of the Provencal Colorado and its backdrop of flamboyant colours. Provence has always been the home of artists : thus an impressionist landscape is pinned to the lengths of textured velvet, whilst, on a silk a succession of artists take their turn to leave brush strokes of genius. Cozy bouclés and diaphanous satins come together at the crossroads of the exquisite and the delicate, and fancy, metallic yarns lift the weaves of natural fibres, making them undisputedly modern….
See the full collection here.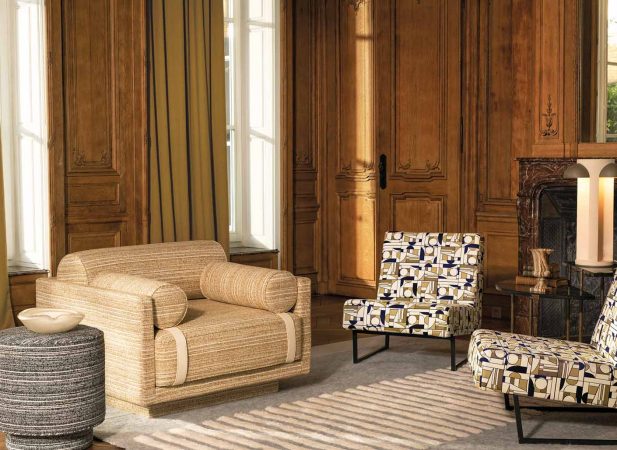 MISIA PARIS 2022 COLLECTION PREVIEW
Discover the incredible new fabric designs from Misia Paris as they pay tribute to the Colorado Provencal.
BEHIND THE BRAND:
THE ARTISTIC DIRECTOR
Meet Florence Vermelle, the Artistic Director and incredible talent behind the Misia Paris brand, a French editor and designer of glamorous and superior- quality fabrics.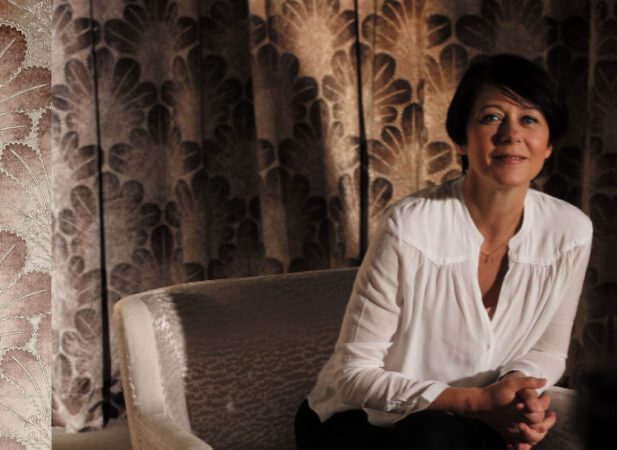 ESCAPE TO THE FRENCH RIVIERA
Take a journey with Misia through the inspiration of their glorious 2021 collection.