PT (Prestigious Textiles)
craft
Evoking a calming home environment, the Craft Collection takes inspiration from natural textures through embroideries, weaves, jacquards, and sheers, incorporating warm-toned fabrics for a cohesive feel. Tactile three-dimensional elements are created with crewel work embroidery and a tufted polka dot, with semi-plain textures making for ideal layering within the home. Craft embraces softer hues of warm neutrals, fresh greens, and cool silvers, enhancing a balanced interior.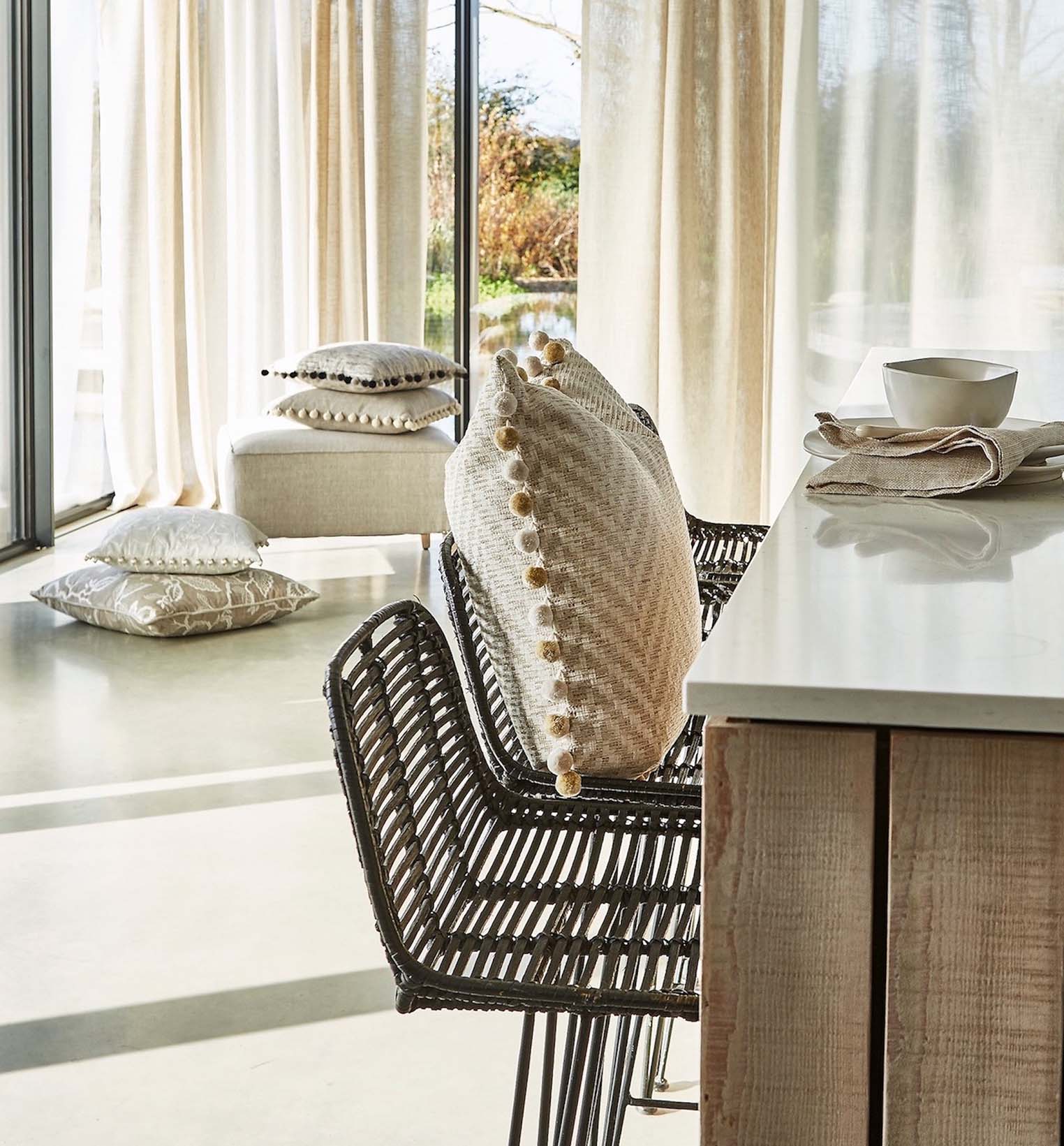 We supply the entire Aldeco range, although not all products appear in on our website.
Please click here to view the full collection and contact us to enquire further.