(Australia & New Zealand)
Aquaclean® technology is a revolutionary weaving process that allows you to clean stains using water only. This provides you with simple fabric maintenance in the minimum amount of time enabling you to get rid of small stains such as wine, coffee, food and even most marker pens without having to wash with soap or detergent. Perfect for hospitality and residential upholstery application.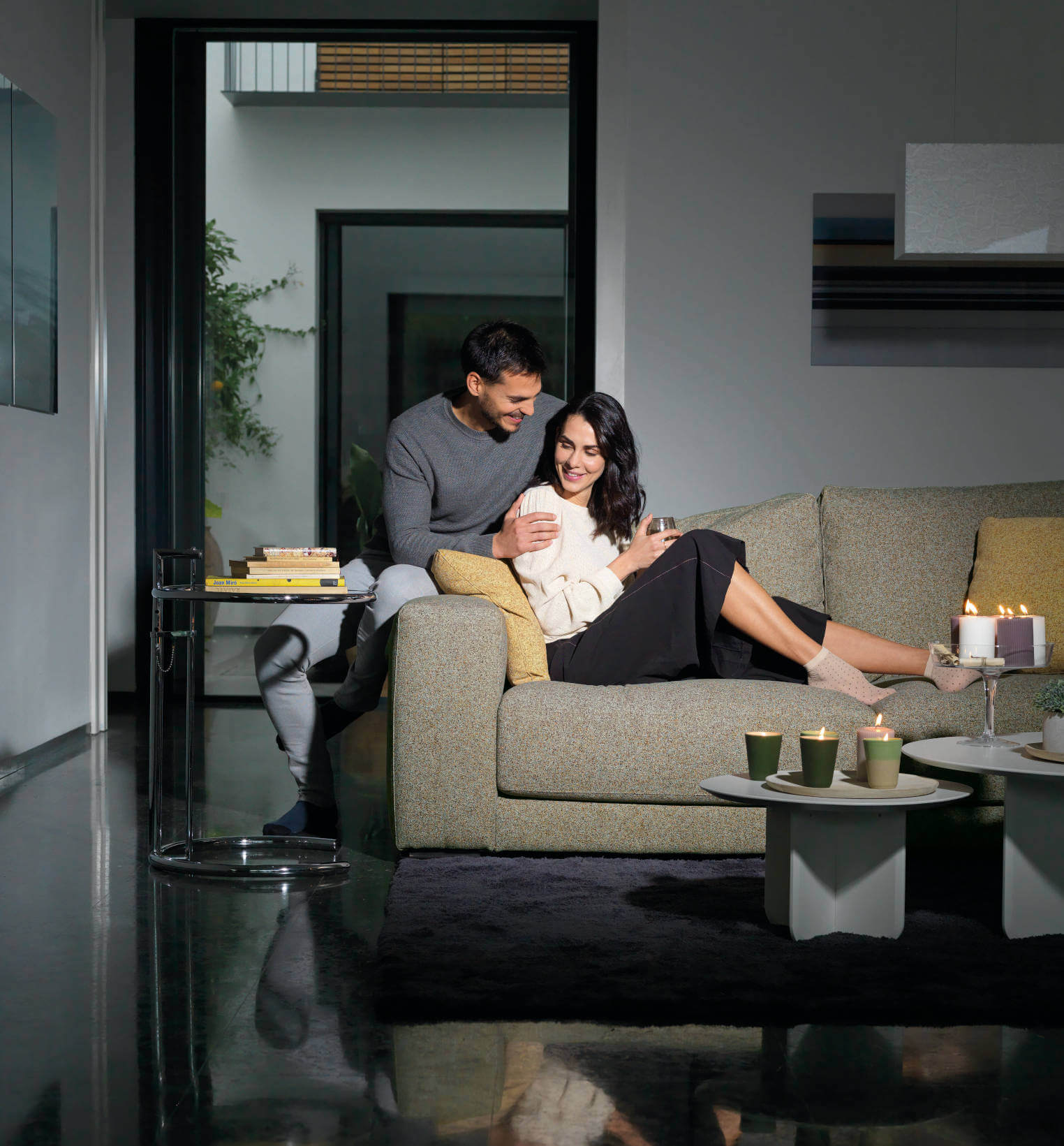 Clean stains WITH JUST WATER!
AquacleanTechnology is an advanced fabric treatment that covers every fibre with an invisible molecular layer that prevents dirt from penetrating the fabric. Rather than the normal topical treatments where the resistance in time will wash out, Aquaclean is part of the weaving process and is an intrinsic part of the fabric.


SAFE FRONT
HYGIENE PROTECTOR
All Aquaclean fabrics come treated with Safe Front, Aquaclean's very own antibacterial & antimicrobial treatment.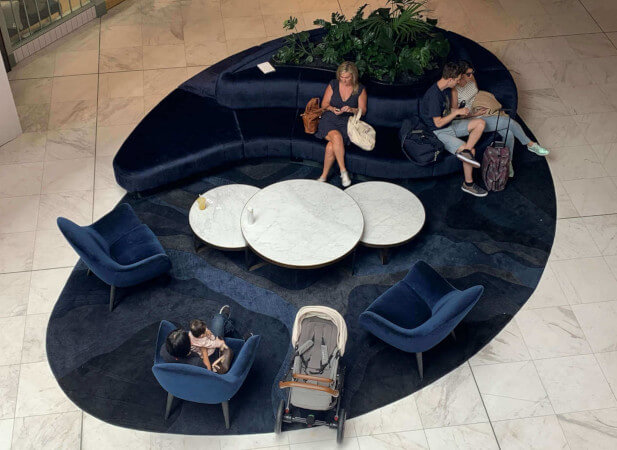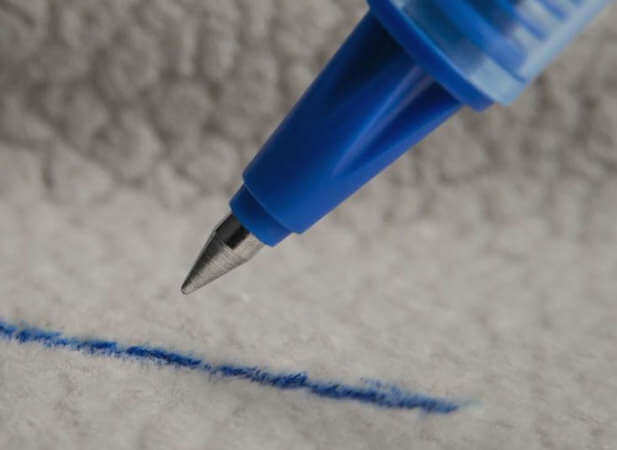 STAIN GALLERY
HOW TO REMOVE STAINS
Watch the stain cleaning demo videos and see Aquaclean's solutions for all kinds of common stains.
KEEP YOUR FURNITURE LOOKING BETTER FOR LONGER
Hospitality venues are prone to wearing, spills and damage, which means durable materials are a must to keep your furniture in tip-top shape.