PT (Prestigious Textiles)
granite
Taking inspiration from distressed metal work and stone textures, the Granite Collection encapsulates sophistication with a semi-plain fabric in pearlescent shades that offer a subtle sheen for a refined finish. The collection features an array of soothing tones from staple greys to soft lilacs and muted rusts for an effortless addition to accessories and drapery.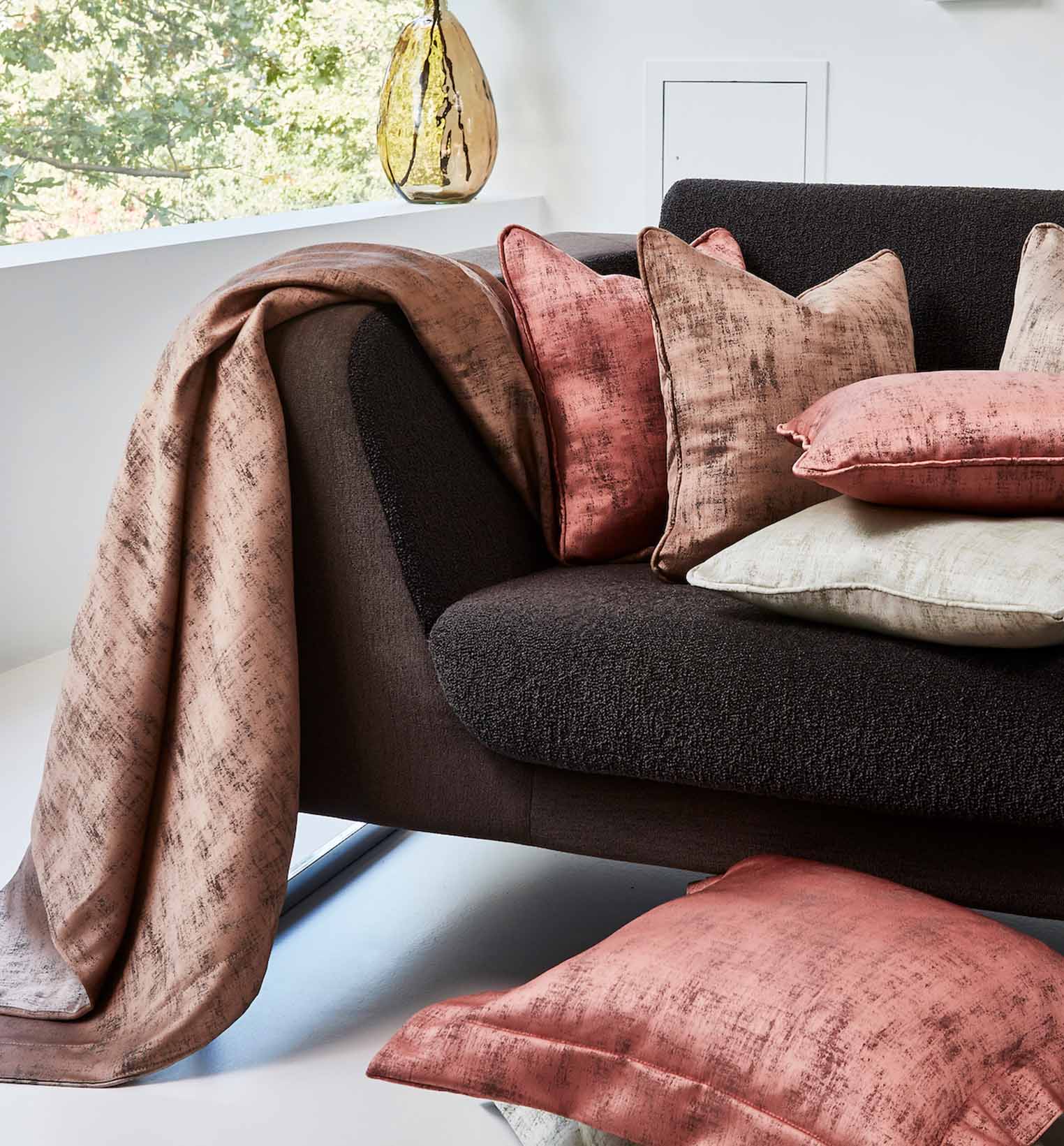 We supply the entire Aldeco range, although not all products appear in on our website.
Please click here to view the full collection and contact us to enquire further.