PT (Prestigious Textiles)
landscape
Introducing Landscape, a collection inspired by the extraordinary forms found within the earth's natural landscape. Recreating painterly horizons, rock textures and the stunning facets found within natural crystals, the collection captures the feeling of modern sophistication with its s subtle hints of metallics, textured velvet and luxurious jacquards. Reminiscent of varying landscapes from across the globe, the collection's shade range has also taken inspiration from the elements with colourways such as Polar, Desert and Forest.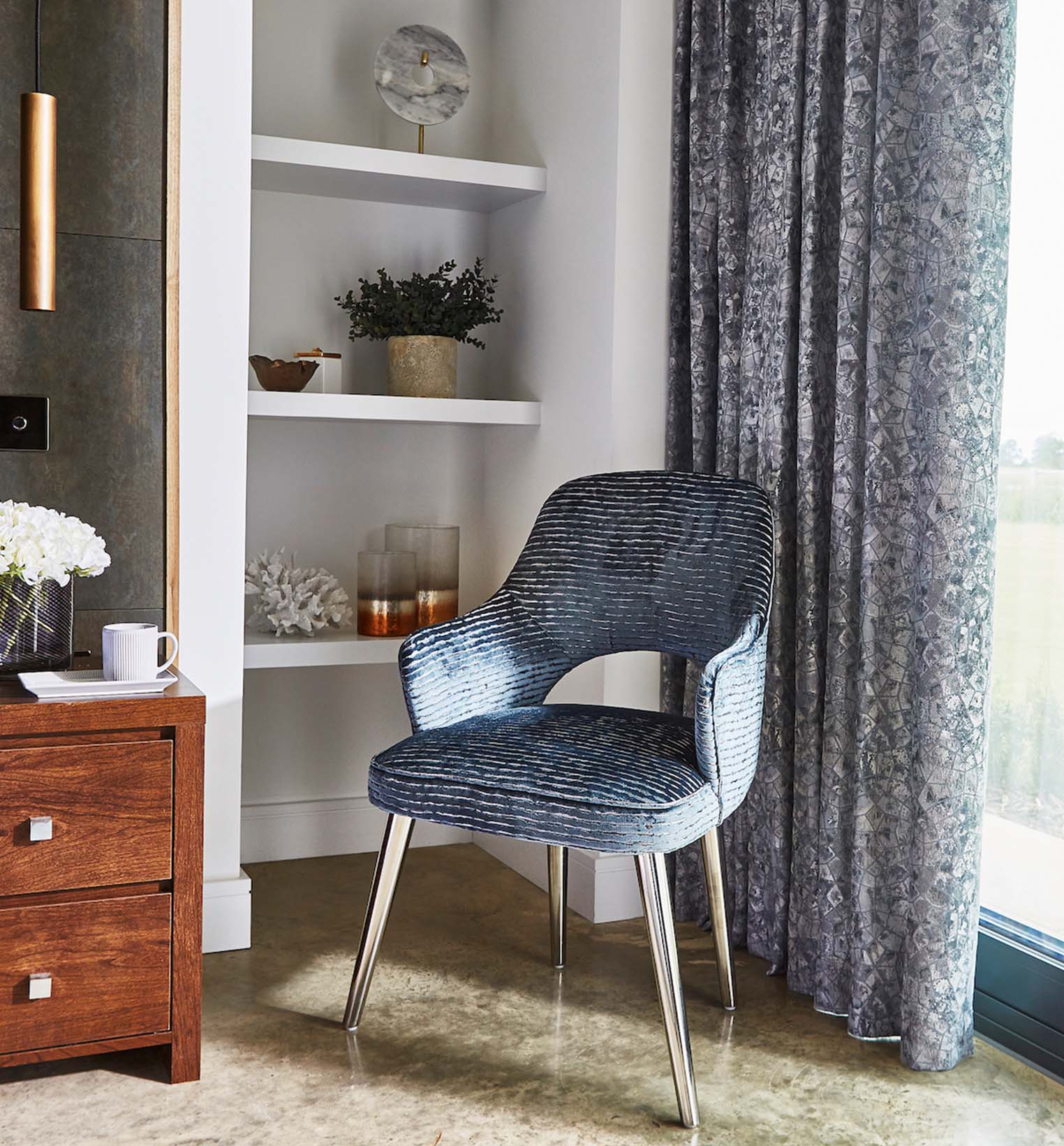 We supply the entire Aldeco range, although not all products appear in on our website.
Please click here to view the full collection and contact us to enquire further.