PT (Prestigious Textiles)
coastal retreat
Inspired by staycations and the revival of the great British seaside, Coastal Retreat offers a sophisticated take on nautical interiors. The PT Eco collection embraces sailing boats, underwater scenes and handprinted shells, alongside watercolour spots, painterly Jacobeans and a coordinating diamond geometric. Presented in a palette of sea-blue, sunshine yellow and bright coral, the sustainably sourced fabrics are also available in a wipe-clean matt or glossy finish.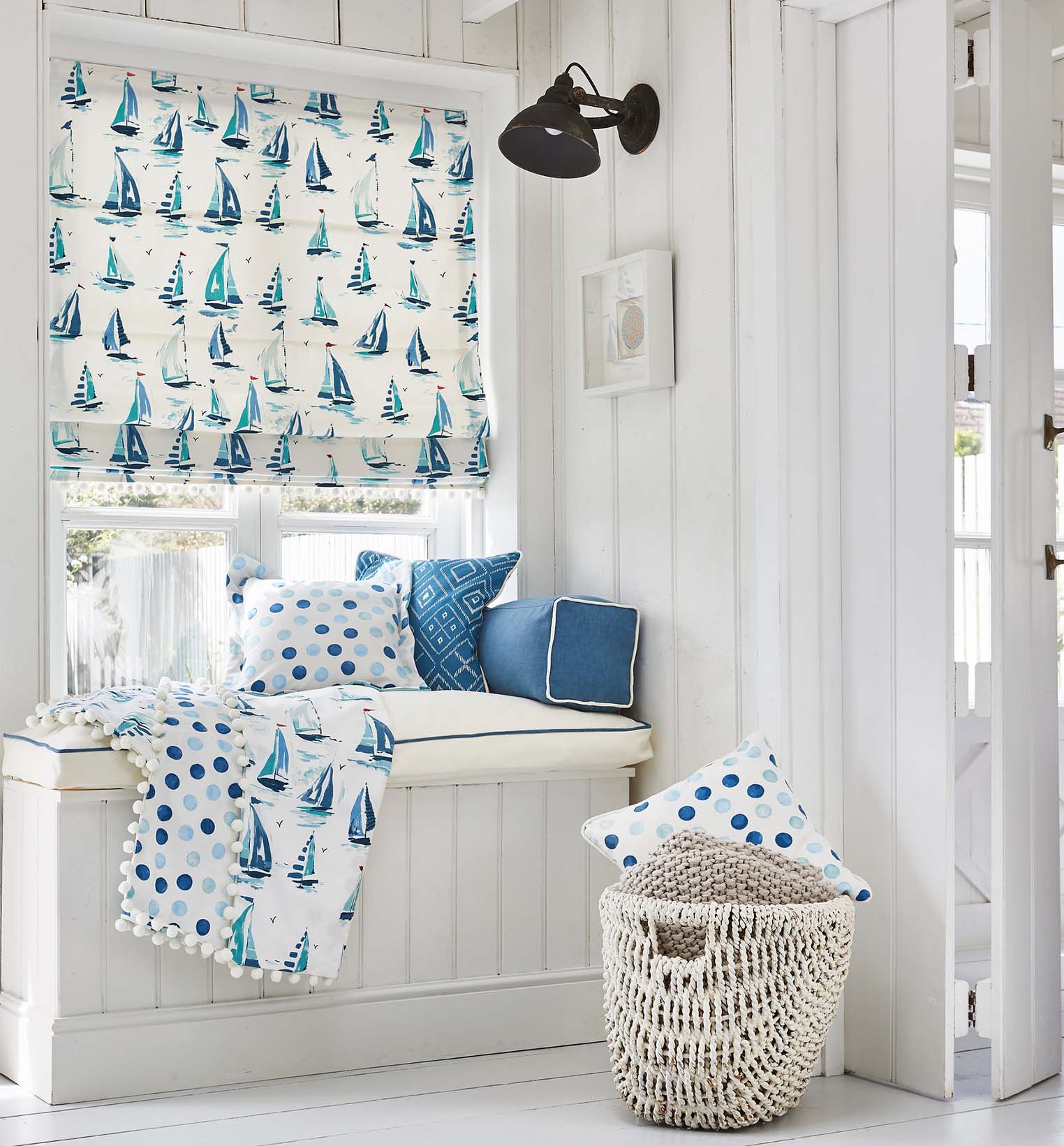 We supply the entire Aldeco range, although not all products appear in on our website.
Please click here to view the full collection and contact us to enquire further.