(Australia & New Zealand)
James Malone is a boutique fabric house fusing English and Spanish style. James creates original designs in Malaga, the birthplace of Pablo Picasso! Chic draperies in natural fibres, whimsical prints and chunky textured weaves are the hallmark of the brand.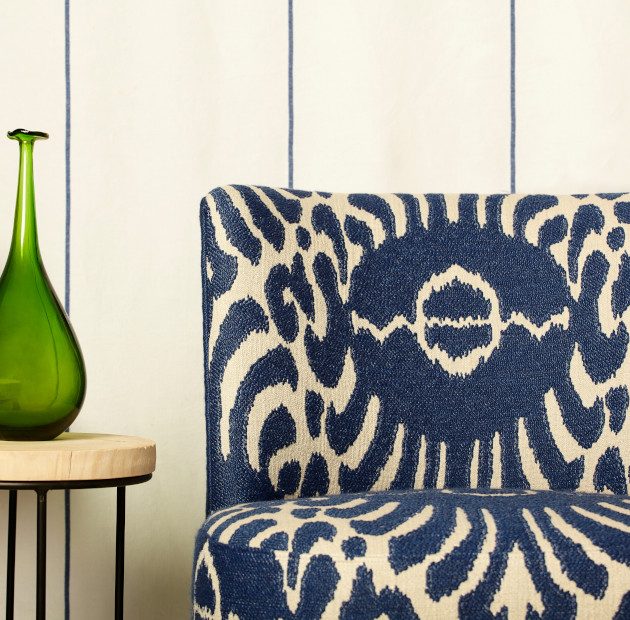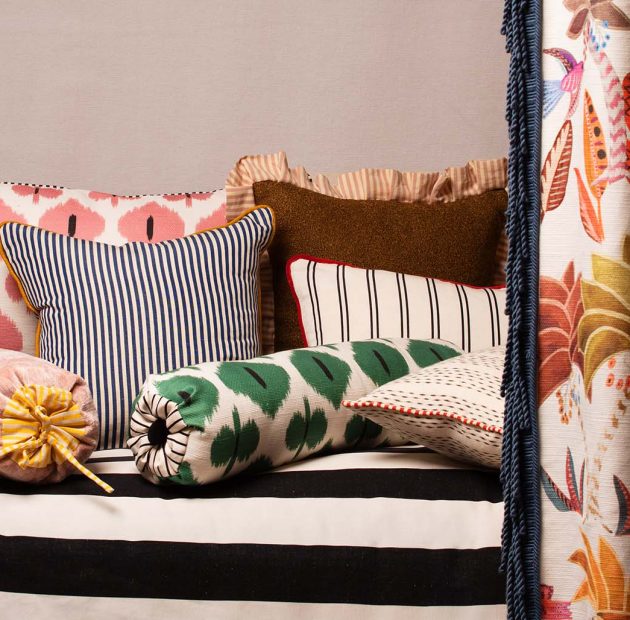 Be Inspired
2022 COLLECTION
Between the mountains and the Mediterranean Sea, at the southernmost point of Europe and nestling amidst bougainvillea and olive trees are the headquarters of James Malone Fabrics. One can sense the inspiration of the south that is so present in James's collections and can understand why he has chosen this location to interact with the rest of the world.
James Malone's newest designs offer a unique and bespoke look, influenced by and created in his beloved home and HQ in Malaga, Spain.


Explore EXISTING COLLECTIONS
THE NAKED TRUTH
ABOUT LINEN
Why have James Malone chosen this ancient & noble fibre as the key ingredient to their creations?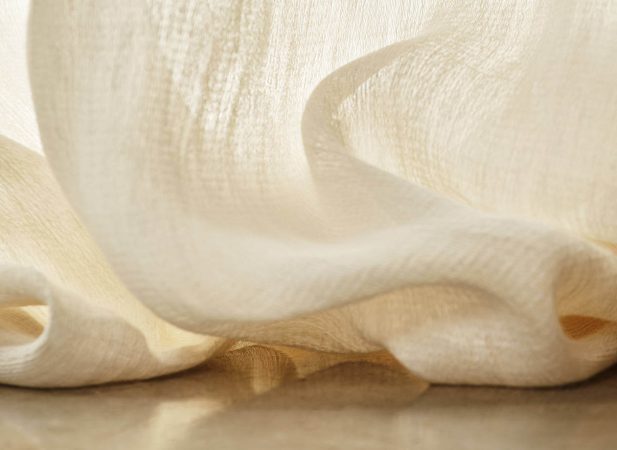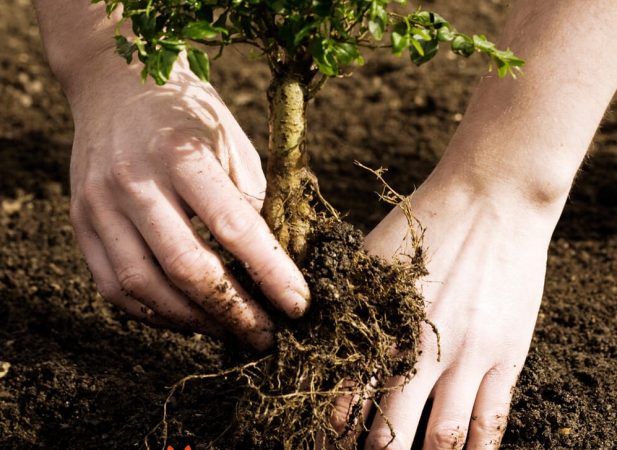 1 x PJ order = 1 x tree planted. Creating a more beautiful world, one wall at a time.
Endless Possibilities to MASH-UP! It's never been this easy to customise your own wallcovering!