Camengo was created from a desire to make quality fabric more accessible, playful and practical with a feeling of 'joie de vivre'. The French brand uses gorgeous patterns and striking colour that beautifully suit Australian interiors.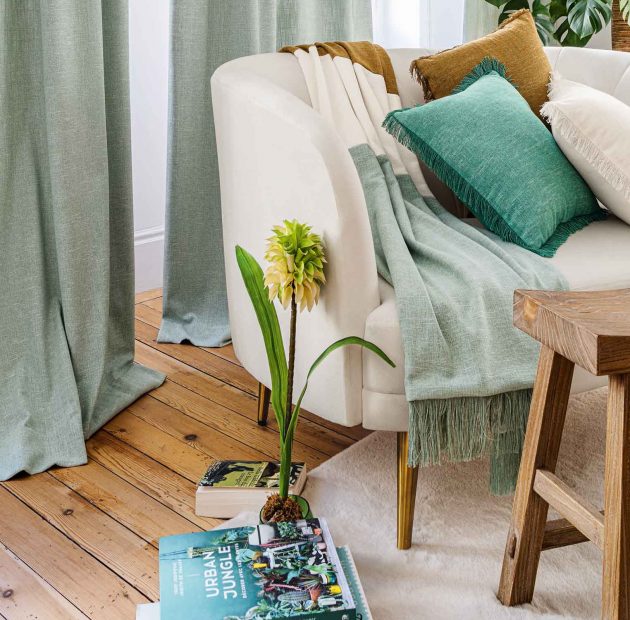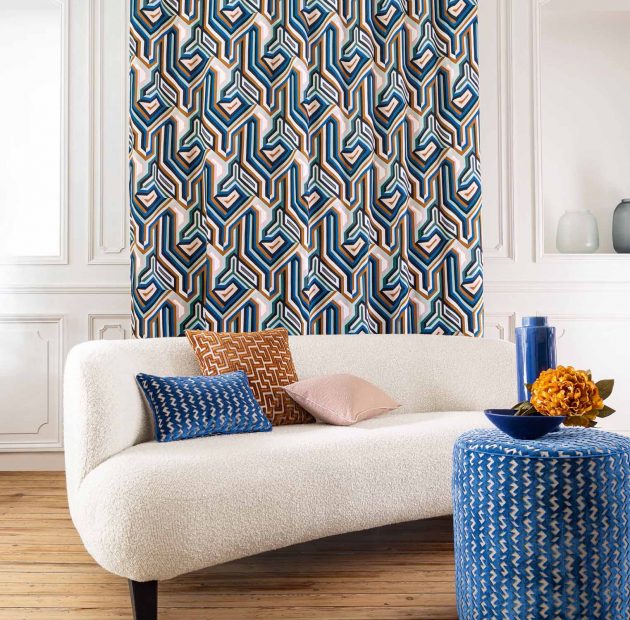 The re-energised "CITY" collection has inspired a modern and architectural universe: minimalist yet original, simple yet sophisticated. Just like Bilbao, a creative and bold atmosphere rewrites the rules of the city thanks to its art, architecture and a breath of fresh air.
"PACIFIQUE" releases a botanical euphoria in the house : luxuriant prints, exquisite shades and magnificent embroideries recreate lavish and luscious blooms, infused with a joyful and communicative energy. An extraordinary garden, multi-coloured, flourishing in our homes, brightening each room with its sparkling, dreamlike, jubilant energy.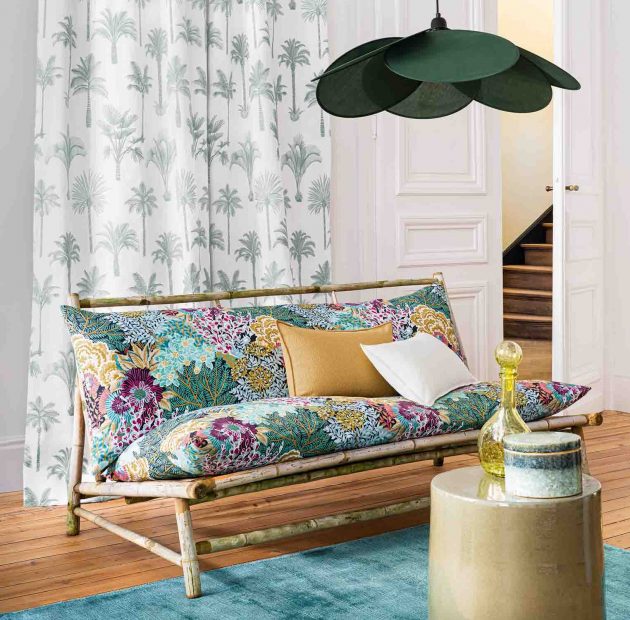 CAMENGO 2022:
COLLECTION PREVIEW
With fabulous inspirations from nature, the south or architecture, the new Camengo 2022 collection reinterprets the most important cultural and design inspirations to create wonderful , luminous fabrics rich in colour.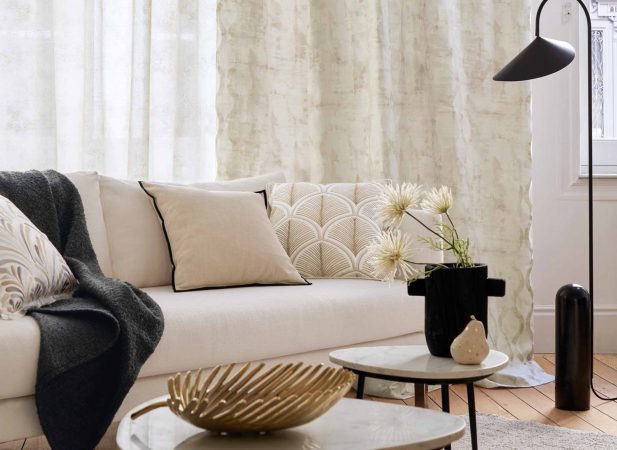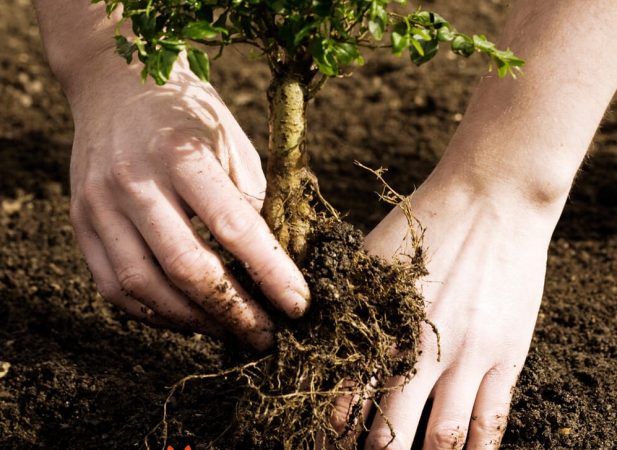 1 x PJ order = 1 x tree planted. Creating a more beautiful world, one wall at a time.
Endless Possibilities to MASH-UP! It's never been this easy to customise your own wallcovering!