PT by The Textile Company
Prestigious Textiles (PT) are a family owned business who have been operating for more than 30 years. PT are a design driven company with all fabric and wallpaper collections created in their in-house design studio in their Northern England HQ.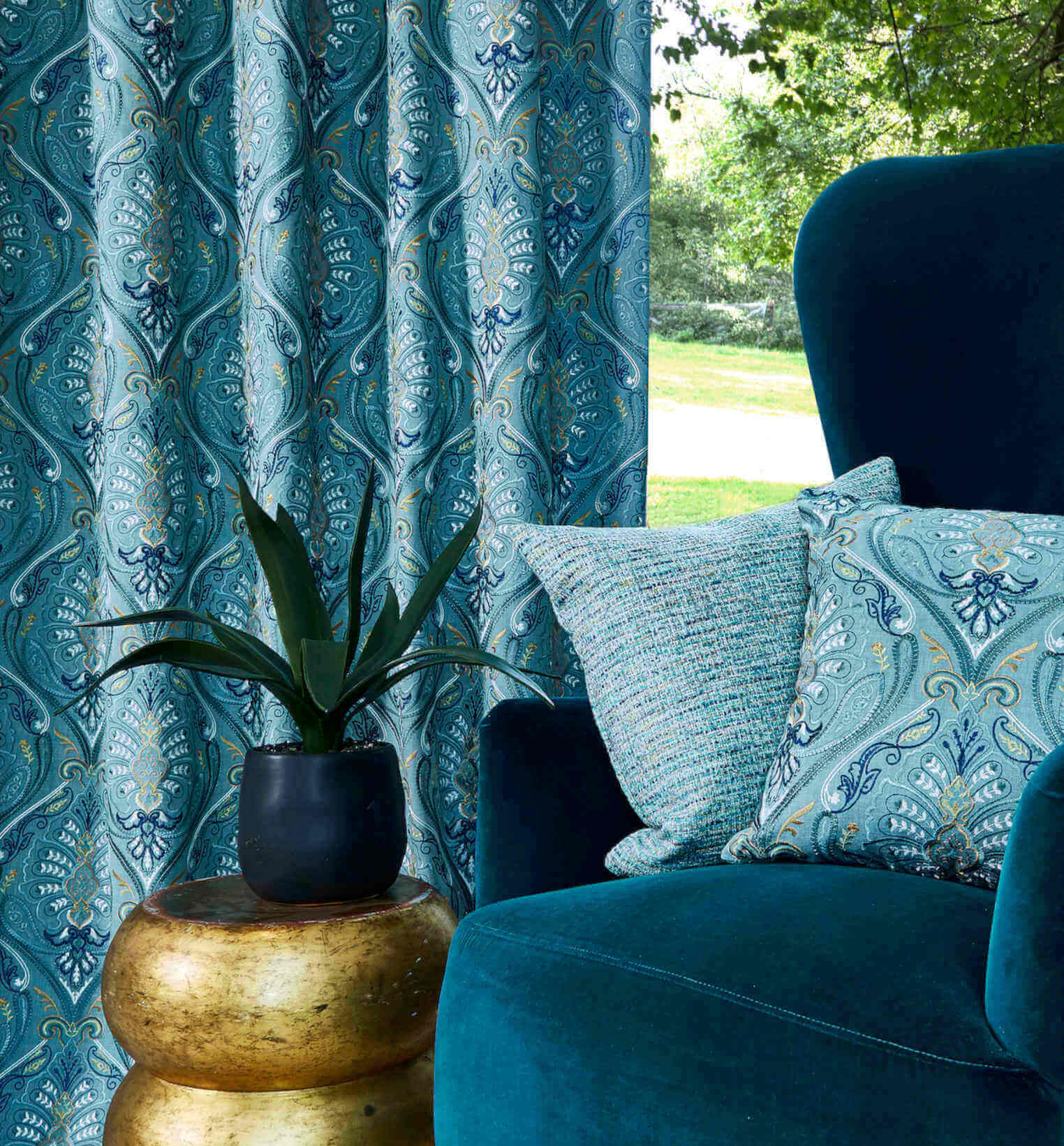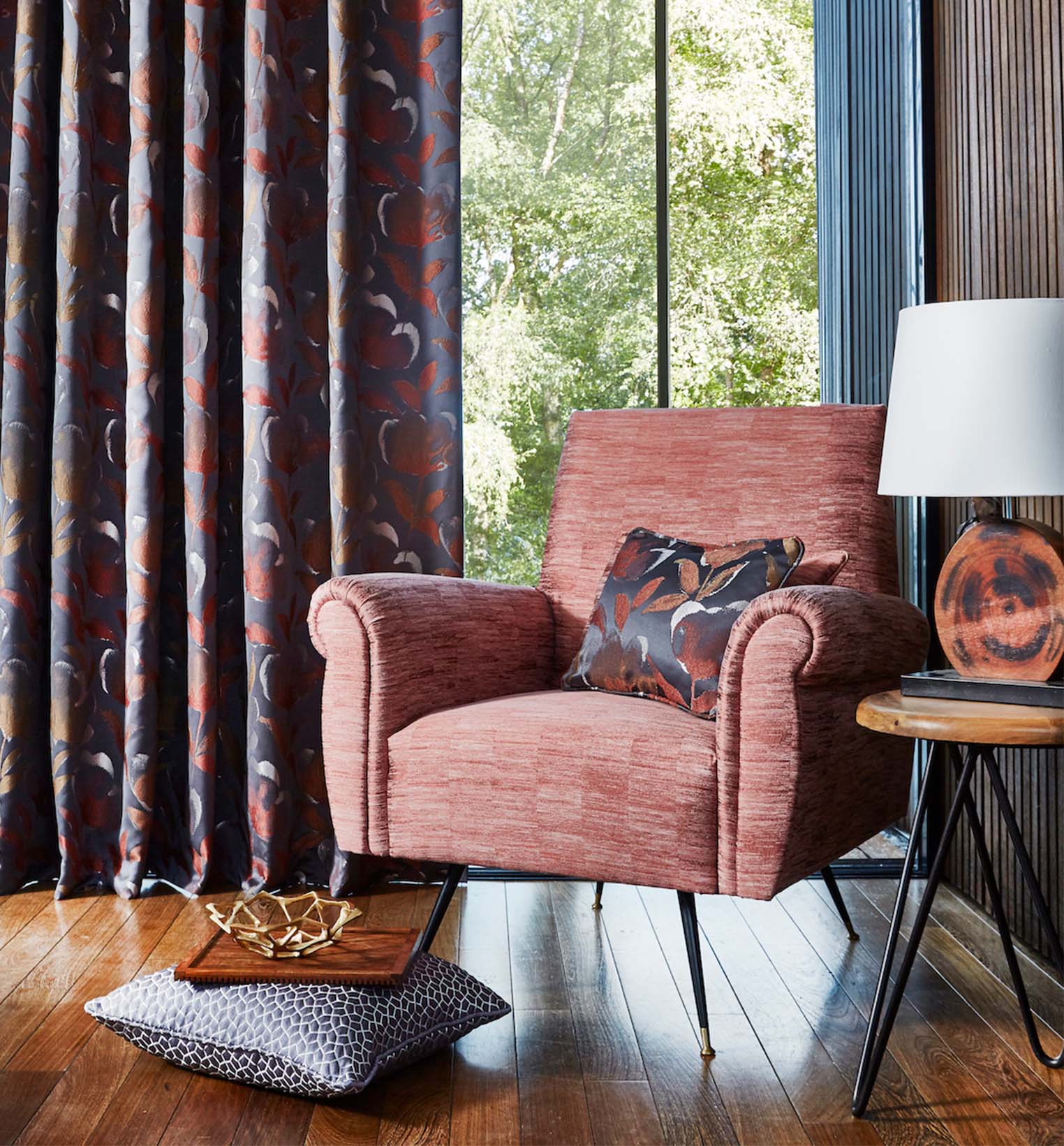 Designed with Oriental influences, Kyoto celebrates the wonders of Japan. The collection's six designs take inspiration from Japanese gardens, offering a range of prints and opulent jacquards embracing lotus flowers, watercolour foliage and an origami-inspired geometric. Presented in a palette taken from East Asian landscapes, Kyoto has the perfect blend of calming neutrals and warm, spiced shades.


Craftsmen carefully comb abaca pulp into intricate designs. The result is an artisanal wallcovering that celebrates man's relationship with nature. Abaca is one of the strongest and most durable natural fibers and plays a critical role in sustaining the Philippines both environmentally and economically.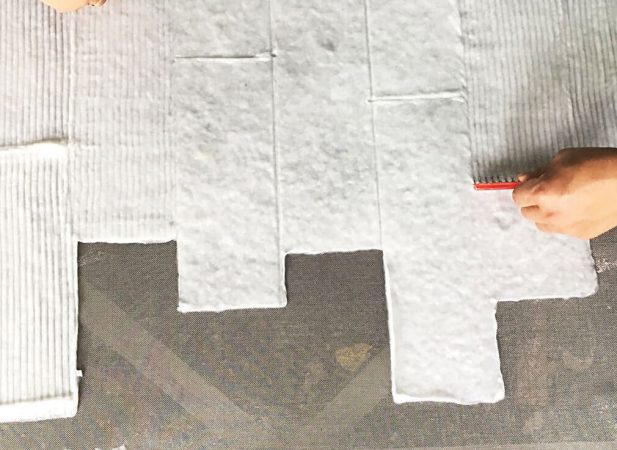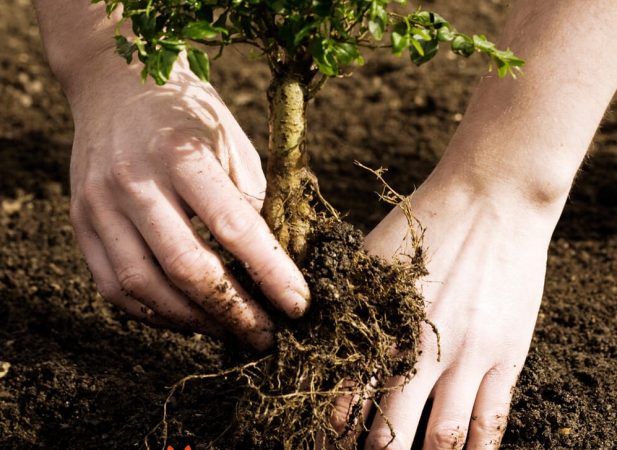 1 x PJ order = 1 x tree planted. Creating a more beautiful world, one wall at a time.
Endless Possibilities to MASH-UP! It's never been this easy to customise your own wallcovering!