(Australia & New Zealand)
The Design Archives brings to life classic English designs with a fresh and contemporary colour palette. From the archives of Crowson Fabrics, Derek Crowson's daughter Sharon, has continued the legacy of her father's business with these timeless designs.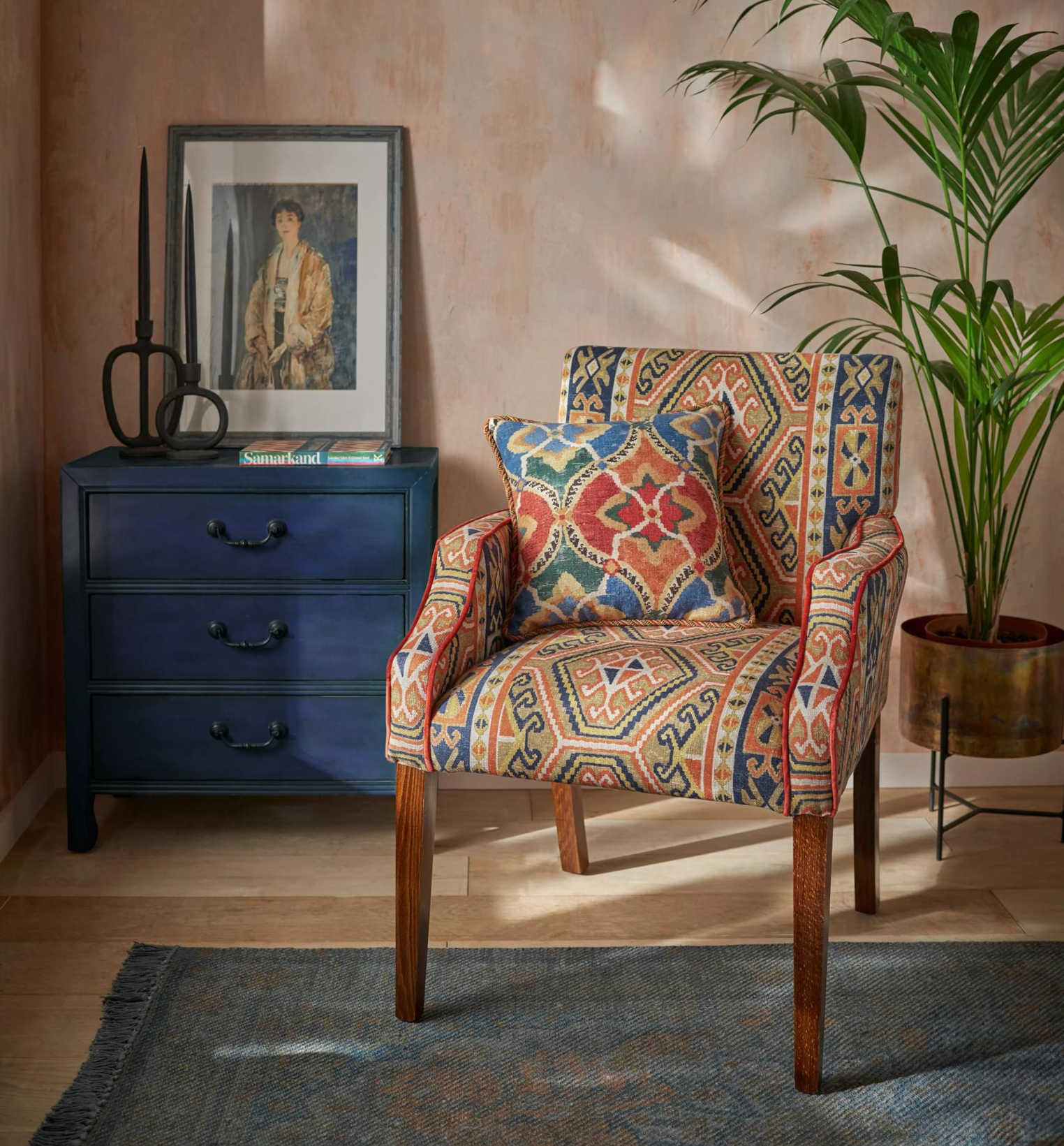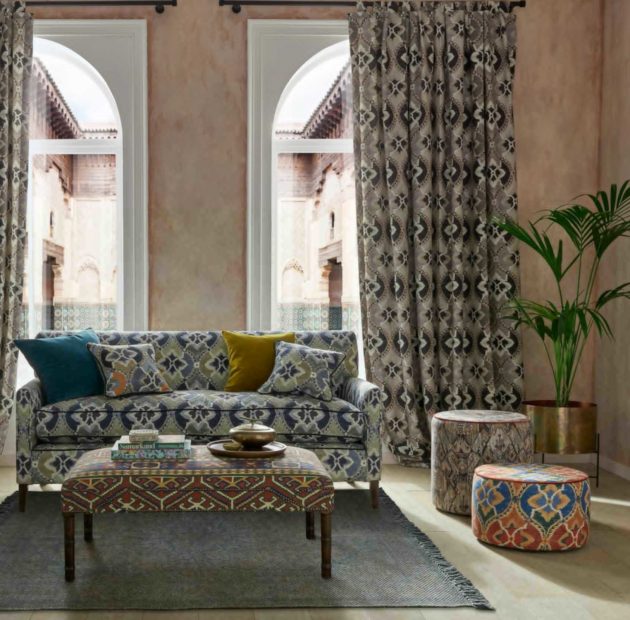 New from The Design Archives is Samarkand, a vibrant and eclectic fabric collection inspired by ikat and handwoven kilim textiles traditionally found along the ancient silk routes.
The three fabric prints in this collection were sourced from the Crowson Archive and have been rescaled and recoloured beautifully into a range of colourways, from understated neutrals to richly coloured & vibrant jewel tones.
Samarkand consists of three elegant designs Amisha, Cyrus, and Qarshi, which are all printed on linen mix fabrics and developed in the UK.


Explore EXISTING COLLECTIONS
IN THE PRESS: HOMES & ANTIQUES
Crowson Fabrics Ltd was a household name in the textiles industry for over 50 years, says Amanda Harling from Homes & Antiques Magazine. Now, Sharon Crowson is ensuring the family legacy lives on through its wonderful archive.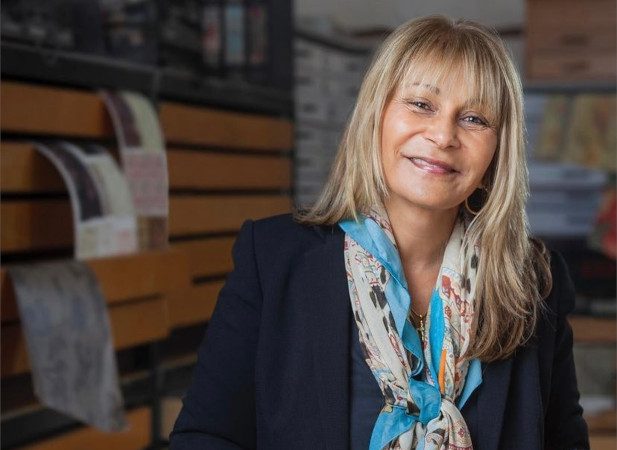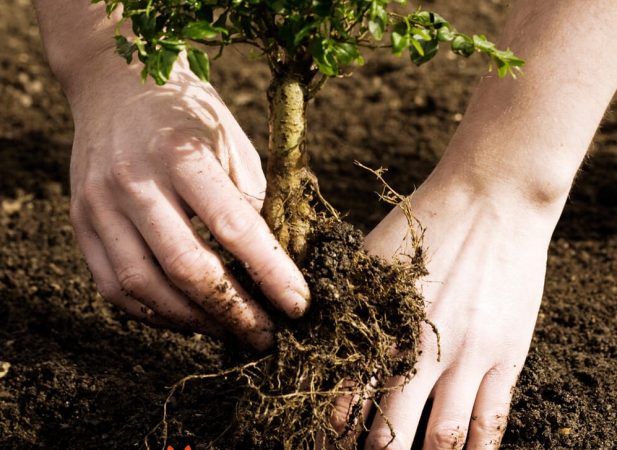 1 x PJ order = 1 x tree planted. Creating a more beautiful world, one wall at a time.
Endless Possibilities to MASH-UP! It's never been this easy to customise your own wallcovering!