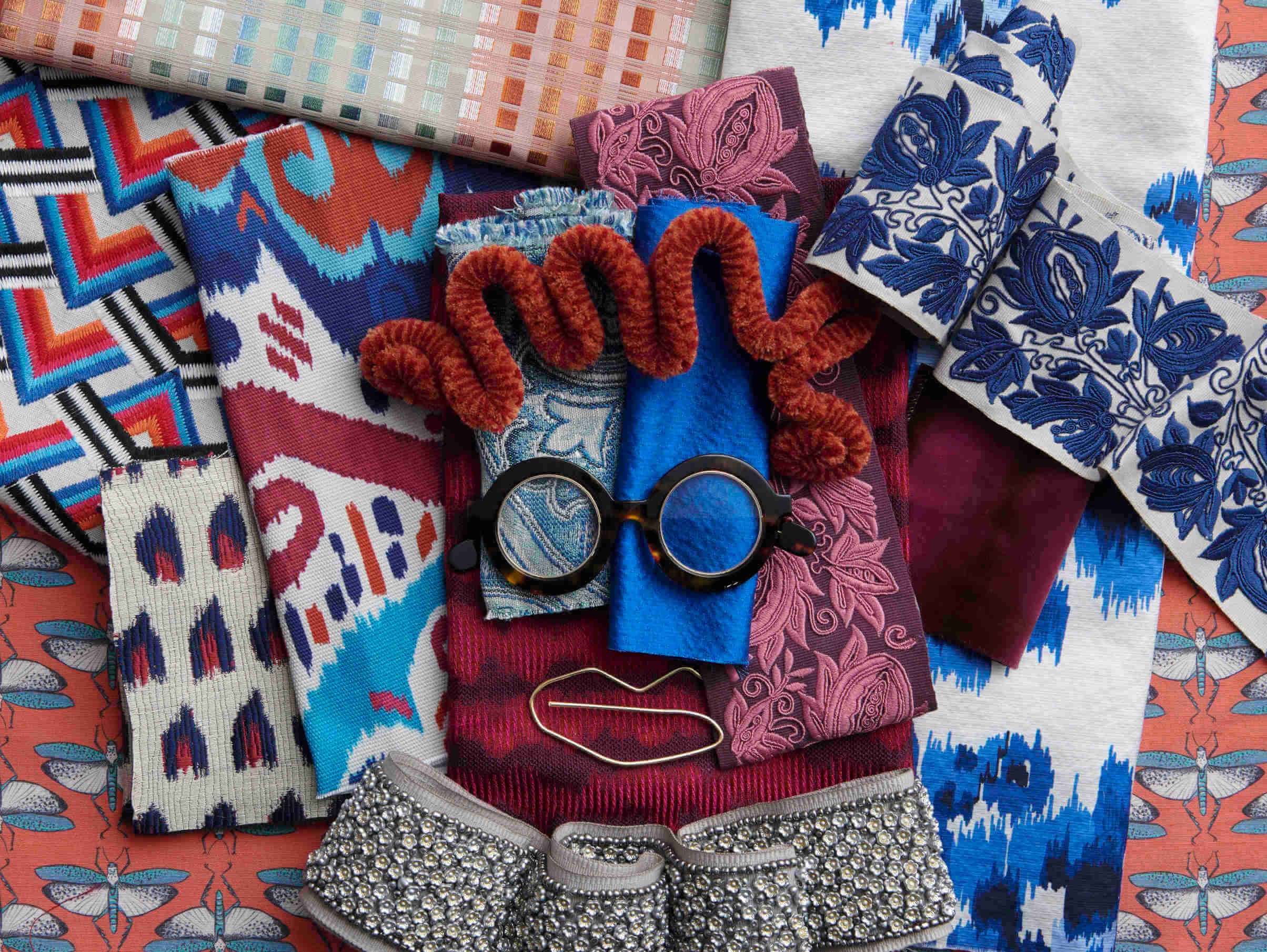 IRIS APFEL FOR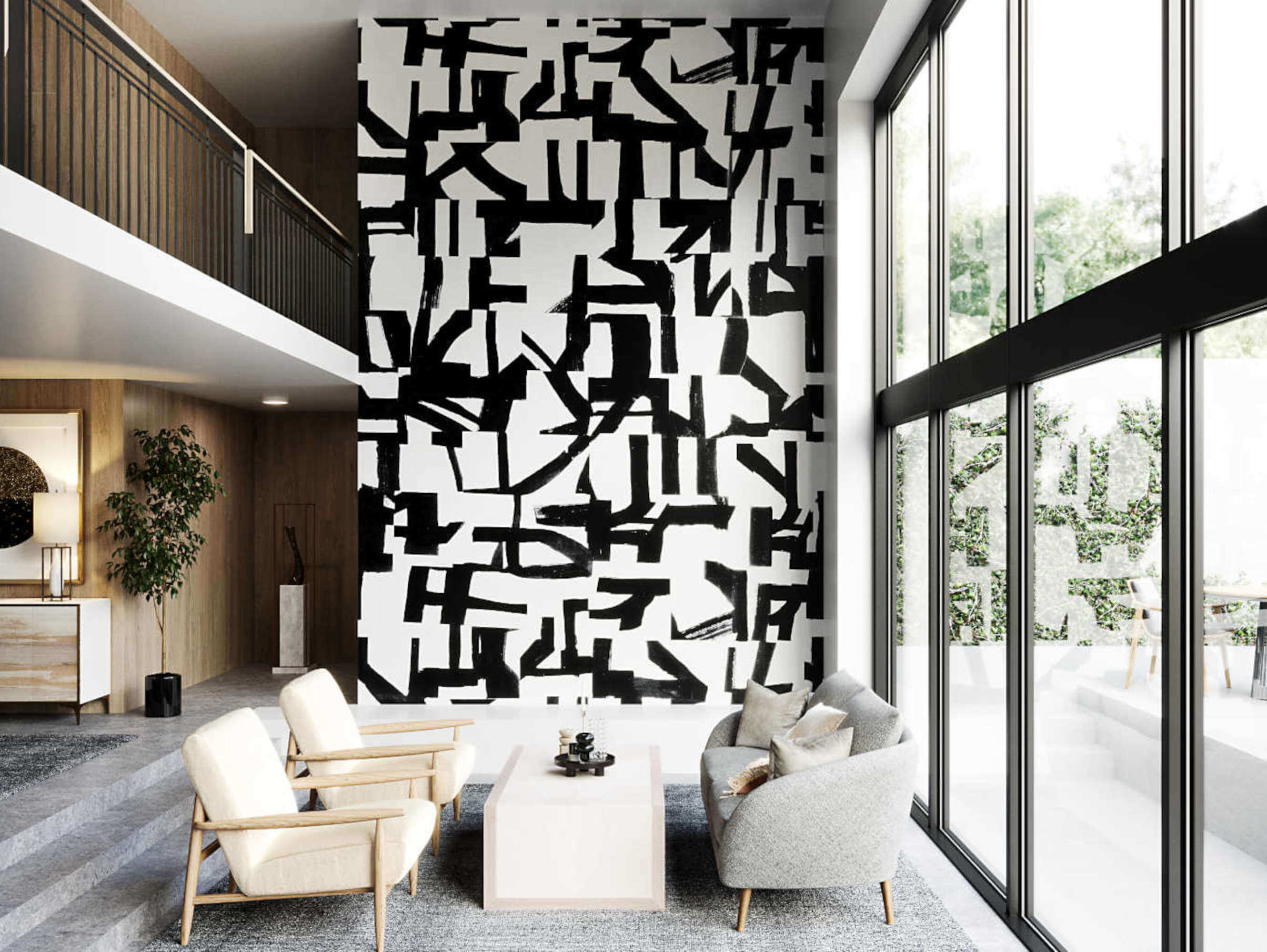 DISCOVER BIBLIOTHEQUE

Colour Comeback
Pure Imagination

CUSTOM DIGITAL
WALLCOVERINGS
Imagine taking your idea and having it brought to life in just a few simple steps. Creating your own custom digital wallcovering really is that easy with the new Phillip Jeffries Pure Imagination program.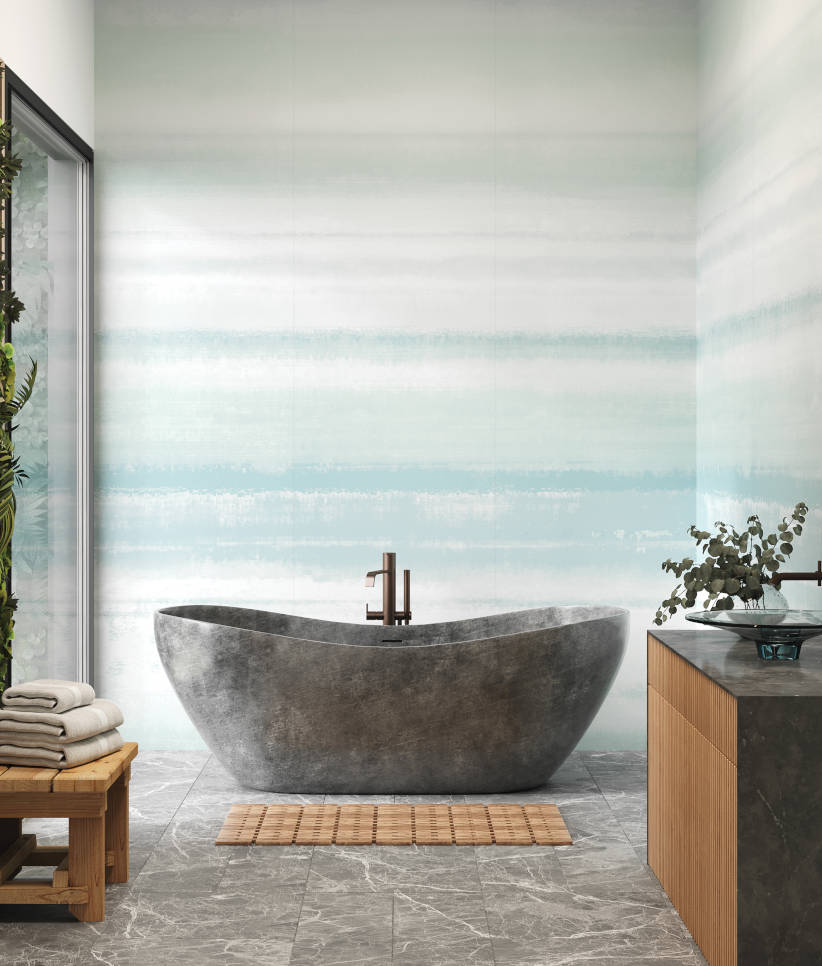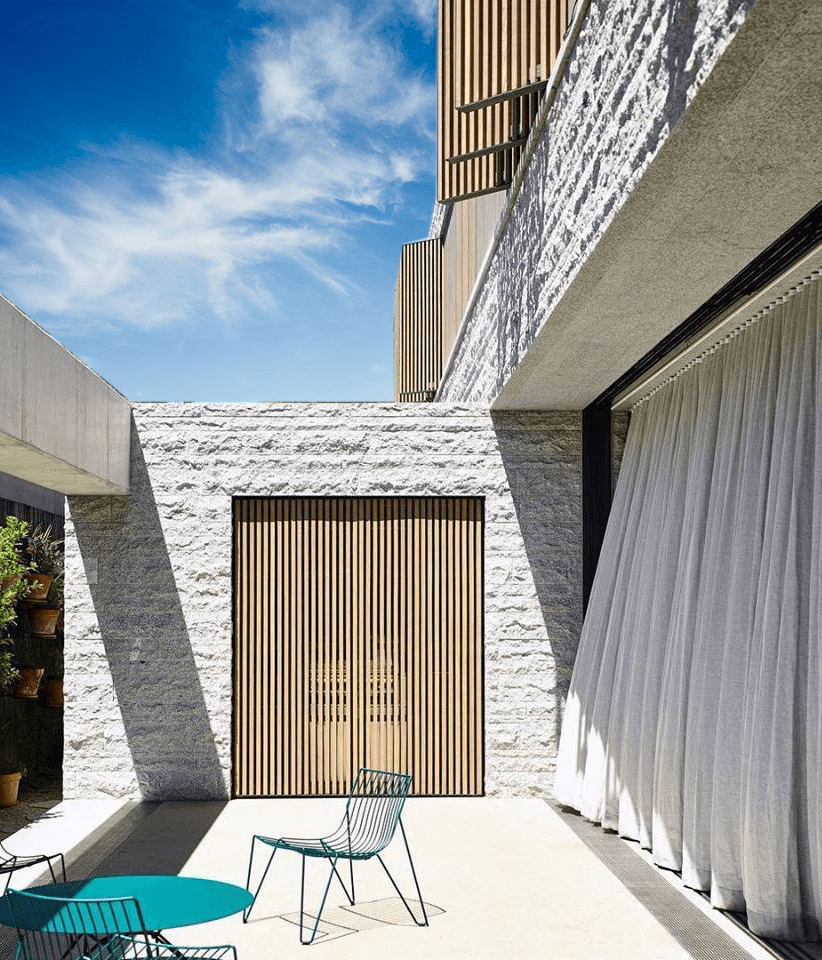 INTRODUCING OUR

Private Label
Discover our comprehensive and carefully curated private label range of sheers, weaves, velvets and upholstery plains, all sourced directly from some of the world's leading mills. Decorative, competitively priced and available ex stock.
OUR customers
HAVE COME FIRST SINCE THE BEGINNING
At The Textile Company, our vision is to collaborate with industry professionals to create beautiful spaces in both the residential and contract areas. We are committed to providing innovative design, quality product and exceptional customer service.
THE NAKED TRUTH ABOUT LINEN
Why have James Malone chosen this ancient & noble fibre as the key ingredient to their creations?

Learn about the intrinsic qualities of linen and see some of our favourites from our collection.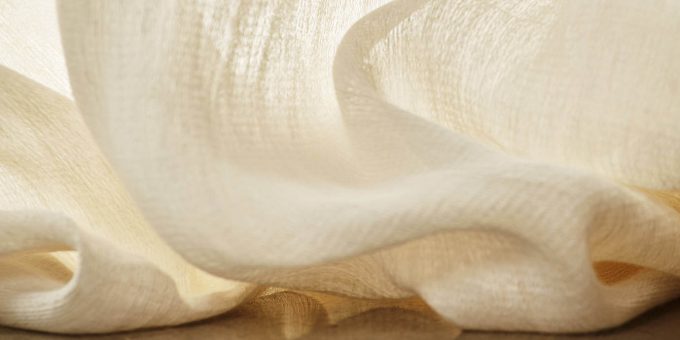 SEAMS & PANELS IN WALLCOVERINGS
Why do some wallcoverings panel beautifully while others are virtually seamless?

Follow our easy to use guide on paneling and seaming to help with your wallcovering selection.