PURE IMAGINATION:
CUSTOM DIGITAL WALLCOVERINGS
If you can imagine it, we can create it!

Imagine taking your idea and having it brought to life in just a few simple steps. Creating your own custom digital wallcovering really is that easy with the Phillip Jeffries Mash Up and Pure Imagination programs.
All Phillip Jeffries custom digital wallcoverings are designed and printed at their New Jersey headquarters.
Their UV printers are the most environmentally friendly on the market and ensure your wallcoverings resist fading. Their certified technicians have over 25 years of experience with a wide array of techniques, from offset printing to laser technology. The experienced design team, state-of-the-art production, and exceptional customer service make custom digital design easy.
Tell us about your project and we can get started!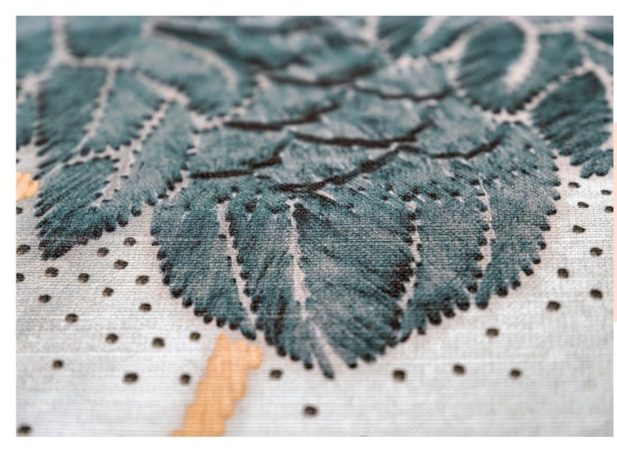 MODIFY EXISTING MURALS
Start with a Phillip Jeffries digital mural and customise it.
Scale, crop, recolour, add elements or remove them – whatever you need for your project.
10-panel minimum | 30+ ground options
SUBMIT YOUR OWN ORIGINAL ARTWORK
Start with your own print-ready artwork and have a digital wallcovering collection produced just for you.
4-panel minimum | 30+ ground options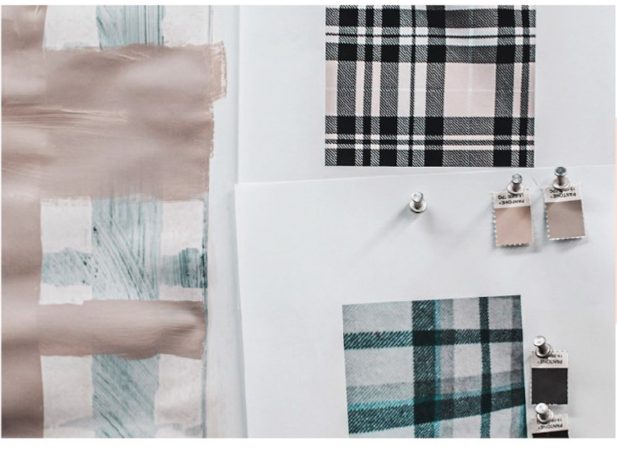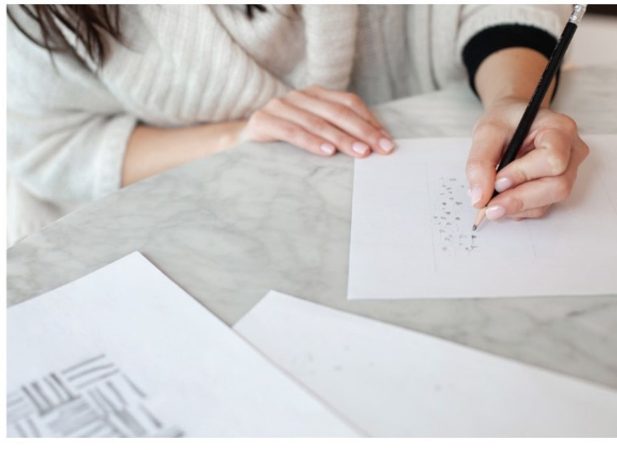 CREATE YOUR OWN DESIGN
Work with the Phillip Jeffries in-house design studio to create and produce your very own custom digital wallcovering. Inspire them with images or concepts so we can bring your vision to life.
10-panel minimum | 30+ ground options
Choose from existing Phillip Jeffries designs and grounds to easily create the perfect wallcovering for any project.
Existing Mural, Raised Relief & Print Collections
Existing Item Colours
3-4 panel minimum order | 30+ ground options