PT by The Textile Company
penthouse
Taking inspiration from grand architecture, Penthouse brings a boutique feel into the home with its shimmering highlights and opulent jacquards. The collection fuses traditional damasks, contemporary geometrics and classic metallics, all completed with a stunning burn-out sheer.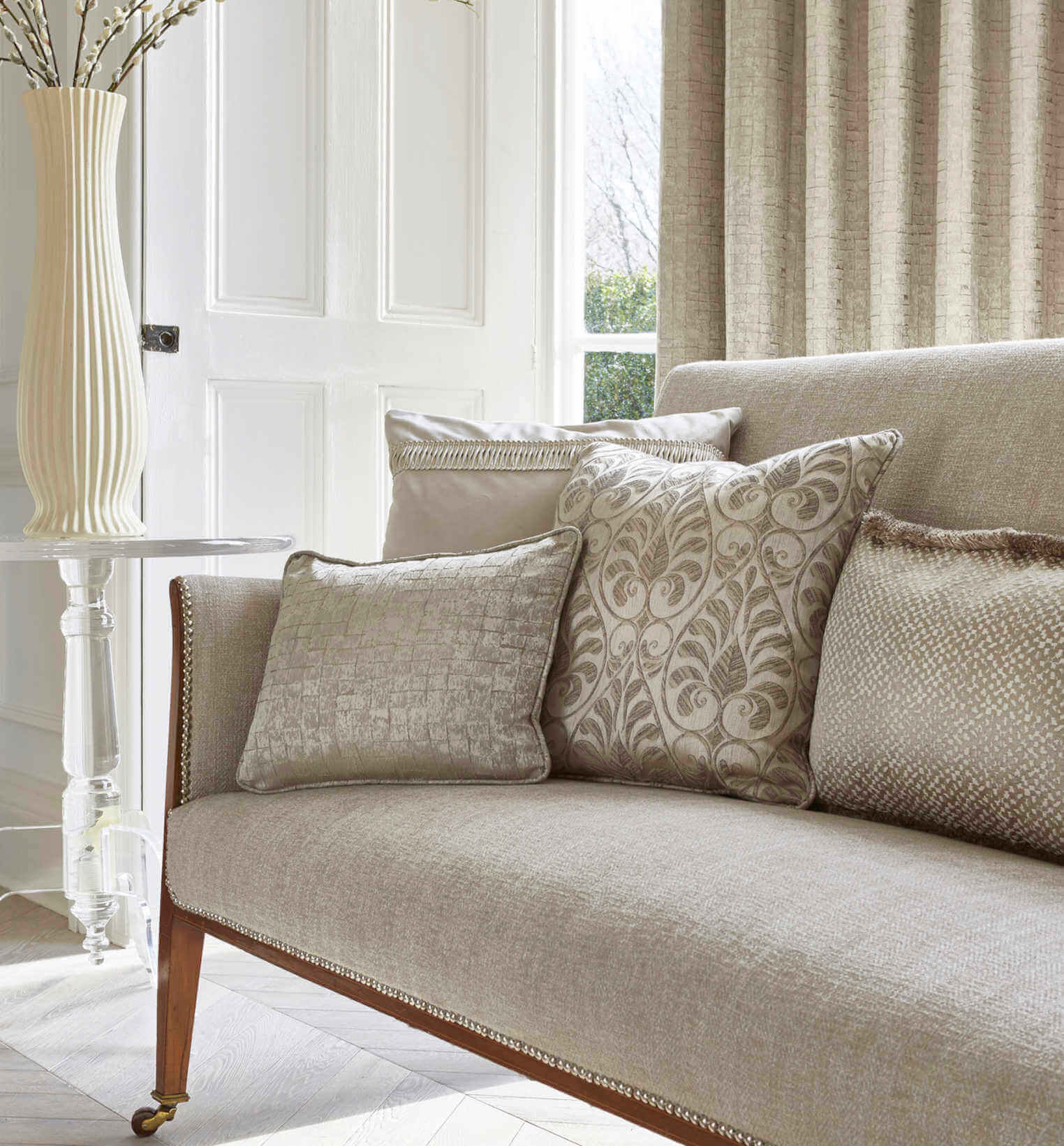 We supply the entire Aldeco range, although not all products appear in on our website.
Please click here to view the full collection and contact us to enquire further.