Aldeco Interior Fabrics is a dynamic and creative Portuguese brand that creates premium end fabrics, inspired by the world's heritage and cultures.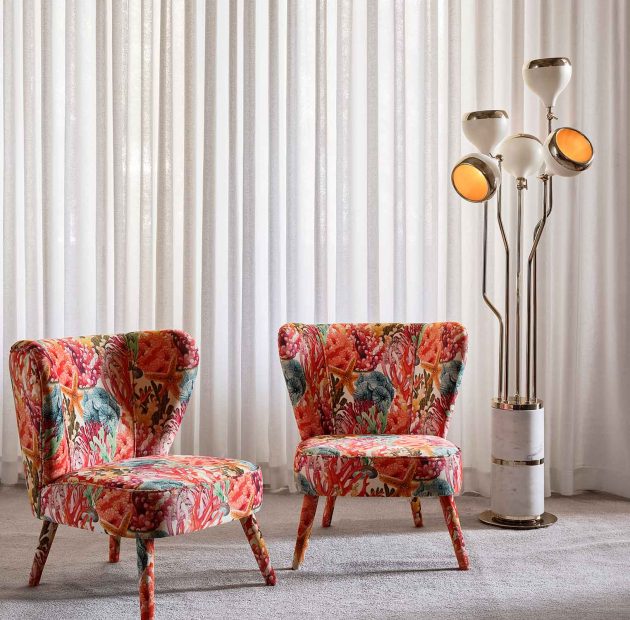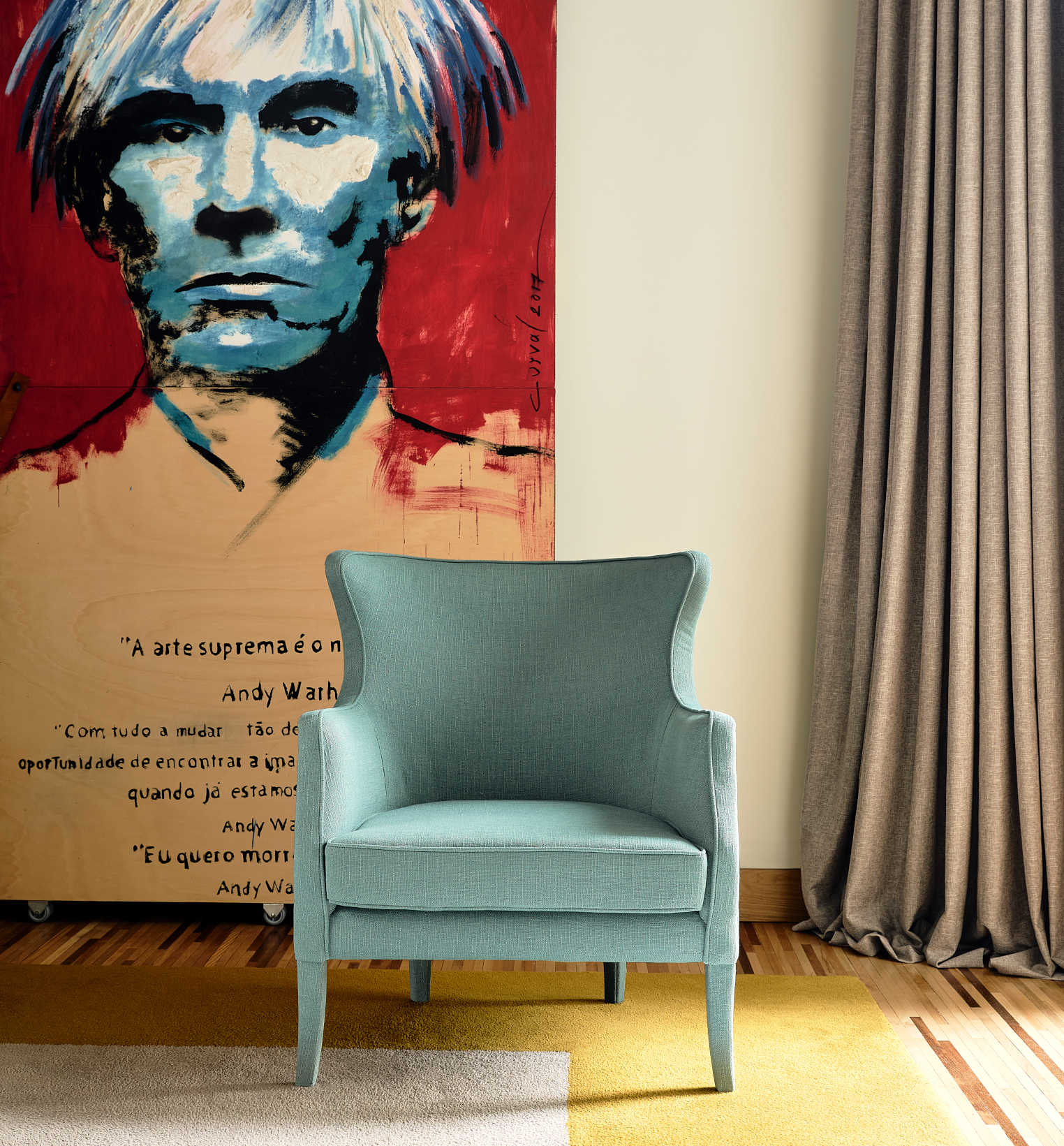 An artistic and truly 'Avant-garde' collection characterised by innovation and elegance, showcasing a raw expression of both beauty and sustainability. Celebrating comfort, through arts and crafts with the bold use of colour and expressive motifs.


Craftsmen carefully comb abaca pulp into intricate designs. The result is an artisanal wallcovering that celebrates man's relationship with nature. Abaca is one of the strongest and most durable natural fibers and plays a critical role in sustaining the Philippines both environmentally and economically.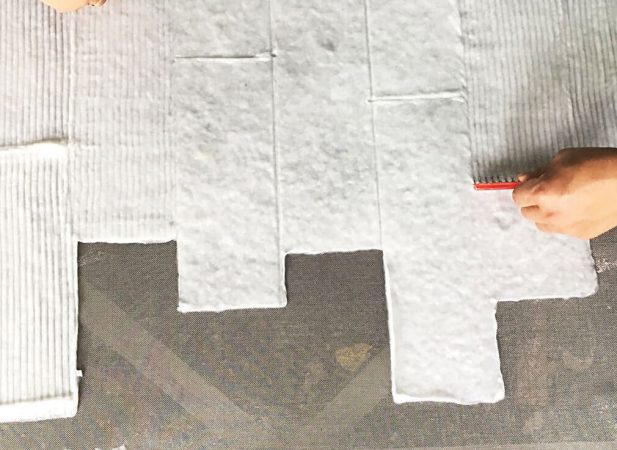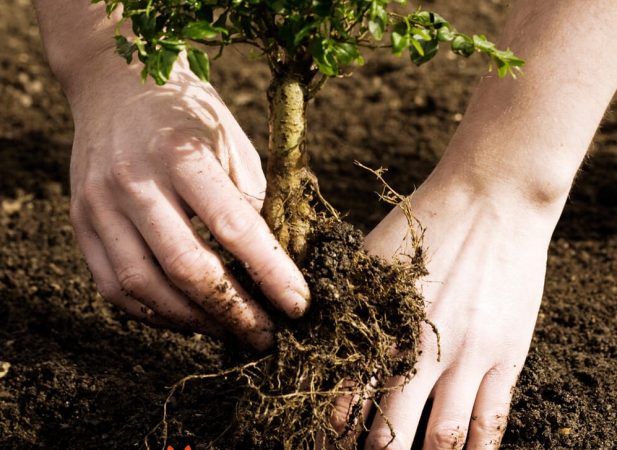 1 x PJ order = 1 x tree planted. Creating a more beautiful world, one wall at a time.
Endless Possibilities to MASH-UP! It's never been this easy to customise your own wallcovering!