Aldeco Interior Fabrics is a dynamic and creative Portuguese brand that creates premium end fabrics, inspired by the world's heritage and cultures.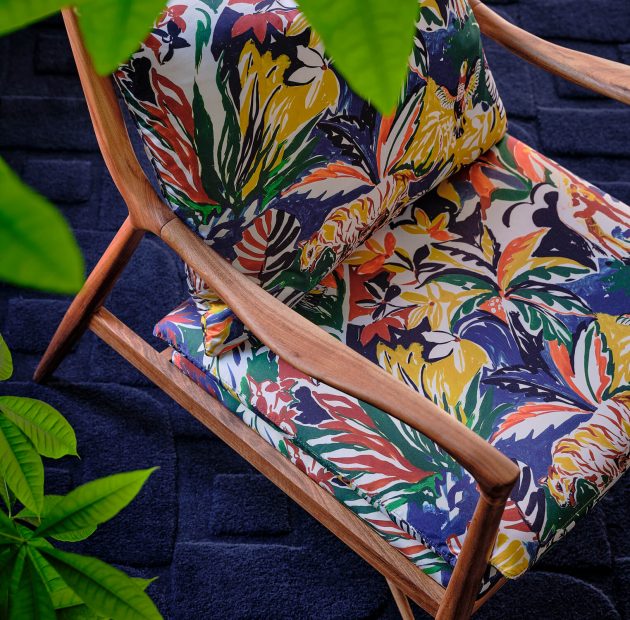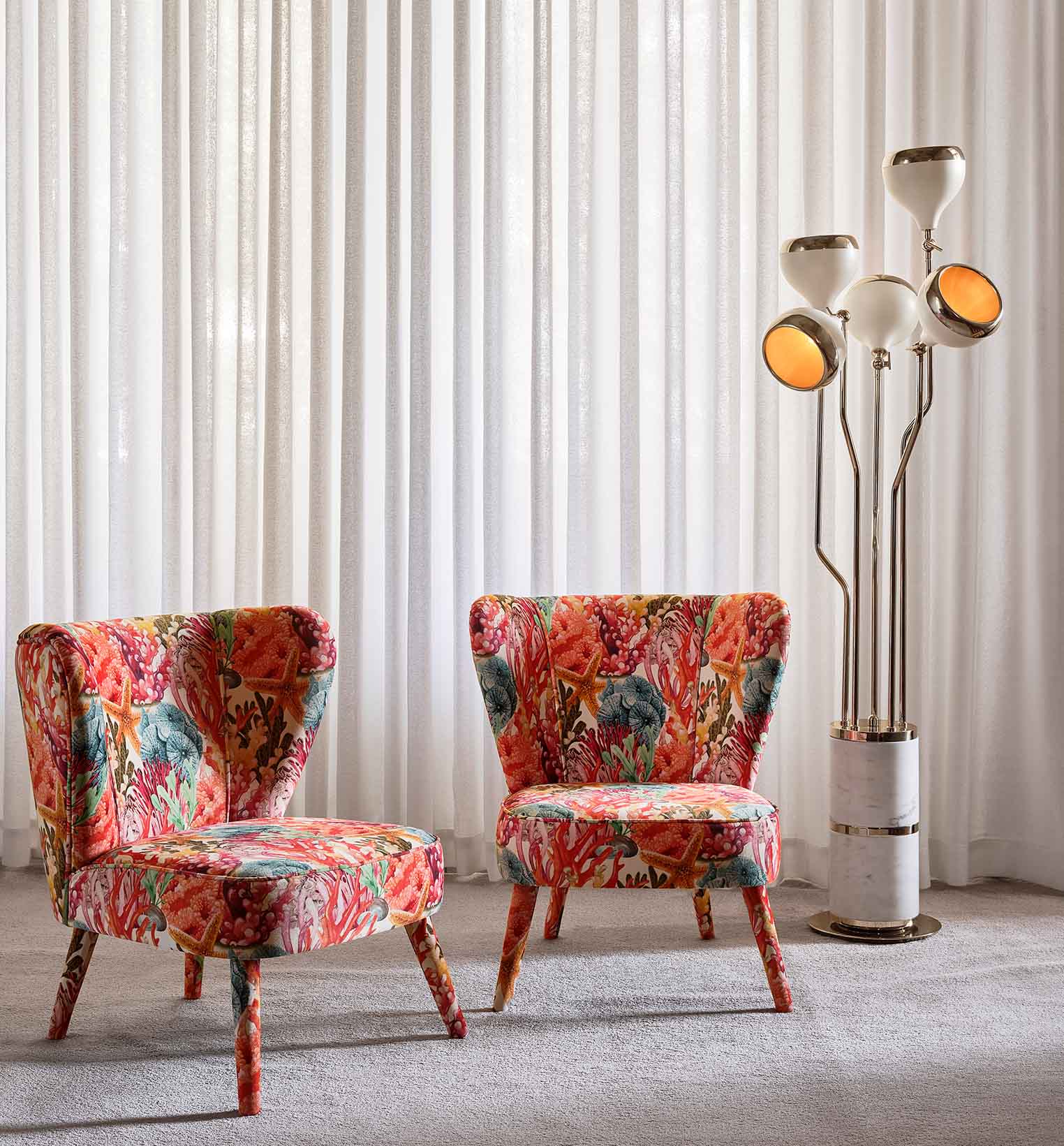 The world has come to a turning point in the longing for hope and positivity, searching for new ways to overcome and reinvent itself. Future Healing is a collection driven by the DREAM for a better planet.
Taking the latest events as a fuel for endless creativity and innovation, today's choices and actions are the engine for planning a more sustainable and caring future.
Explore Future Healing here.


Craftsmen carefully comb abaca pulp into intricate designs. The result is an artisanal wallcovering that celebrates man's relationship with nature. Abaca is one of the strongest and most durable natural fibers and plays a critical role in sustaining the Philippines both environmentally and economically.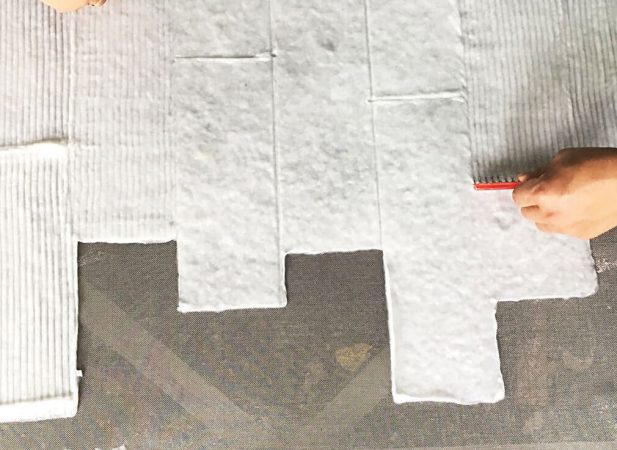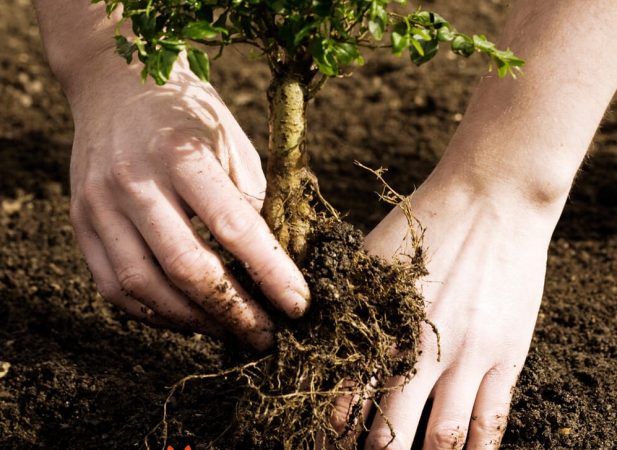 1 x PJ order = 1 x tree planted. Creating a more beautiful world, one wall at a time.
Endless Possibilities to MASH-UP! It's never been this easy to customise your own wallcovering!