The World has come to a turning point in the longing for hope and positivity, searching for new ways to overcome and reinvent itself. Future Healing is a collection driven by the DREAM for a better planet.
Taking the latest events as a fuel for endless creativity and innovation, today's choices and actions are the engine for planning a more sustainable and caring future.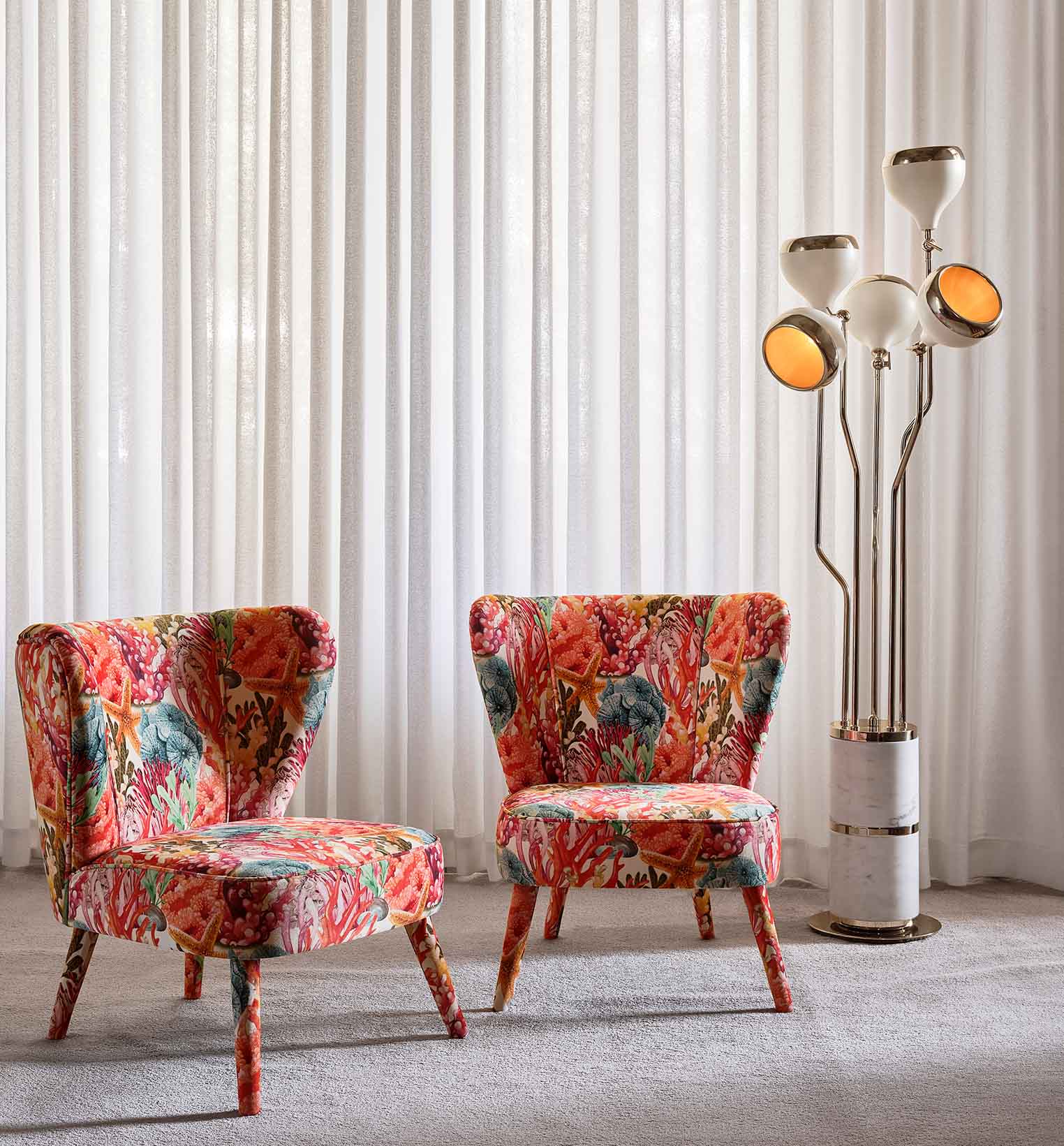 We supply the entire Aldeco range, although not all products appear in on our website.
Please click here to view the full collection and contact us to enquire further.