PT by The Textile Company
dimension weaves
Designed to complement the Dimension Wallpaper collection, Dimension Weaves takes inspiration from the industrial era and brings its chic to today's day and age. Guaranteed to make an impressive statement, it features a mix of architectural focused designs that create a powerful and distinctive look. Its neutral and pastel colour palette means it can be used to co-ordinate with a wide range of interior schemes.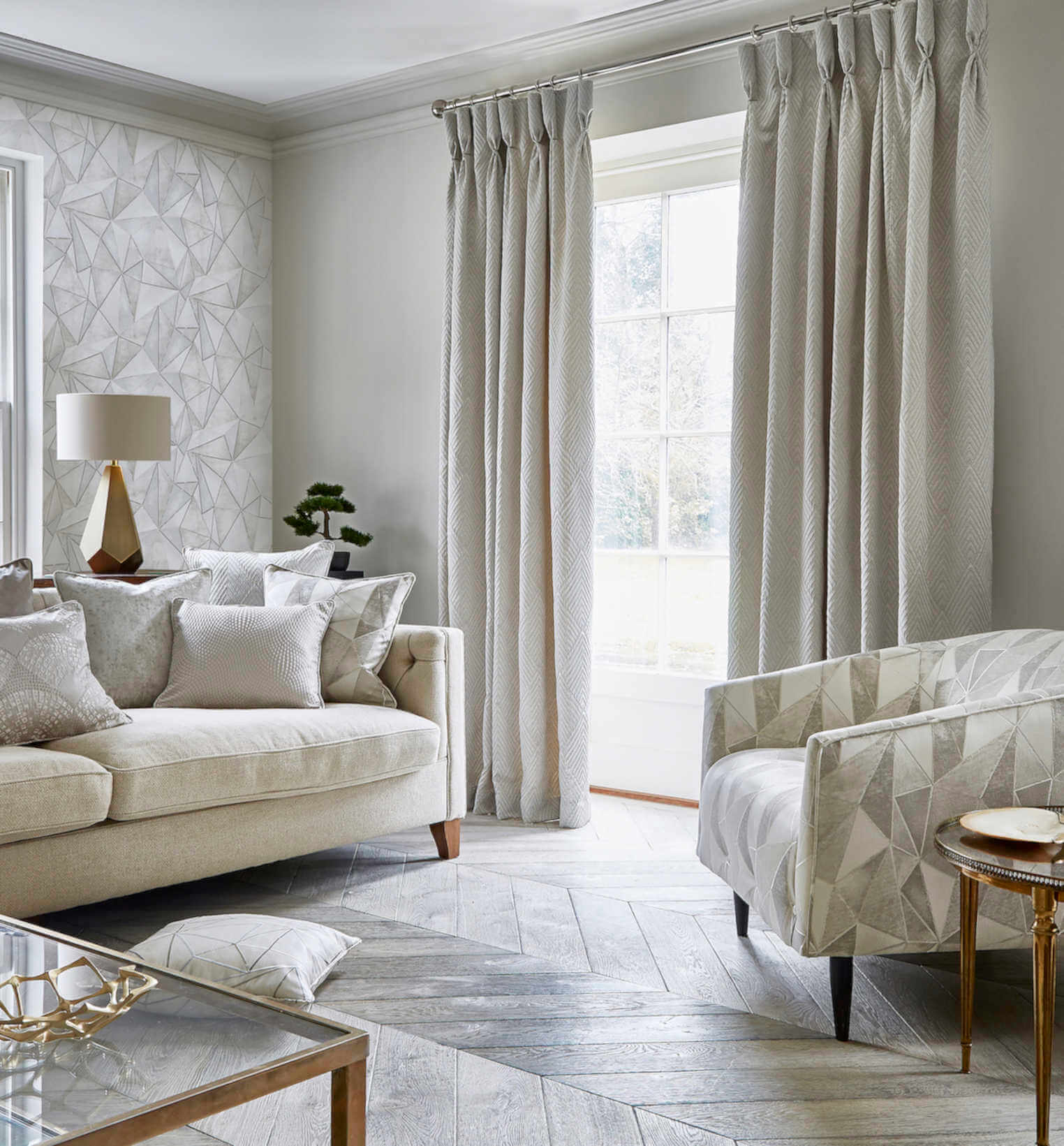 We supply the entire Aldeco range, although not all products appear in on our website.
Please click here to view the full collection and contact us to enquire further.