PT by The Textile Company
collage
Taking inspiration from the 1950s, this retro collection of fun geometrics steps boldly into the 2020s in a palette of fresh, funky colourways. Perfect for adding cheer to kitchens, bathrooms and playrooms, Mabel, Carrie, Bonnie and Rae come in 100% cotton with young, bright and trendy colourways that say it all.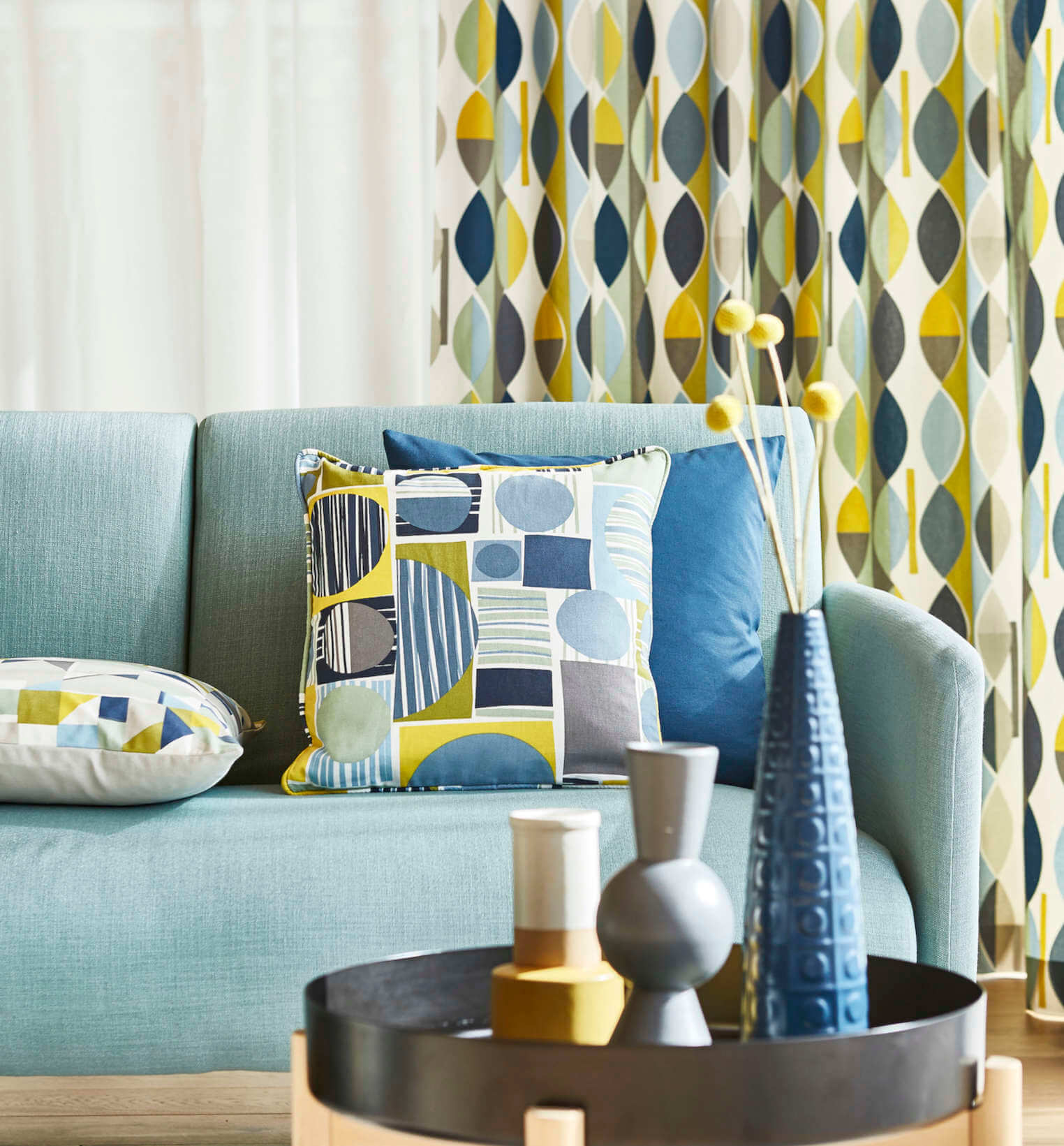 We supply the entire Aldeco range, although not all products appear in on our website.
Please click here to view the full collection and contact us to enquire further.