S. Harris enjoys a rich tradition that spans over a century providing fine, decorative fabrics to meet the exacting needs and tastes of interior designers, architects and specifiers. Founded in 1906 by Sol Harris and then purchased by Fabricut in 1988, S. Harris has built the reputation as the leading supplier of fine textiles and the brand designers count on for high-end contemporary, designer fabrics and innovative colours.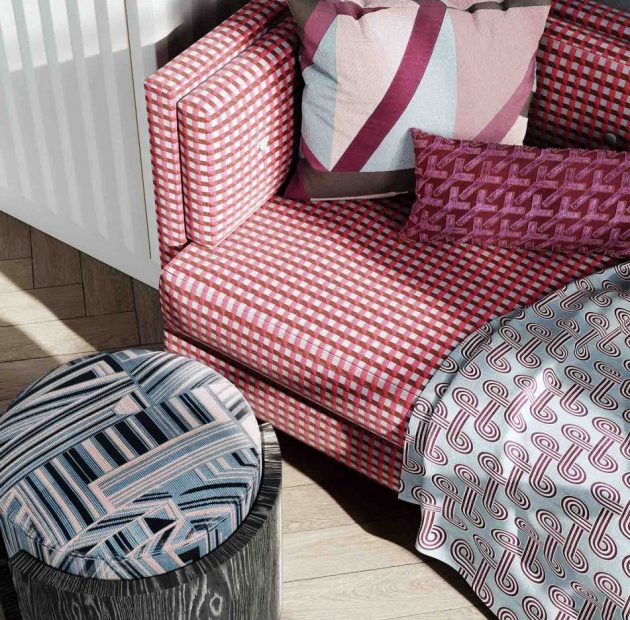 Discover VACANZA BY BEN JOHNSTON
Ben Johnston is dedicated to the pursuit of artistic expression. He sits at the helm of his international Interior Design and architecture practice, along with a collection of home furnishing brands.
Vacanza is an invitation to explore the Italian art of living, set against a tapestry of modern architecture, ancient monuments, and sweeping views. From ethereal sheers and shining embroideries to lush velvet and boucle-tweed, the collection revels in the pageantry of Italian culture.
Whether the city, country, or coastline calls, Vacanza is your mental vacation, allowing you to create a getaway of your very own.


NEW ARRIVAL:
architecture en rogue
Woven through the latest collection of fabrics is a story of colour and form that dates back to the Bauhaus school-a place and method of teaching in pre-war Germany that intersected beauty with function, mass production with artistic vision, and a variety of disciplines from art to architecture.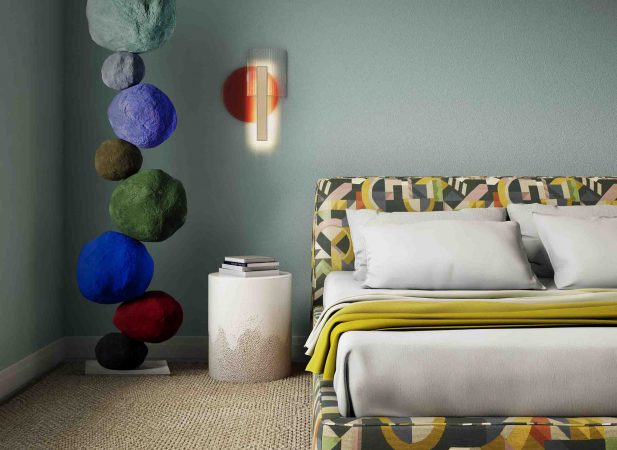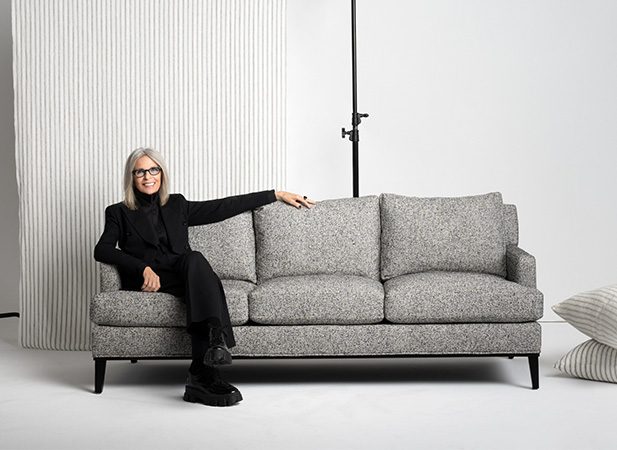 INTRODUCING:
ELEMENTS BY DIANE KEATON
S. Harris launches a new collection of textiles made in collaboration with actress Diane Keaton. The collection features more than 50 new designs, all inspired by the actress's roles and styles, charting her career through fabric.