Fabricut has grown into one of the largest, most progressive distributors of decorative fabrics in the world and is a "go to" brand offering an instant solution to almost any brief.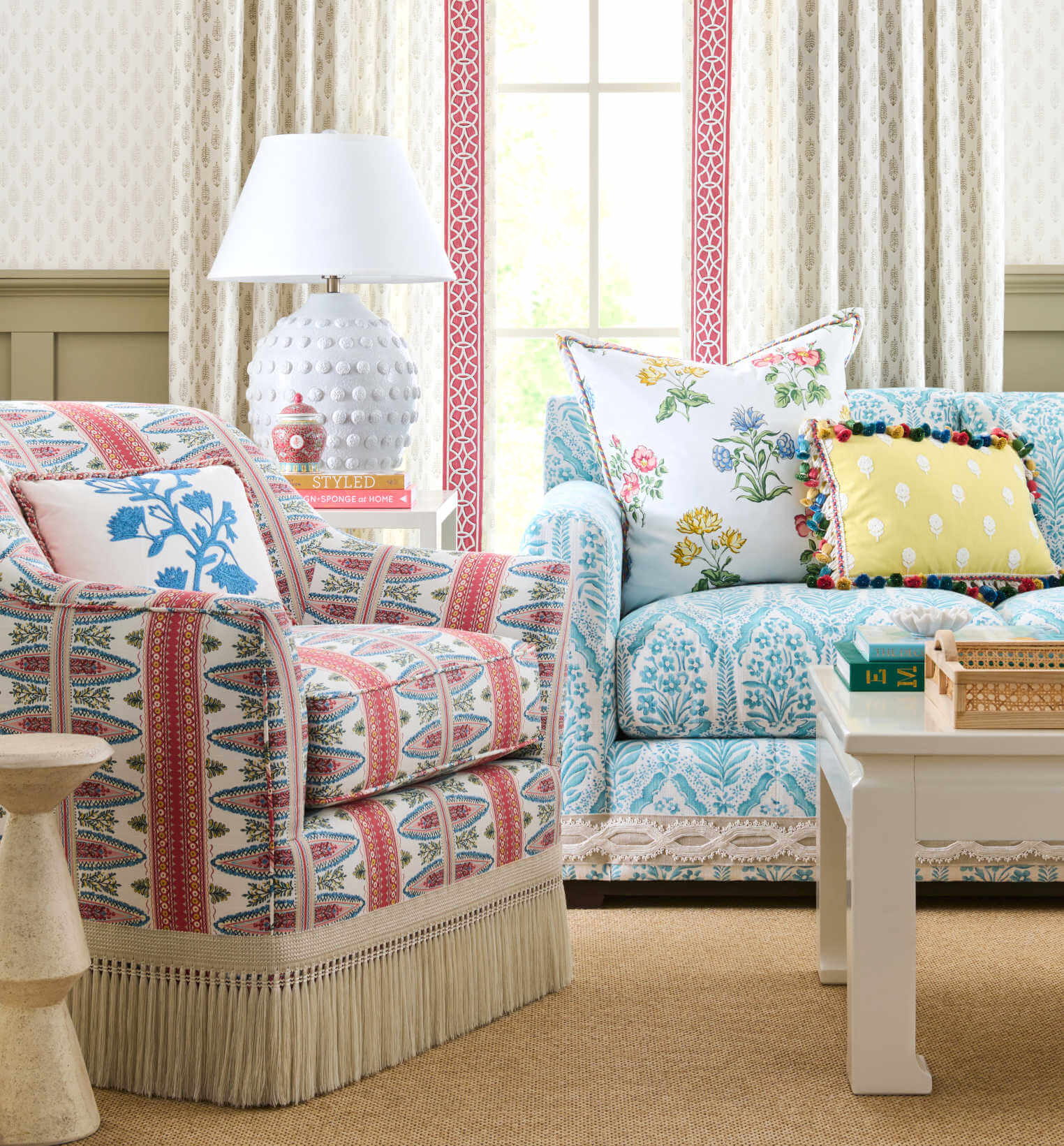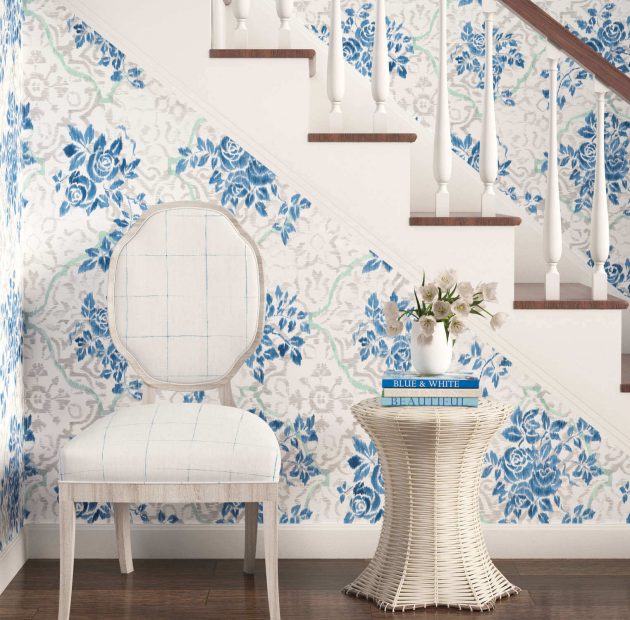 Fabricut's new Bloom & Lattice collection taps into the traditional beauty of the garden. Adding a fresh twist to classic floral and lattice patterns, you can layer these alongside the accompanying textural solids and delicate small-scale patterns.
Pair these fabrics, trimmings and wallcoverings together to adorn interiors with exquisite cheer and character. The colour palette explores a variety of inviting tones including buttercup yellows, corals, sage greens, clean blues and earthy neutrals.


TEXTILE TALK: TRIMMINGS WITH SHARON CASH
Trims make a fabric custom, like the jewelry to a piece. Discover the art of using trimmings…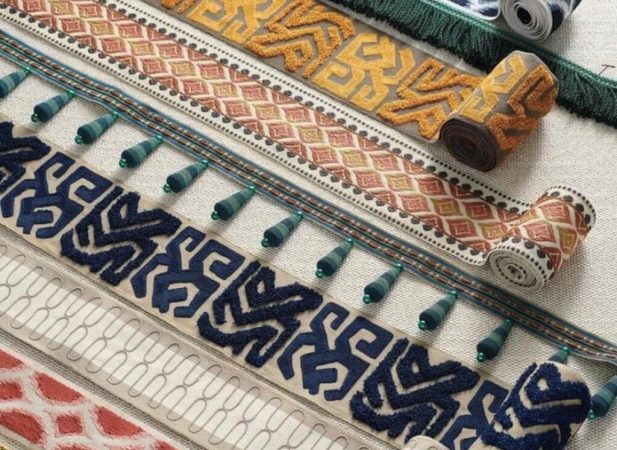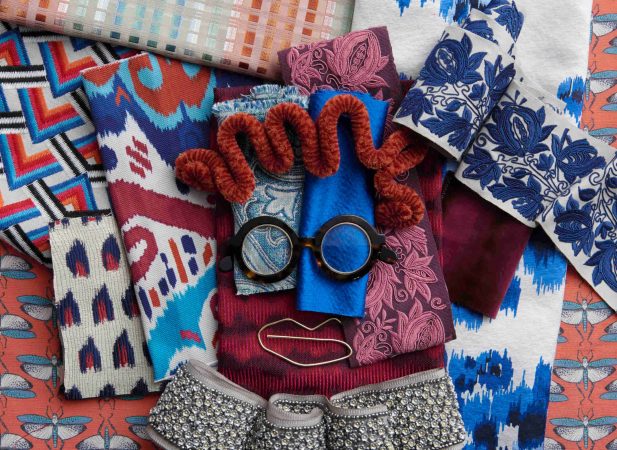 Iris Apfel's Maximal Couture collection of textiles for Fabricut embodies her iconic fashion sense and employs her rich history of expertise in textiles that first began when Iris was a young child creating schemes with her grandmother's fabric remnants.
Endless Possibilities to MASH-UP! It's never been this easy to customise your own wallcovering!