HOW TO GET THE BEST OUTCOME

ON YOUR

WALLCOVERING INSTALL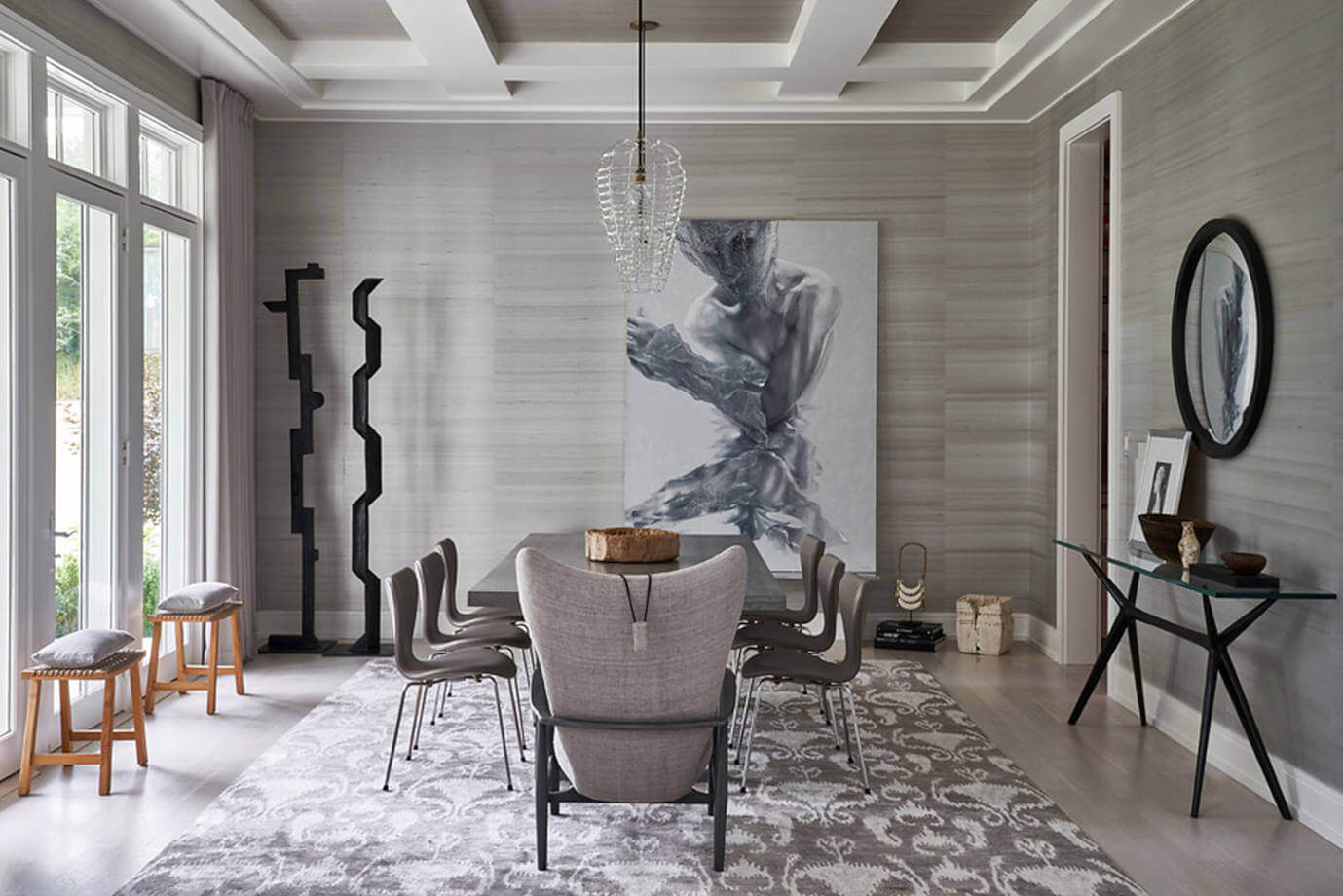 The Textile Company and Phillip Jeffries strive for the very best installation outcomes and for delighted customers. The make or break of a great install is generally down to the installer, so it's imperative that you select one with the skills and experience to guarantee a great result.
The other very important aspect is to ensure your client can visualise and understand how the chosen product will look once installed so that their expectations are met. Ask your account manager to talk you through the product attributes, to show you install shots and you can also refer to our articles on seaming and grasscloths to ensure the selected product will meet your client's expectations.
Choosing an Installer:
The most important step of a great install is to choose a professional wallcovering installer who has plenty of experience in hanging natural, textured and specialty wallcoverings like the Phillip Jeffries products.
Ask for images of their work, talk to them about their recent projects and make sure they are confident in hanging the product. If it's a grass cloth for example, do they understand how to shade the product correctly? Have they inspected the substrate to ensure the correct preparation based on the wallcovering they are installing?
We have a recommended list of installers available below and we strongly recommend you use one of these installers that have a proven track record and are highly skilled in the installation of specialty wallcoverings.
Australia Recommended Installers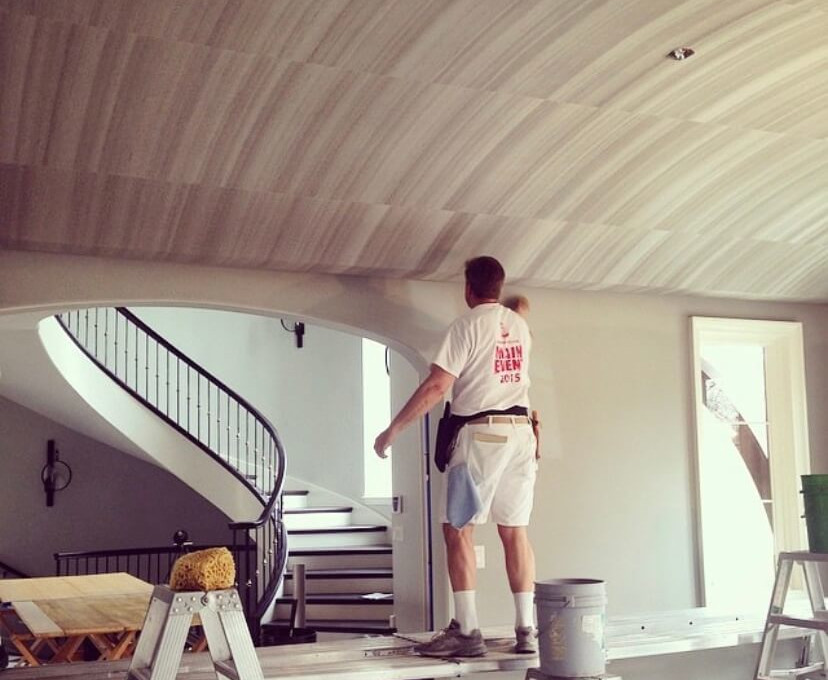 Hanging Instructions:
Wallcovering orders are all delivered with hanging instructions either on the box or attached to the roll. Please ensure your installer locates these and contacts us if they are missing. 
The installation instructions are also on the Phillip Jeffries website and each collection has unique instructions relating to the specific wallcovering. This includes the quality of the wallcovering, handy tips and specific instructions as to the actual install.
Inspection:
It's your responsibility to ensure you have received the correct quality, design and colour and the correct amount of wallcovering to finish the job. You'd be surprised by the number of designers who do not check a high value order of wallcovering before it's installed. Once the product is on the wall, it's too late!
The installer must inspect the wallcovering carefully to ensure it's free of defects. If no defects are evident before installation, the material should be inspected after 3 strips are installed. If any defect or hanging issue is evident at this time (or at any point in the installation) no additional material should be hung until The Textile Company has been notified.
No claims for replacement material will be allowed for more then 3 strips on the wall and all claims must be made within 30 days of the invoice date. Claims for labour cannot be accepted.