Vervain fabrics crafted with artistry and distinction for the traditional interior was introduced in 2004 to meet the fabric and trimming needs of the high-end interior. Vervain takes luxurious quality and unites it with expressions of romance, beauty, and vibrancy; taking traditional design to the extraordinary. The extensive selection of colour and pattern offer the interior designer style with limitless options.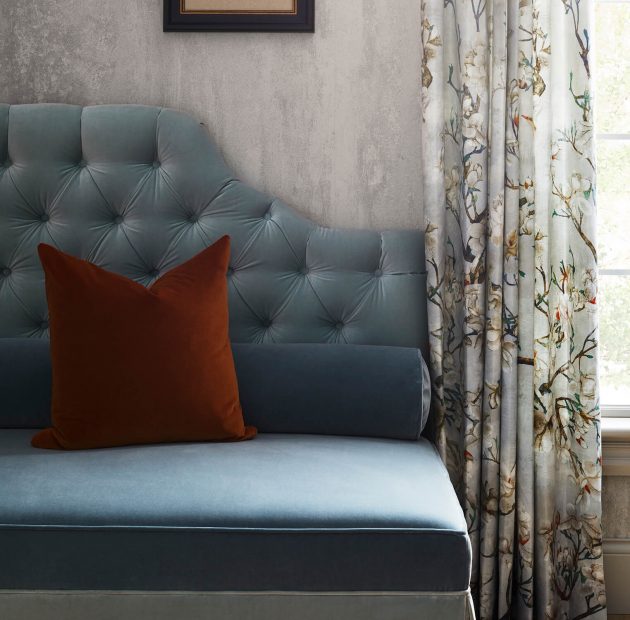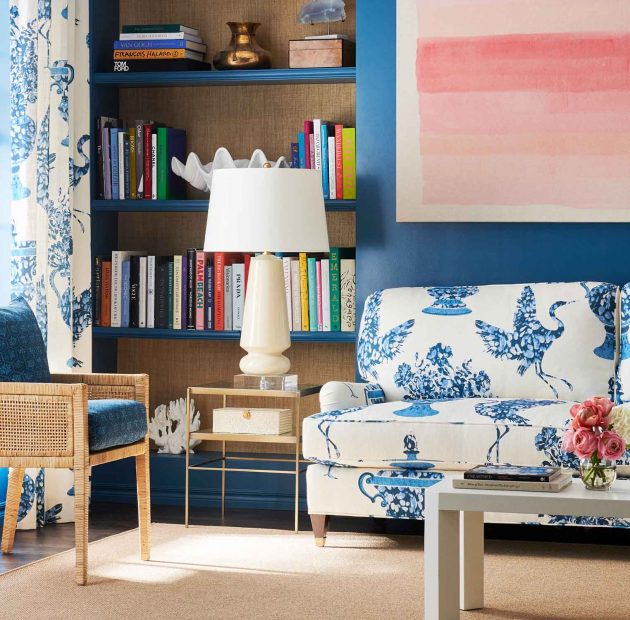 The new Montespan Collection by Caroline Price for Vervain is imbued with history and an abundance of character, with its fabrics, wallcoverings and trimmings created around the story of her vivacious muse, Madame de Montespan, long term mistress of King Louis XIV of France and mother of seven of his children. Passion, wit — and above all — style, exude from this curated collection which explores sensuous textures and remarkably unique patterns.


Craftsmen carefully comb abaca pulp into intricate designs. The result is an artisanal wallcovering that celebrates man's relationship with nature. Abaca is one of the strongest and most durable natural fibers and plays a critical role in sustaining the Philippines both environmentally and economically.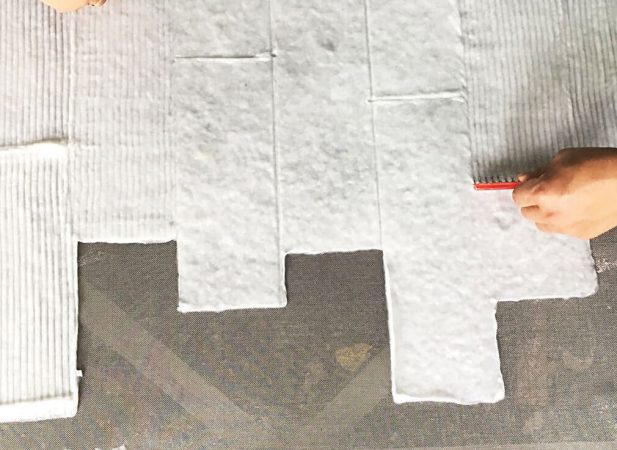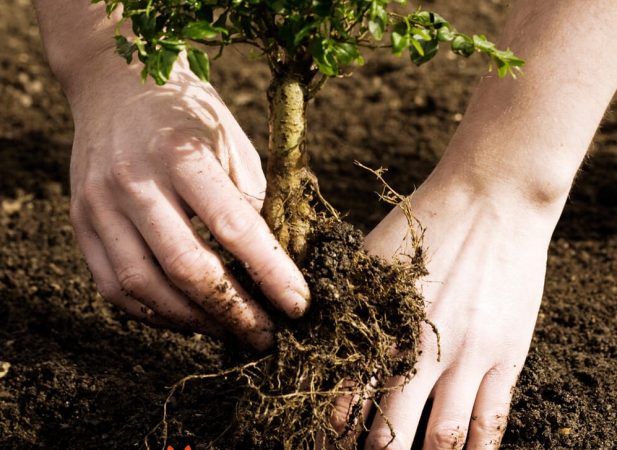 1 x PJ order = 1 x tree planted. Creating a more beautiful world, one wall at a time.
Endless Possibilities to MASH-UP! It's never been this easy to customise your own wallcovering!