LIFE IS BEAUTIFUL:
CAMENGO 2022 COLLECTION PREVIEW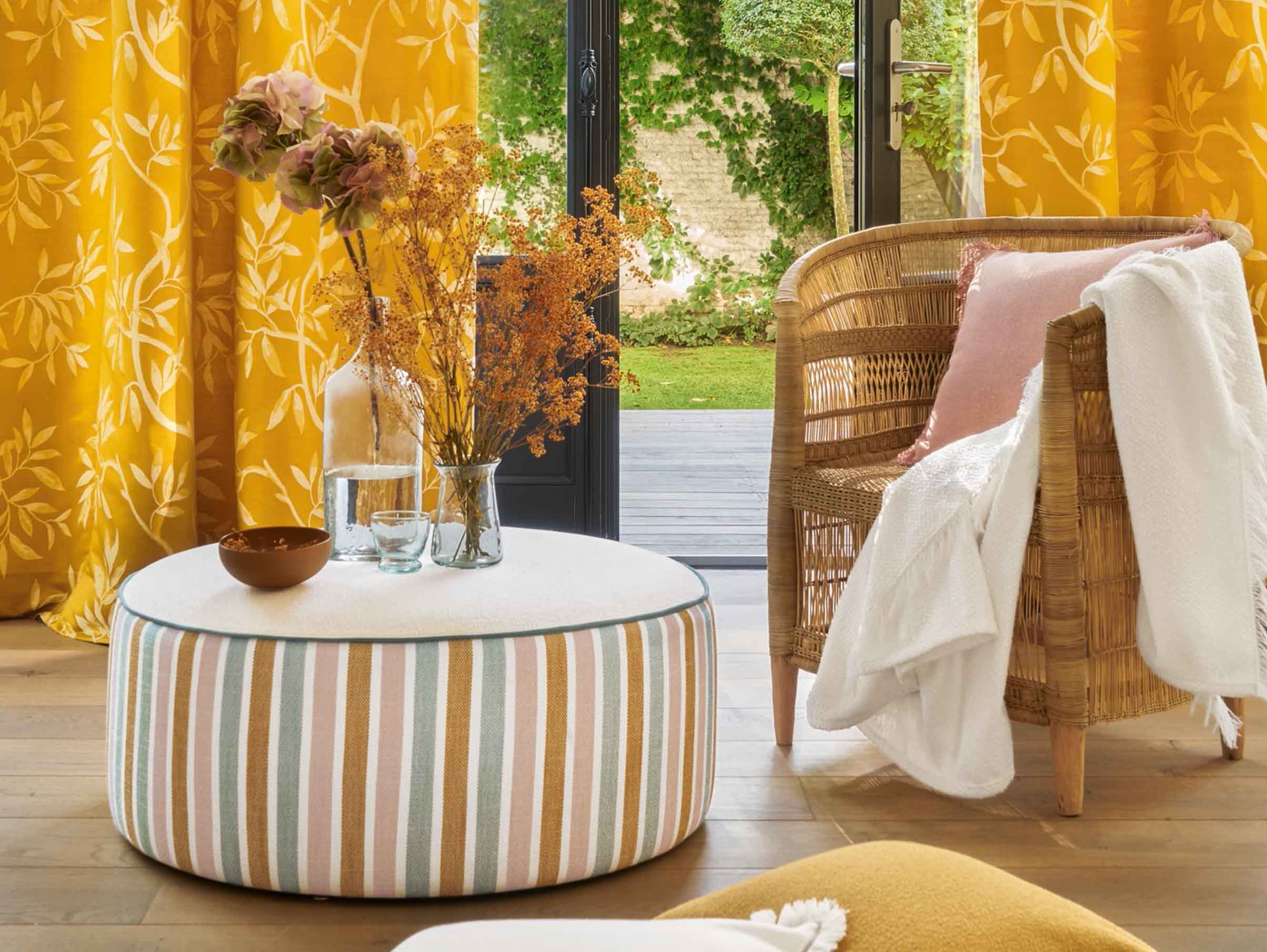 With fabulous inspirations from nature, the south or architecture, the new Camengo 2022 collection reinterprets the most important cultural and design inspirations to create wonderful , luminous fabrics rich in colour. They lift your interiors with a touch of emotion, which makes each ambiance unique.
This collection complements multiple styles and designs for timeless looks that make the home a beautiful place to recharge and relax.
"ARTY SUMMER" is soaked in serenity, purity and wisdom to invent a home where well-being is the priority.
Simplicity, craftsmanship and easy-living are developed with cheerful simplicity.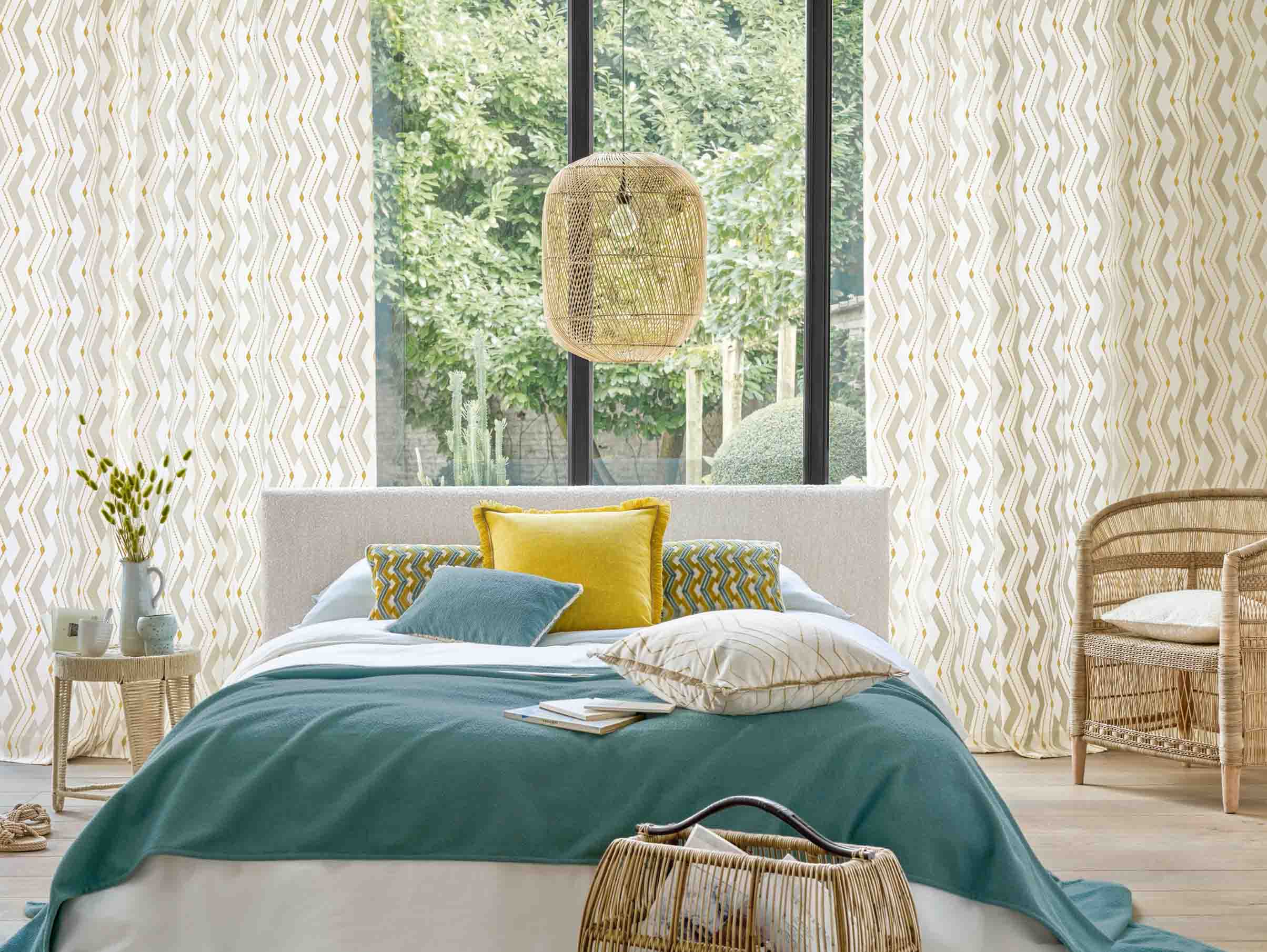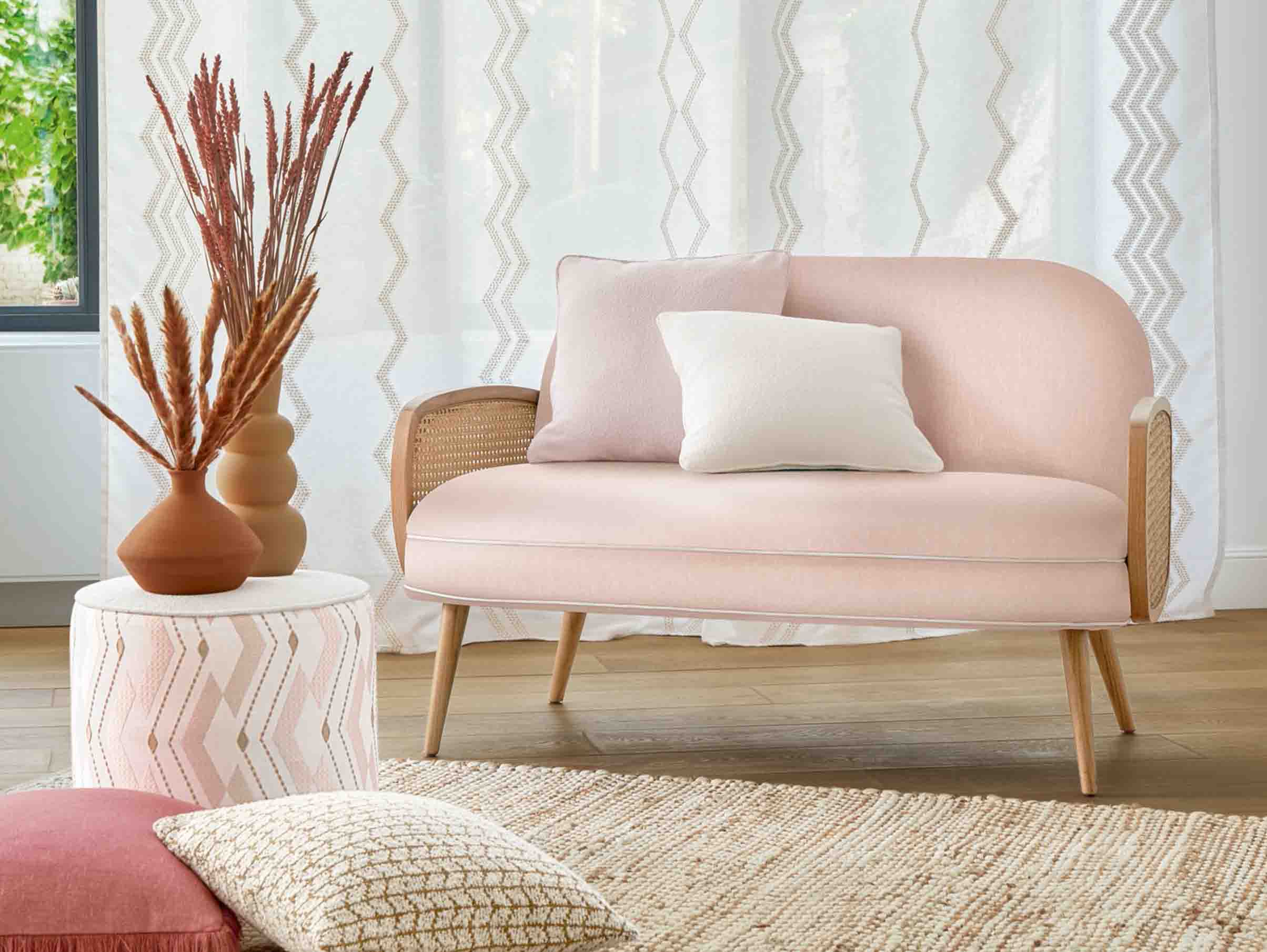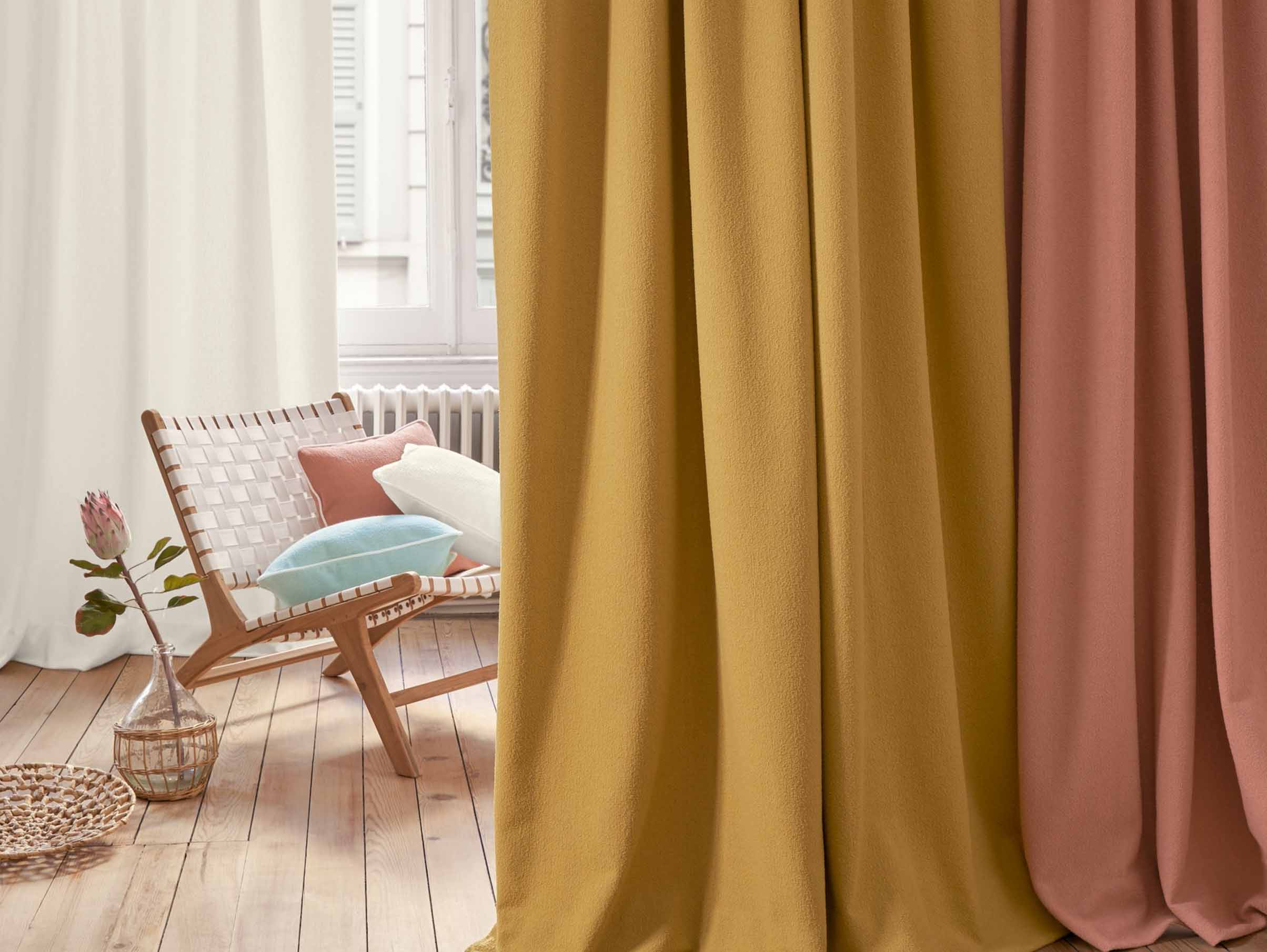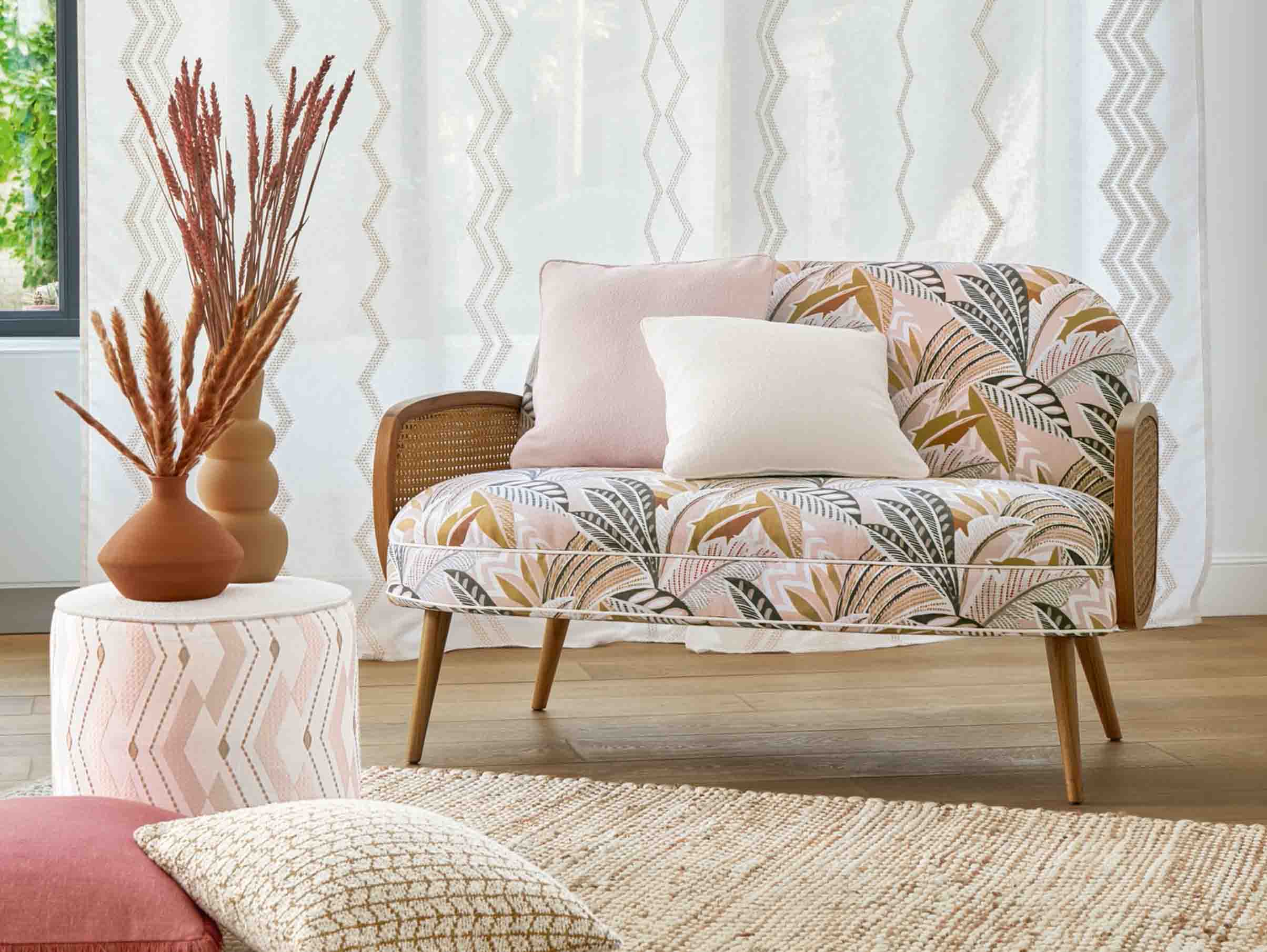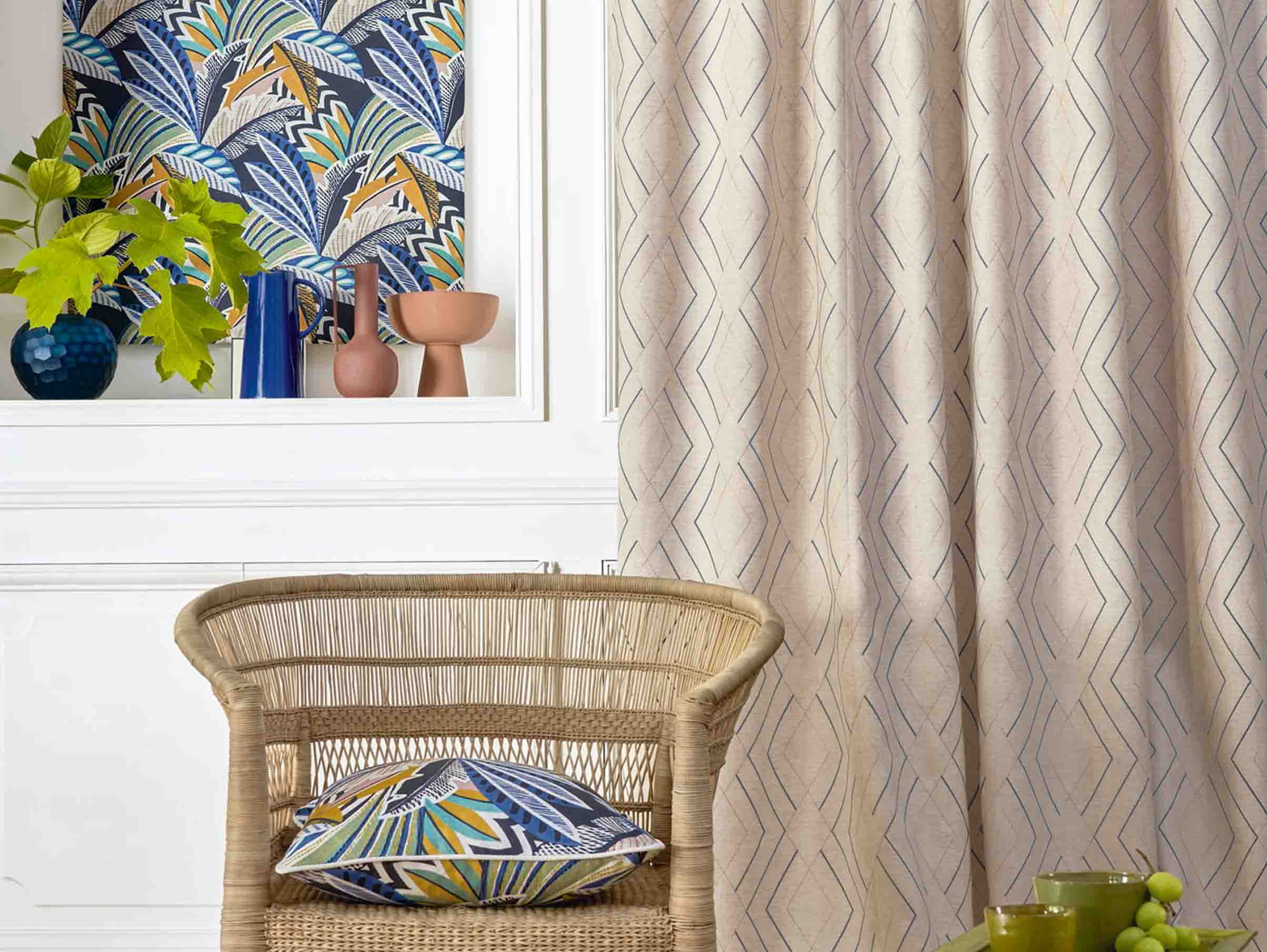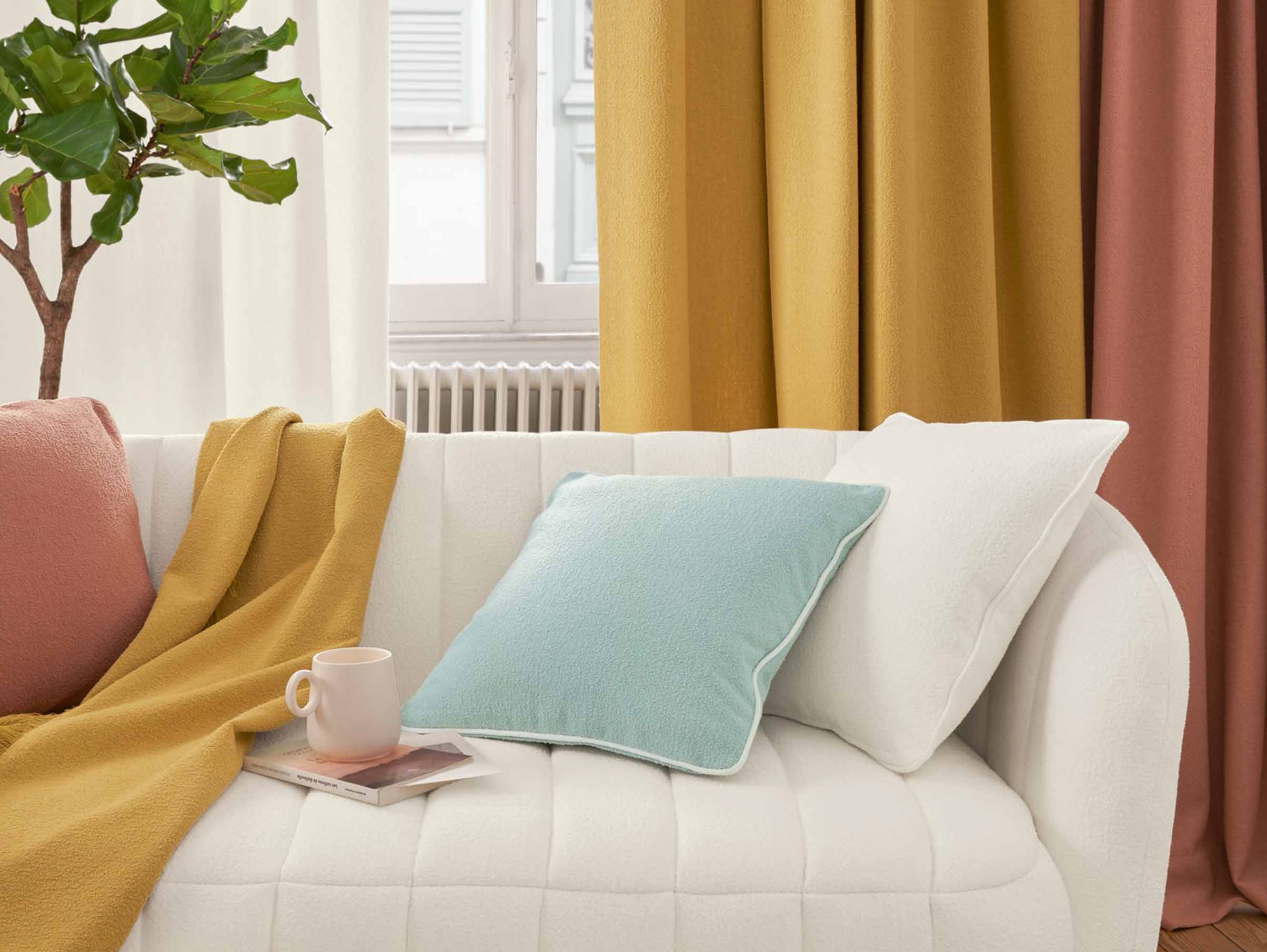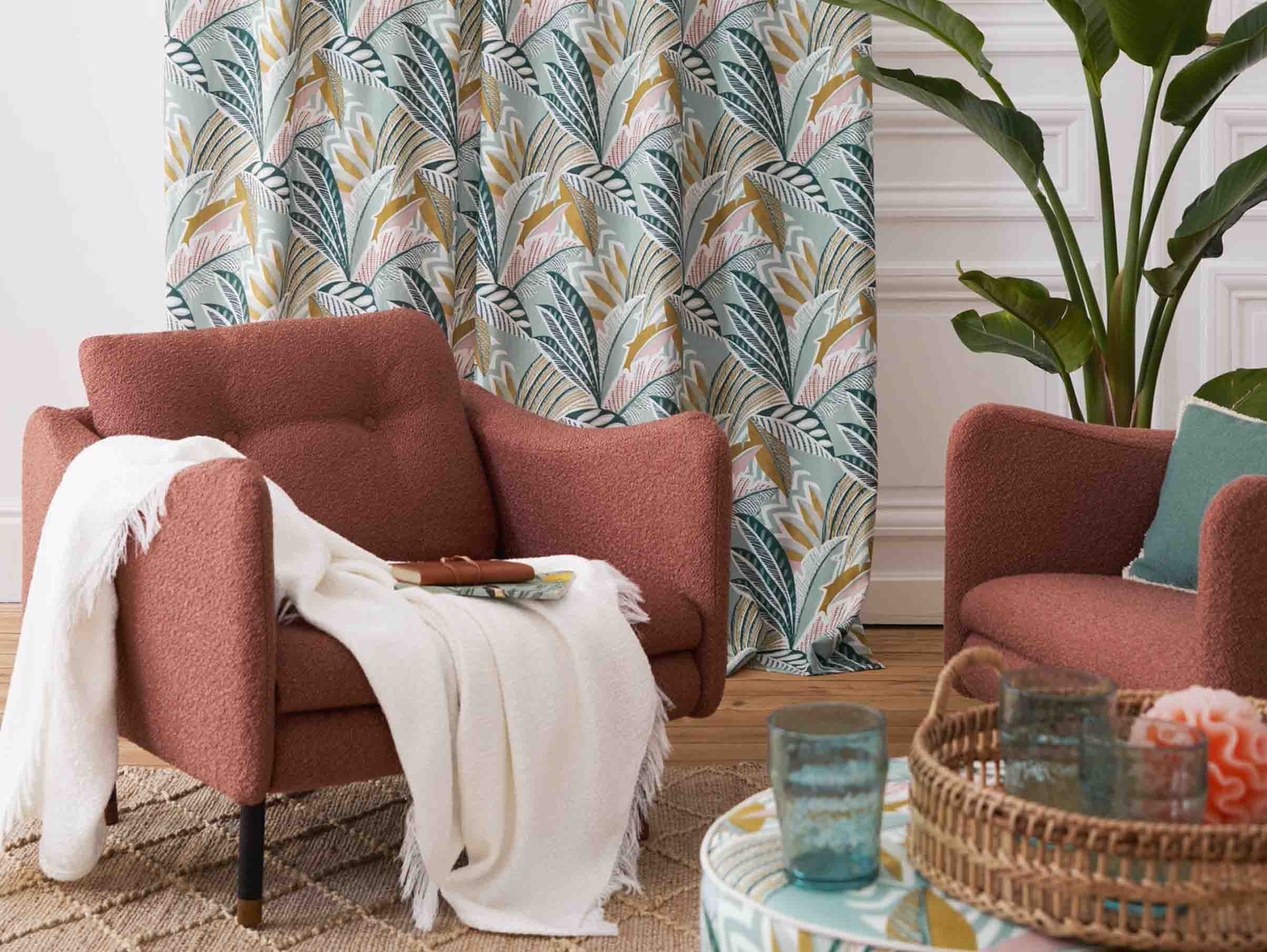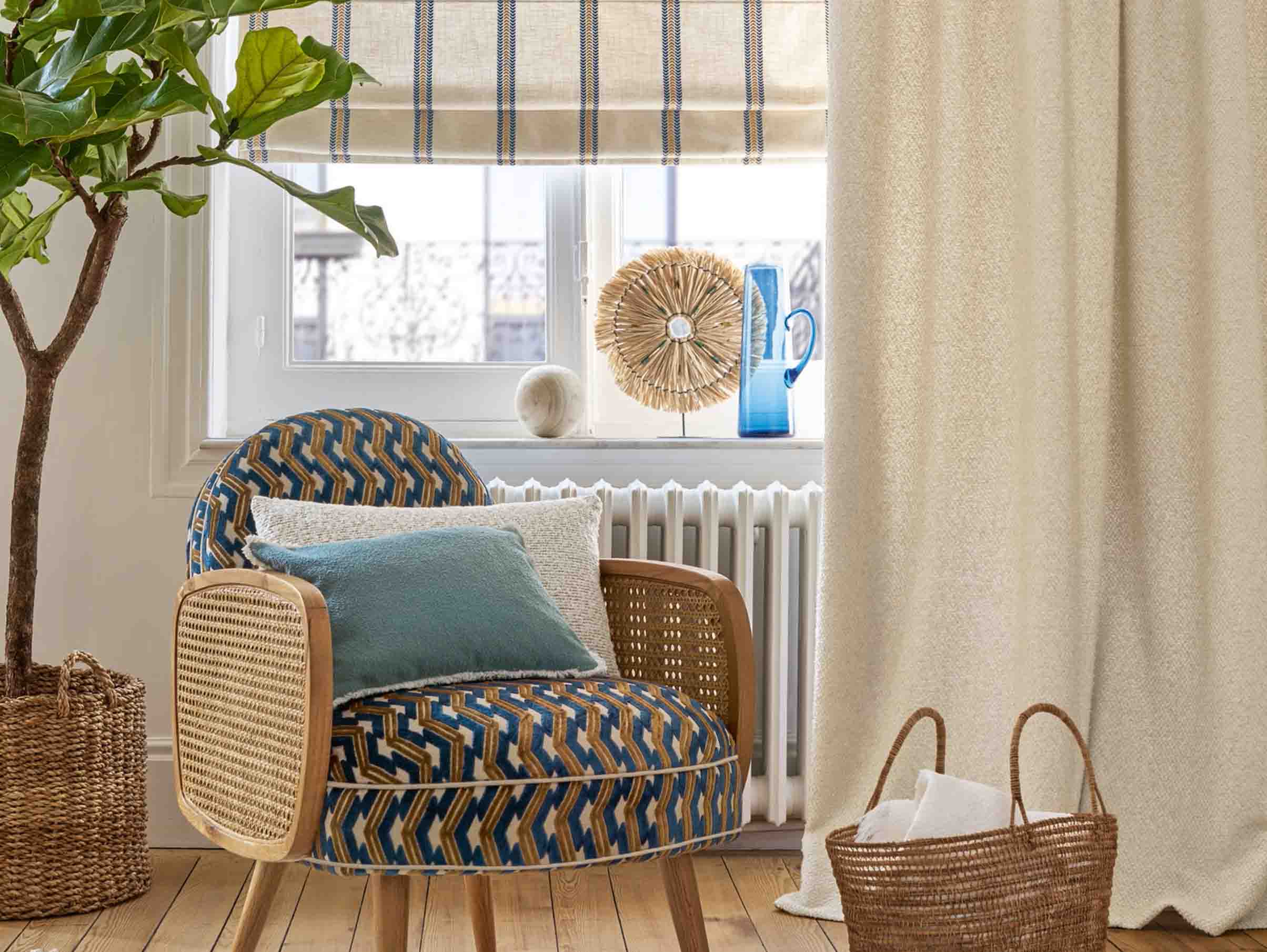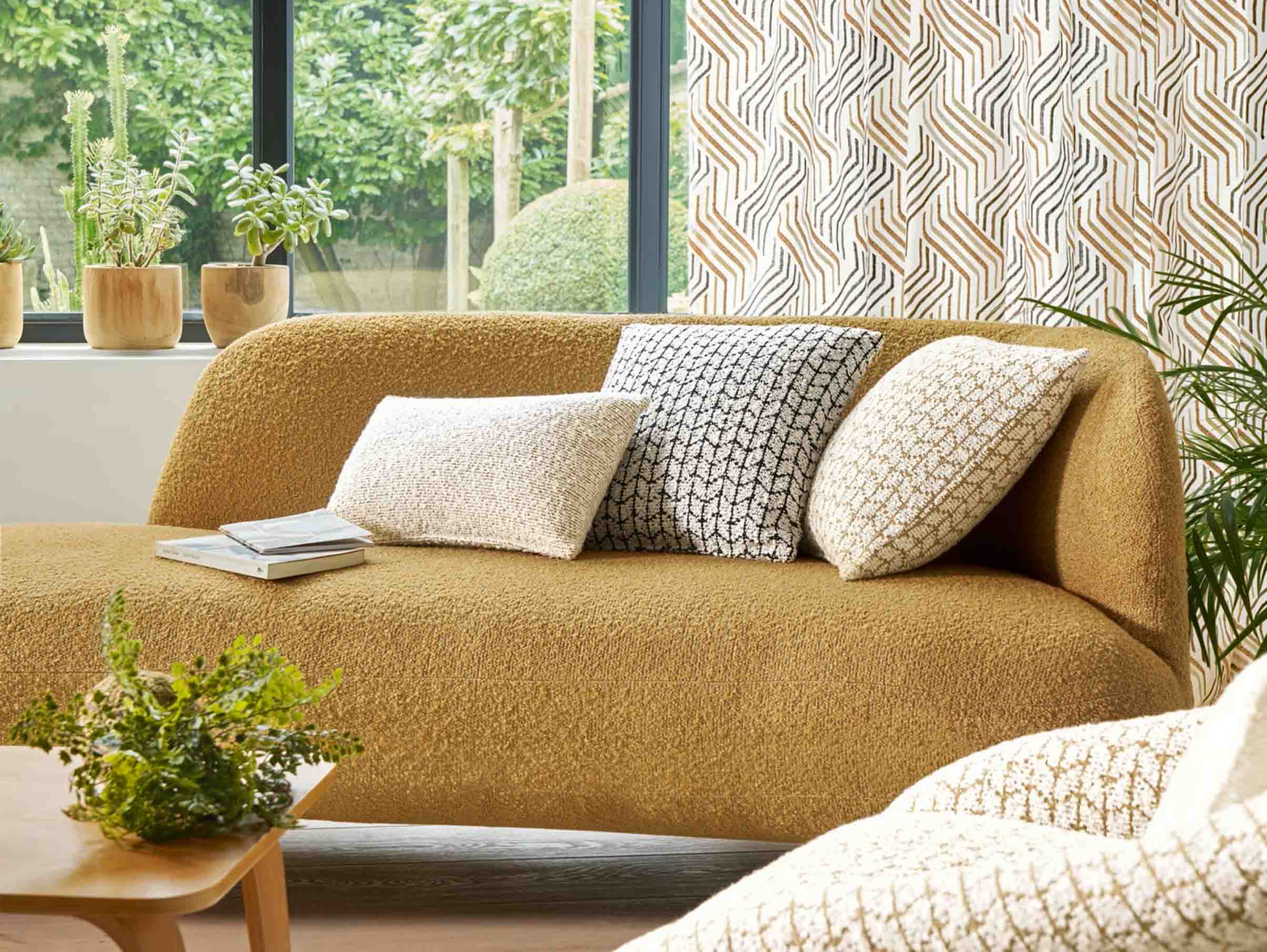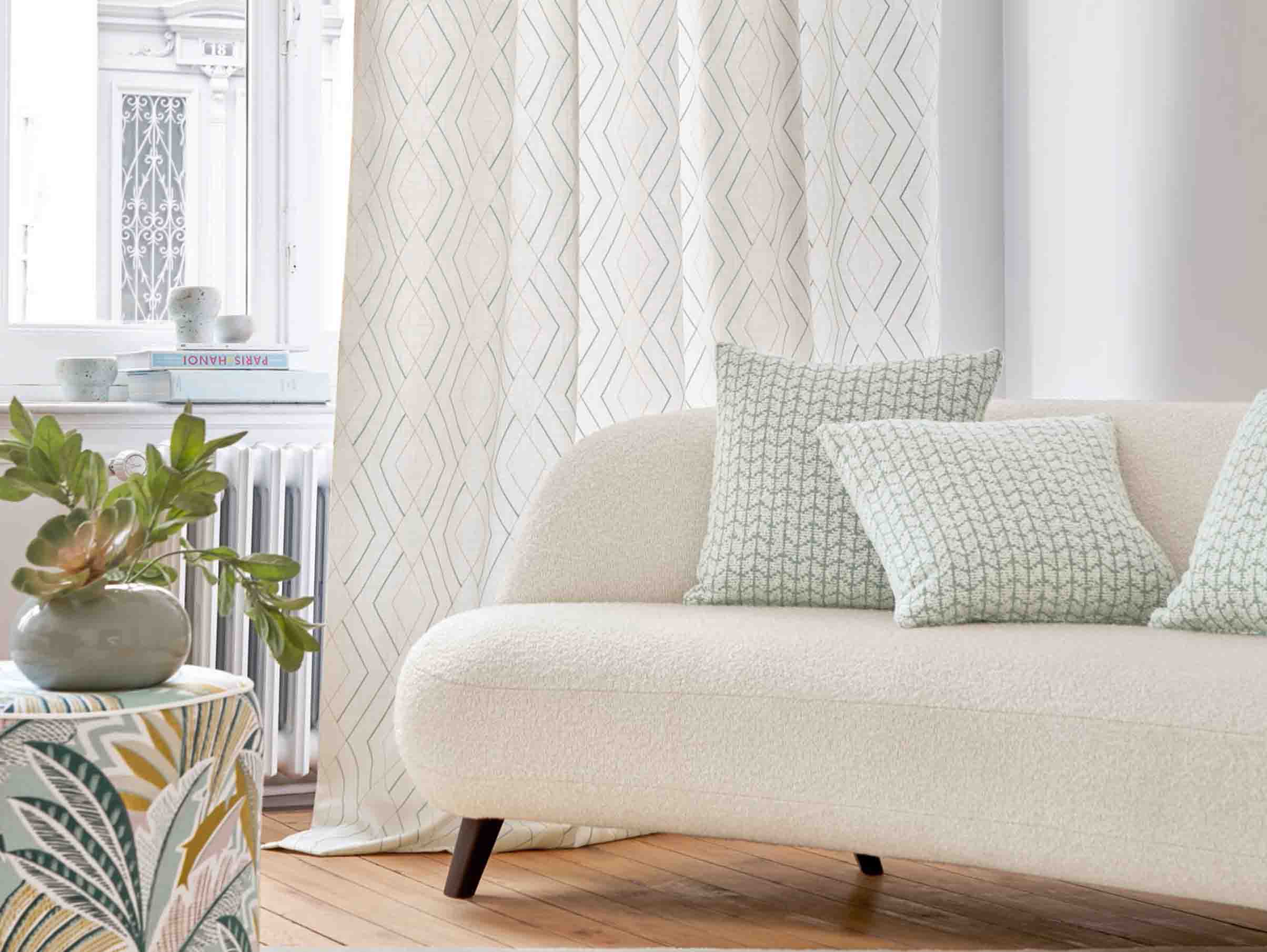 A desire to live in happy simplicity in a majestic décor : a pure setting with understated and powerful geometry, a balance of beauty, utility and nature. The home is a true refuge to find calm, well-being and daily happiness, in a living space with simple, beautiful lines and timeless colours.
"ZENITH" is an exceptional plain fabric with a boucle look, incredible softness and a magnificent plush drape. Its remarkable quality (30,000 Martindale), its 3 metre width and its lavish fluidity in addition to its weight (450 GSM) give it an ideal drape for curtains or seating.
This remarkable plain is easy to work with and coordinate, its polyester and cotton composition means that it is easy care.
The world of "PROVENCE" is filled with soft textiles: cotton or light linen, catching the light. They coordinate wonderfully with the authentic furnishings of Provencal houses, across the ages and reinterpreted according to today's trends. Huge vases filled with flowers and beautiful porcelain tableware complete the decor to dress large, inviting tables, with loved ones, to share a fabulous moment of "joie de vivre".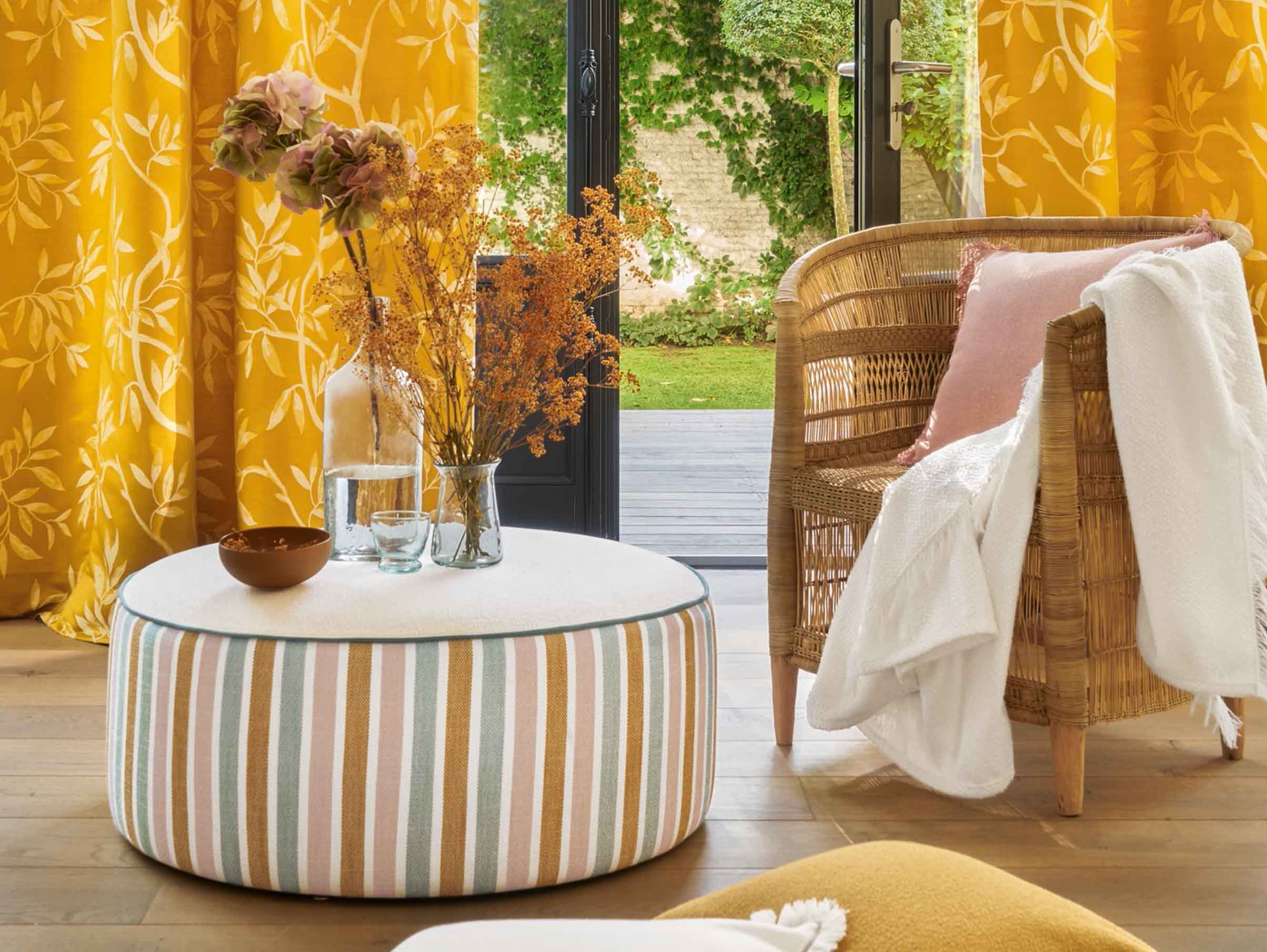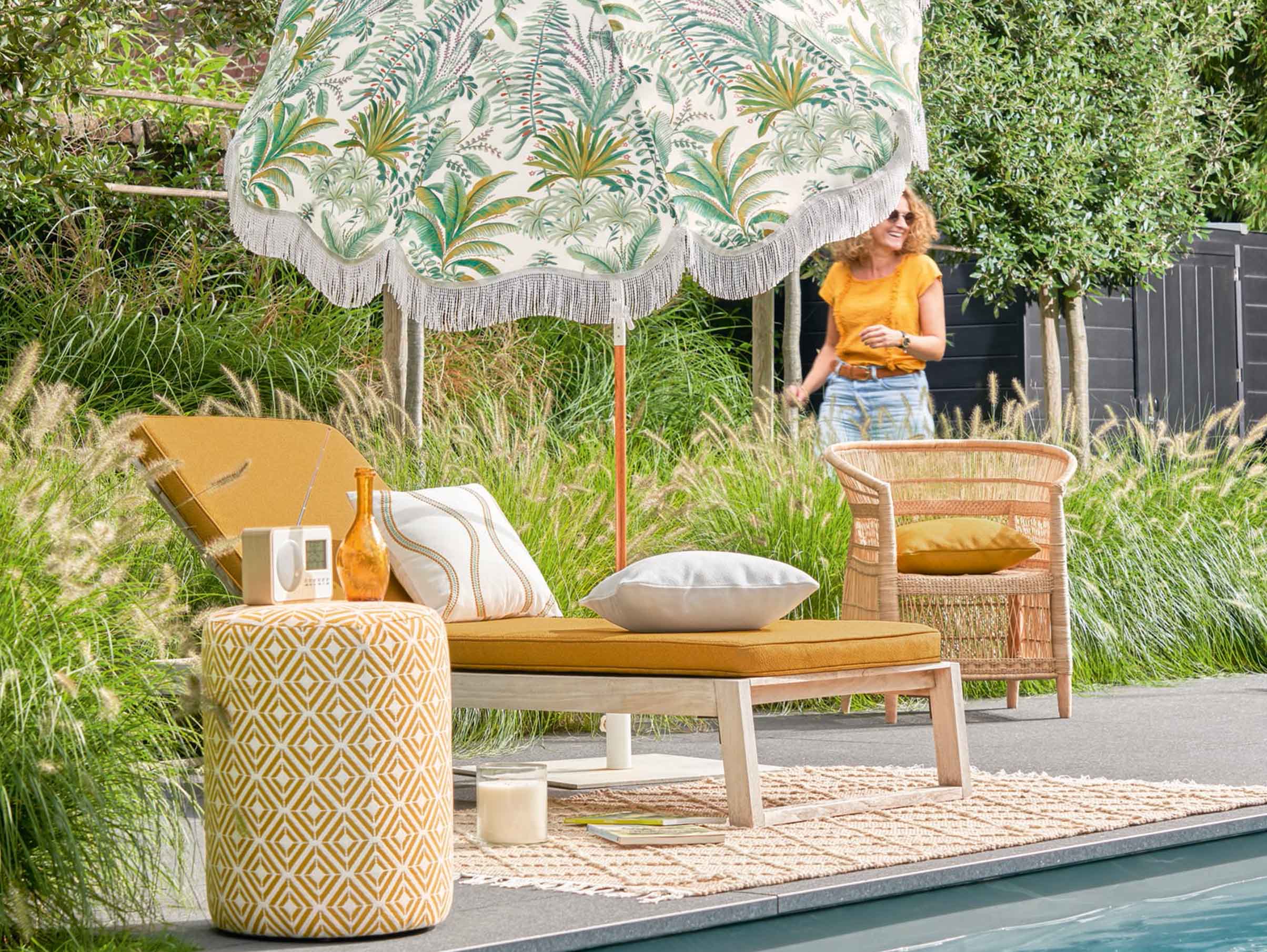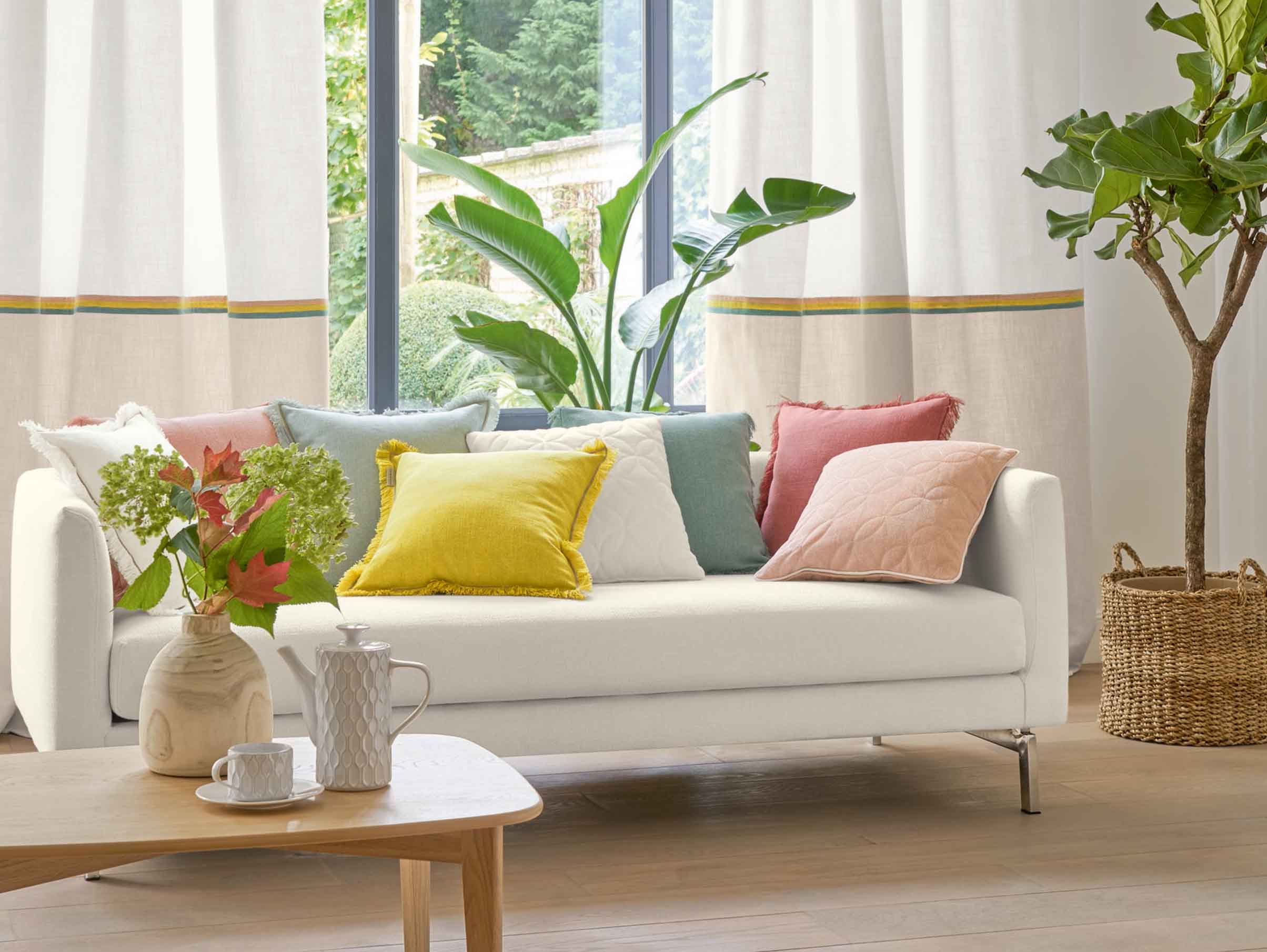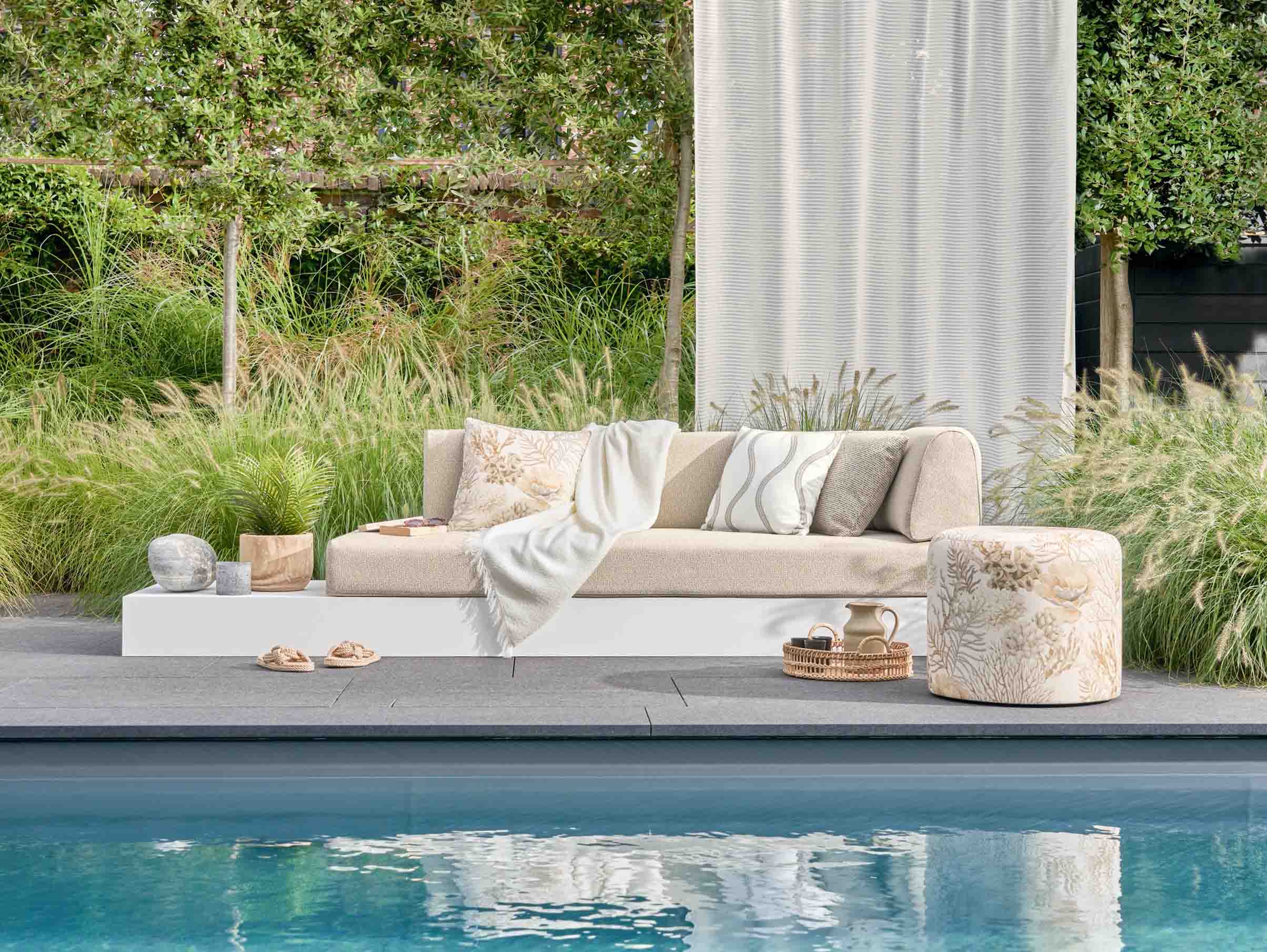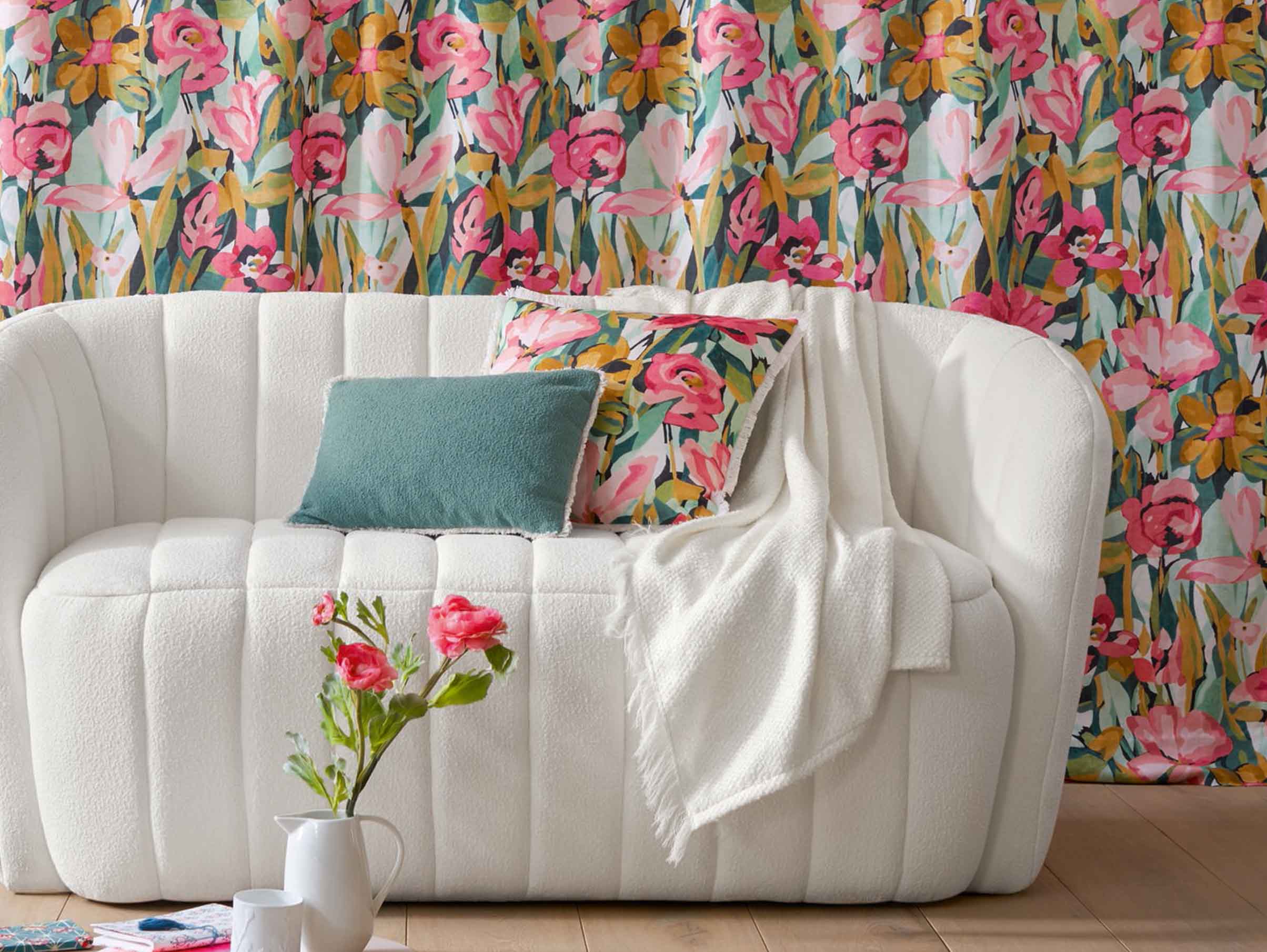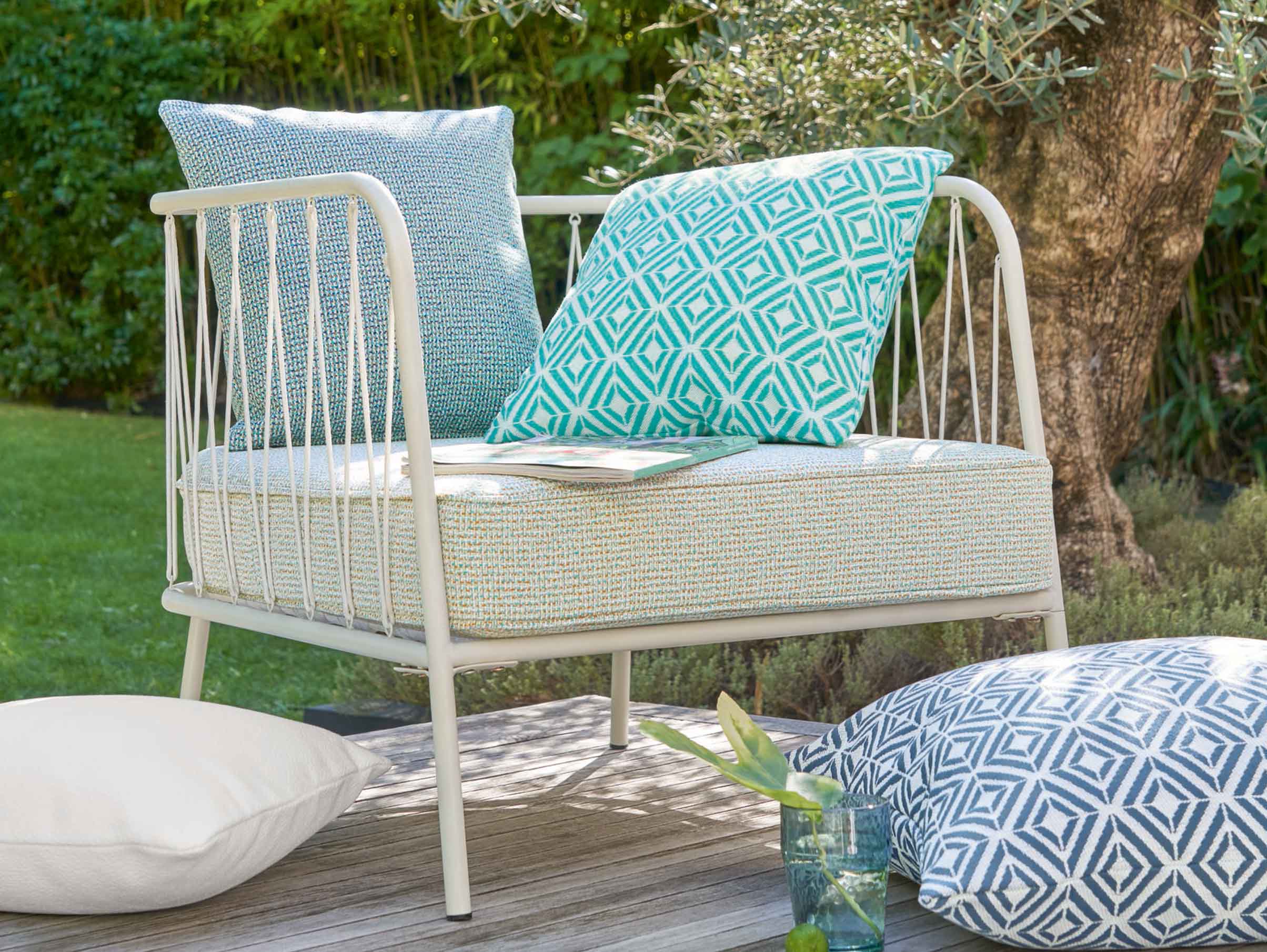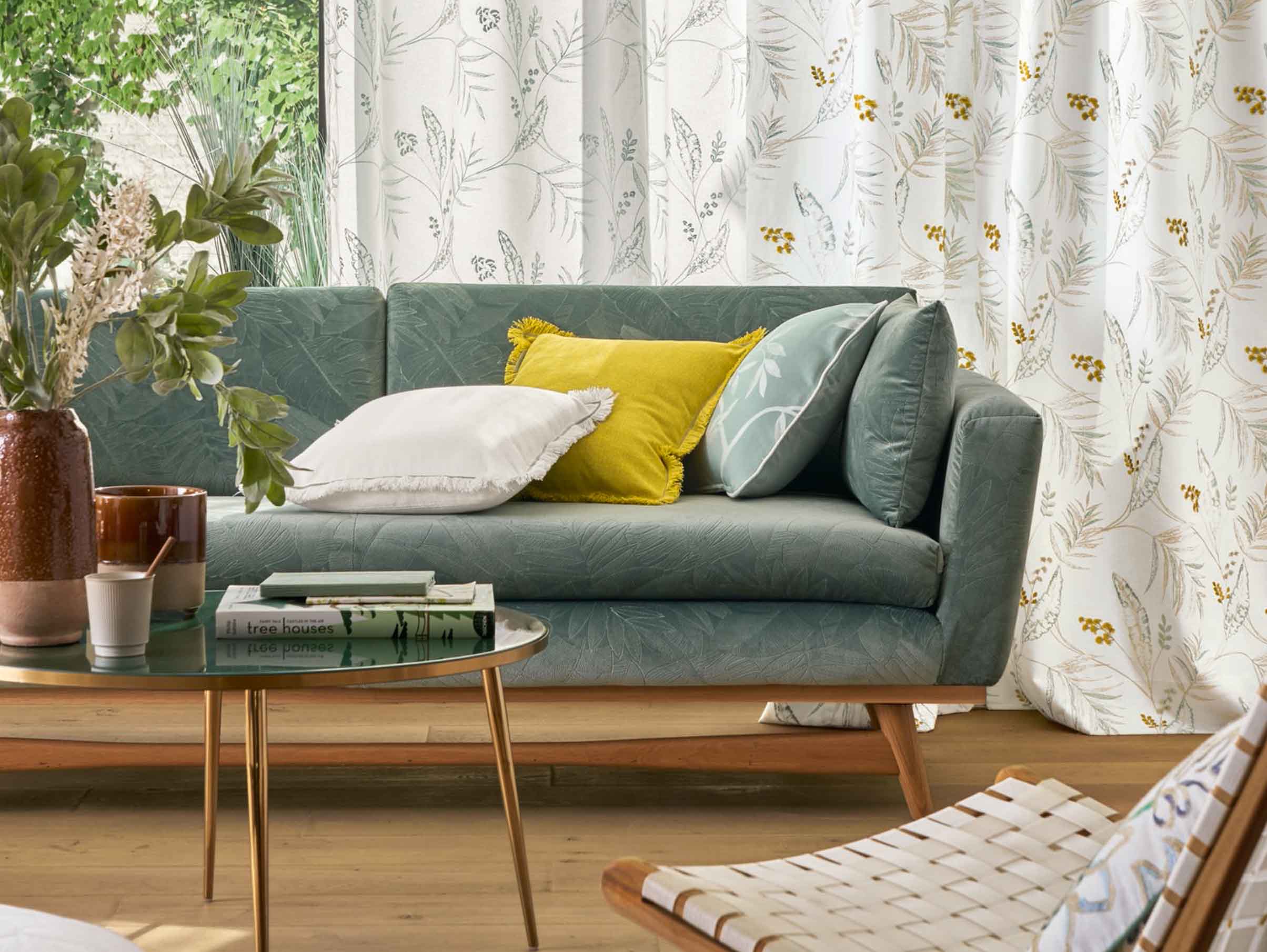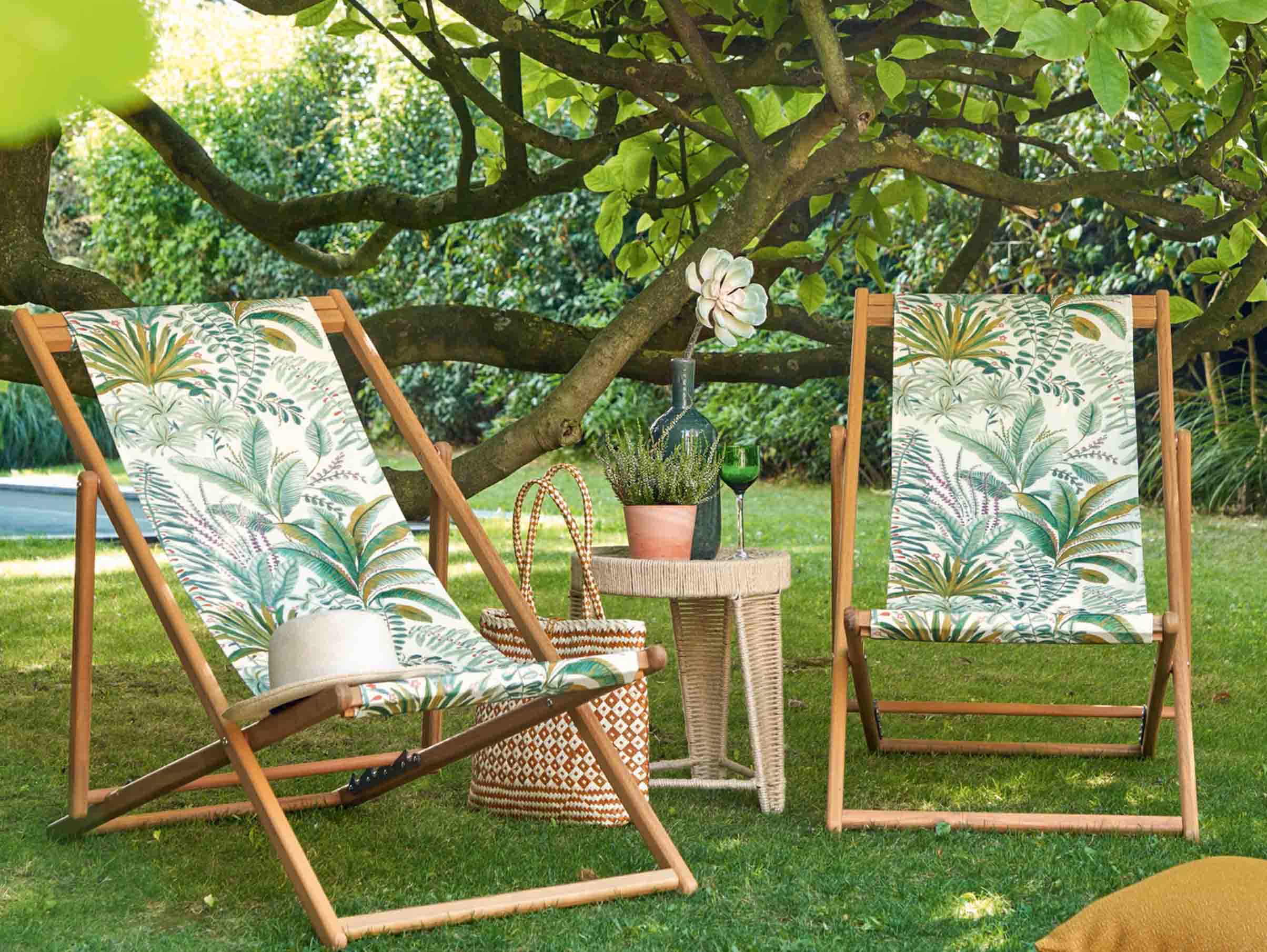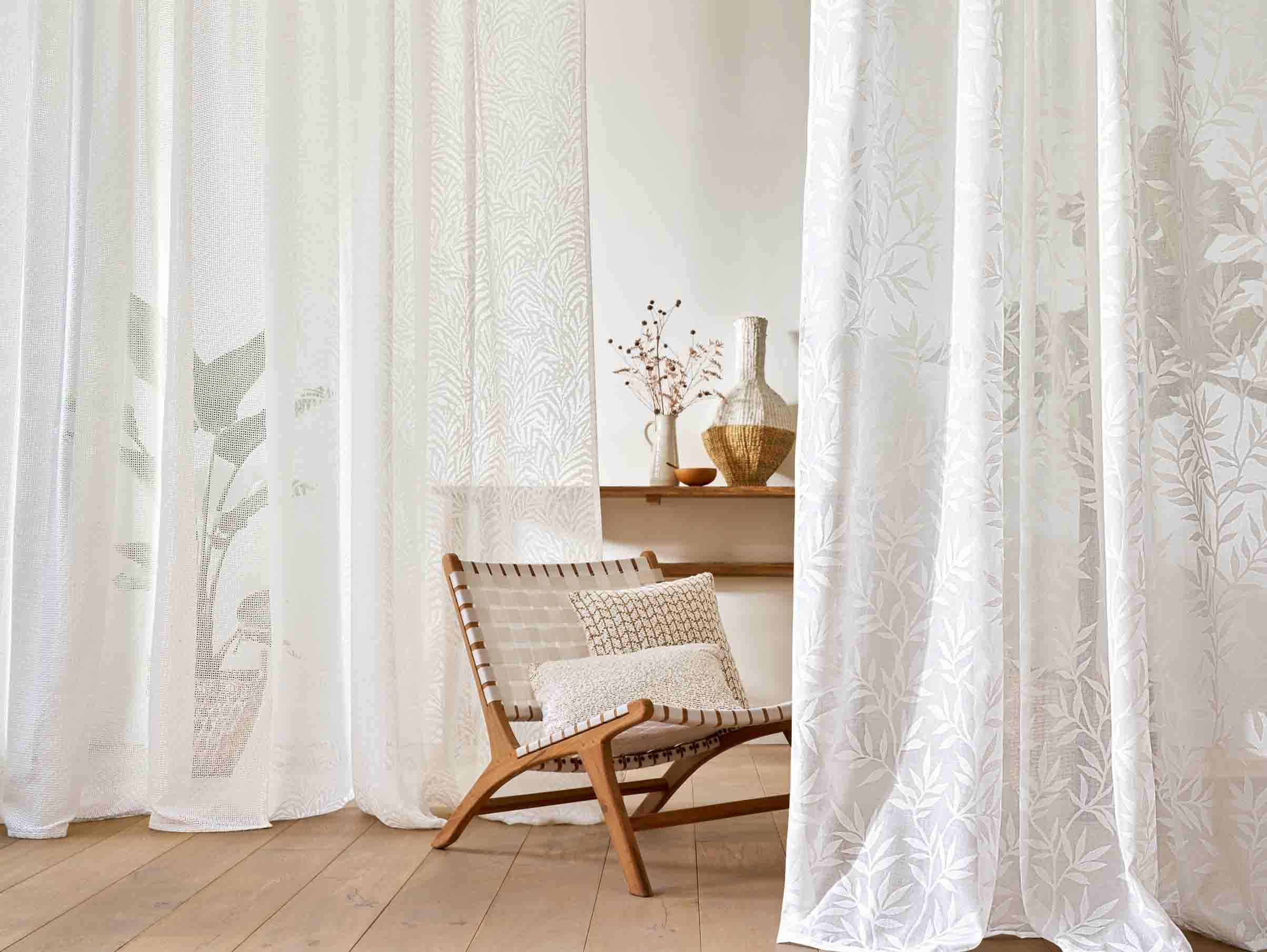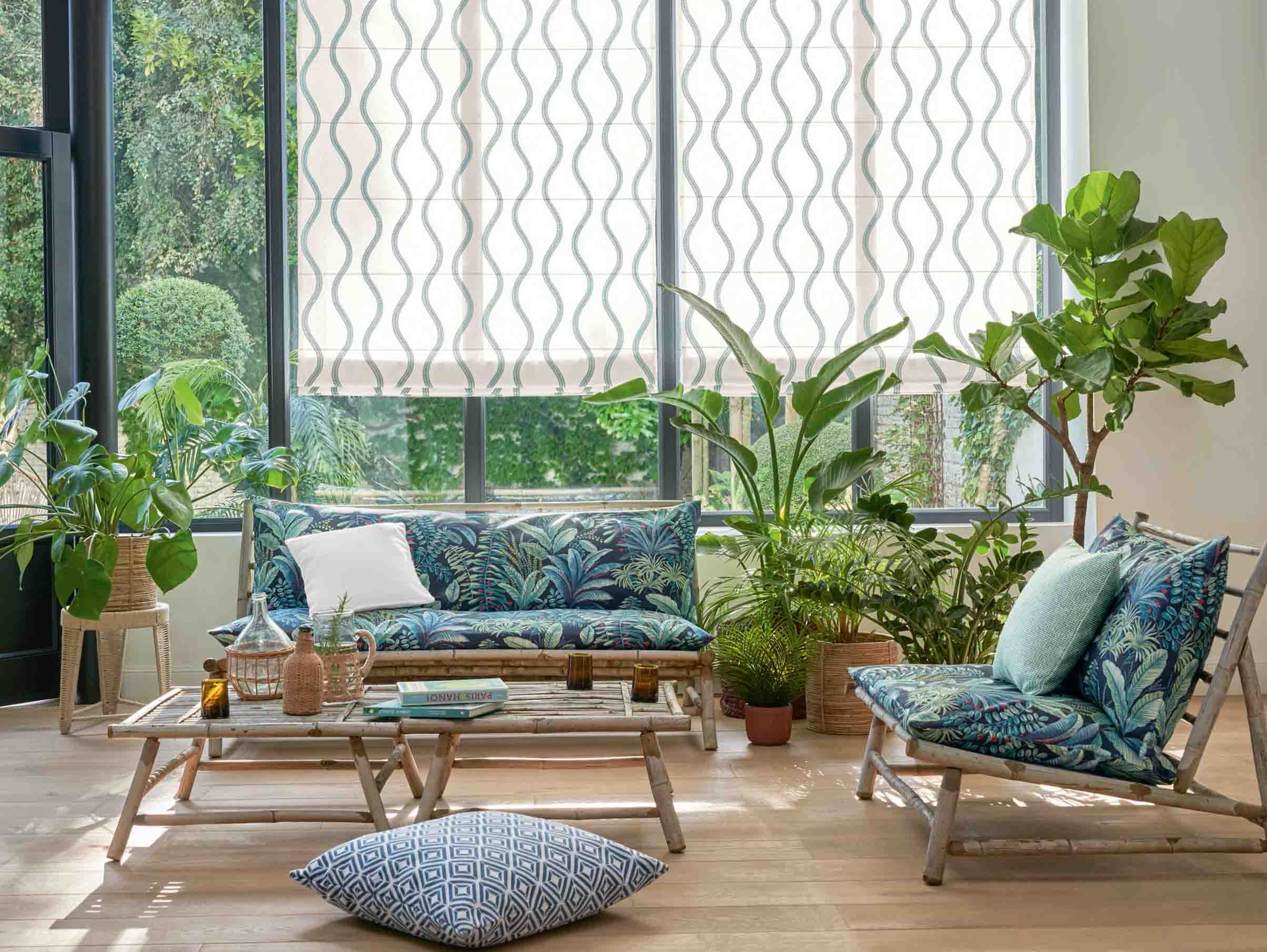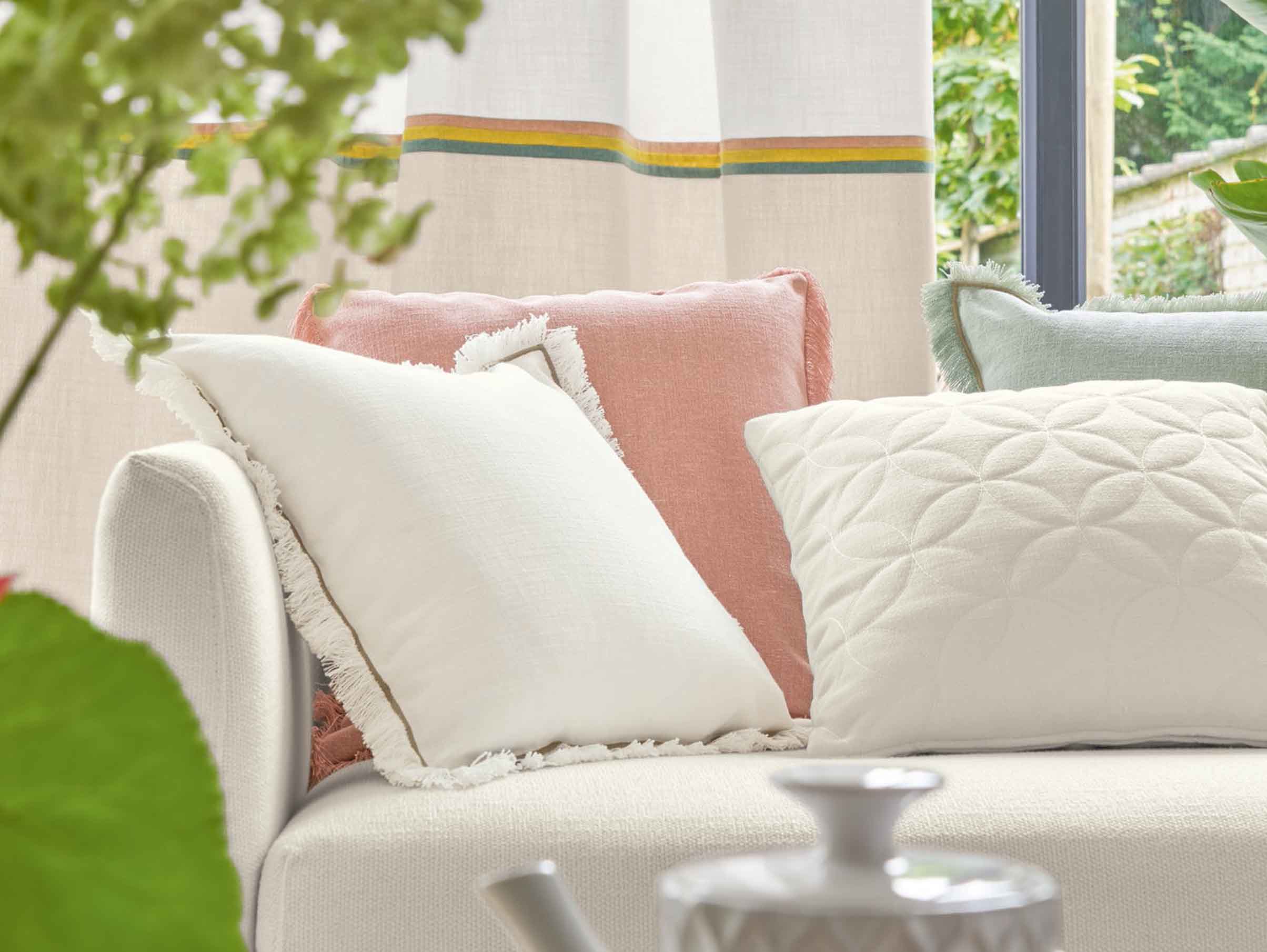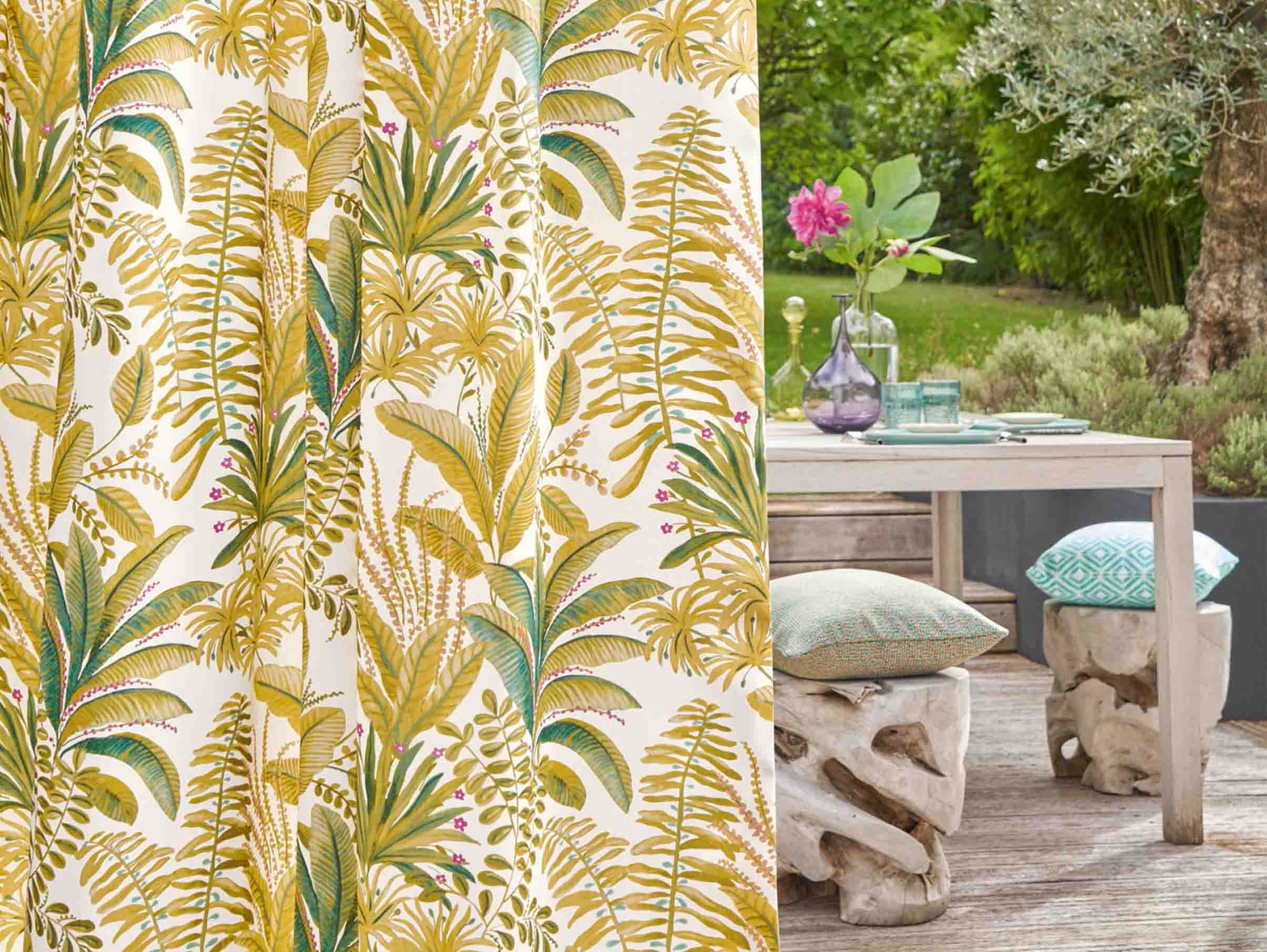 "PORQUEROLLES" opens up new possibilities for outdoor design with its innovative creations, resistant to the weather and strong light.
"ALPILLES" range of voiles evokes the purity of plants and minerals, diffusing a soft light in your interiors, depending on the sun. All the designs have been created in double-width and are easily washable.
Launched in 2018, "BRUGES" is a flagship plain in the Camengo range. Its linen look, drape, touch, double-width and its competitive price have convinced our clients! We are delighted to launch "BRUGES 2" in 2022 supplemented by a superb colour range: extended and restyled with timeless and contemporary shades. It is composed of 25 colours from "BRUGES" and 23 new colours.
"LISBONNE" reveals lustrous and lavish materials : gleaming marble, luxurious velvet, delicately silky satin. They reflect the dazzling light. The details are meticulously worked, lifted with gilding and shimmering metallic yarns. The lines are sharp, tapered, creating a balanced, geometric construction.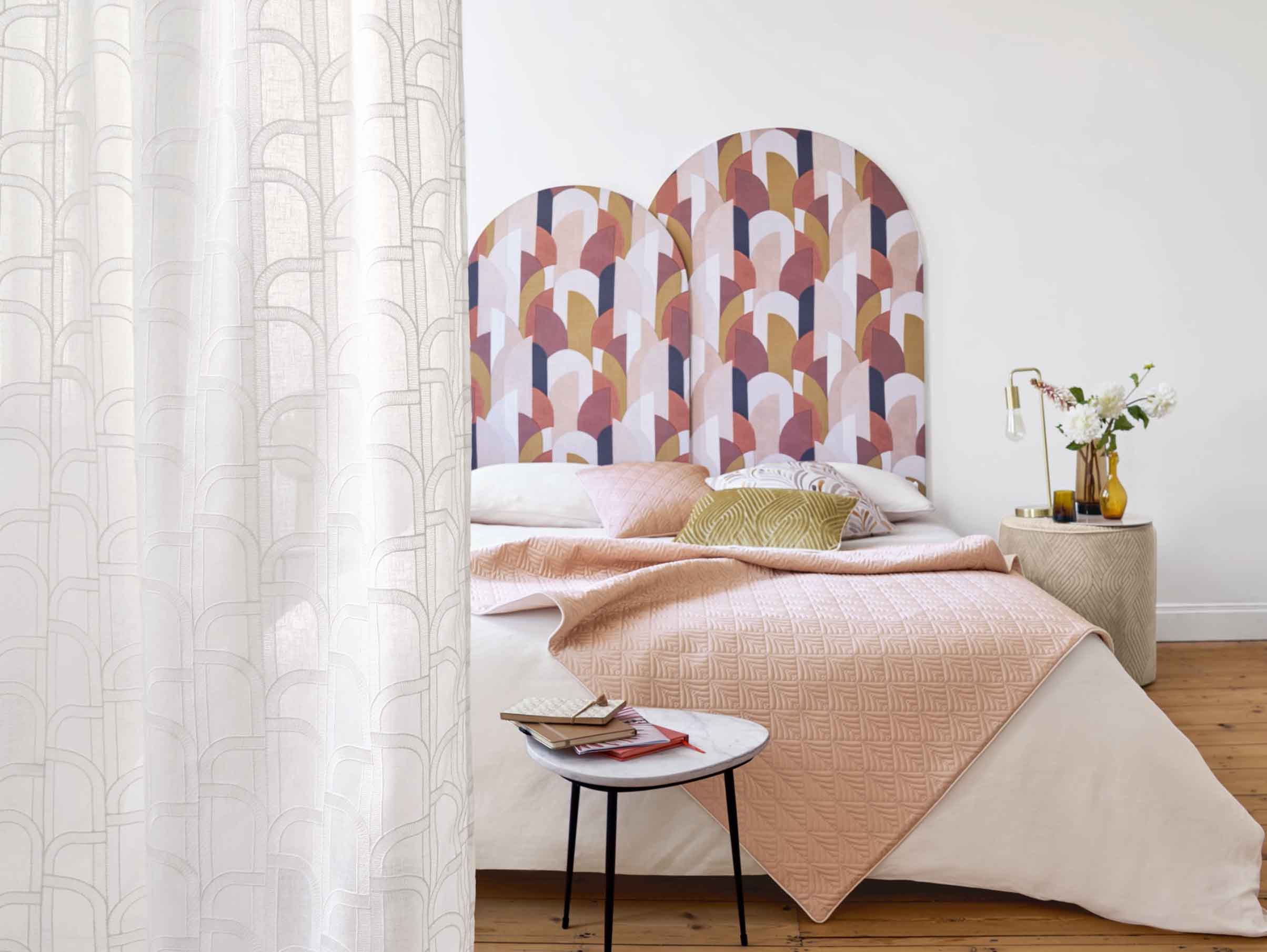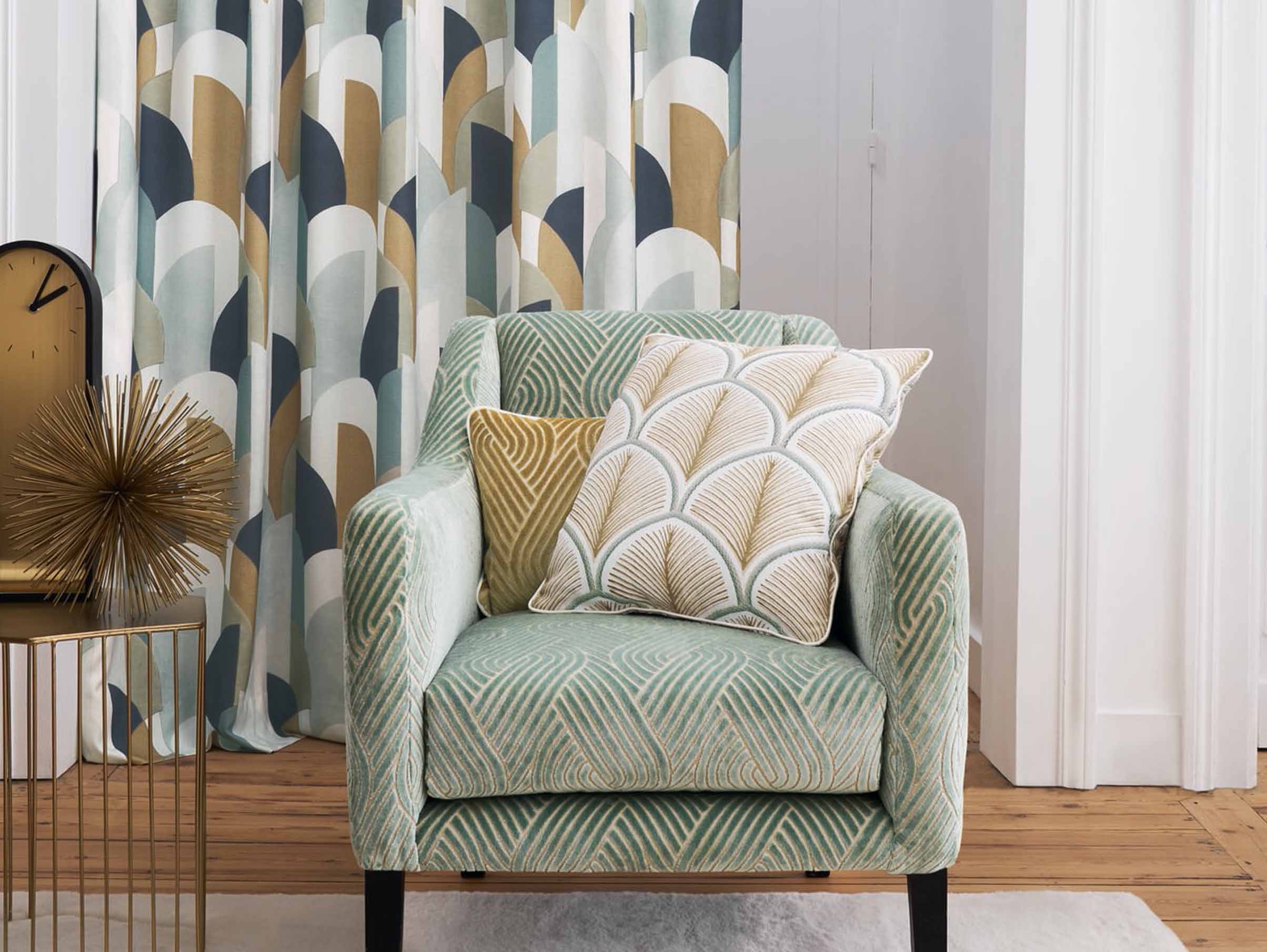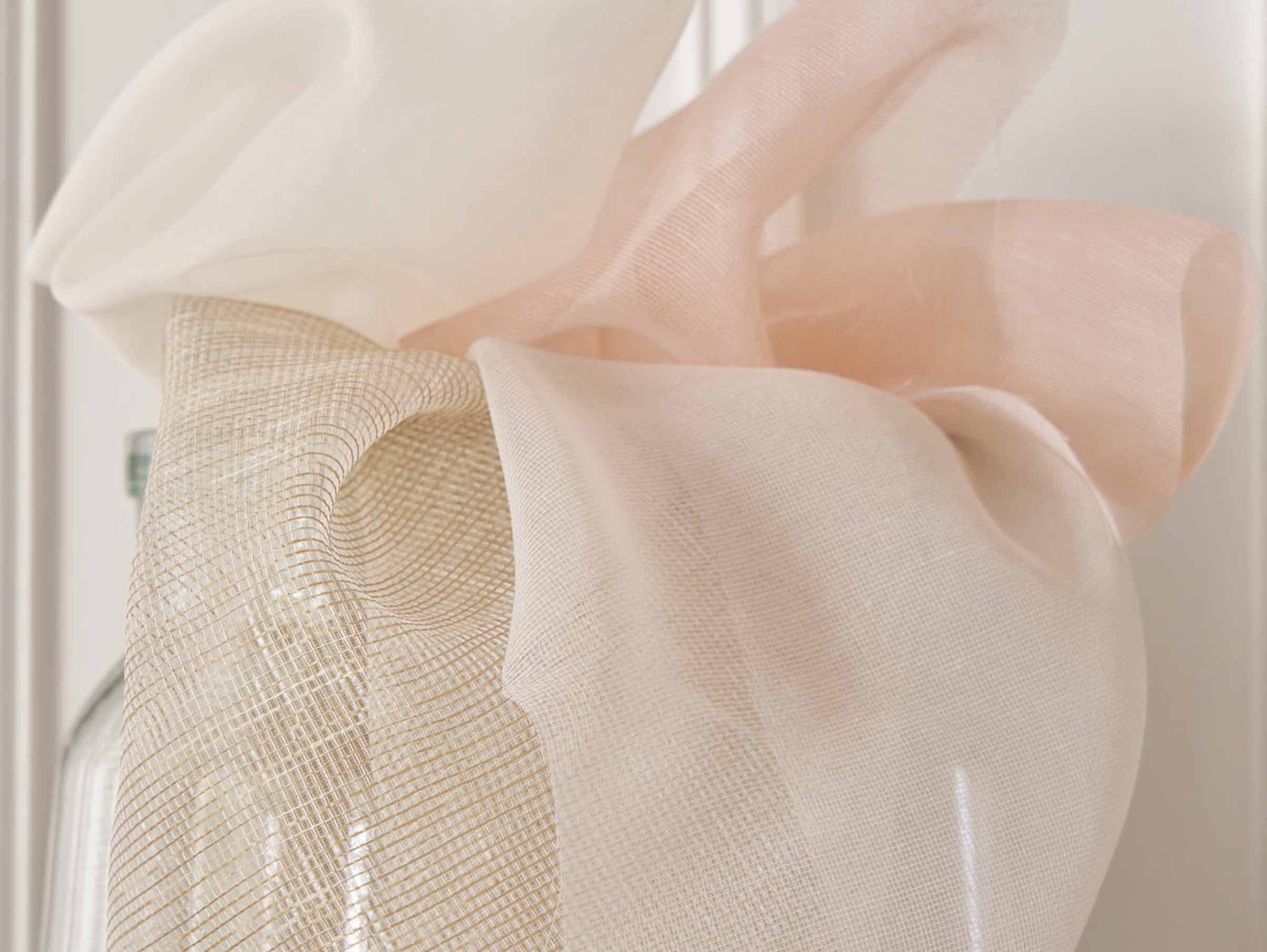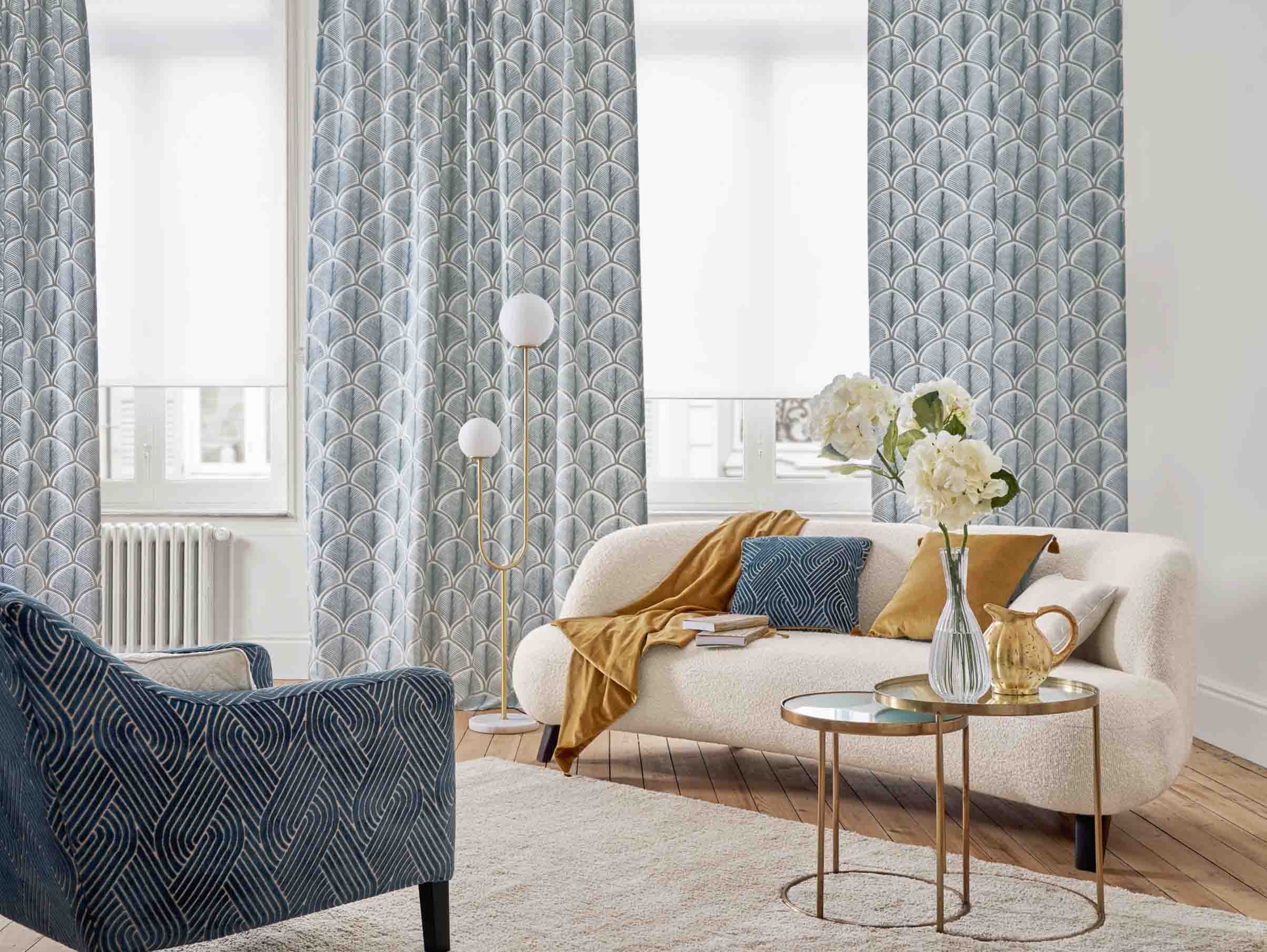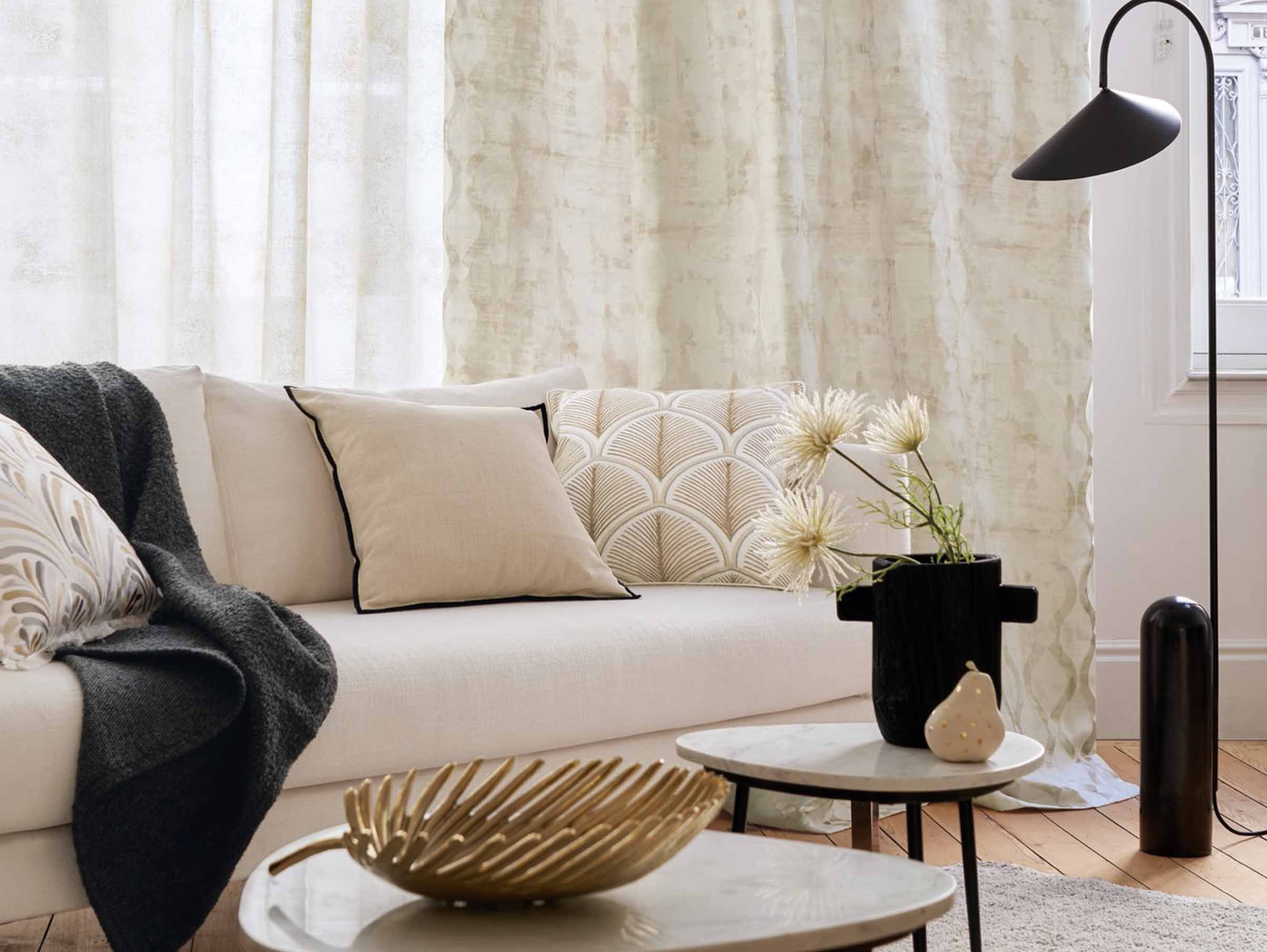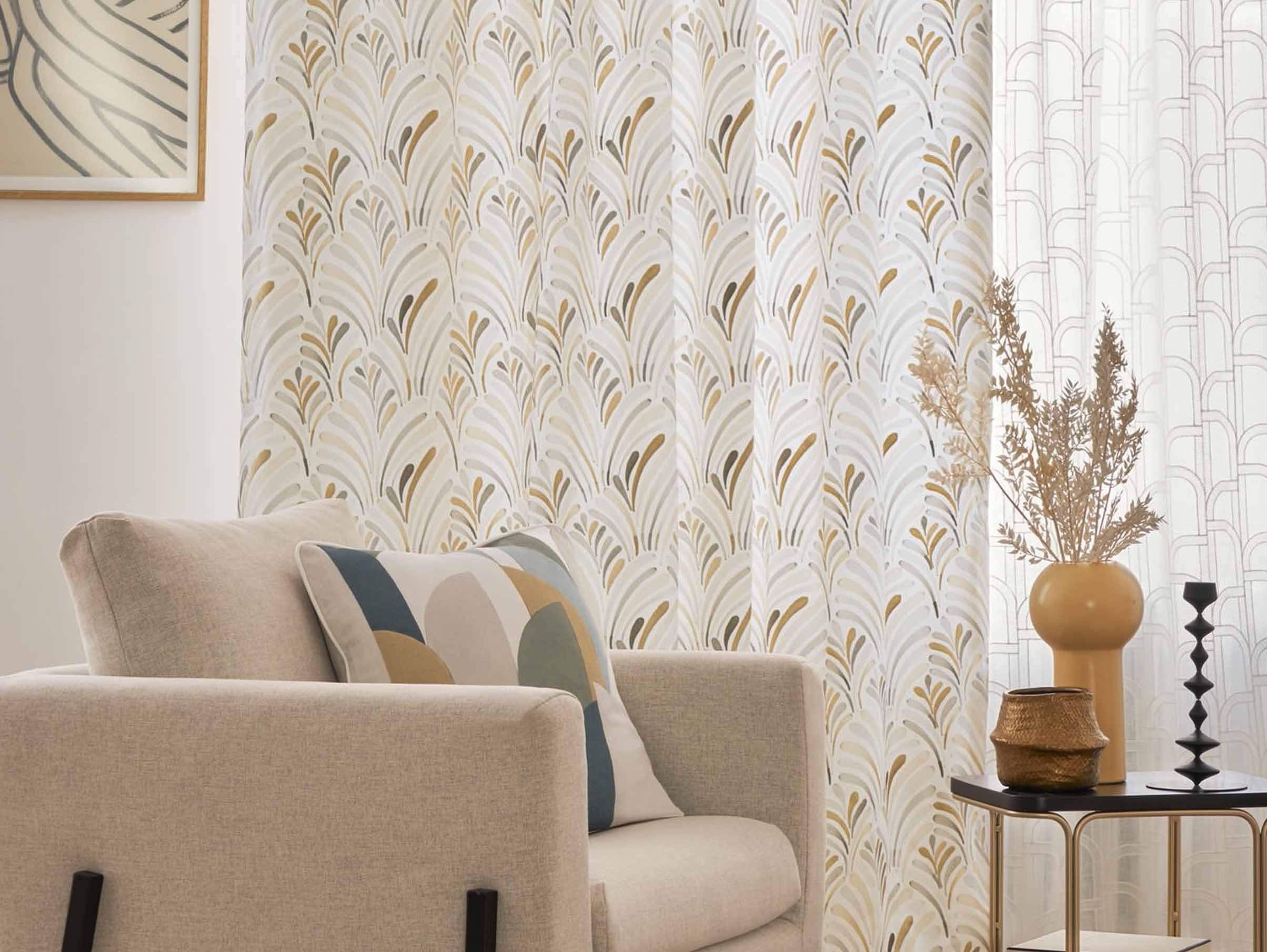 to create the Lisbonna universe, the Manuélin style inspired us for its detailing, the Pombalin style for its simple and pared back look…and an unforgettable stroll around the "ALFALMA" quarter for its lively energy and authentic charm.
"PESSOA" is a collection of 3 plain voiles : "PESSOA", "CLAREZA" and "DIA". These 3 voiles are exceptionally light: vaporous, incredibly soft, they have a wonderful transparency. The light diffused in the room creates a peaceful and radiant atmosphere. Each voile has its own weave: delicate basket-weave for "PESSOA", fine mesh for "CLAREZA" and "DIA" is finished with  satin to create a daylight effect. 
"CLAREZA" and "PESSOA" have been designed using environmentally-sustainable, recycled polyester.