LATEST DESIGN TRENDS FROM CAMENGO
To create the Oasis collection, Camengo imagined the home as a haven of well-being and serenity. Oasis brings balance with contemporary lines combining soft geometry, an energetic nature with a slight exotic nomadic influence.
Light and refreshing are the materials of choice, supple and authentic : linen, washed-linen, really soft cotton… Their frayed finishes, their elaborate embroideries and their downy volume enhances the textures to create marvellous pieces . Oasis is ideal for pairing with cane furnishing or light woods and craft-style decorative items.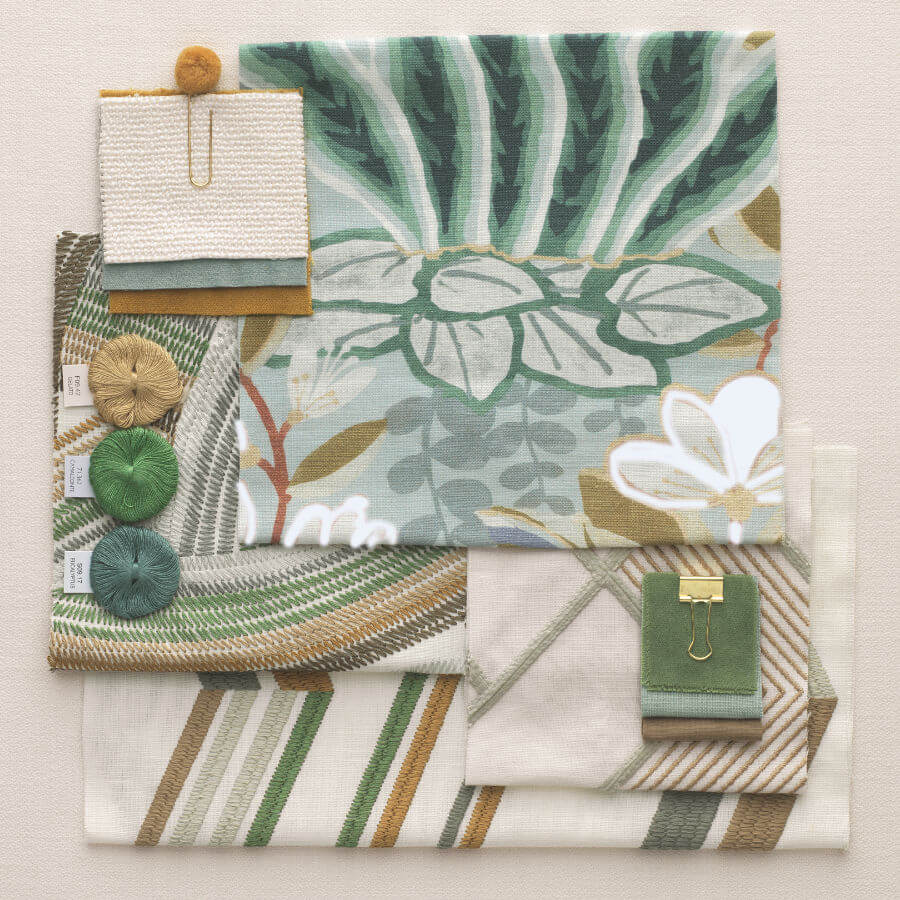 Tropical or shady-green, frost, celadon, petal-pink and ochre compose this pretty chlorophyll-shading, natural and fresh.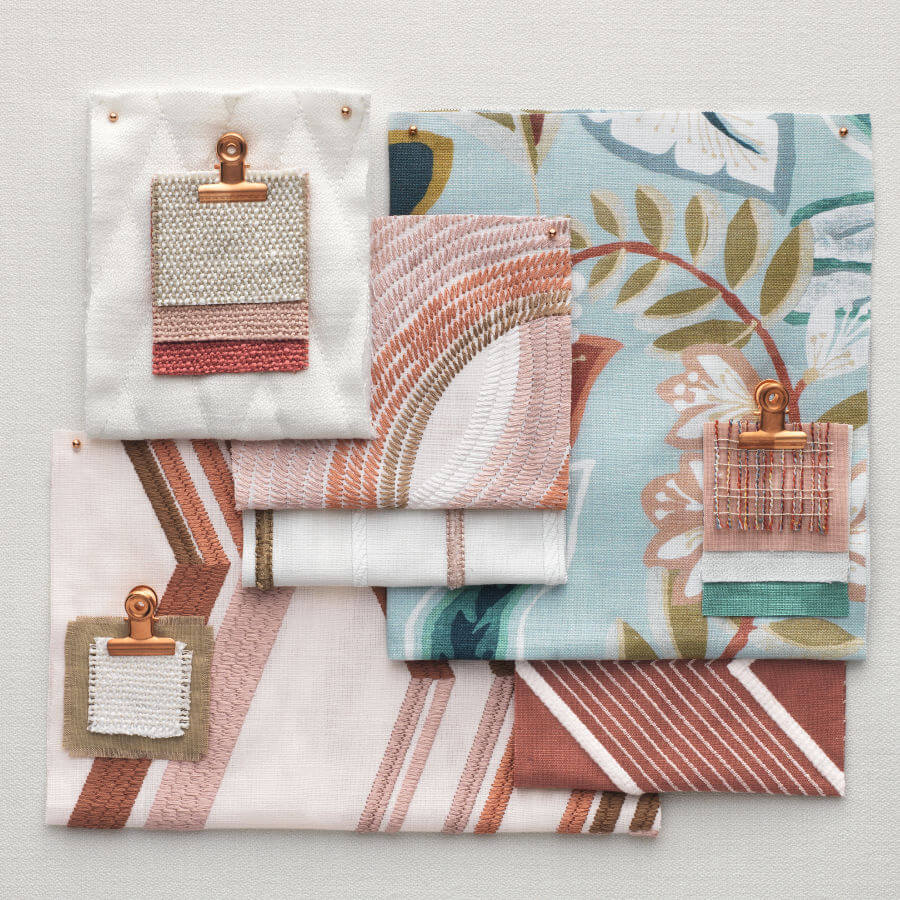 A superb palette inspired by sunsets combining pinks, terracotta, celadon and chestnut : a new colour which subtly softens its earthiness.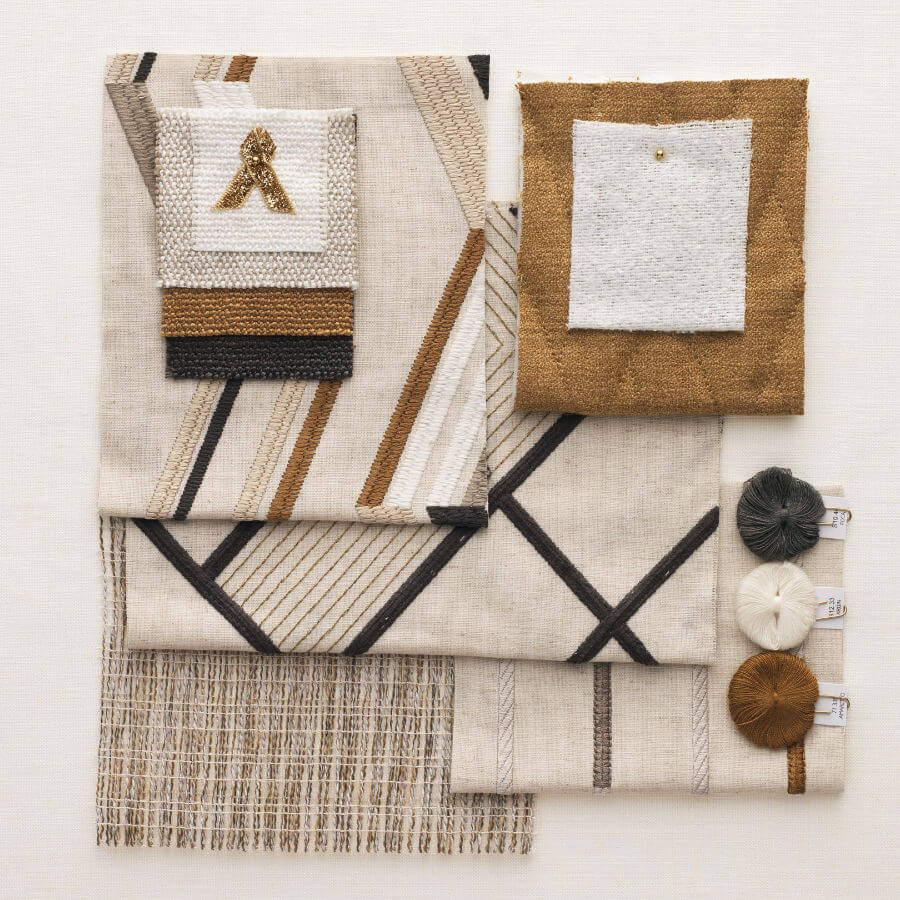 Linen, different shades of sandy-beige, bright white and striking anthracite. These raw tones are given a touch of sophistication with lustrous highlights.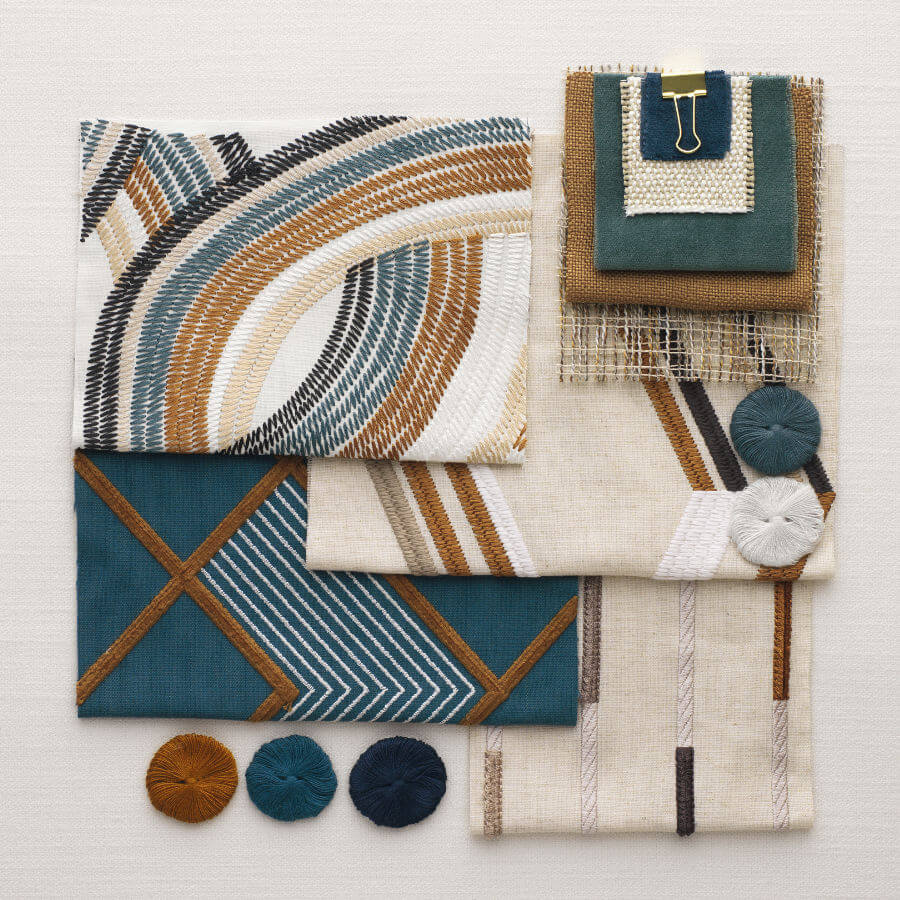 Ocean-blue, deep-navy and frost-blue affect the intensity of a sandy tone, like the waves which caress the beach, rendering it more ochre, more amber.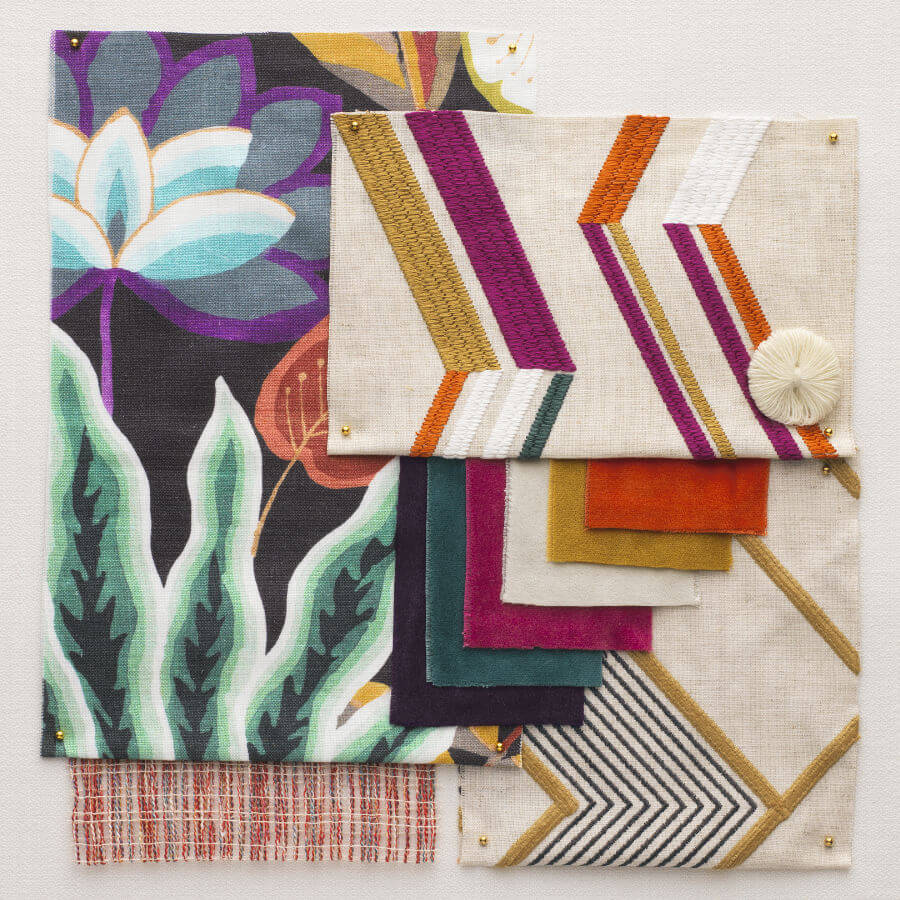 Colour-blocking in strength: purple, burnt-orange, fuchsia-pink and lush-green show off their pigments, expressive and rich, thanks to the sumptuous contrasts with neutral plains.