IRIS APFEL X FABRICUT: MAXIMAL COUTURE
Iris Apfel's Maximal Couture collection of textiles for Fabricut embodies her iconic fashion sense and employs her rich history of expertise in textiles that first began when Iris was a young child creating schemes with her grandmother's fabric remnants.
As a connoisseur of artistry and a textile maven herself, Iris's inimitable and dynamic taste is fervently infused in every pattern in this collection.


Known for her eclectic style, both witty and exuberantly eccentric, Iris has a flair for layering designs in imaginative and innovative ways.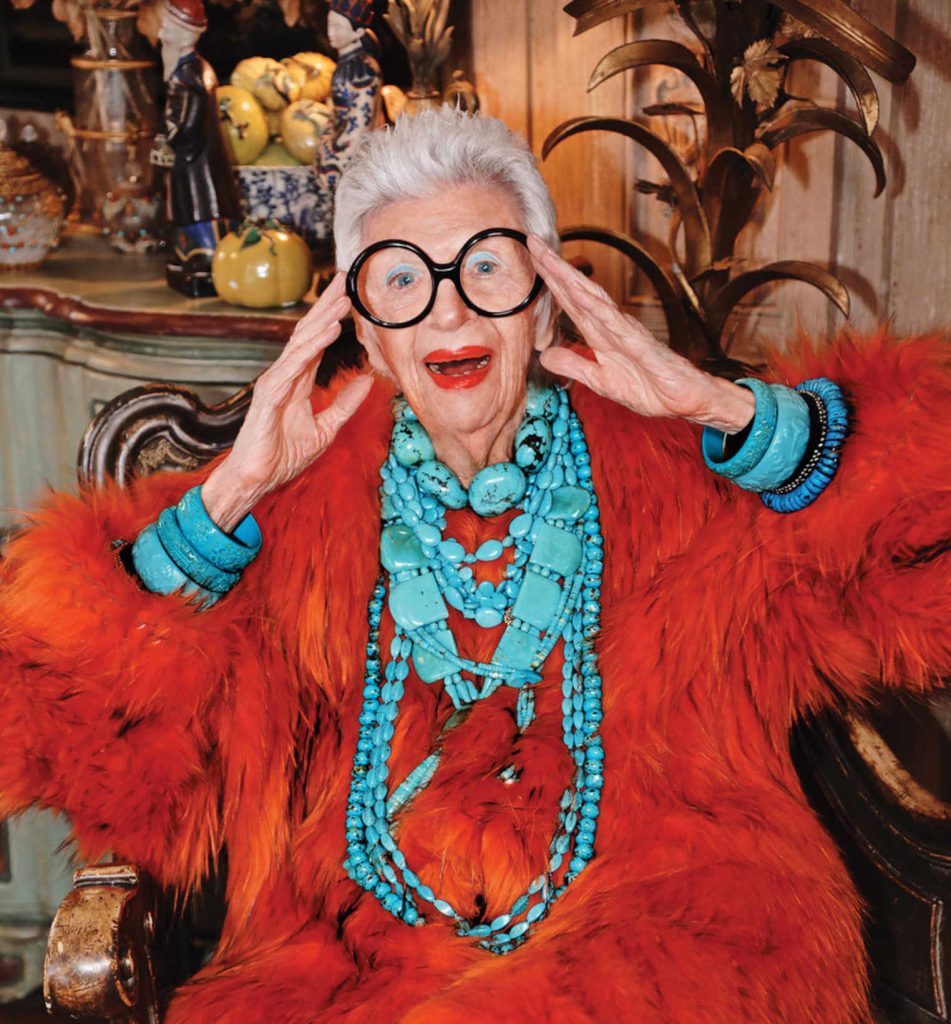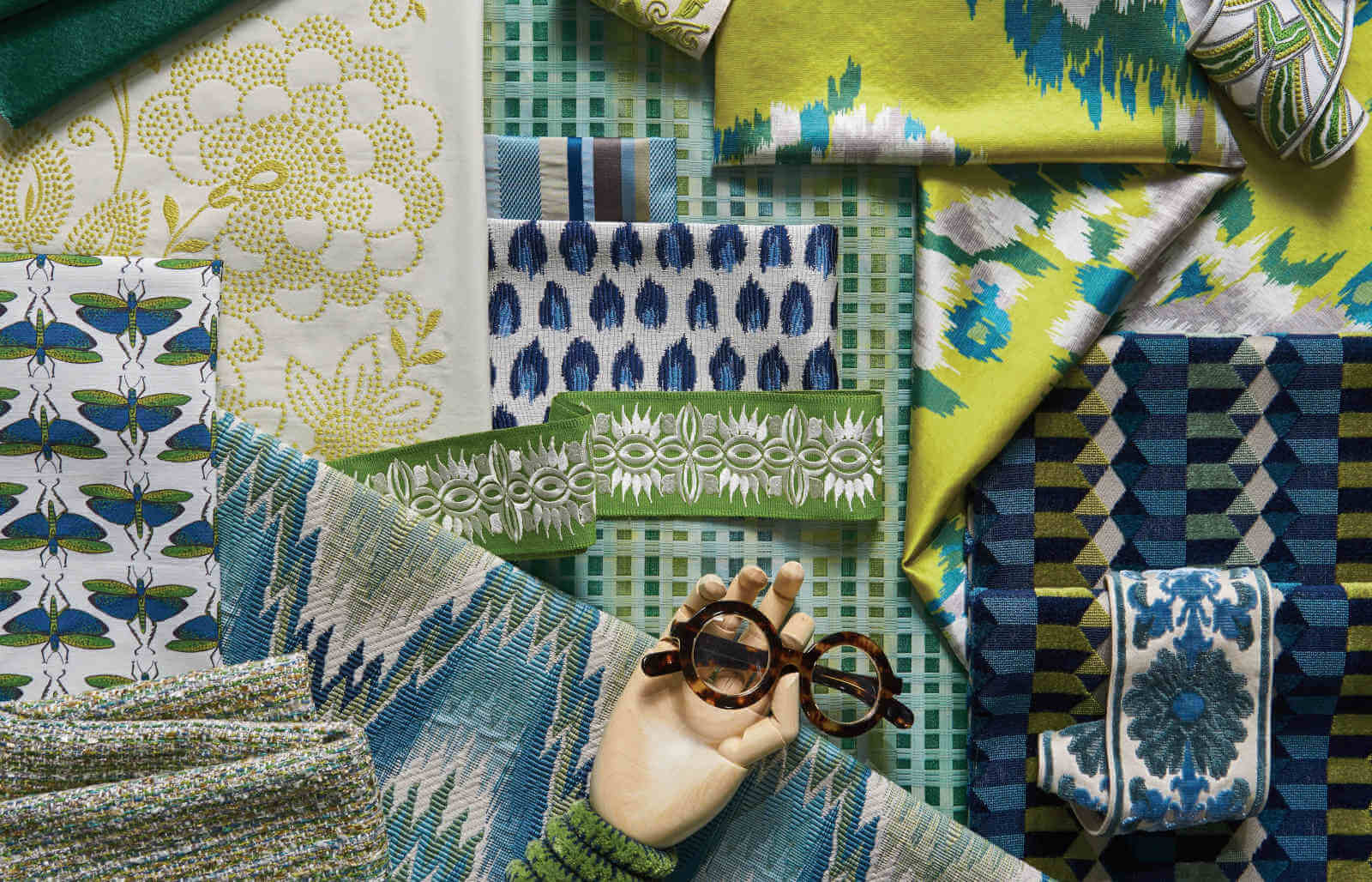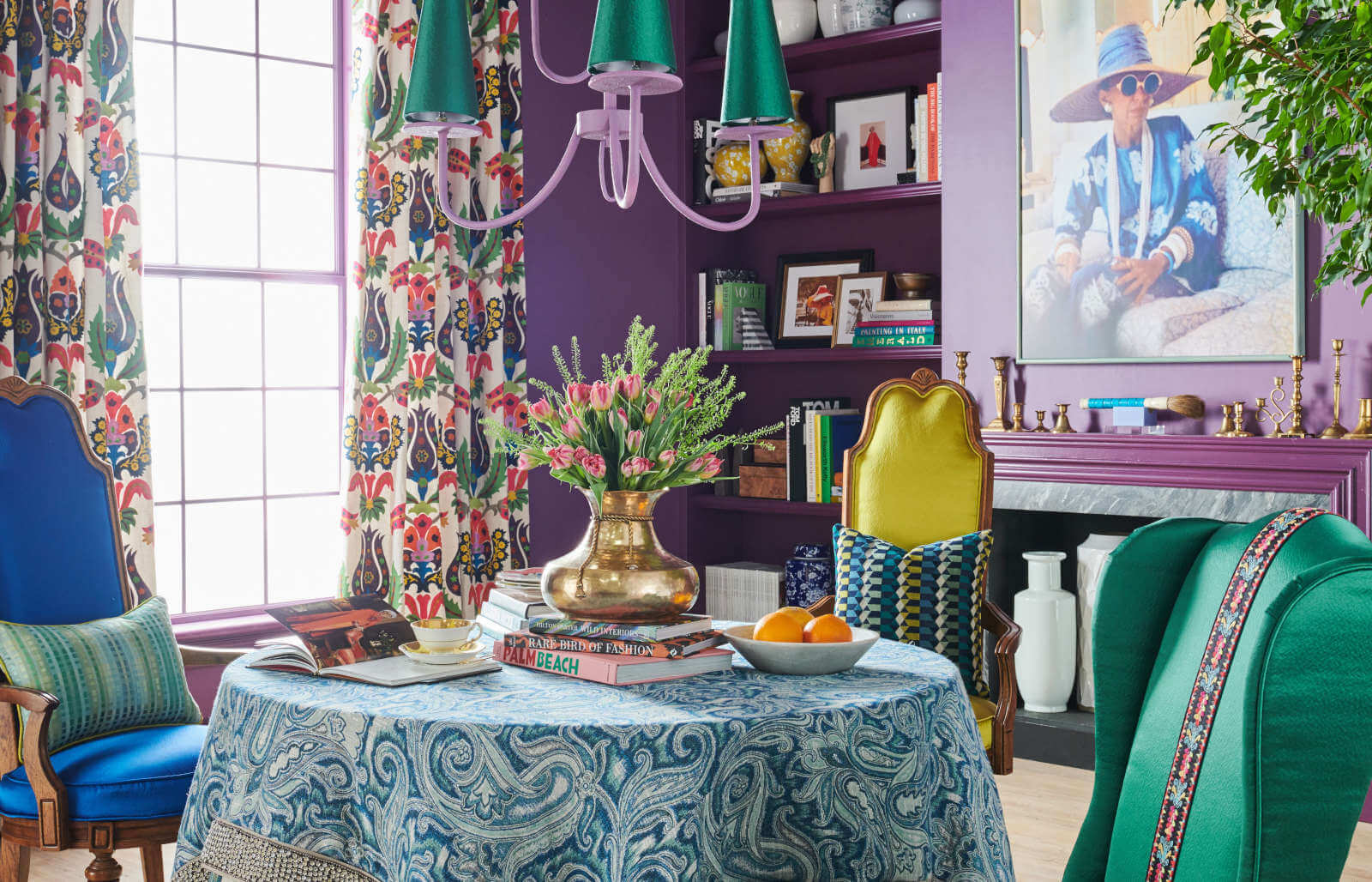 Iris's wonder and curiosity has led to her obsession with texture, pattern and colour, which are the defining factors of each piece in the Maximal Couture collection. Iris has designed and selected each of these extraordinary textiles – and much like her wardrobe, she has combined both luxurious, high-end pieces with impactful, affordable pieces. With a diverse assortment of designs ranging from decadent faux furs to jazzy velvets, the fabric collection is full of statement pieces that have a magnetic appeal synonymous with the star herself.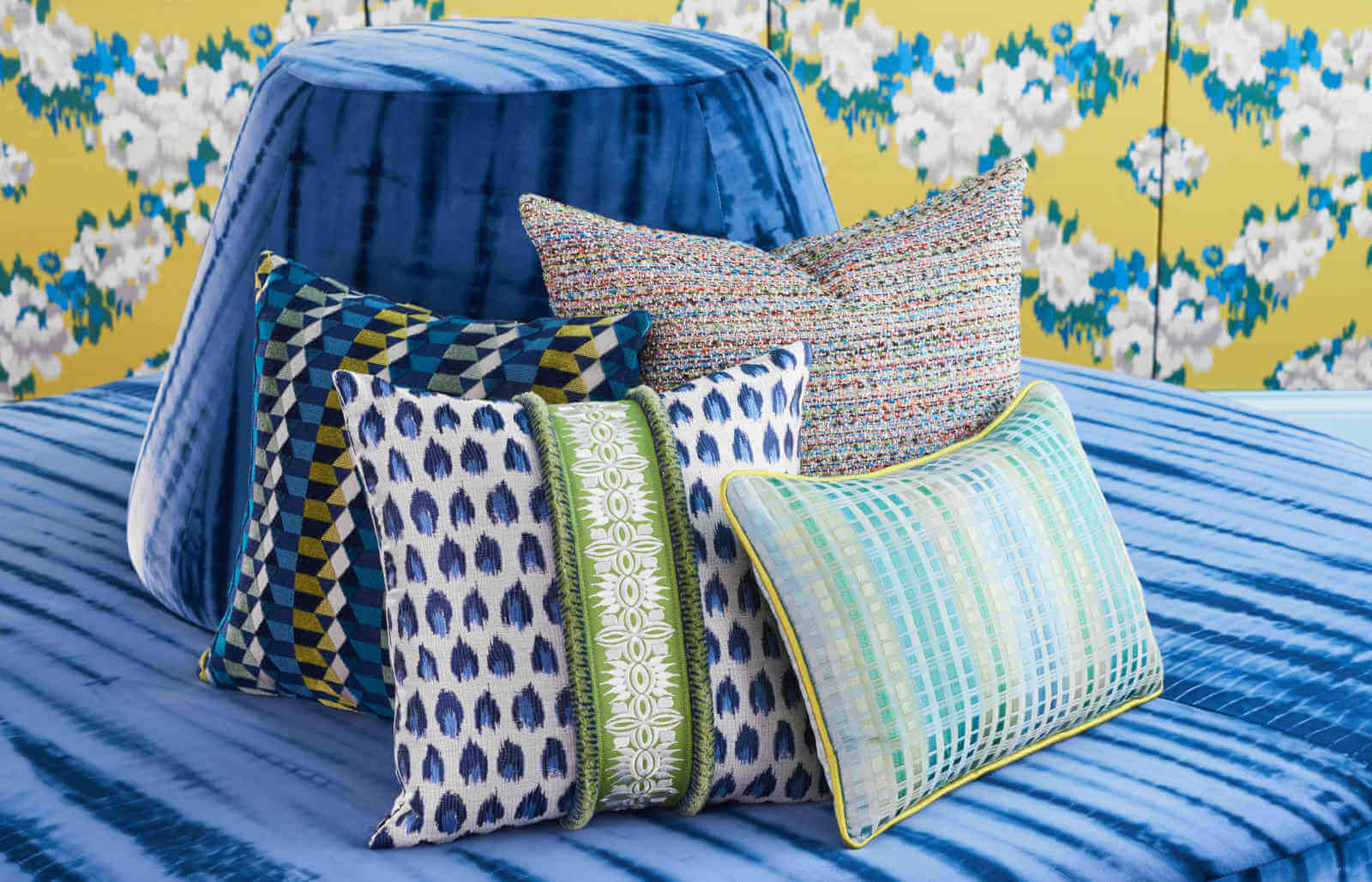 The collection of trimmings is perhaps the most reflective of the fashion icon, known for her menagerie of jewelry and accessories.
As it is often said, trimmings are like jewelry for the home. Iris's Maximal Couture collection of trimmings is no exception. This select range of vivacious tapes and caterpillar trimmings add extra pizazz to any design, because more will always be more.