INTRODUCING: AN ELEGANT UNIVERSE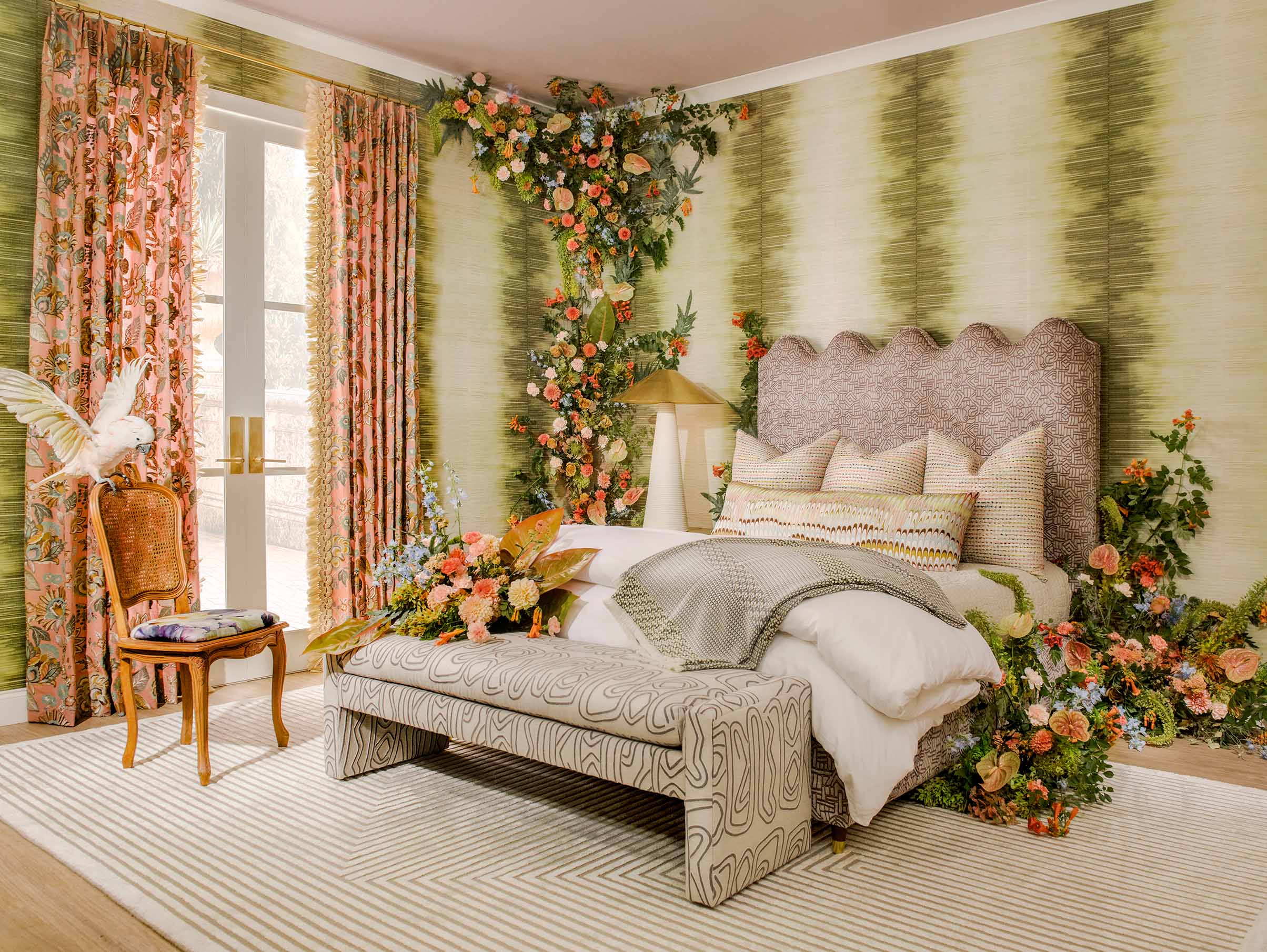 As human beings, it's our intrinsic duty to question the world around us. After all, it's our pondering that inherently sets us apart from other species to begin with. In our quest for answers, the human race has steadily uncovered some of life's greatest mysteries about the natural world we live in—from studying those shiny dots that illuminate the night sky to exploring the uncharted depths of the seas. The mere gaze at endless horizon points and unending lapping waves invokes an immediate sense of oneness.
The new S.HARRIS Elegant Universe Collection pays homage to wondrous finds and trailblazing women who played an integral role in the acquisition of knowledge. Elegant Universe tells the story of beauty and romanticism in the natural world through the intersection of science, femininity, & technology.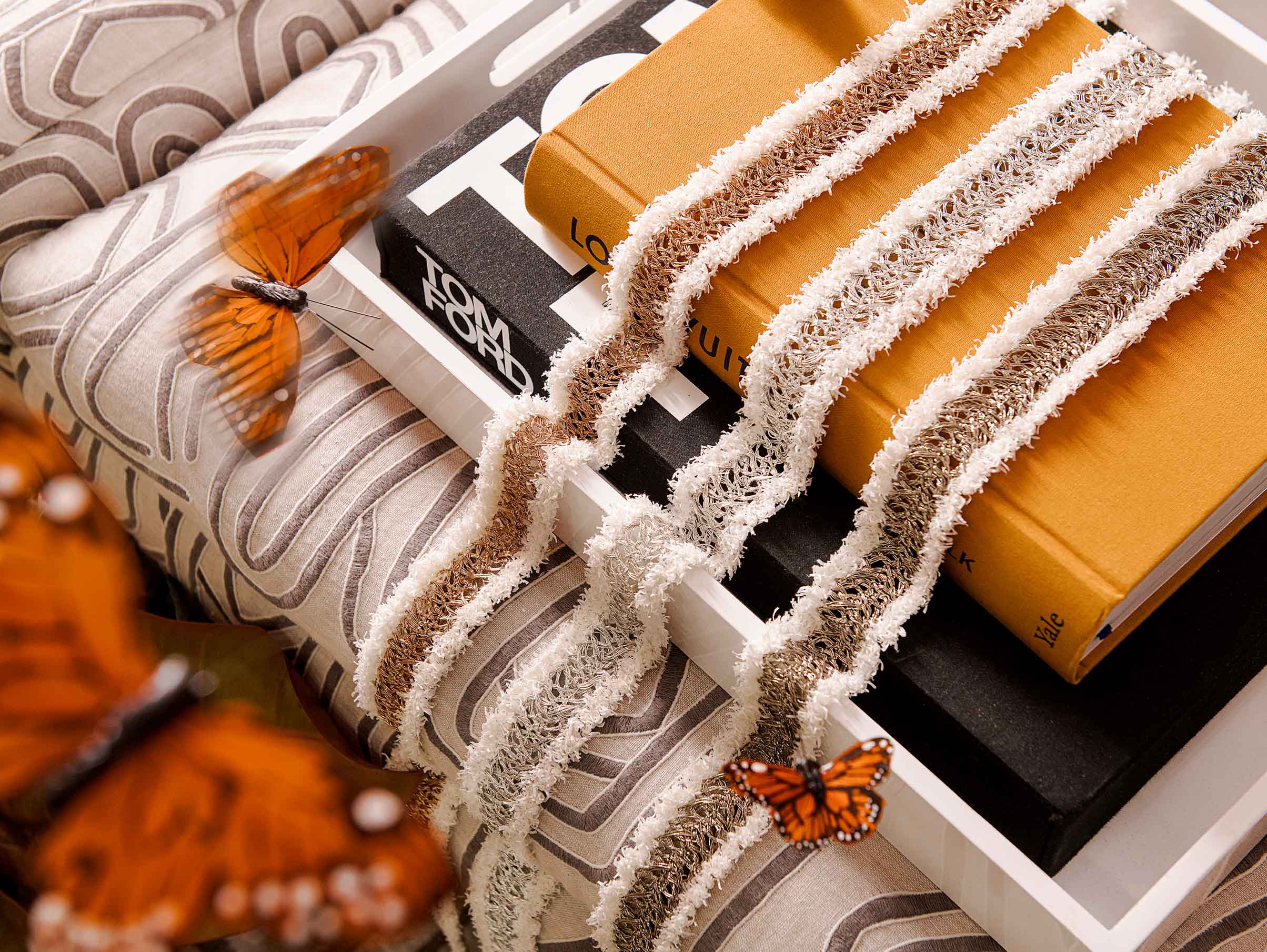 Arguably the most enchanting finishing touch to any upholstered or draped edge in a well-dressed room, the Elegant Universe trimmings deliver an element of earthy elegance.
Explore the magic of Elegant Universe Trimmings expressed in a range of materials from raffia and linen to wool and cotton. The tonal collection comes to life through the recognition of influential women including a botanical illustrator, activist, writer, and other fearless creatives whose distinct artistry informed these fashion forward hyper-textured trimmings.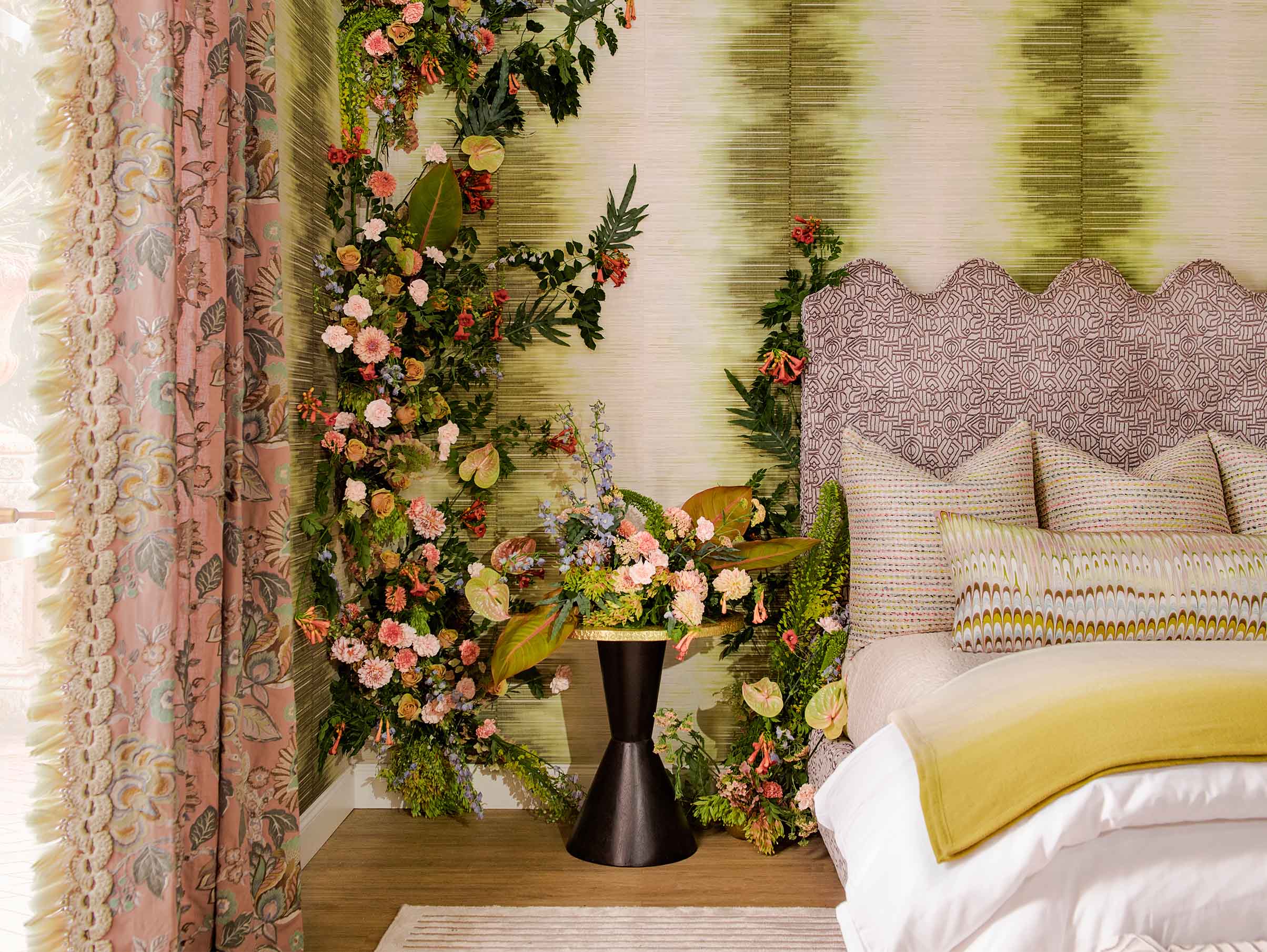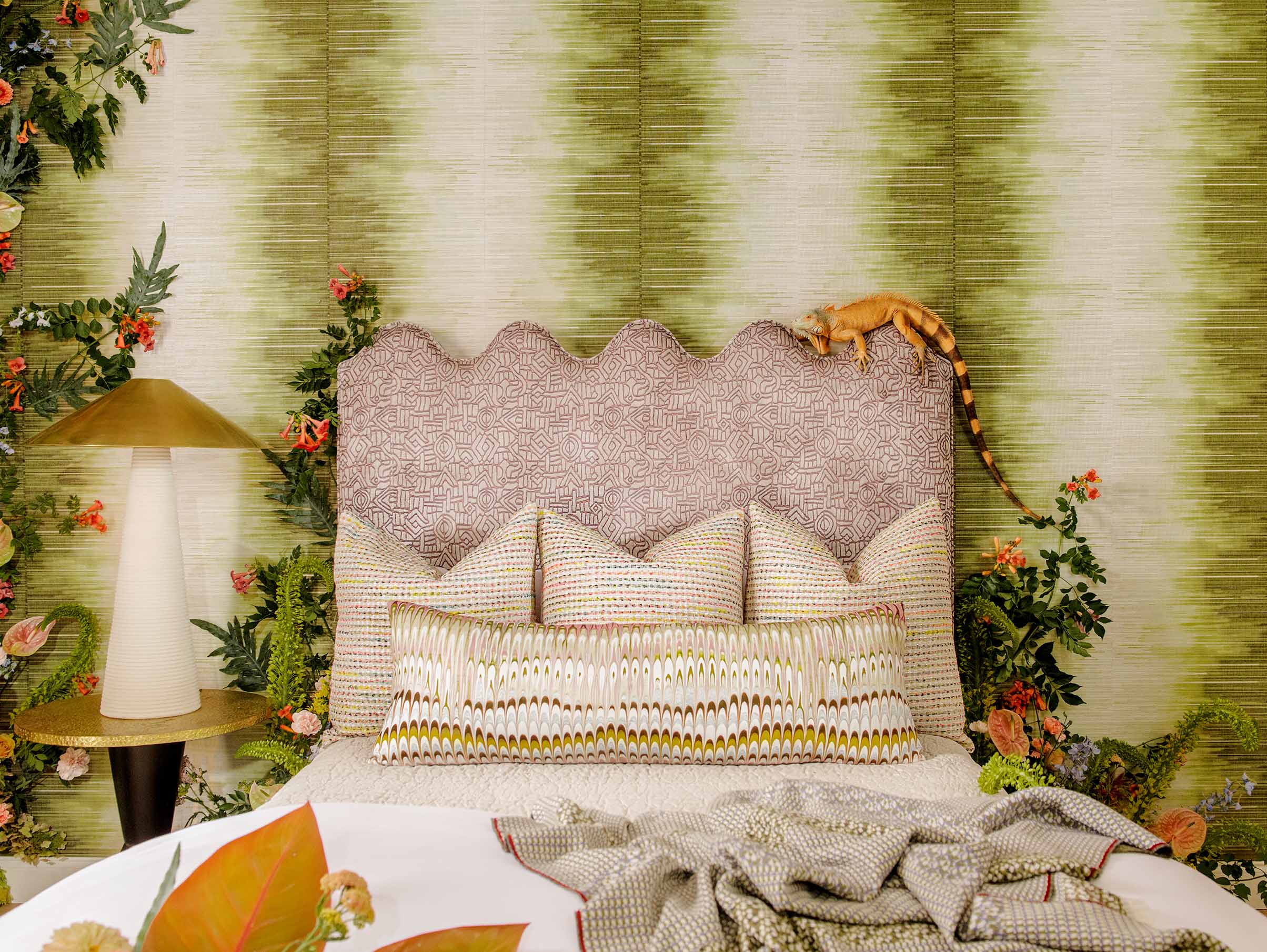 Designed to celebrate the wonders of the natural world, tactile fibres are cast as the lead in this compendium of statement wallcoverings.
Inspired by pioneering female scientists in the fields of ornithology, zoology, crystallography, seismology, and botany. Each digitally printed work of art is conveyed on a variety of natural fibres ranging from recycled fabrics, cellulose, sisal and linen string grounds. Through the intersection of science, nature and femininity, Elegant Universe Wallcoverings expand upon the story of our planet through beauty and romanticism