GO ROGUE: S.HARRIS 'DESIGN EN ROGUE' COLLECTION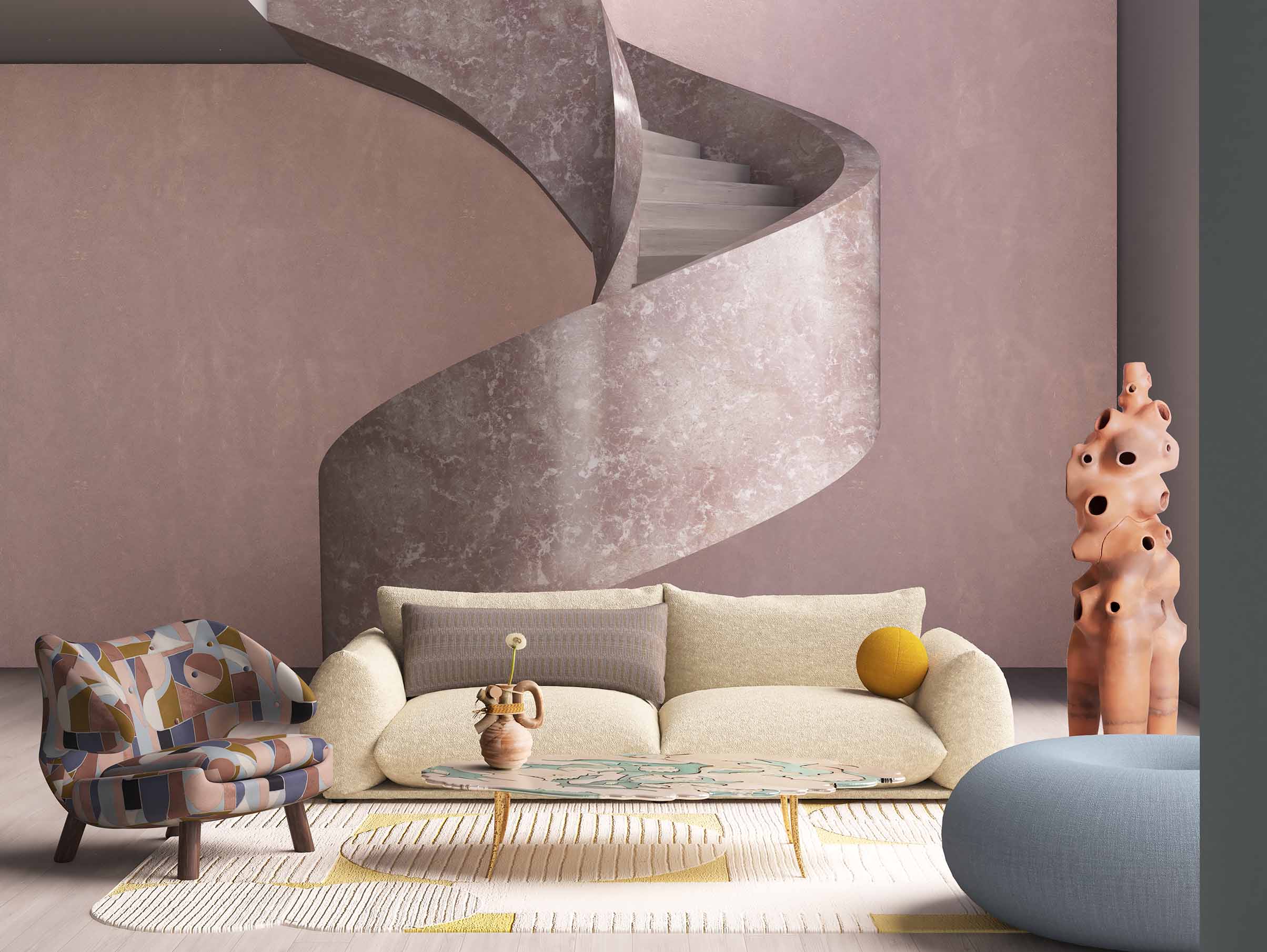 S.Harris has launched "Design en Rogue," a new textile series created in partnership with leading artists and designers. The inaugural collection was made in partnership with New York-based photographer Joanna McClure, known for her moody, dreamy, and luminous still lifes. Her textiles evoke the intricate Art Deco luxury and heady Surrealist experimentation of the Modernist 1920s and '30s. In her words, the opportunity to curate and shoot the "Design en Rogue" collection enabled her to "explore the symbiotic relationship that exists between still life photography and interiors," blurring the lines between designing a space to photograph and a space in which to live. The project is spearheaded by Jodi Finer, a third-generation owner of S. Harris. As its creative director, she continues the firm's century-long legacy by conceiving of the built environment as a means to express creative genius and incorporate technological development.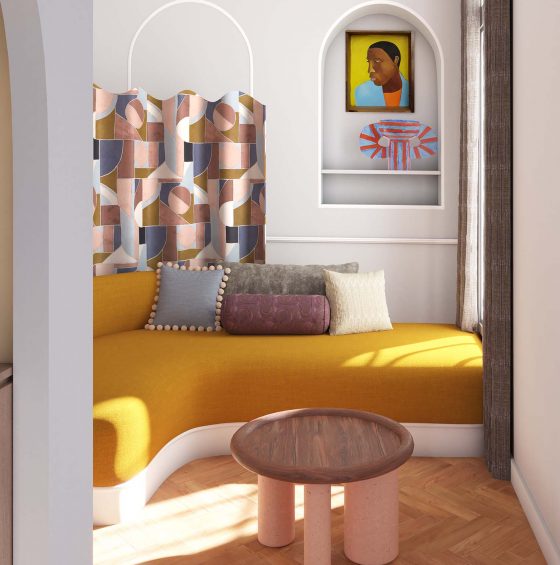 "Still life photography is an endlessly creative art form—the ability to let something sit and come back to it allows you to ponder the image in a way that you can't with other forms of photography that include the human form. It allows for a sense of time and place, and experimentation with material that really suits my style." – Joanna McClure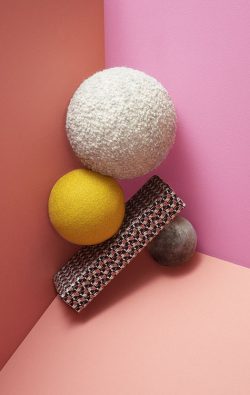 The anticipated collection features a compendium of couture velvets, sharply defined jacquards and modern-minded embroideries conveyed through fashion-forward colour palettes.
To balance out these vivid statement makers is a mix of foundational fabrics from our Elements Collection—purposely chosen to ground the bolder prints and pull an interior space together.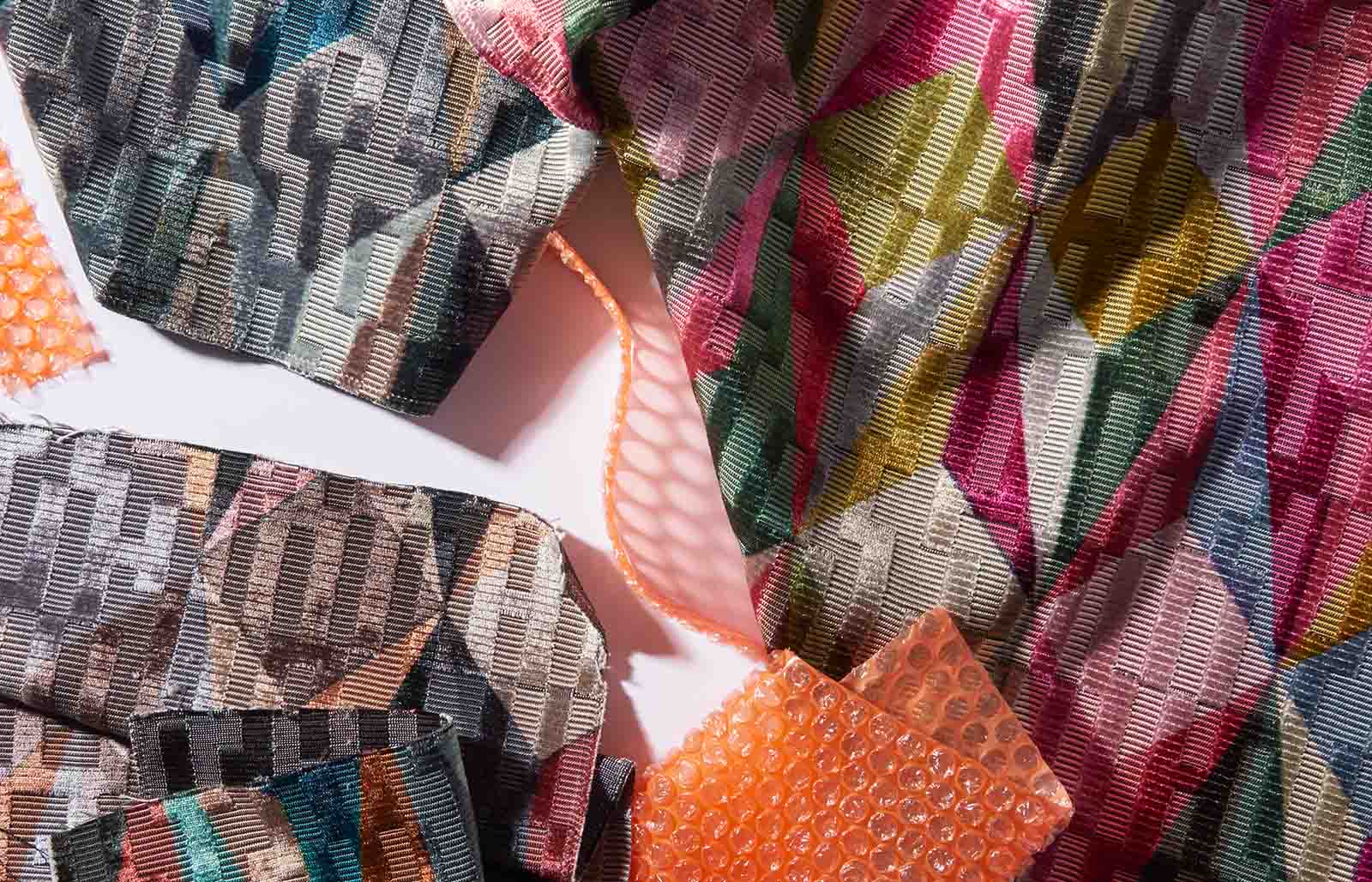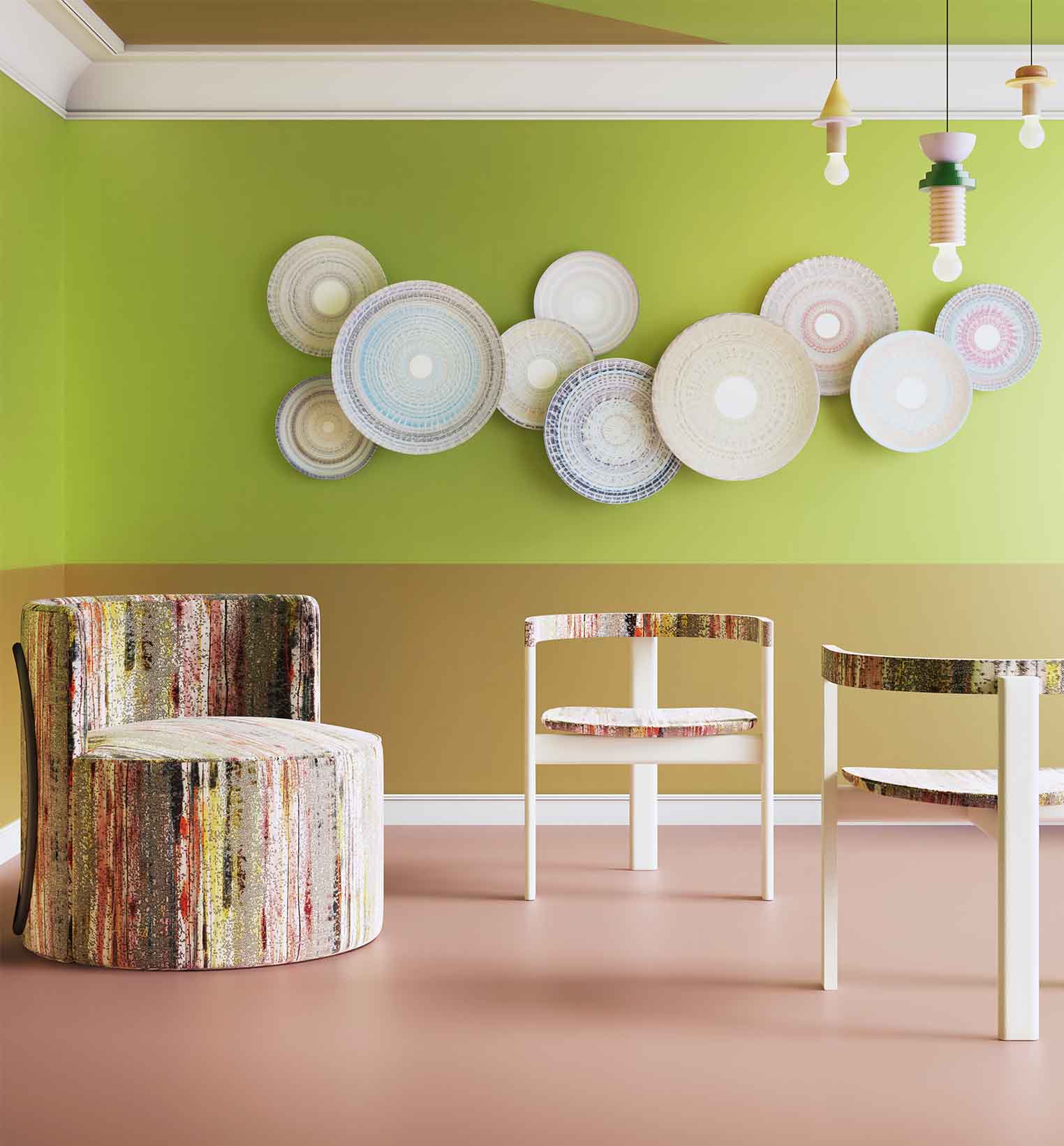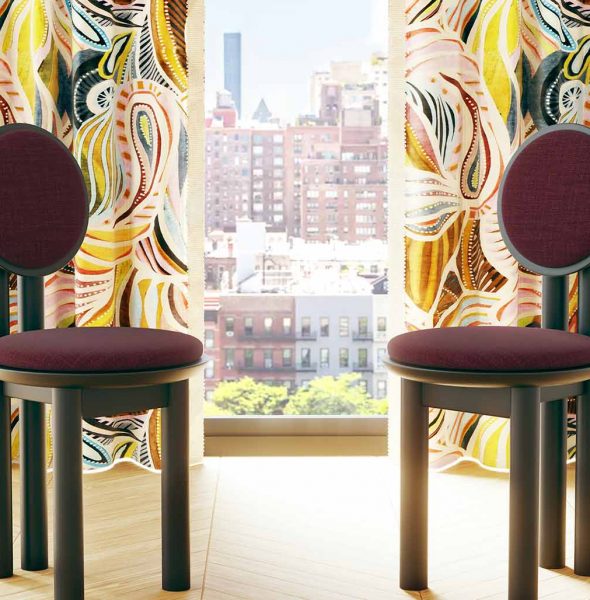 Design En Rogue is a brand initiative, connecting multidisciplinary creatives in the cultural zeitgeist to the world of interiors through textile design. The collection serves as an exchange of ideas through product collaboration and devising innovative ways to reflect materials in the built environment.
Textile collections are often time capsules—specific styles and motifs methodically married together to express a theme meant to enlighten and inspire. It's a model S.Harris itself has catered to time and again.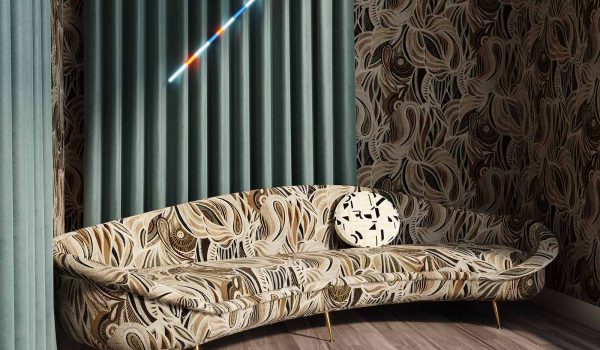 Creative Director, Jodi Finer wants to re-invent the wheel and says
"What if instead we conceived collections that didn't fit into seasonal expectations but rather led with creative acuity in order to shift emotion?
We believe design should live outside of the confines of expectation and never lose its adventurous spirit. So, we've schemed up a new way of introducing fresh products to our design community—a practice that renders a more direct-to-designer fashion, featuring intentional materials and an element of surprise every time."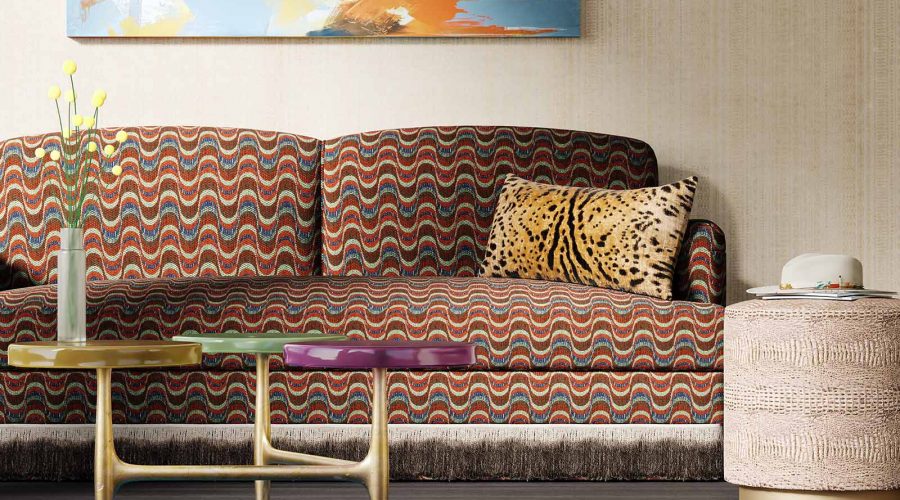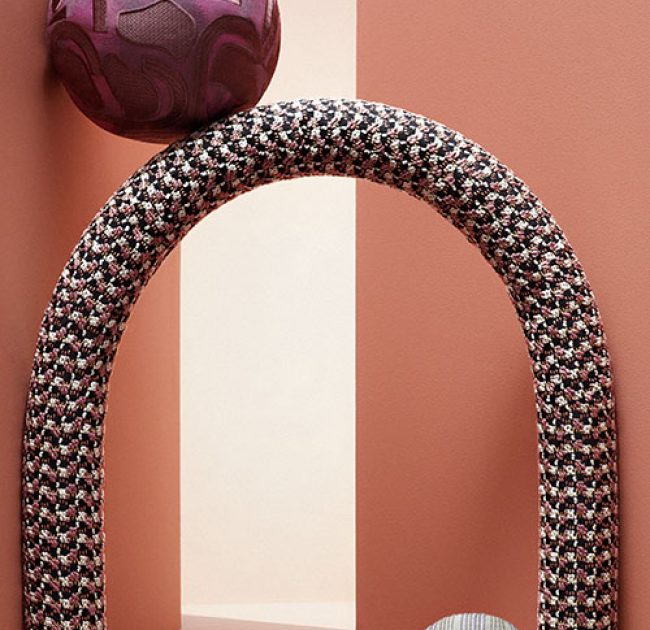 To browse the Design En Rogue collection of fabrics please 

click here

or contact us below to view the collection in person or to order samples.