DISCOVER PHILLIP JEFFRIES URBAN FRINGE
Fall in love with the city vibe all over again. Feel the energy and rhythm. Hold it close. Organic yet sleek, imperfect yet polished, understated minimalism yet maximalist luxury – this collection is one of juxtaposition, residing in the space where natural elements and urban sophistication meet. Timeless neutrals and natural textures, sculptural designs, and tailored details make it modern.
You make it yours. This is Urban Fringe.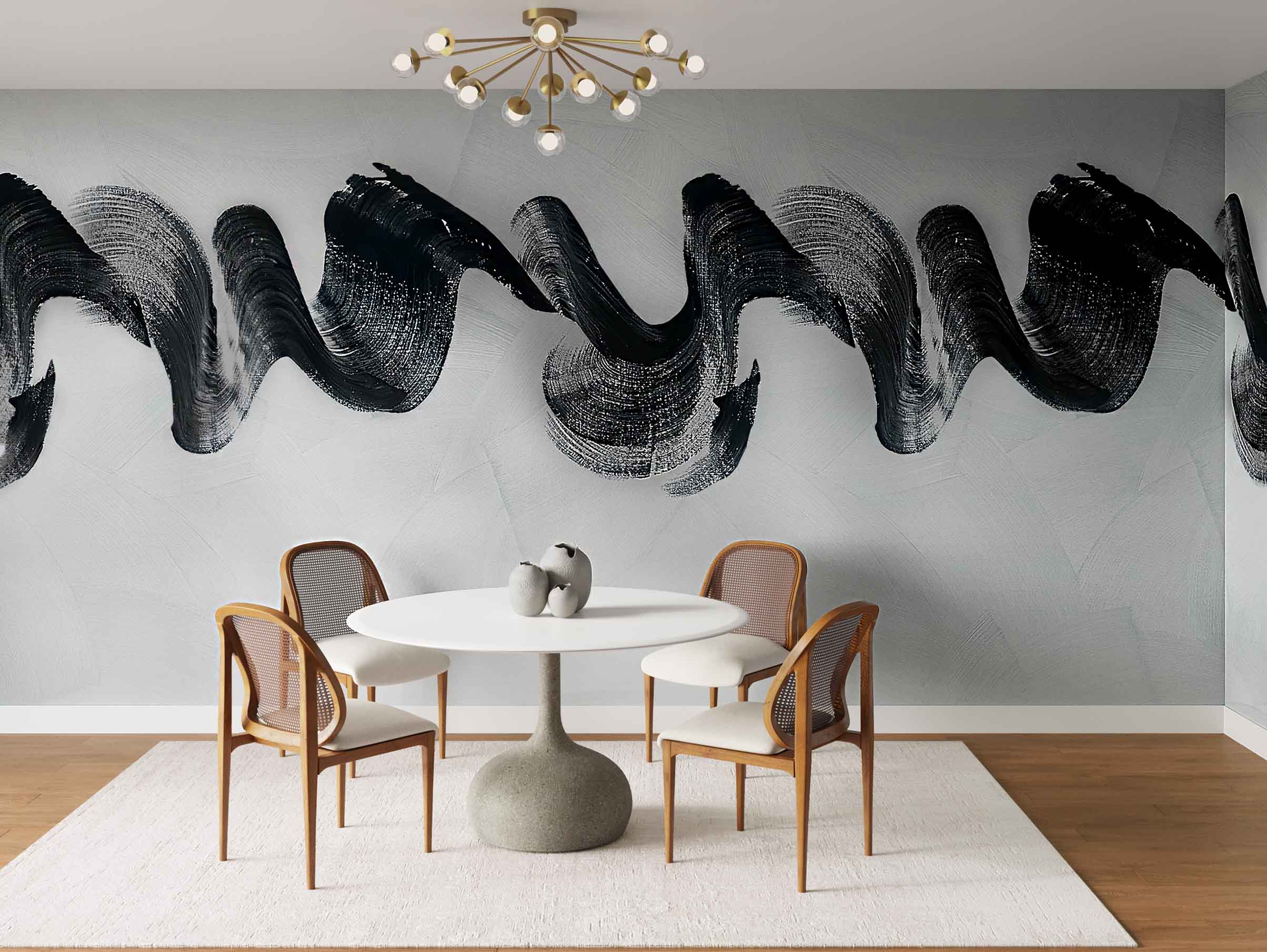 A large, free-form brush stroke moves effortlessly across the wall creating depth and perspective. Feel the movement expand through layer upon layer of brush stokes in the background. Available digitally printed on natural and vinyl grounds as part of the PJ Mash Up program.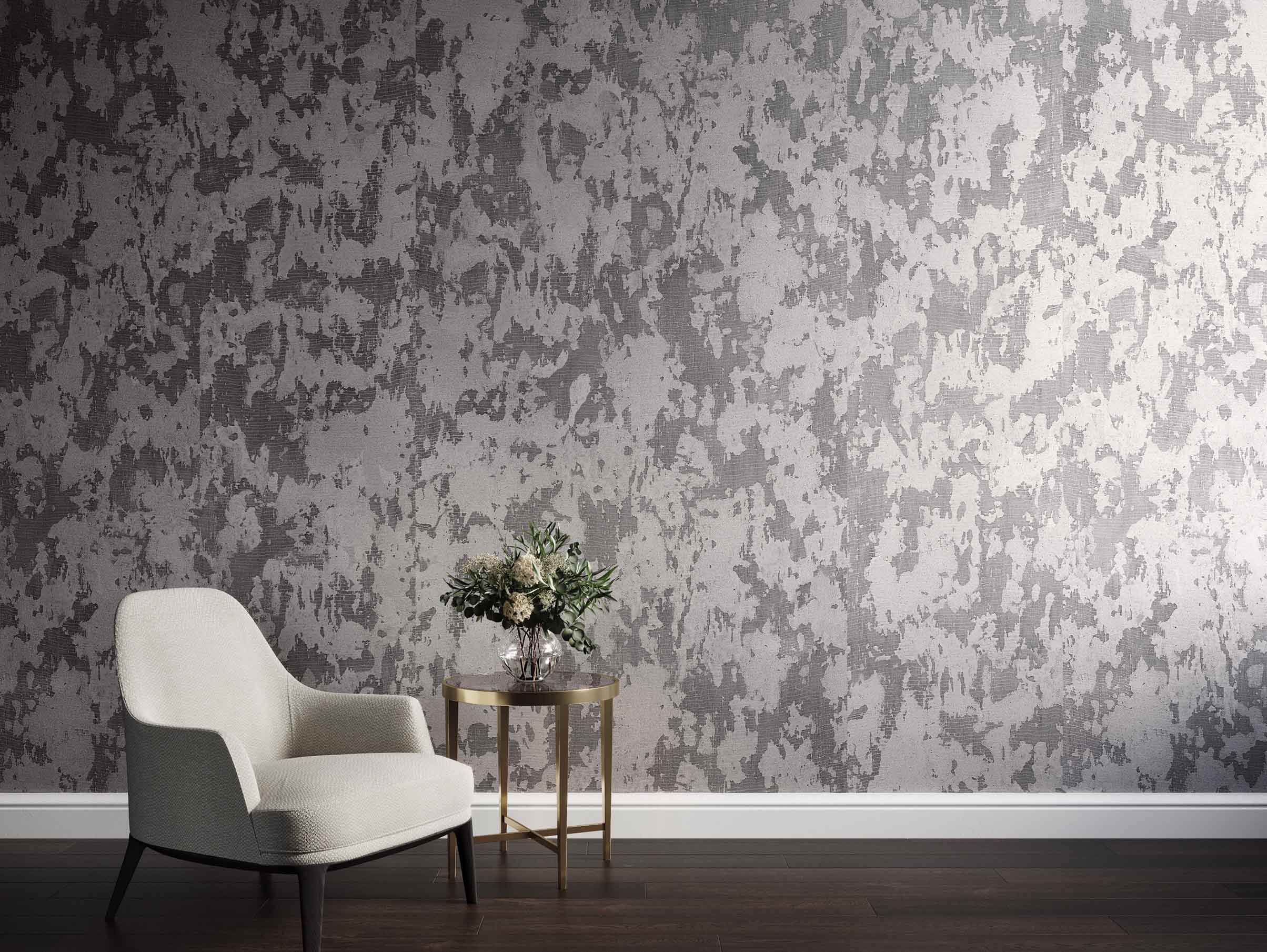 Fashionable crowds, art galleries, nightlight hotspots – elements of a city's atmosphere captured in an industrial yet ultra-chic design. The multistep, handcrafted process uses special coatings, scrims, glazes, lamination, and texturizing techniques to create a luxe, raw concrete look with matte and metallic details. Available in a sophisticated, cool colour palette.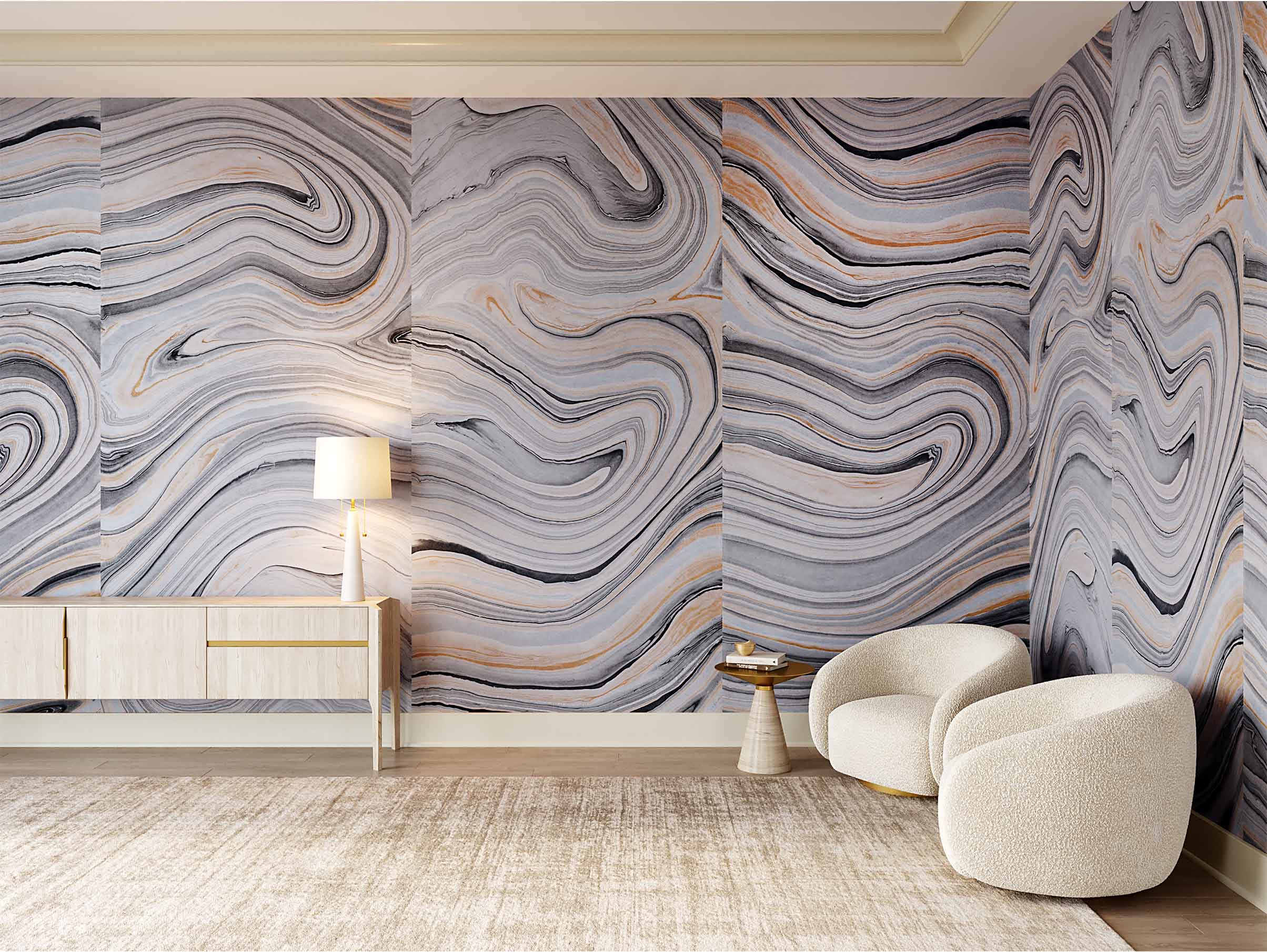 Characterized by the rich colours and swirling movement of hand marbling paper, this large-scale design will liberate your space and unleash its creative potential. The timeless design has a unique, contemporary aesthetic available in a versatile range of tones and textures.
Customize your marble-inspired pattern to beautify your walls. Layout A (Panelled) will result in a random match while Layout B (book matched) mirrors two adjoining surfaces with each other similar to the effect of an opened book.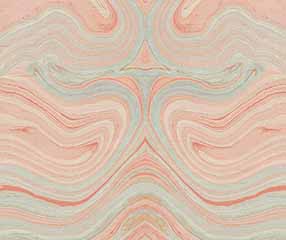 9266 - B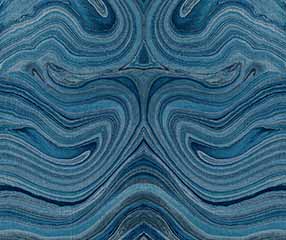 9268 - B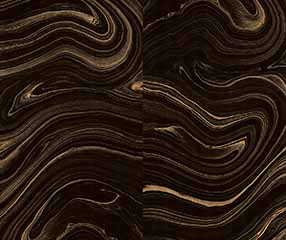 9272 - A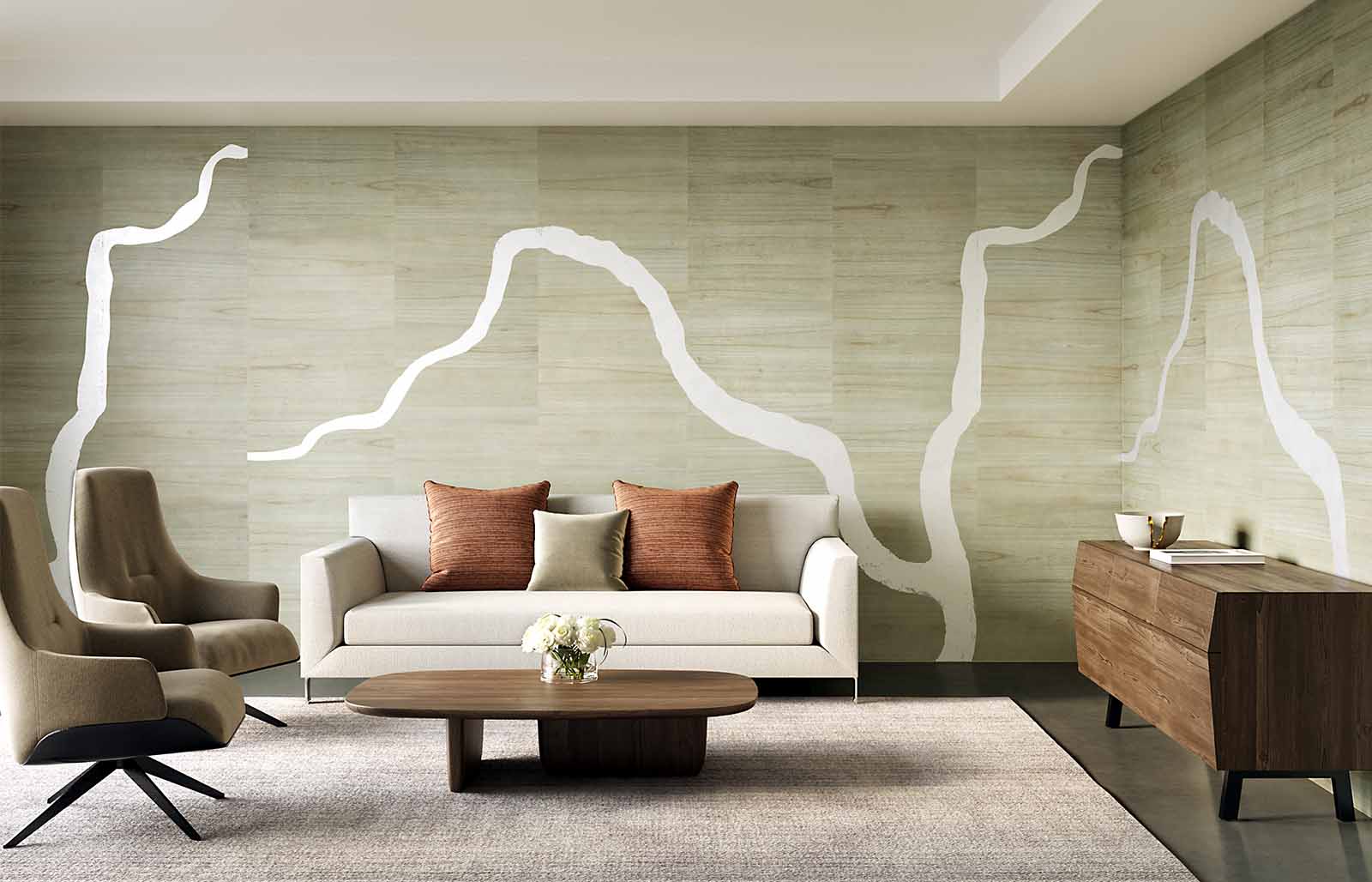 A metaphor for embracing flaws and imperfections in life, this design is based on the ancient Japanese artform of Kintsugi. See the inherent beauty in a range of glamorous and neutral metallic colorways.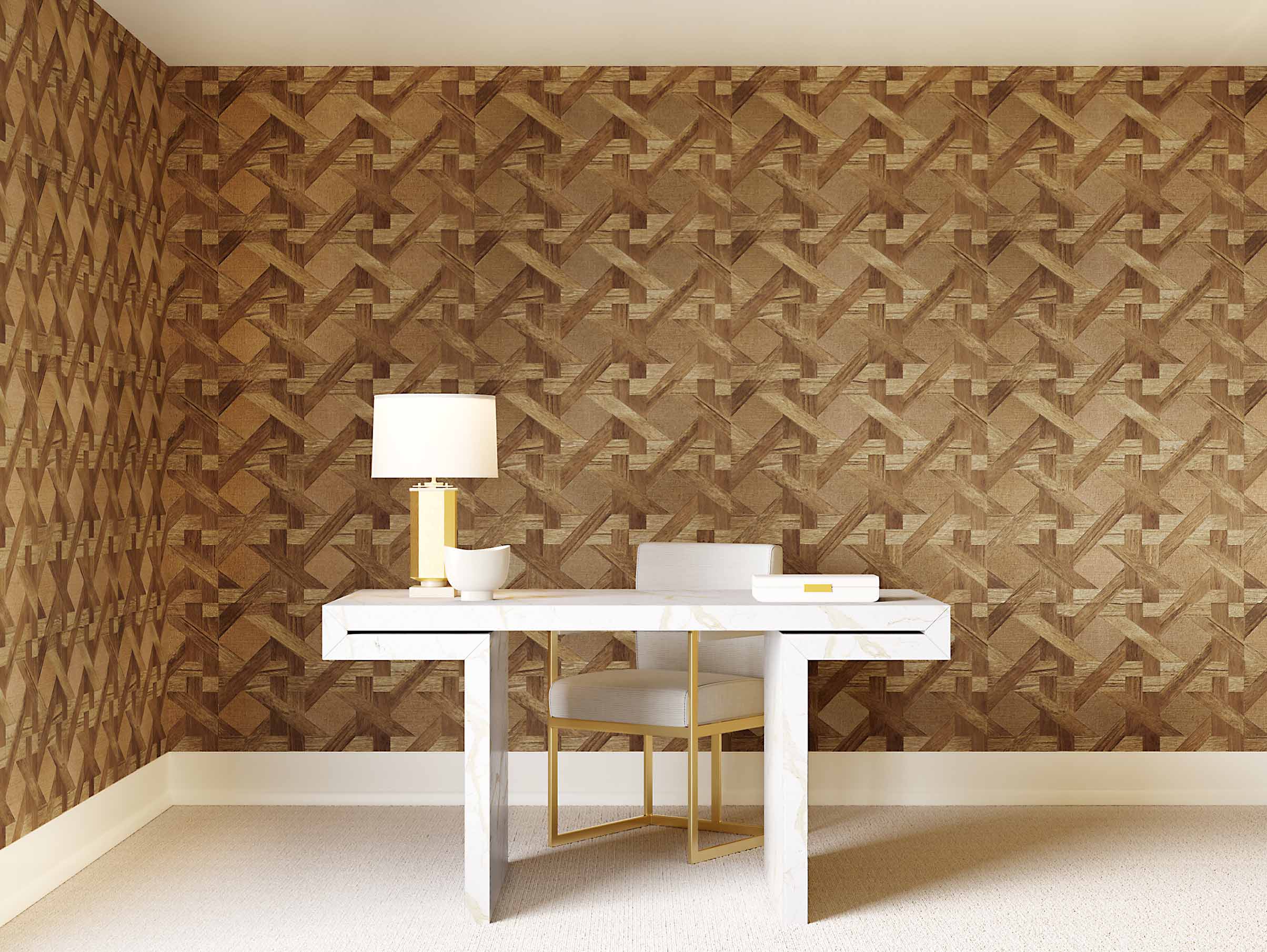 The perfect juxtaposition of casual sisal and sleek wood veneer. Authentic paulownia wood is coloured and cut before being expertly laminated and pressed for a modern, geometric design with texture and grace.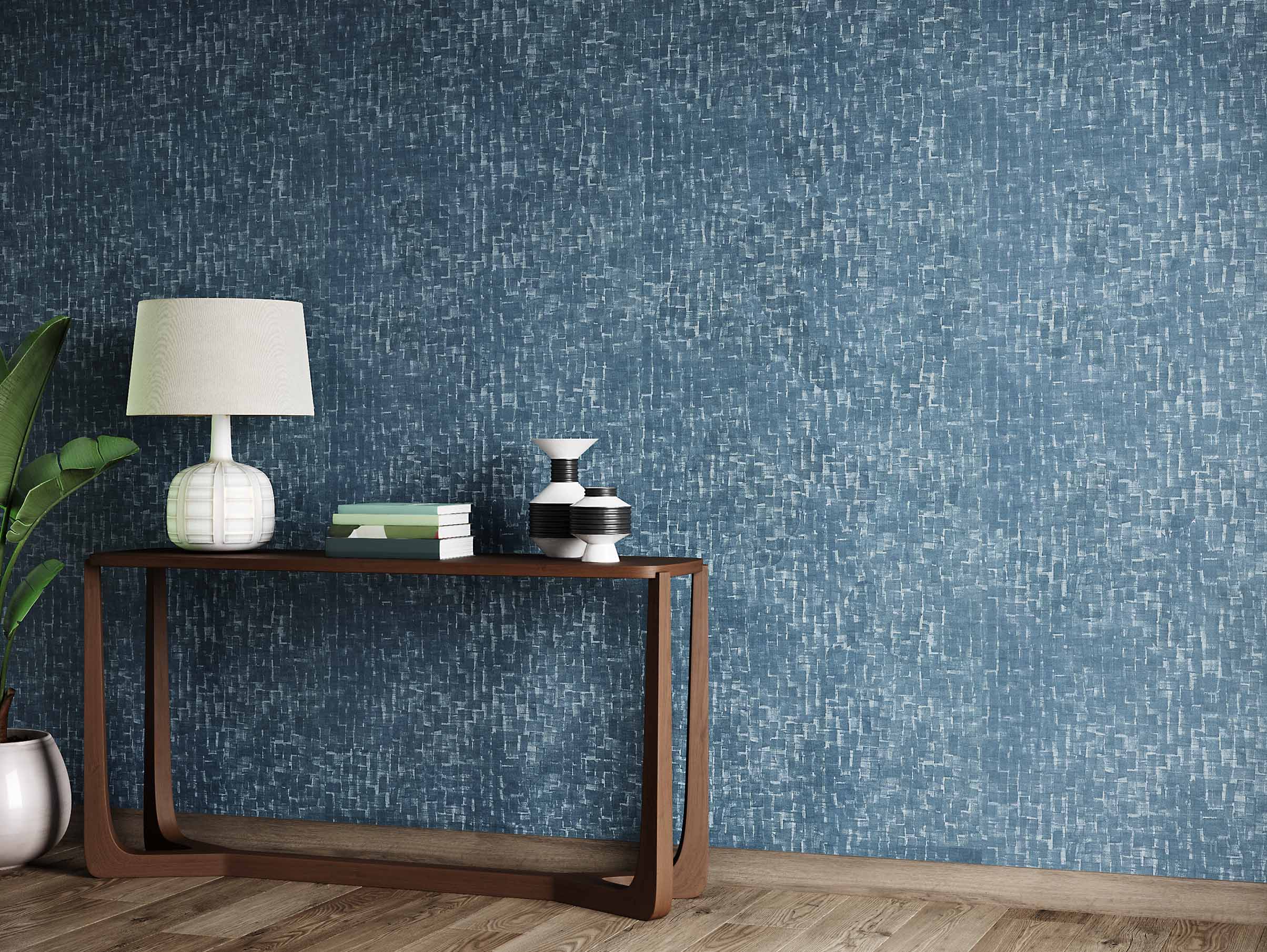 Reminiscent of paved pathways on worn city streets, the natural silk and linen scrim creates soft, textural moments along with organically placed shadow prints. This updated, modern design has an anti-fray and stain repellent finish.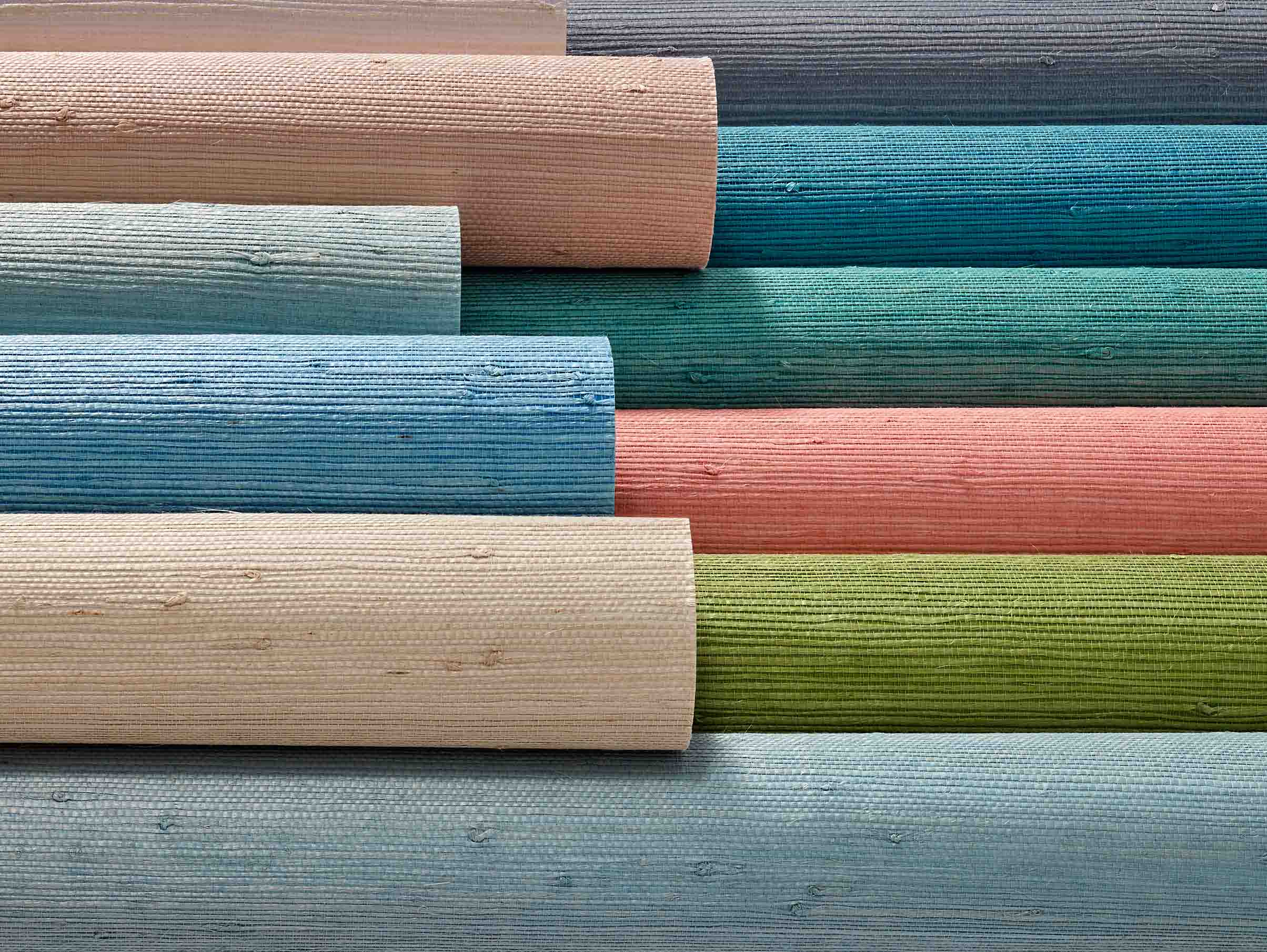 9257_9254_9253_9249_4767_9258_9250_9255_9247_9259_4778
From candy brights to chic neutrals, add a punch of colour to your walls with one of the 17 new hues. Using twice the amount of authentic, high-quality jute, artisans hand craft each wallcovering, laminate it onto fine paper and meticulously inspect each piece before shipping.
To view all of the new designs in theUrban Fringe collection, including exciting new commercial vinyls, please

click here