BEHIND THE BRAND: THE ARTISTIC DIRECTOR
Florence Vermelle was born in Lille in 1967 and comes from a family where art wedded Cartesianism. Her mother went to a Fine Arts School and her father went to an industrial Art and Design Engineering school. Her world was centered around Charles Eames and his avantgarde furniture. Aesthetics turned into a lifestyle.
Florence will always be strongly attached to her roots in Lille. From an early age, she was immersed in the Art of Decoration favoured by patrons from leading families in the North of France. In 1996, she joined Texdecor, a family company whose core business is rooted in the Textile Industry.
Although the collections designed by Florence emerge from her creative imagination, their roots lie far from the design workshop. Her childhood in Casablanca was only a prelude. India, America, Europe, China … every period, destination and culture have fuelled her inspiration, sometimes giving rise to the most beautiful projects of her career. Projects that have become brands. Casamance Fine Fabrics in 2000, and its wallpapers 2 years later. Camengo in 2004. And finally Misia, in 2014, the newest edition in a long line.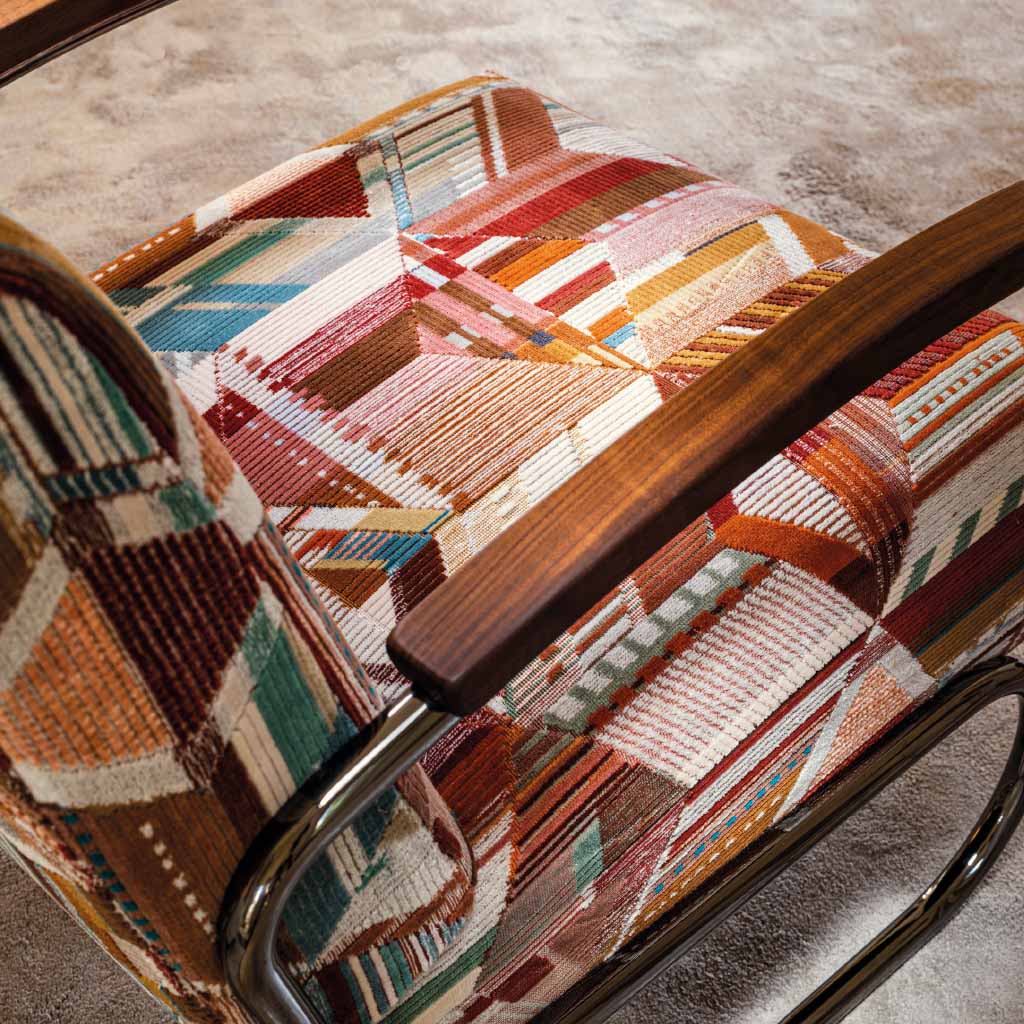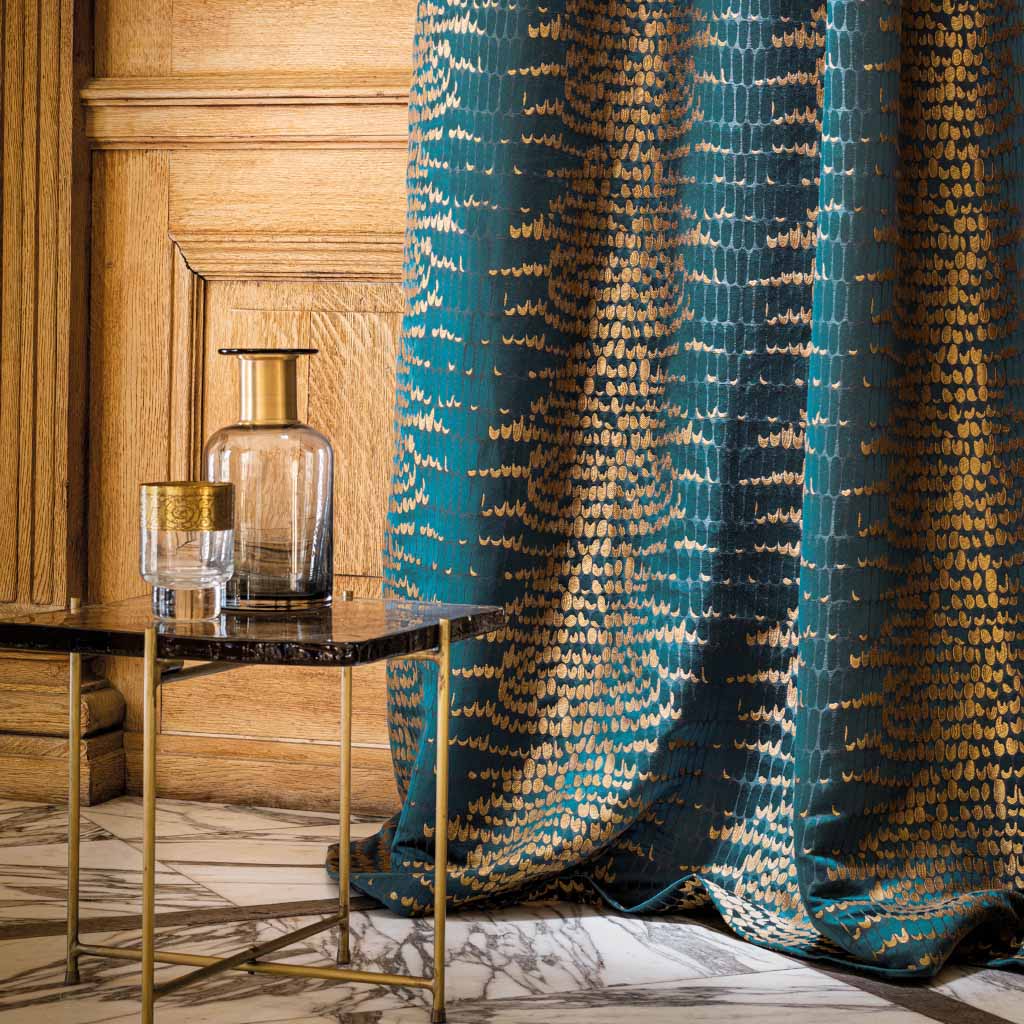 During her travels, Florence loved to meet new people. The most unexpected meetings often turned out to be the most inspiring and the most beautiful. Her intense enthusiasm at meeting Jayshree Poddar, the Indian Artist who was behind Les Clés de l'Archipel collection, is a perfect example.
More than just enriching meetings, Florence has the skill to unearth new trends. Trends cannot be invented. They are sensed. They are detected… even hunted down. What was unique about Visionaries was that they could seek, see and sense things like nobody else. In this respect, Florence, has got something of a visionary. She uses her intuition to look out for the slightest element that will make her project blossom.
Her impulses are full of passion. Florence displays a unique finesse in the way she subtly blends colours. Colours act as a vital anchor for her collections. Beauty, elegance and sophistication, which are essential to her, are unconsciously placed at the heart of design. But don't say it too loud. Art is a luxury, and luxury is an Art … that should only be whispered.
Explore the Misia Paris collection here.