S. HARRIS
Elegant Universe
The new S.HARRIS Elegant Universe Collection pays homage to wondrous finds and trailblazing women who played an integral role in the acquisition of knowledge. Elegant Universe tells the story of beauty and romanticism in the natural world through the intersection of science, femininity, & technology.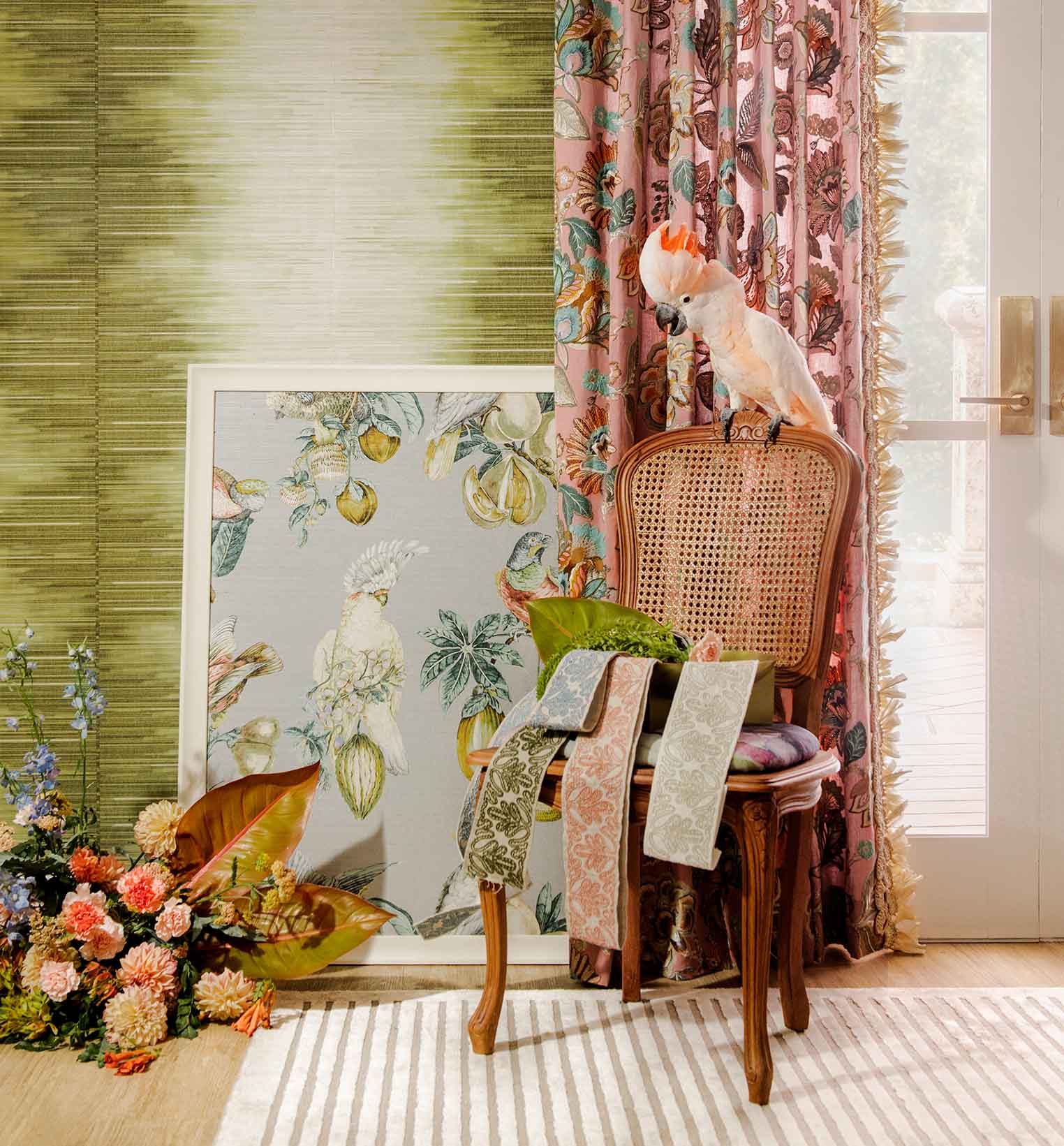 We supply the entire S. Harris range, although not all products appear on our website.
Please click here to view the full collection and contact us to enquire further.