FABRICUT
iris apfel's maximal couture
This collection of beautiful textiles and trims was inspired by Iris Apfel's personal textile archives and fashion pieces. Known for her eclectic style, both witty and exuberantly eccentric, she has a flair for layering patterns and colours.
Her obsession with texture, pattern and colour create a sense of wonder and curiosity. From prints and wovens to embroideries, Iris has designed and selected each of these unique textiles.
Much like her wardrobe, she has combined both luxurious high-end pieces with impactful affordable pieces.
Bold colours and patterns are arranged in one Maximal Couture styled fabric book and a selection of companion Maximal Couture designed Trimmings.
That oft cited trim adage "Trimmings are like jewellery for the home" has never felt more relevant than with this collection of decorative trimmings inspired by Iris Apfel, perhaps the most iconic collector of jewellery and accessories.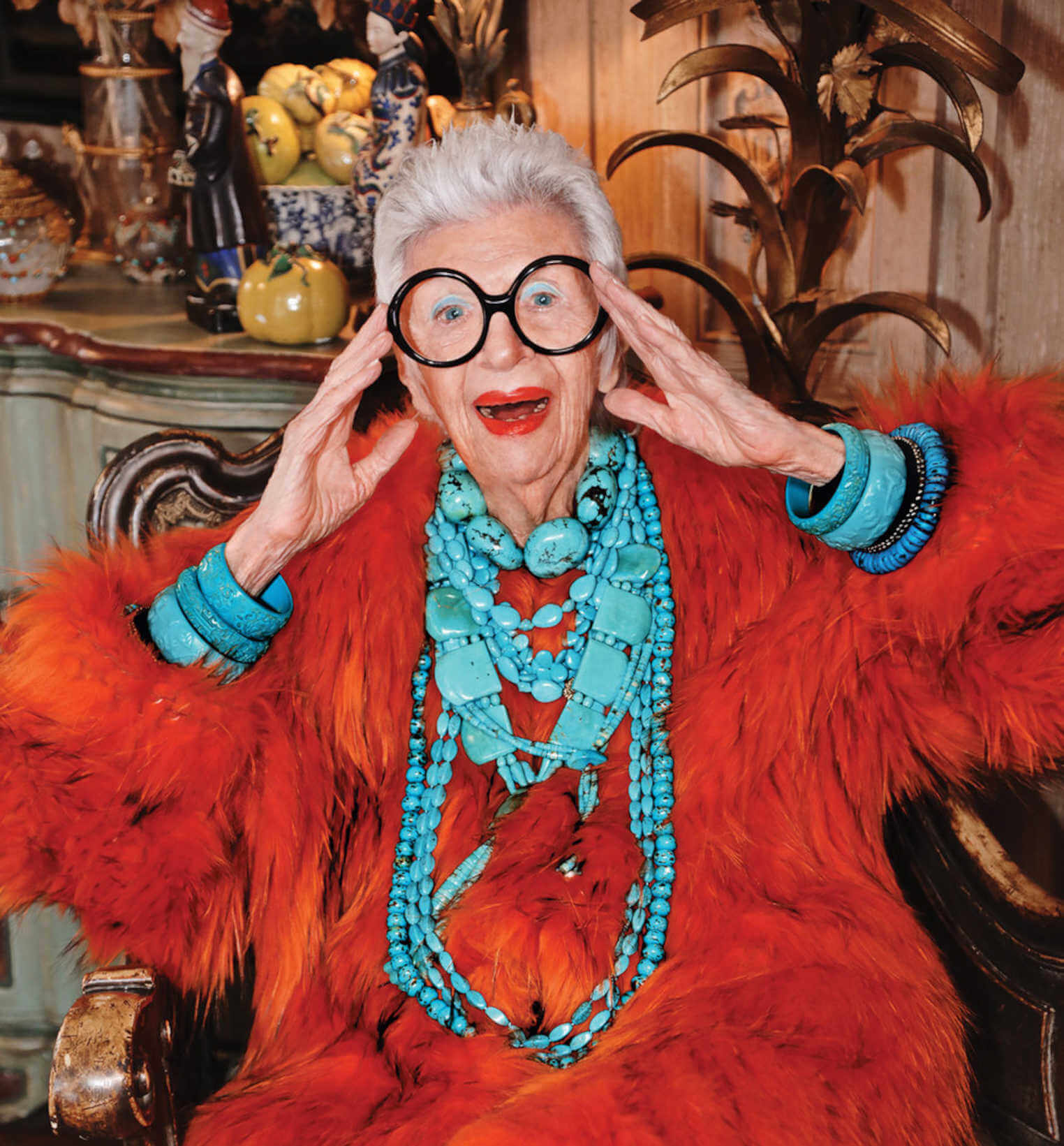 We supply the entire Fabricut range, although not all products appear on our website.
Please click here to view the full collection and contact us to enquire further.
These products are not available for order through The Textile Company in New Zealand.