Radiant tones, extraordinary light, joyful and festive musicality.
"Olinda" is inspired by the myths and legends born in the Amazon, in the heart of its raw nature and exuberant vegetation. The exotic character of the fabrics results in ultra-contemporary and varied creations that illuminate your interior.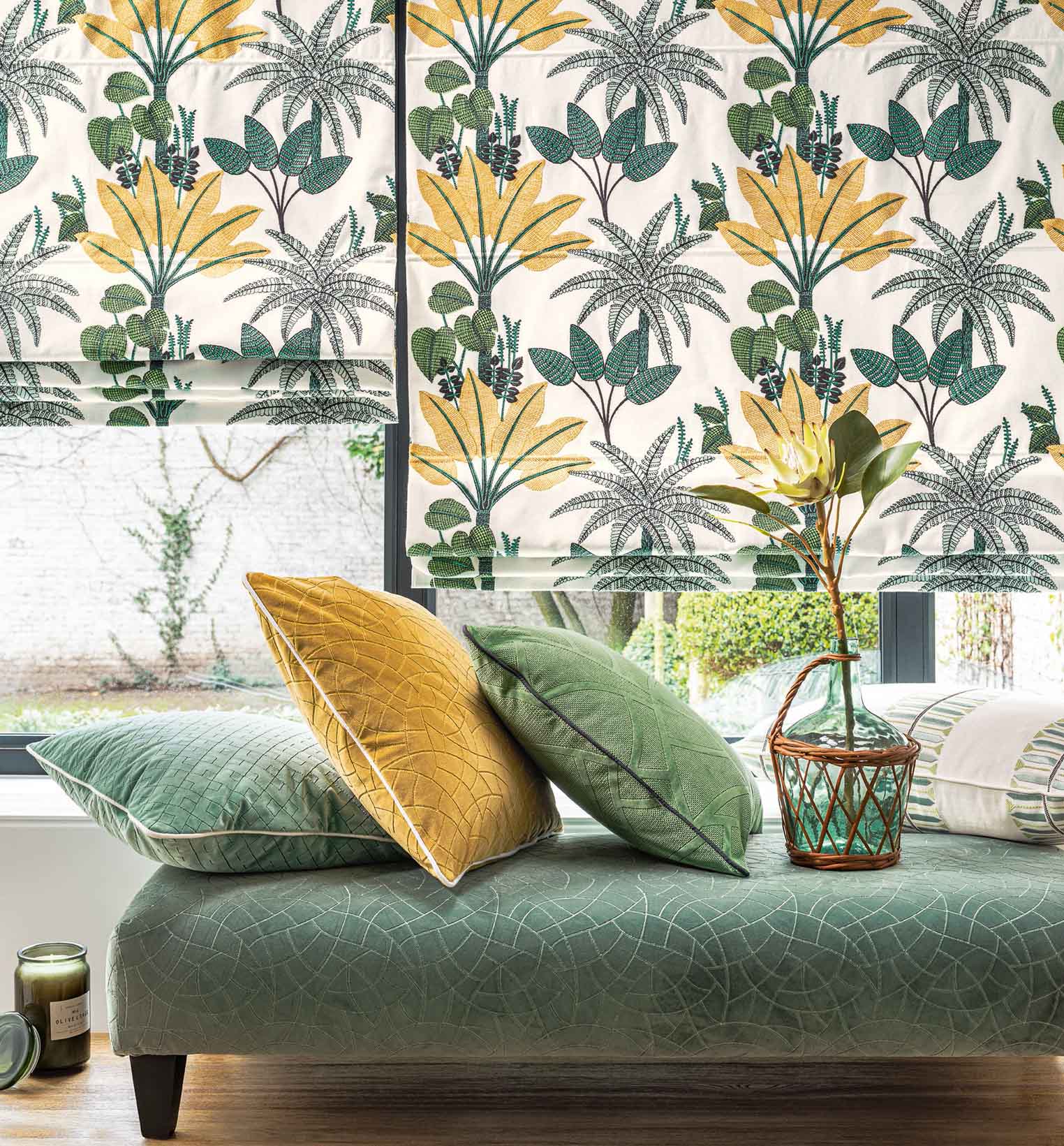 We supply the entire Camengo range, although not all products appear on our website.
Please click here to view the full collection and contact us to enquire further.
These products are not available for order through The Textile Company in New Zealand.