Beautiful plain satin Oak Aley has a silky appearance and a rich, opulent touch, and is also environmentally- responsible. Its design uses recycled polyester (43%) blended with 57% cotton.
This more ecological polyester come from recycled mineral water bottles and food packaging. The bottles and packaging are shredded, then melted to be transformed into fibres, then yarn and finally woven into recycled polyester.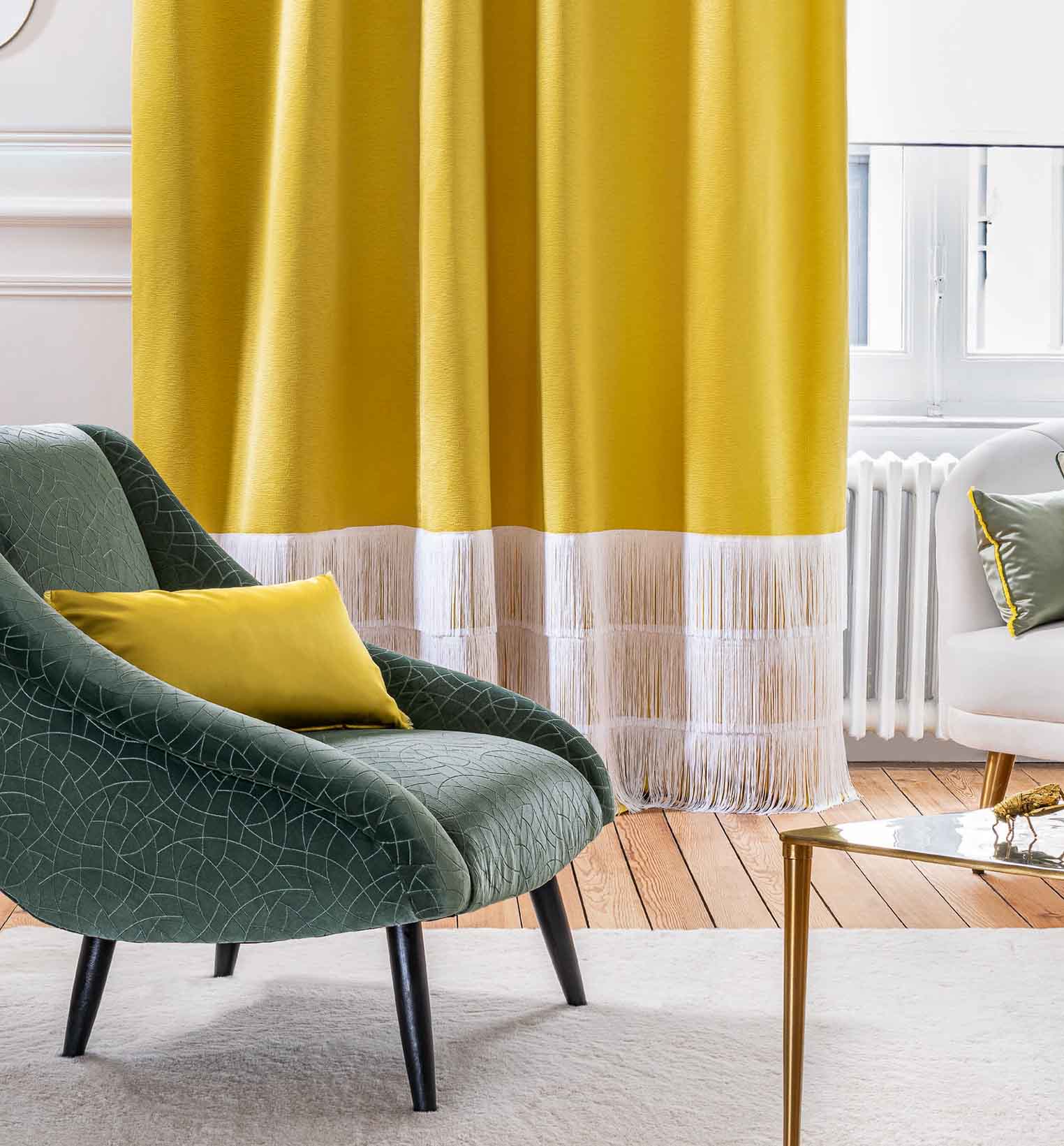 We supply the entire Camengo range, although not all products appear on our website.
Please click here to view the full collection and contact us to enquire further.
These products are not available for order through The Textile Company in New Zealand.