New Orleans is an incredible melting-pot of diverse influences : Native American, French, Spanish, Creole and Victorian. Luxurious Victorian houses in an opulent Baroque style coexist happily with the French-style elegance of the wrought-iron balconies of the Garden District, with jazz every present jazz in the background. New Orleans is the birthplace of this rhythmic and lively music, and is at once affluent, luxurious, subdued and romantic.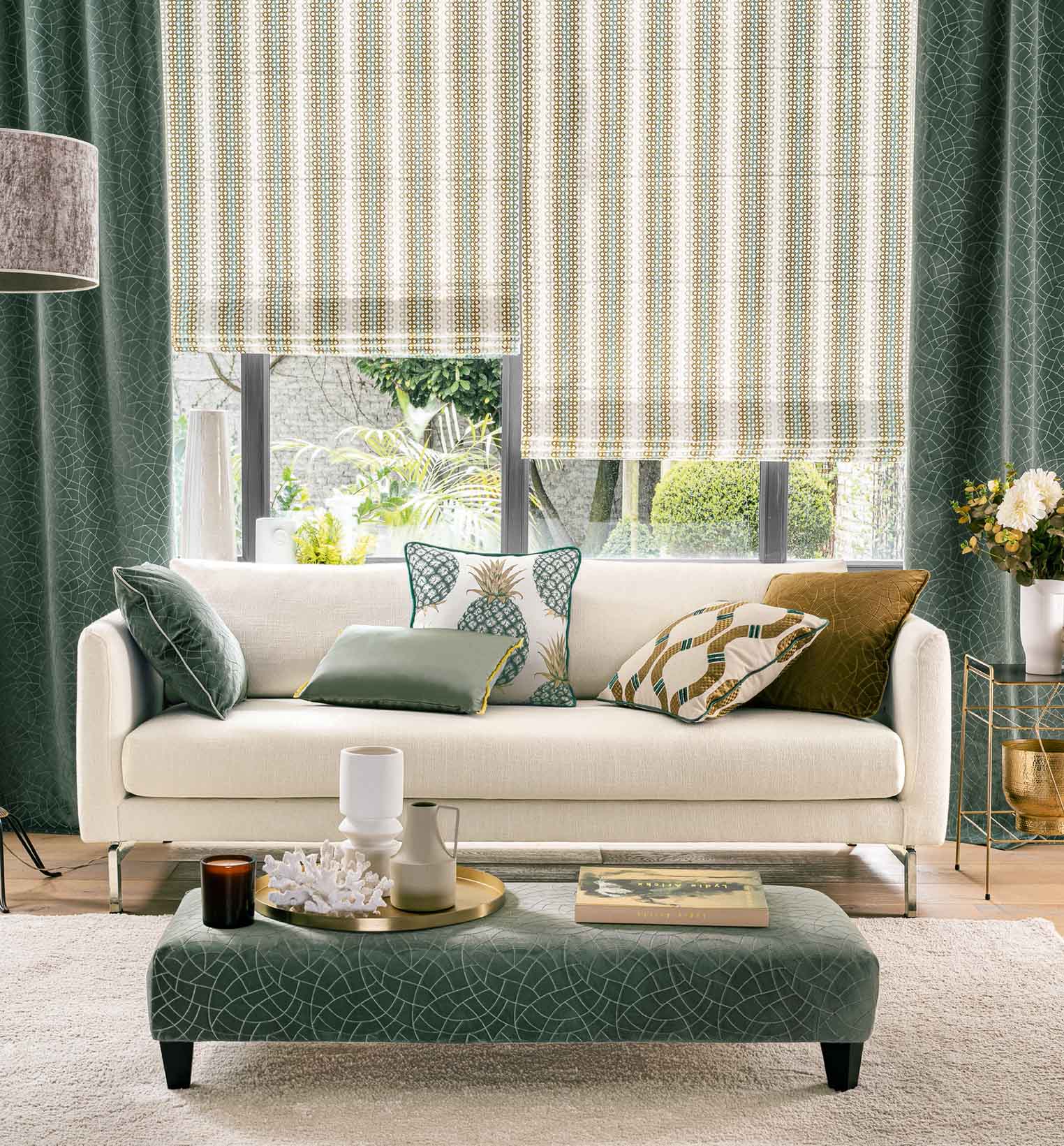 We supply the entire Camengo range, although not all products appear on our website.
Please click here to view the full collection and contact us to enquire further.
These products are not available for order through The Textile Company in New Zealand.