Named Cancale in tribute to the authentic yet chic personality of the charming Brittany village with the same name, this wide-width fabric has the raw look and unique elegance of dyed linen. The weft yarn of slubbed cotton adds texture to the fabric, its drape is both fluid and plush.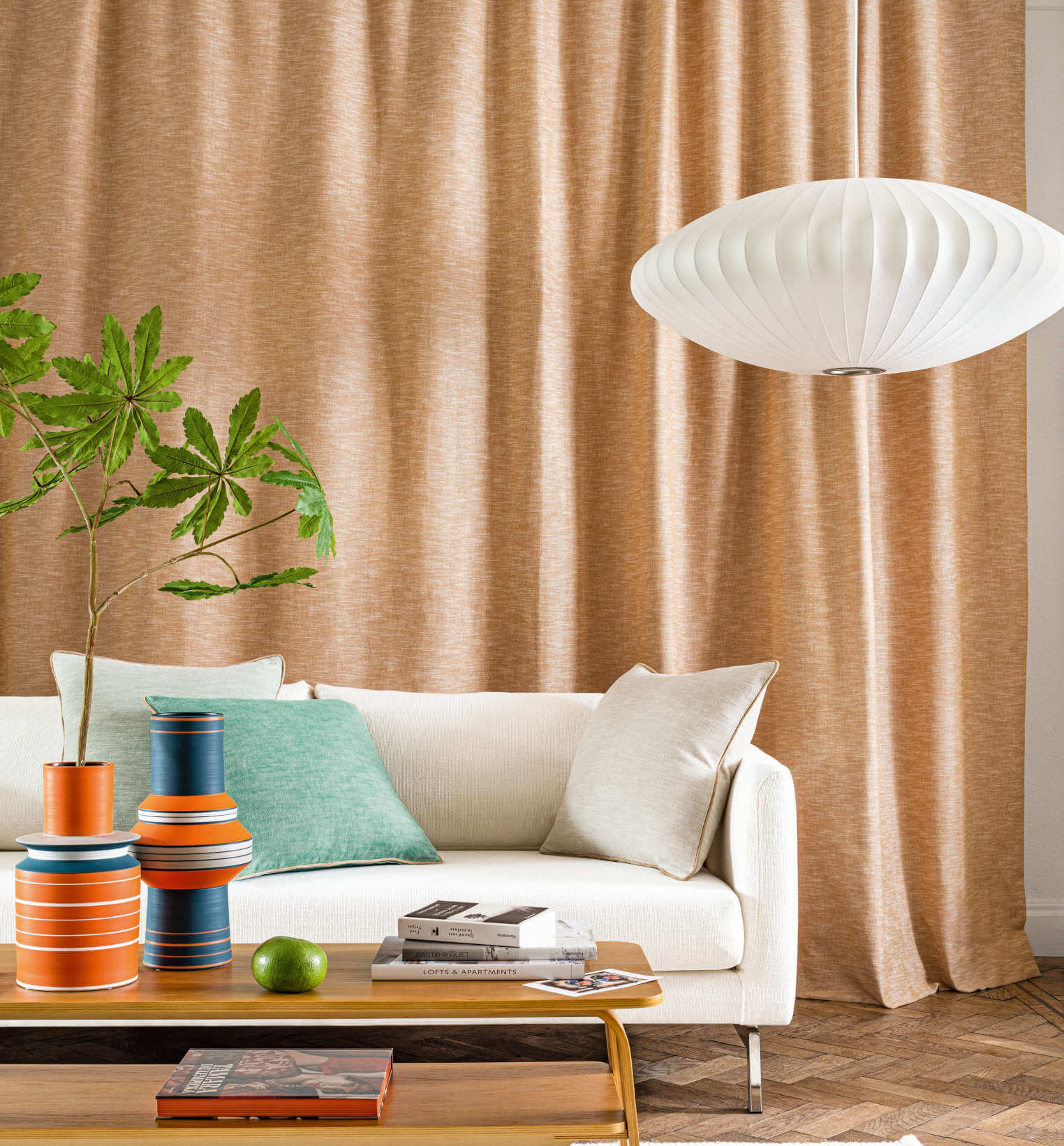 We supply the entire Camengo range, although not all products appear on our website.
Please click here to view the full collection and contact us to enquire further.
These products are not available for order through The Textile Company in New Zealand.