UPDATE: THIRD PARTY DELIVERIES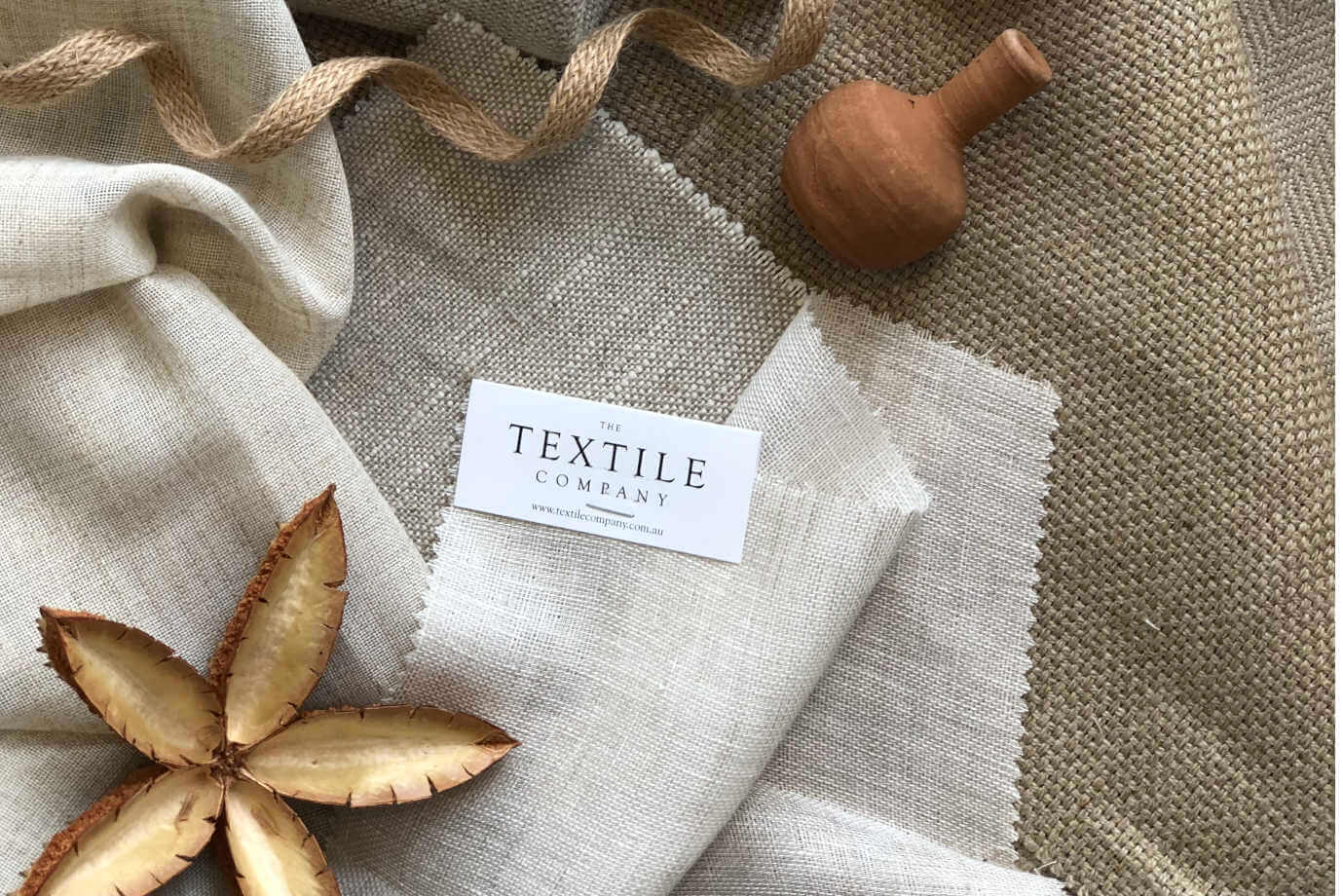 Over the past few years the number of deliveries going to third parties from the trade has been rapidly increasing. 
We are happy to ship your goods to any destination on your behalf but it's important you understand that as the buyer it is your responsibility that goods supplied are carefully checked against your order which needs to be a physical check against the sample. This is a worldwide industry policy which has been in place for decades and is strictly enforced by our suppliers. The main factors in the checking process to be considered are as below:
Goods are what have been ordered and this has to be a physical check and not a paperwork check as goods can be incorrectly labelled.

Goods are correct against the sample from where the goods were ordered and are true to colour allowing for commercial tolerance.
It has been confirmed with the maker the correct side of the fabric especially with the increased number of fabrics that can be made up on either side.
It has been confirmed with the maker the required direction of the pattern on the finished product especially with upholsterers who like to railroad everything.
As an industry we all want great outcomes and a quick trip to your maker or sending a cutting with your instructions is a good investment of time against the potential cost of replacement fabric or wallcovering and then the added cost of labour.