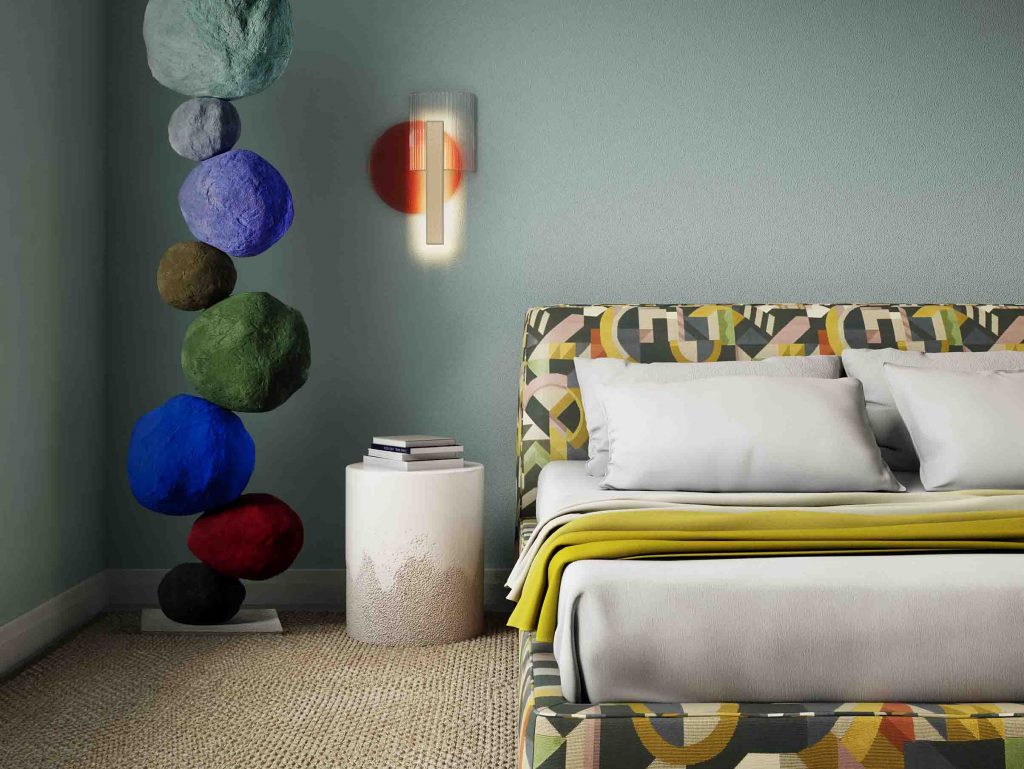 The new Architecture En Rogue collection from S. Harris, part of Fabricut since 1954, translates a story many modern design lovers can appreciate – that of the Bauhaus school – into pattern and texture on fabric.
Known as a place as well as a method of teaching in pre-war Germany, the avant-garde Bauhaus brought together beauty and function, mass production and artistic vision, and disciplines from art to architecture. It was something never before seen, but has inspired creatives ever since.
The Design En Rogue Architecture collection unites designs based in organic and industrial art with those of architecture, taking inspiration from the Bauhaus artists who first introduced the world to this study of colour, form, shape, and silhouette.
"This collection is full of highly structured textiles with a feminine essence – textiles that strike a chord." said Jodi Finer, S. Harris Creative Director. "They're movement-centric, statement-oriented, and evoke positivity. Inspired by the notion of moving forward through constant change as the only stabilizing force, we continue to test limits."
You'll find ten patterns in the Design En Rogue Architecture collection: Walker Fields, Isle of Capri, Senicio, Vastu, Off the Cuff, Sheeler Modern, Abstract Lines, Nouvel, Piston Mini, and Usonian.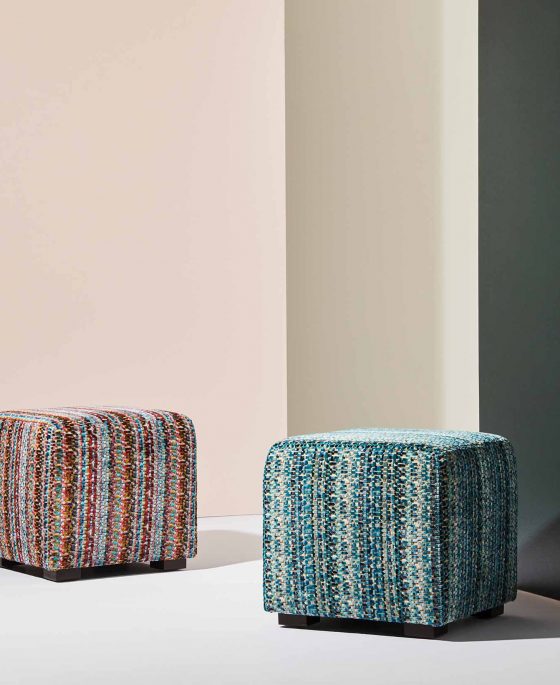 A modern take on the classic floral print, Walker Fields found its inspiration in the wild landscapes of Walker Canyon and the Temescal Mountains in Lake Elsinore, California. A super soft alpaca fabric provides a subtle background to the brighter embroidery.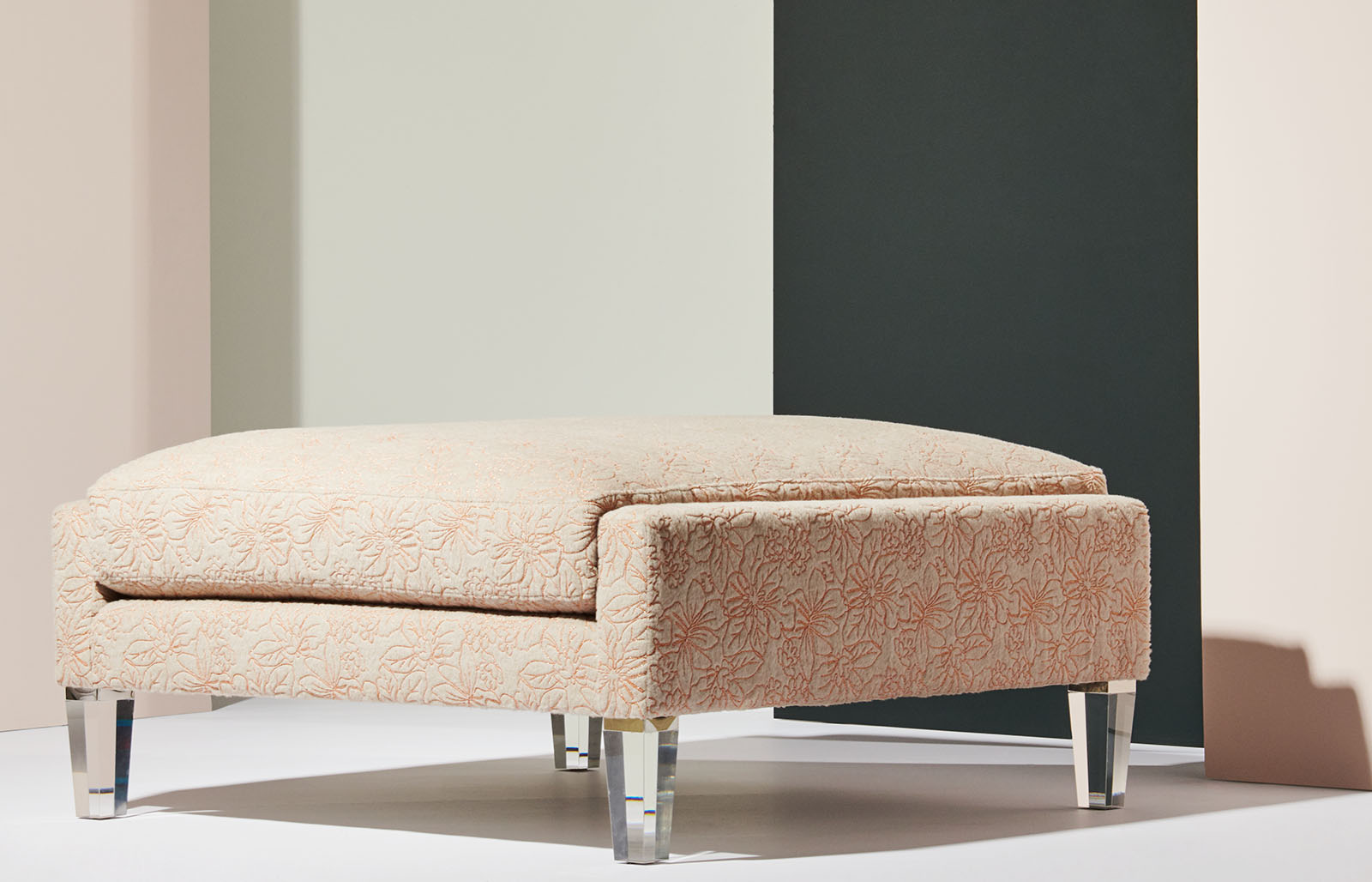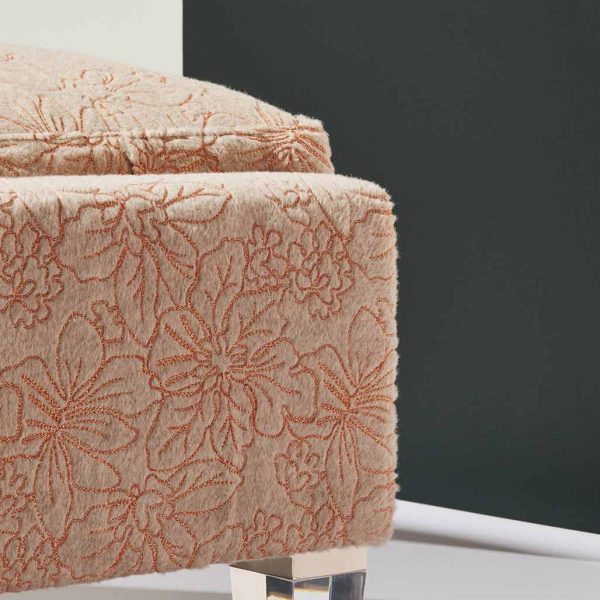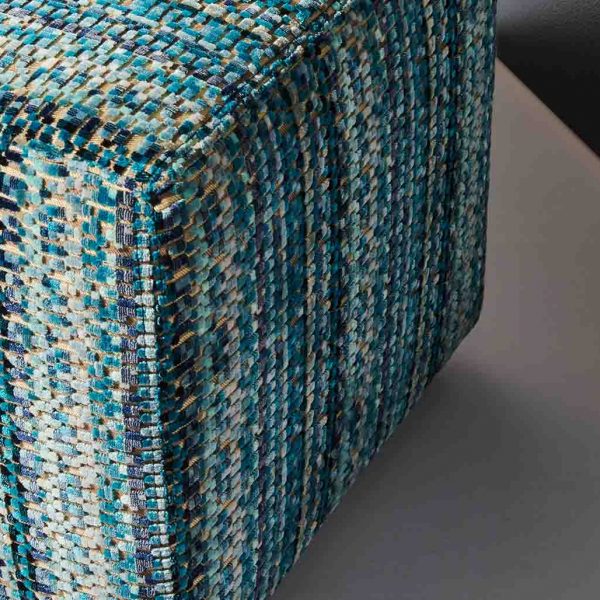 On the coast of Italy you'll find Capri and its breathtaking scenery that overlooks the Mediterranean Sea. Isle of Capri brings to life the island's landscape that's scattered with luxury hotels and impressive yachts. It features intricate embroidery on an alpaca-blended wool.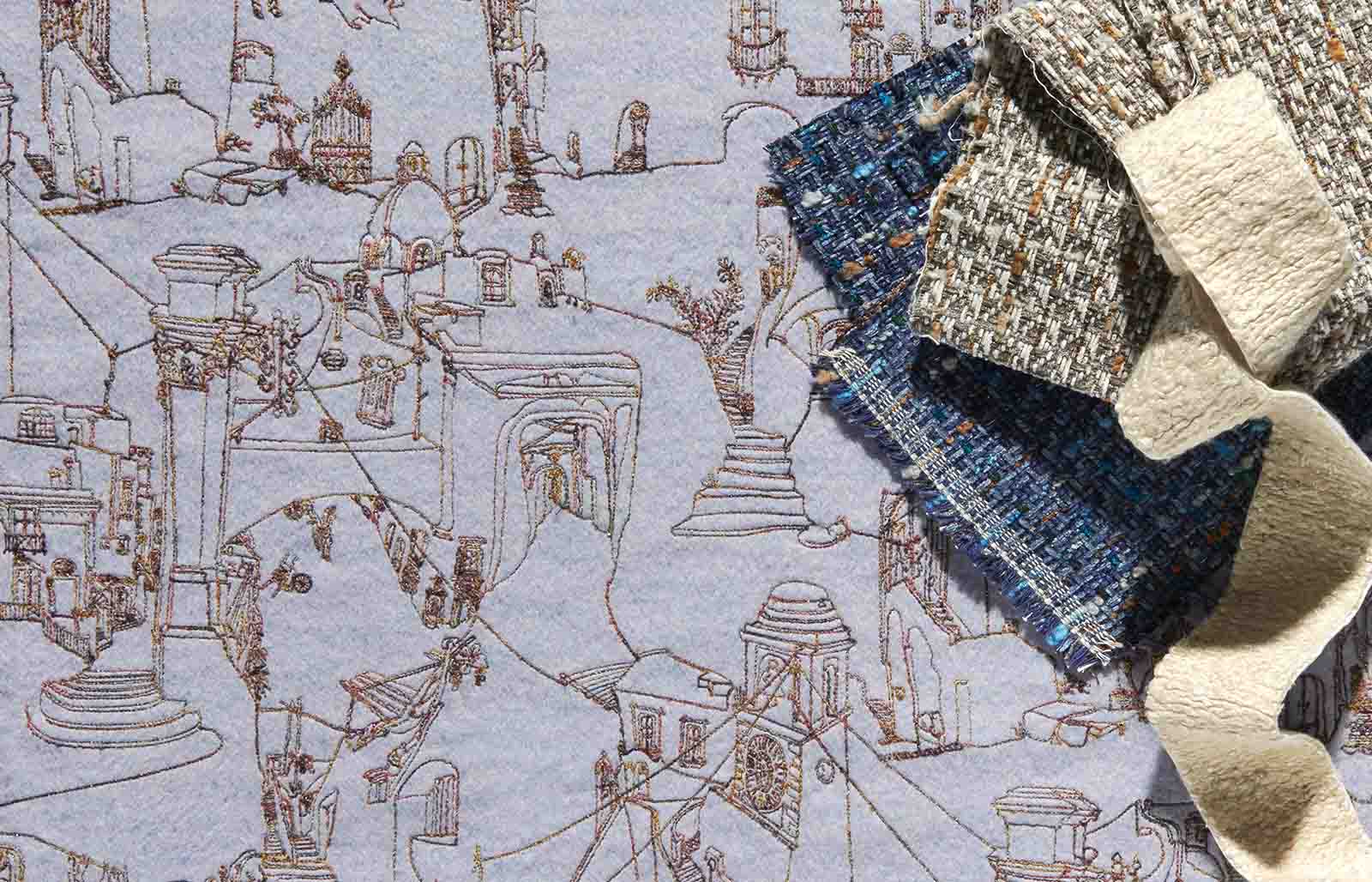 Ahead of his time, artist Paul Klee was a master of colour, shape, and form through his use of complicated geometries. Senecio is modelled after Klee's 1922 portrait "Senecio," alternatively known as "Head of a Man Going Senile". Senecio is available in four colorways –American Blue, Amour, Java, and the aptly named Klee – that highlight the angles and perspective of the portrait.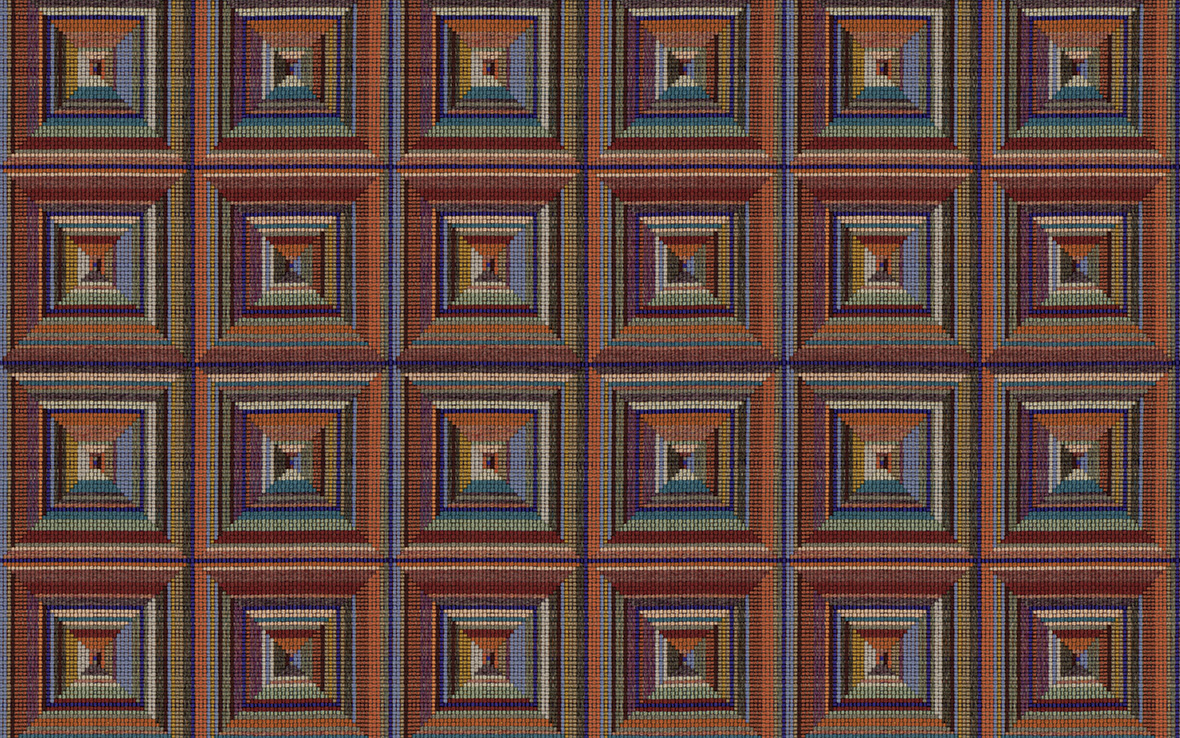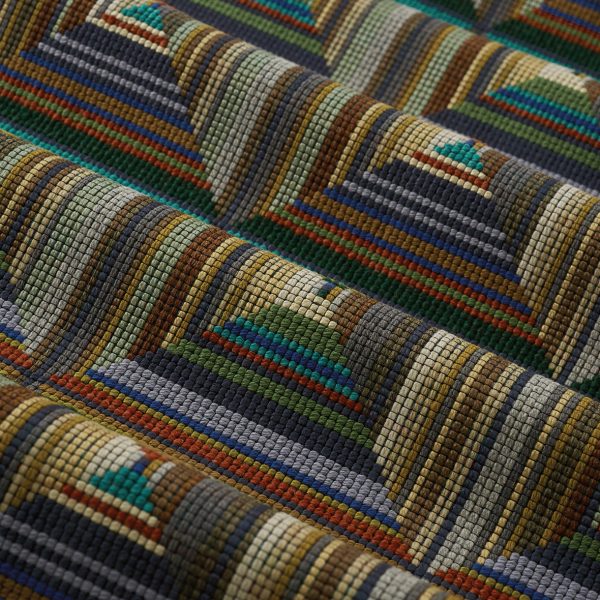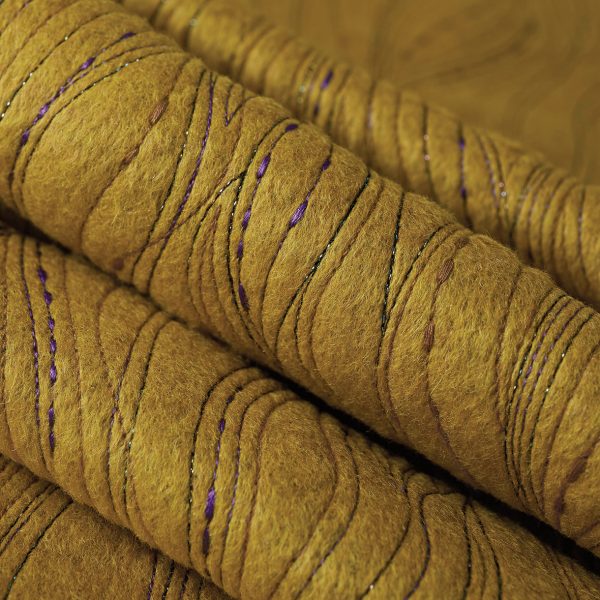 Abstract Lines combines detailed embroidery with an energetic colour and soft, alpaca-blended wool. Flowing lines are embroidered in metallic purple thread that makes both the pattern and bright-yellow background pop.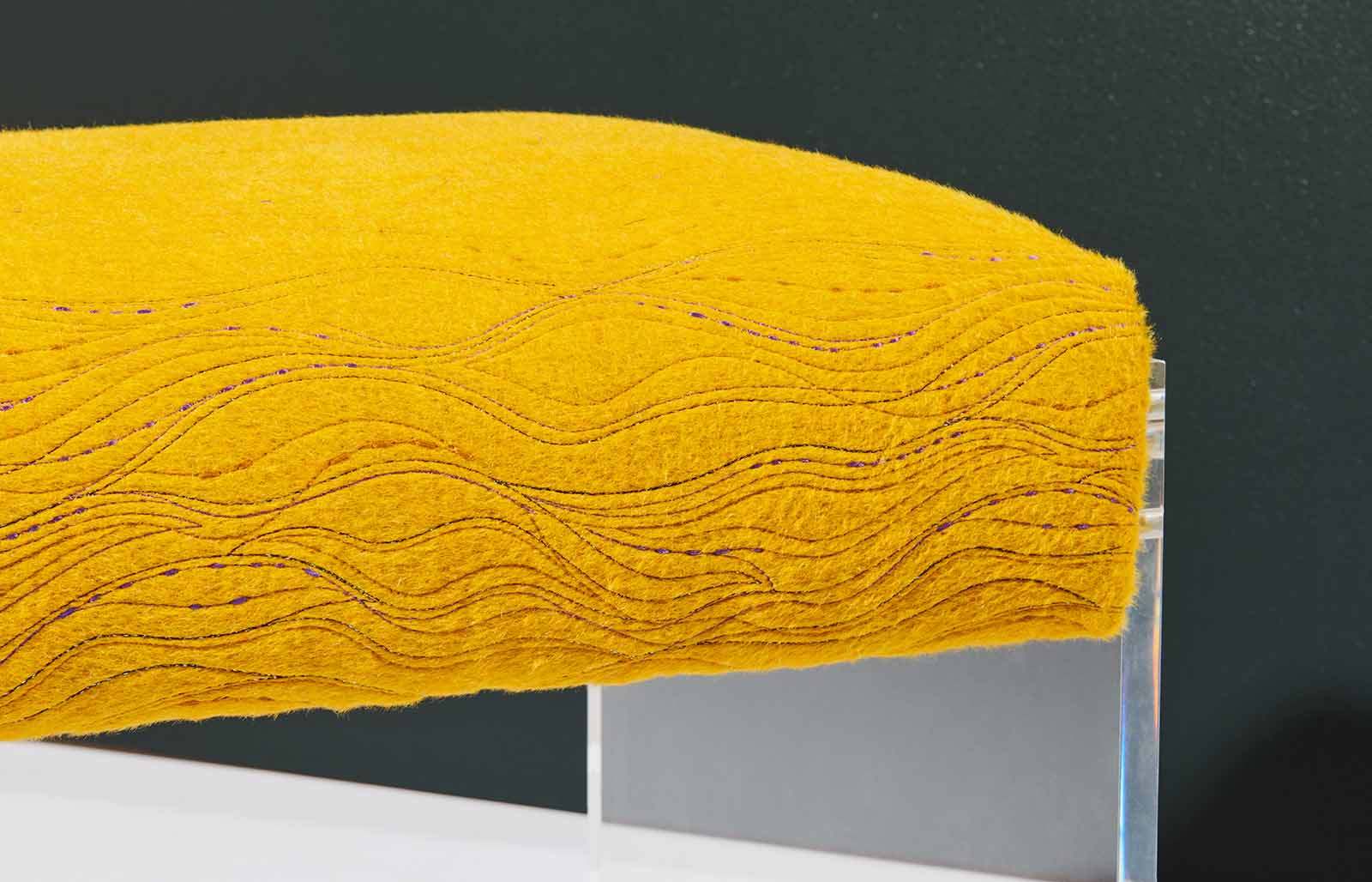 Great design starts with a story. Born in metropolitan America at the turn of the 19th century, S. Harris continues to celebrate its roots in pattern, color, texture, and innovation. Every collection is designed as a love letter to the natural world, a tribute to history, the romance of travel, and a platform for storytellers. The brand's pursuit of progress is alive in every fabric, wallcovering, trim, and accessory they make.
Explore Design En Rogue Architecture, launching this spring, and the full catalogue of fabrics, trimmings, wallcoverings, and finished home goods at at fabricut.com/sharris.