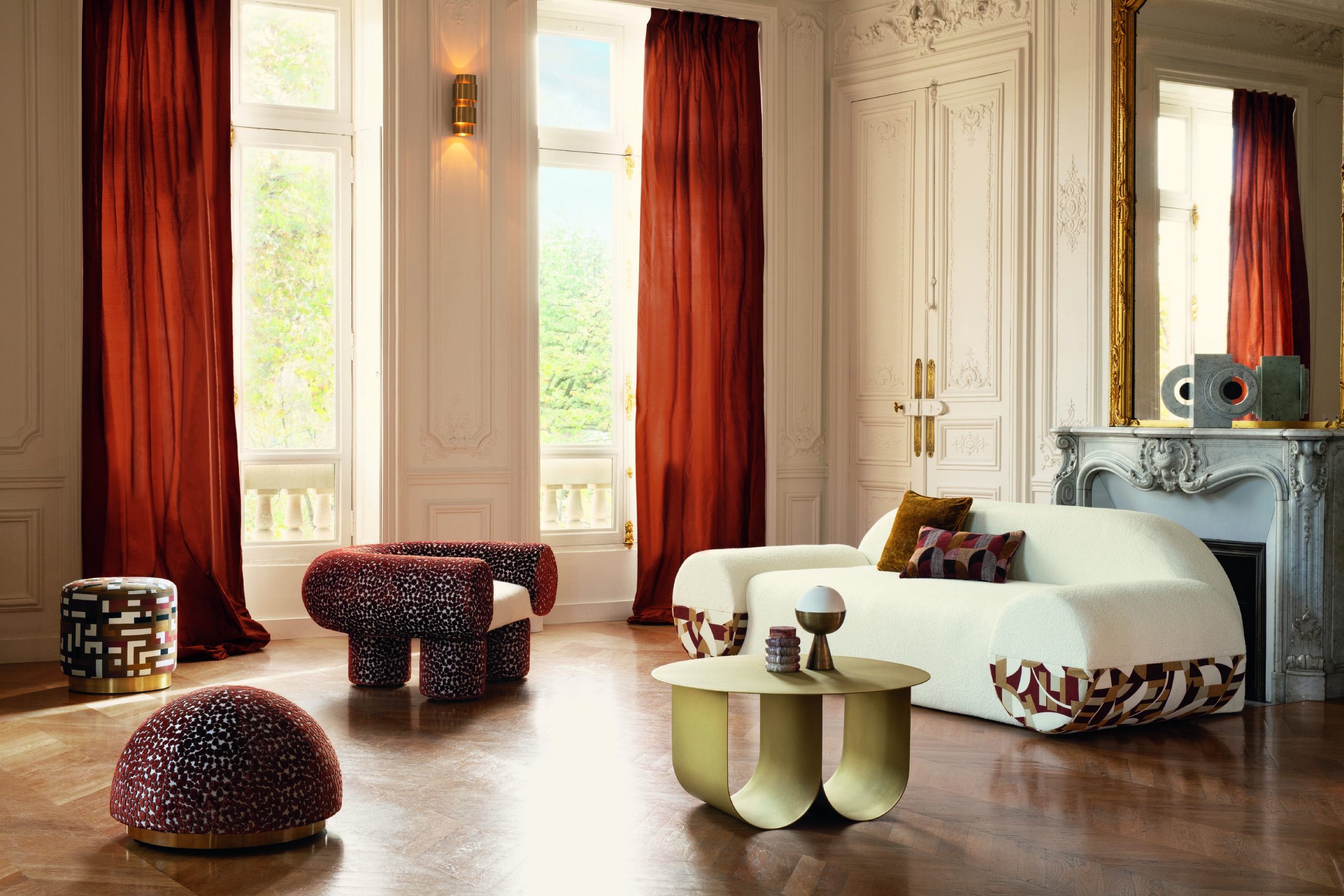 A bold, glamourous and audacious collection, inspired by the brand's Parisian origins, taking you on a journey into the heart of luxurious fabrics, exquisite colors, fine materials and rare combinations of textures. Exquisite silks, voiles laminated with gold or silver up against large, printed, leaf-patterns on linen and geometric embroideries at the crossroads of Art Deco and Creole art. New-wool, cotton, linen, jute and bamboo enhance each of our fabrics.ivety, a delicate and enchanting fragility. The mineral materials create an atmosphere that is at once modern and timeless, the impression of a bright dream…
The brand pays special attention to the origin of its materials and the manner in which they are produced. The majority of the weavers are from Europe – France, Italy – or from the United States . In order to offer the clients the very best quality, each of these weavers has been selected with care, and this partnership is renewed each year way, the exclusive fabrics created by MISIA PARIS perpetuate the precious craftsmanship and expertise, just as they preserve and hand-down the heritage of master-dyers. 
MISIA PARIS is a brand committed to all people of influence in the world of decoration. We work hand-in-hand with interior designers and participate in the creation of hotels, prestigious homes and interiors.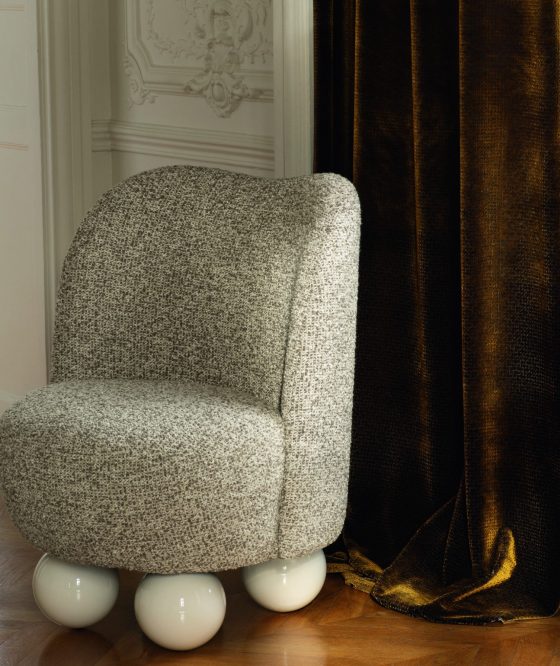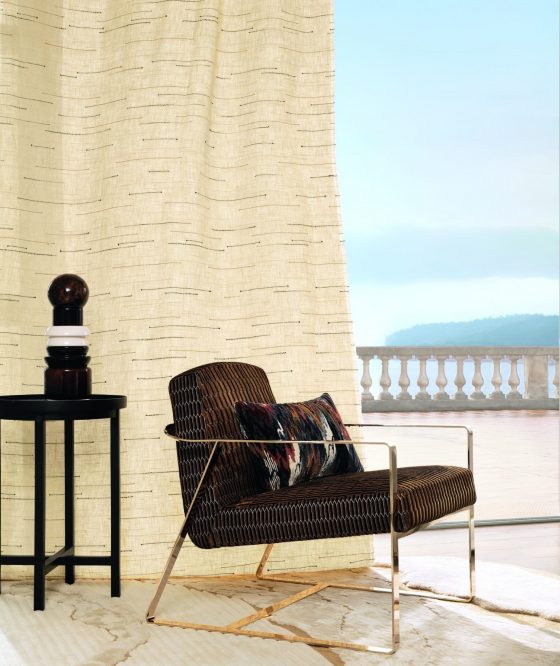 PLACE DES VOSGES Collection
MISIA invites you to pay a discrete visit to the heart of one of the most iconic places in Paris: the Marais. Birthplace of the capital. Architectural gem. Filled with tales and stories…
The exquisite silks billow at the windows of the Hôtel de Sully and plush velvets with hexagonal patterns linger on the chaise-longues of private mansions. The most famous Parisian art galleries, nestled in the heart of Paris, show off their abstract, striking and colorful forms.
"Place des Vosges" is a bold collection that reflects the Parisian origins of the brand, for an artistic and emotional moment, and a new journey to the heart of luxury fabrics, exquisite colors, fine materials and unusual textures.