S. Harris is thrilled to announce the launch of a new collection of textiles made in collaboration with actress Diane Keaton. Titled Elements by Diane Keaton, the sartorially focused line includes more than 50 fabrics that are elegantly restrained, and that exemplify the enduring sense of style that has made the Academy Award winner a beloved figure for so many. The subtle designs—released in luxurious cottons, linens, bouclés, and wools—are inspired by Keaton's storied life in film and her trademark aesthetic, which has been defined by trailblazing and inventiveness.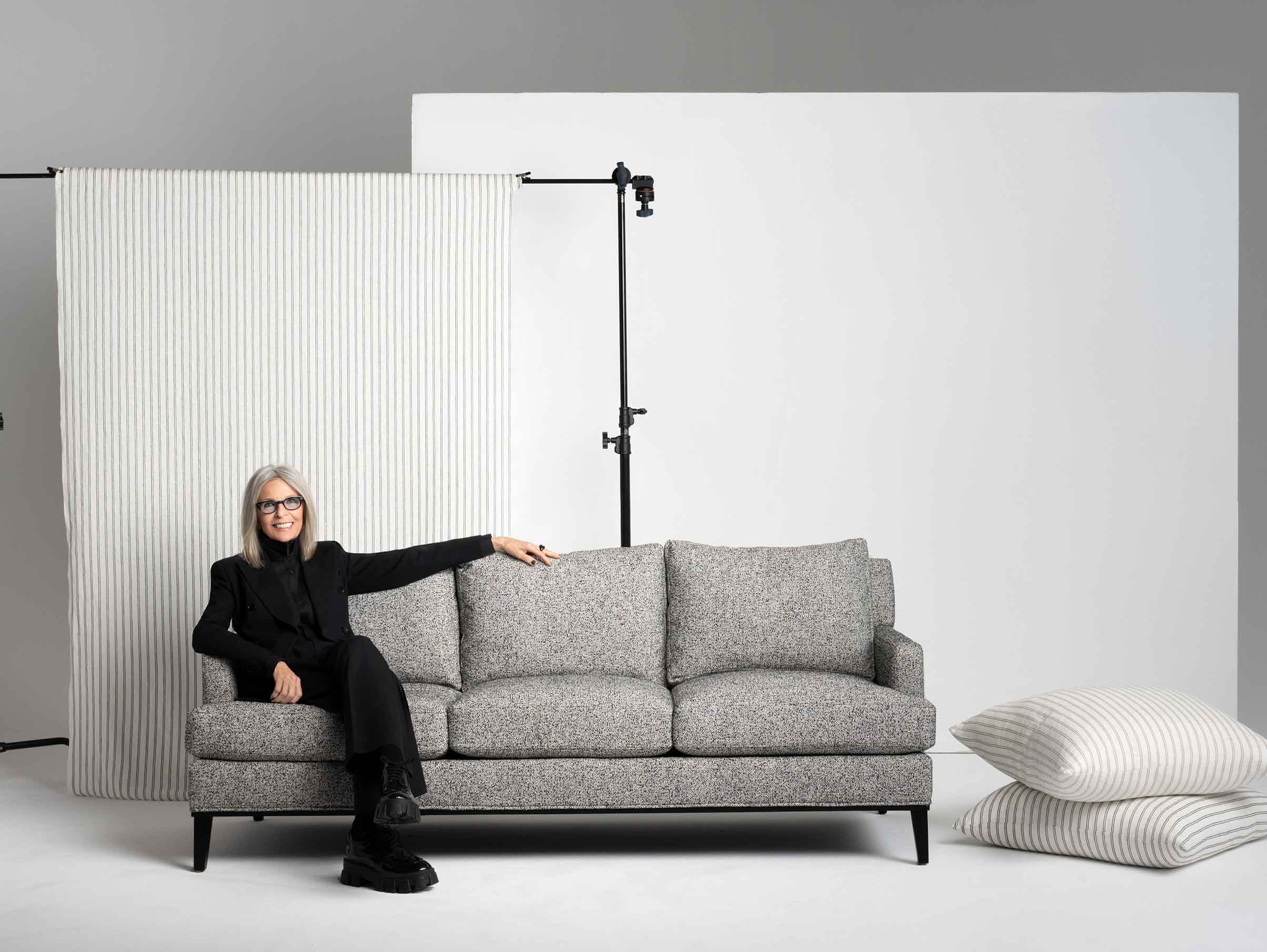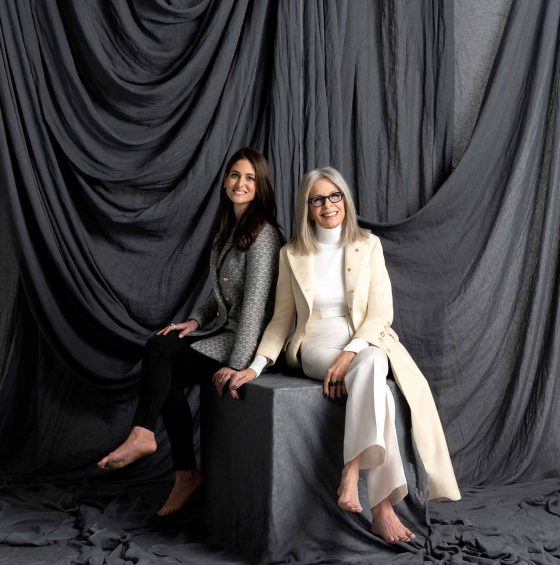 This is a nuanced collection, playfully contrasting off-whites, dusty taupes, and rich blue / blacks to create spaces that are classic, yet exude a timeless sense of sophistication. These fabrics yearn to be worn, to be enjoyed over time. The sheer linen La-Di-Da radiates the quirkiness of Keaton in her star turn as Annie Hall in the 1977 classic, while Shoot the Moon (named for the eponymous 1982 drama) uses flax to form an intricate cube-like pattern that conveys an alluring complexity.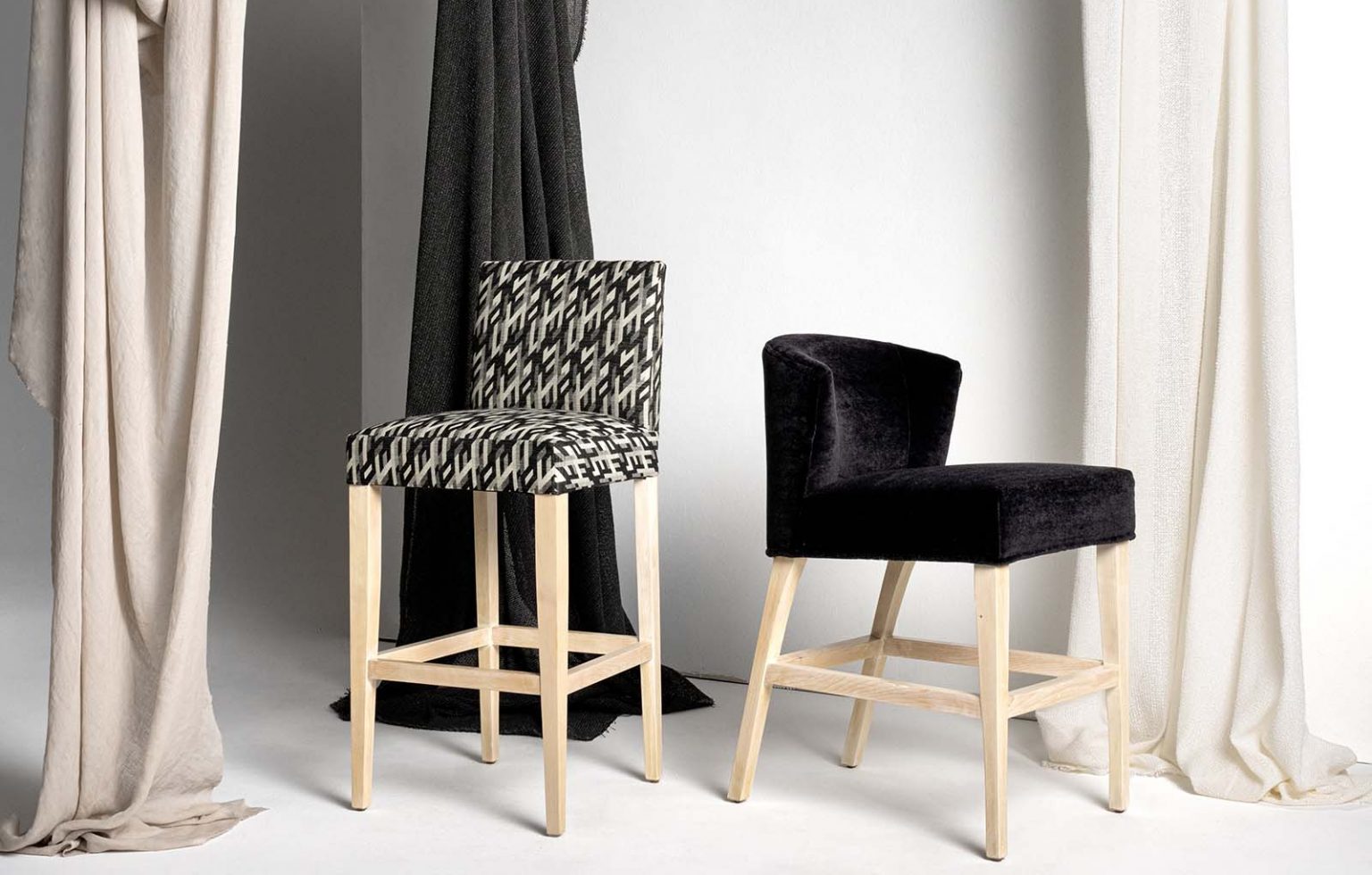 The beguiling Ghost Herringbone—in oat, black, and blue colorways—is a combination that suggests the familial comfort of Keaton's appearance last year in Justin Bieber's "Ghost Video." Other examples pay tribute to Keaton's mother, a multigenerational dialogue that is at the core of the S. Harris brand. This is Keaton's first textile collection, and her new role as fabric creator continues her long engagement with design, which she has charted in books like The House That Pinterest Built (2017), House (2012), and California Romantica (2007).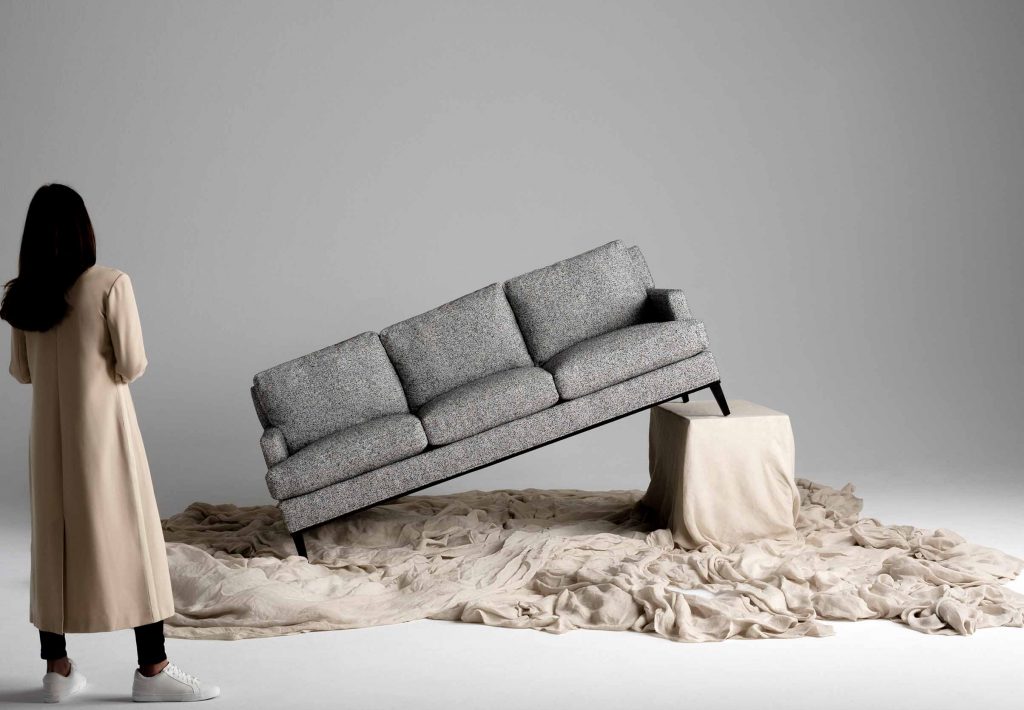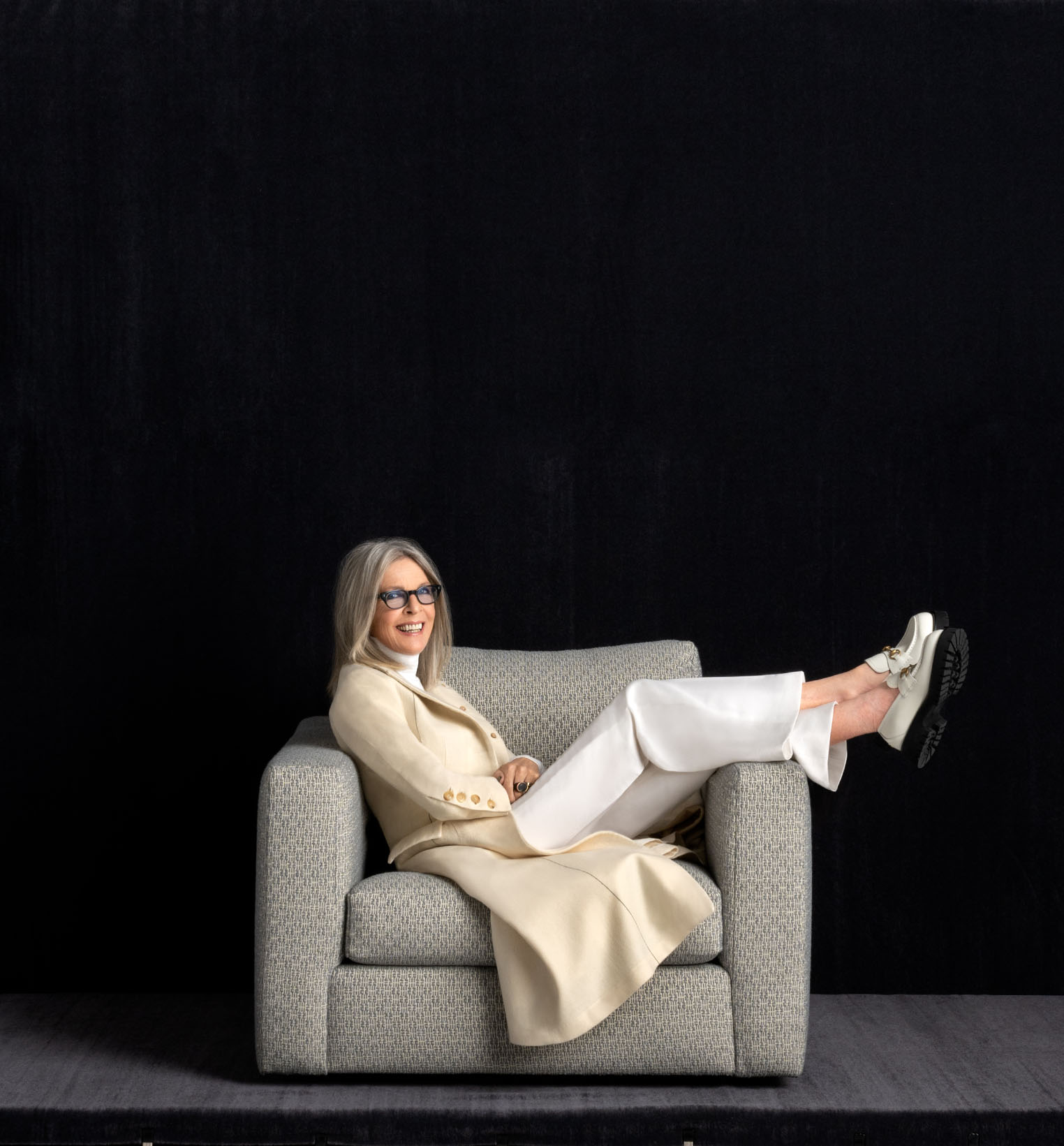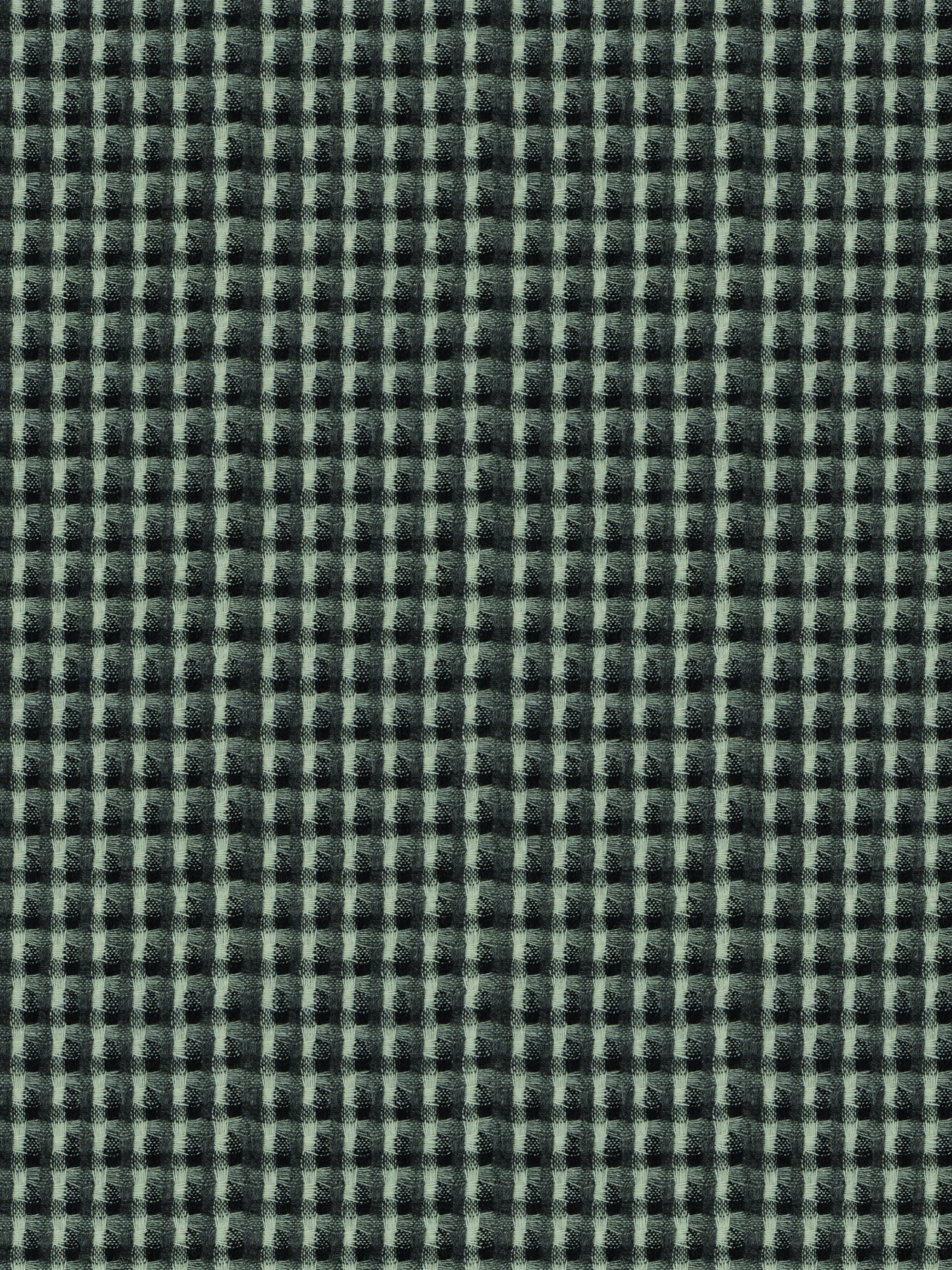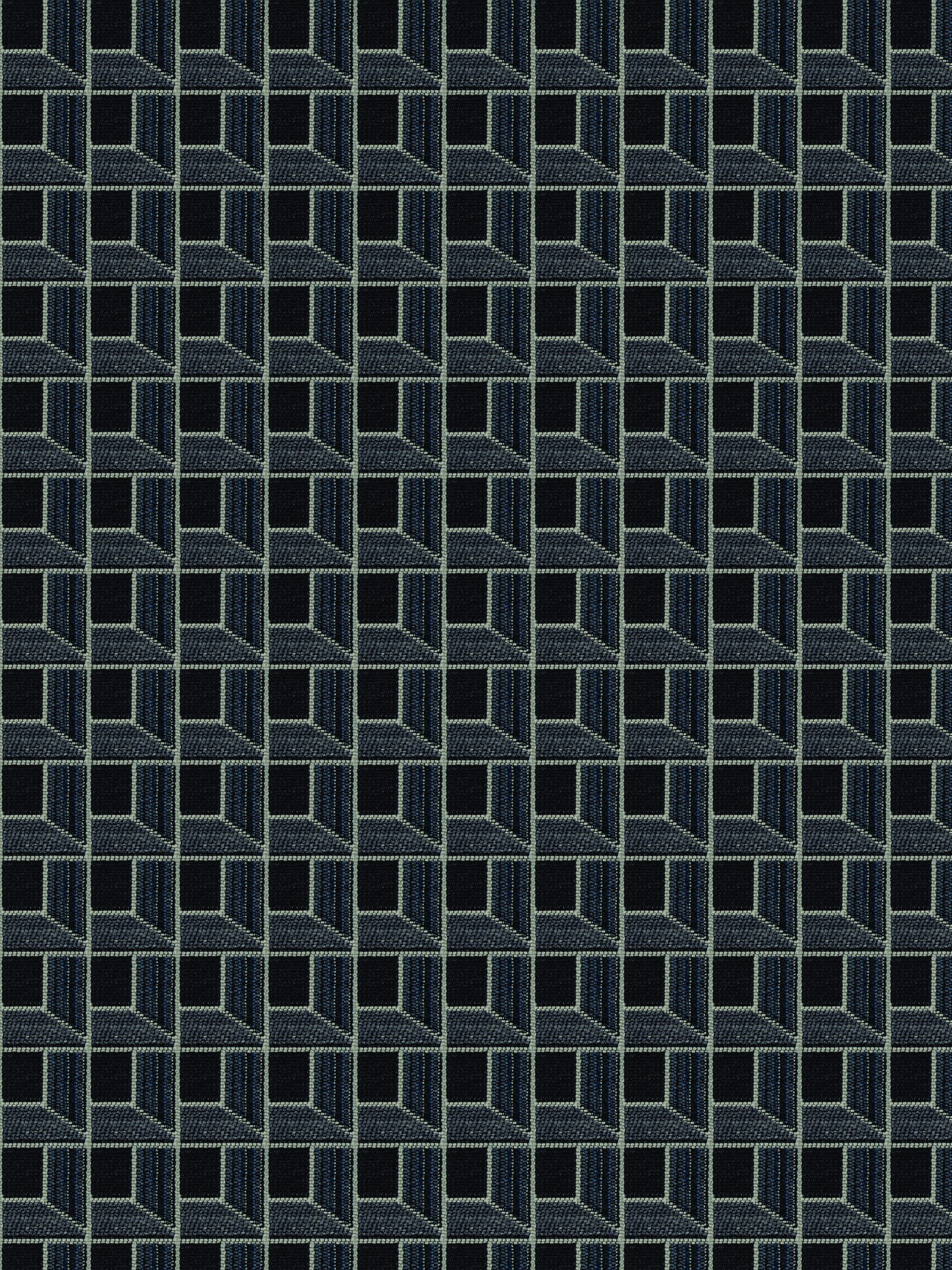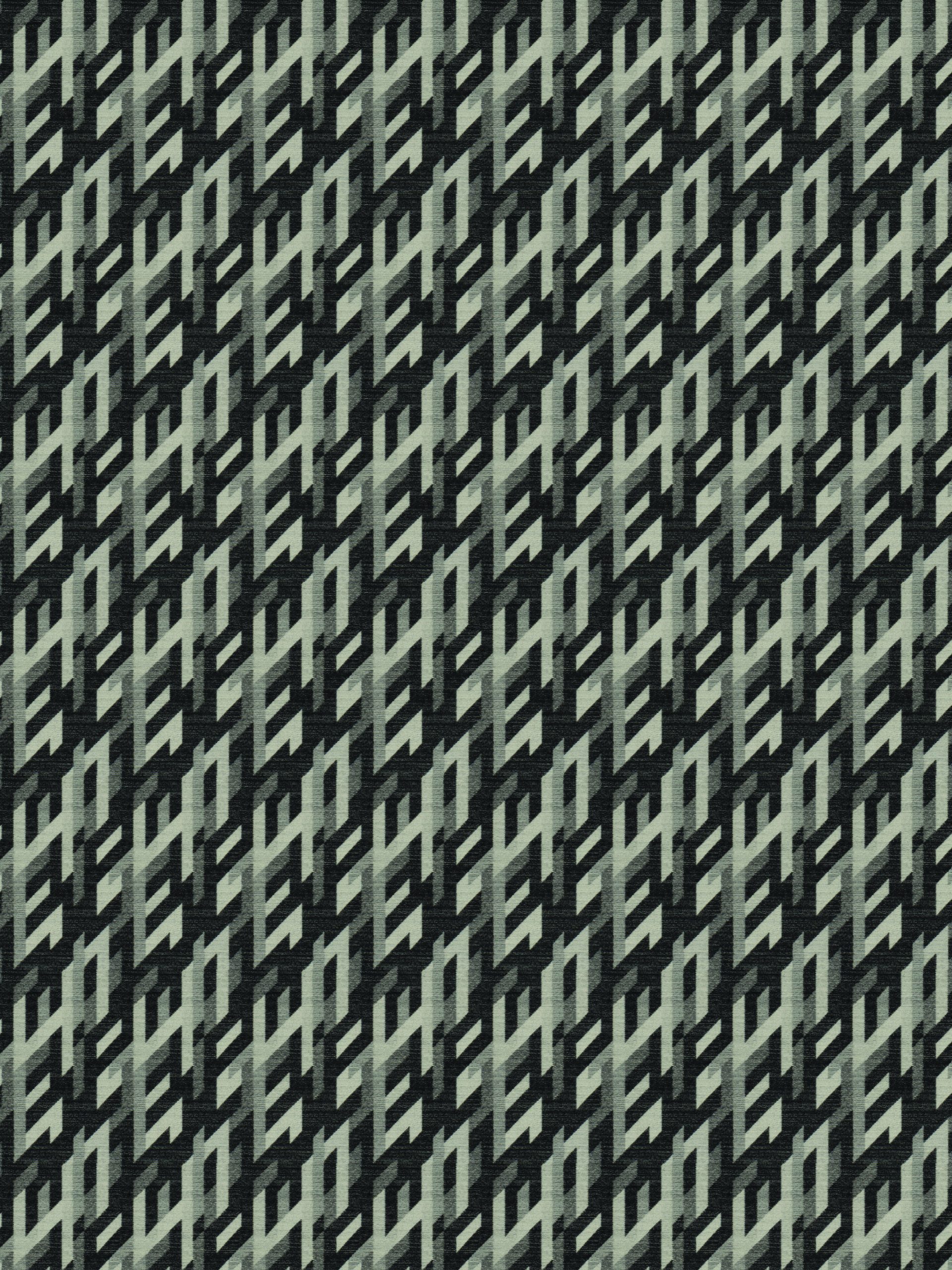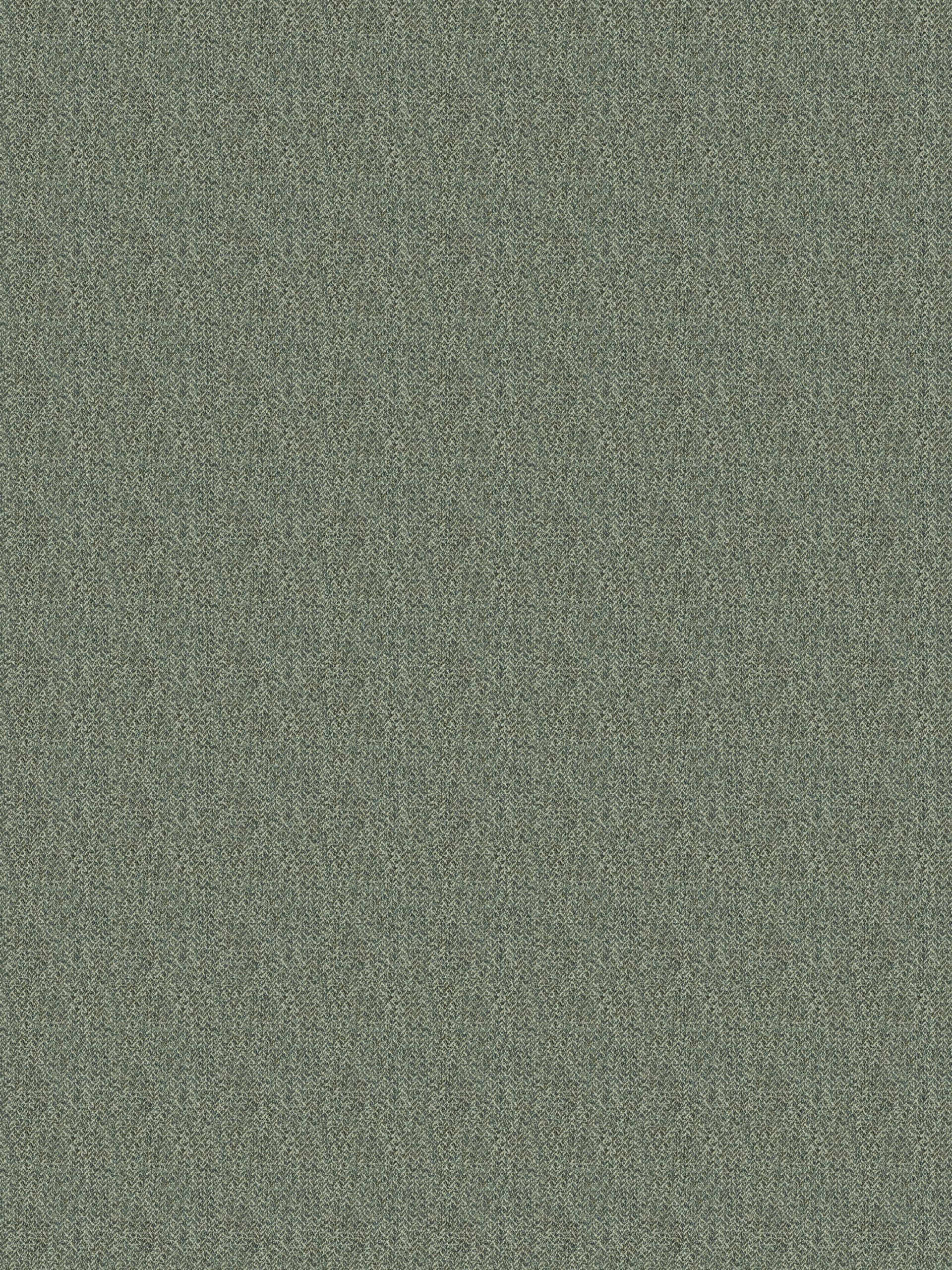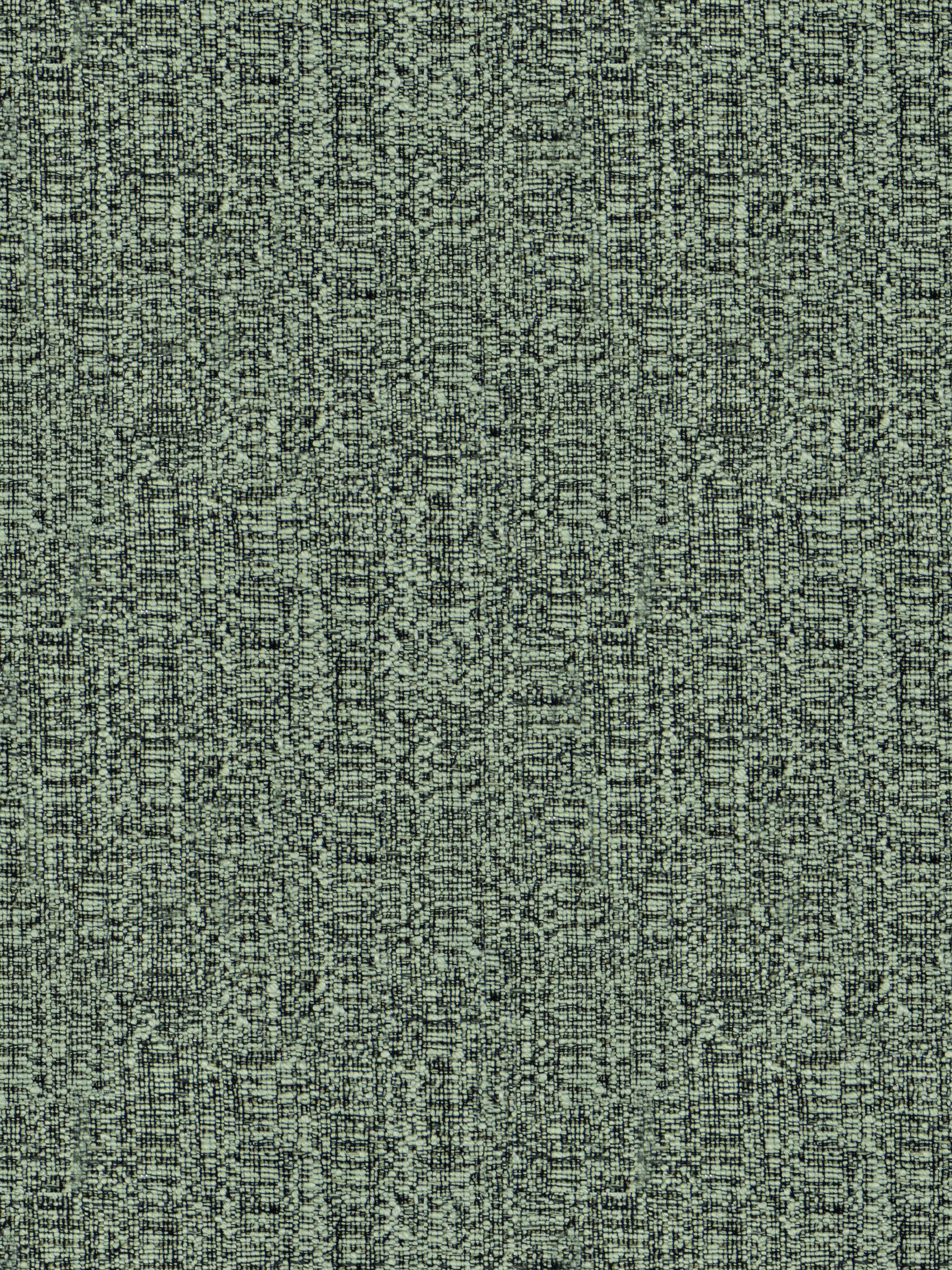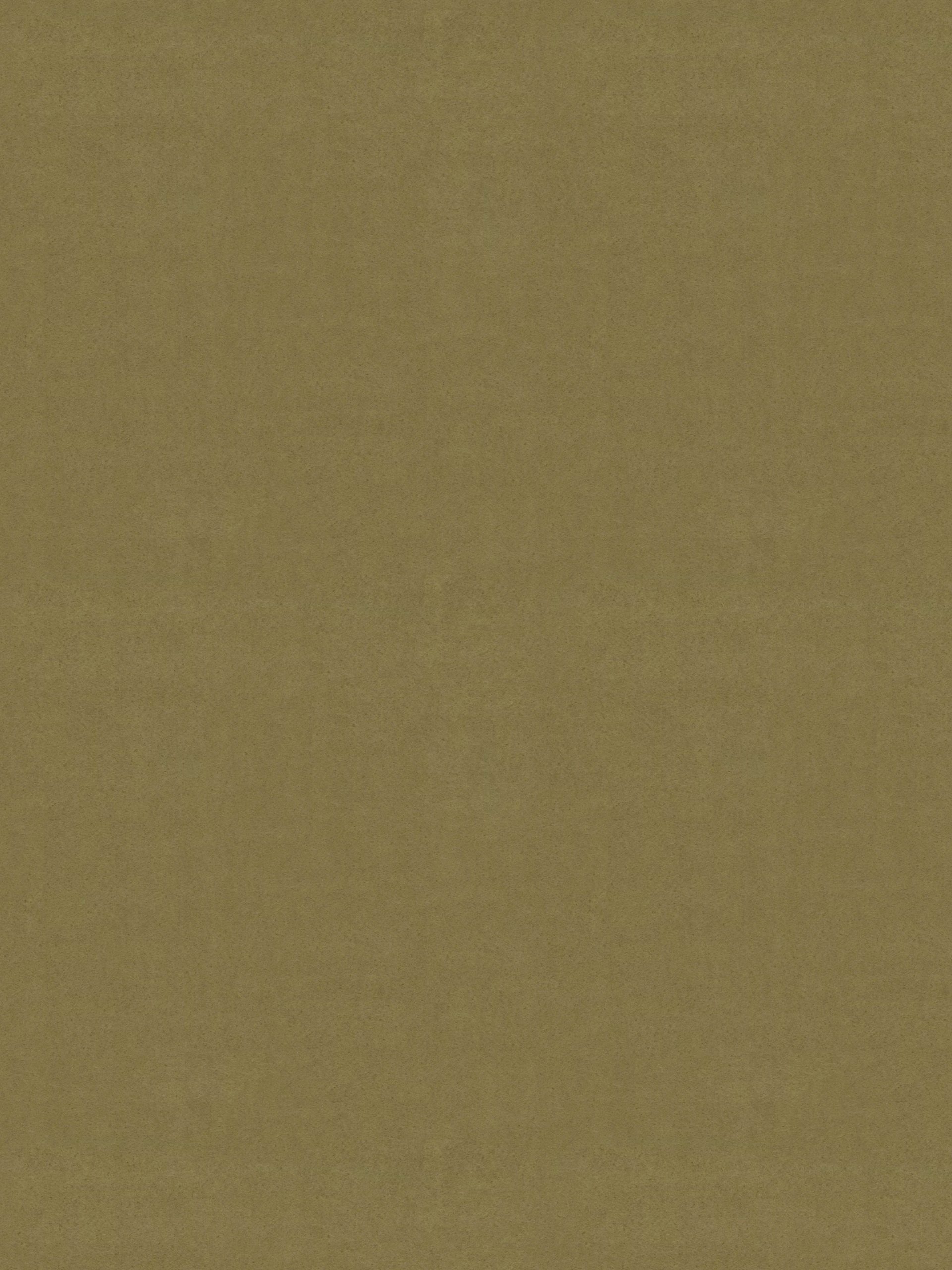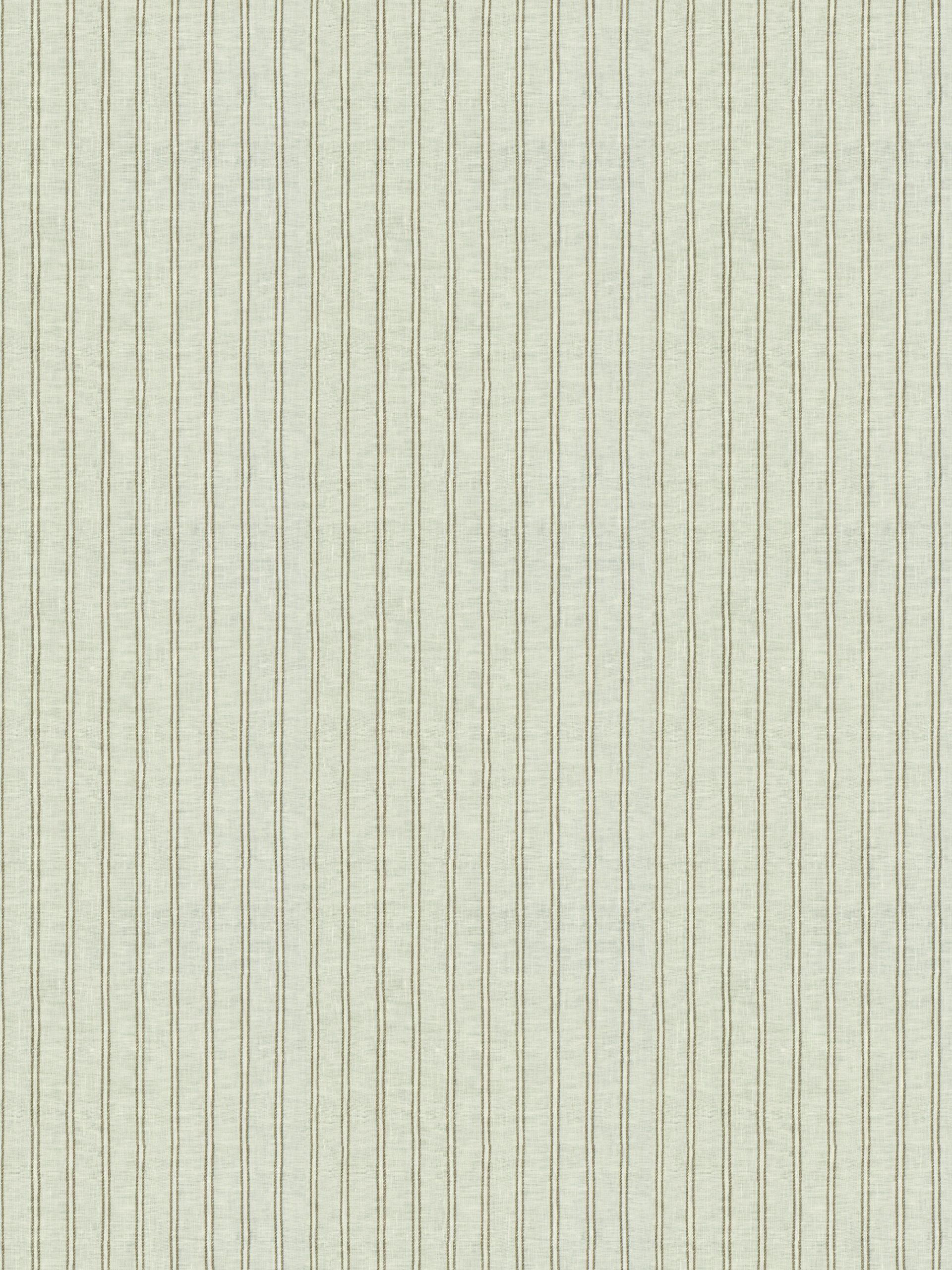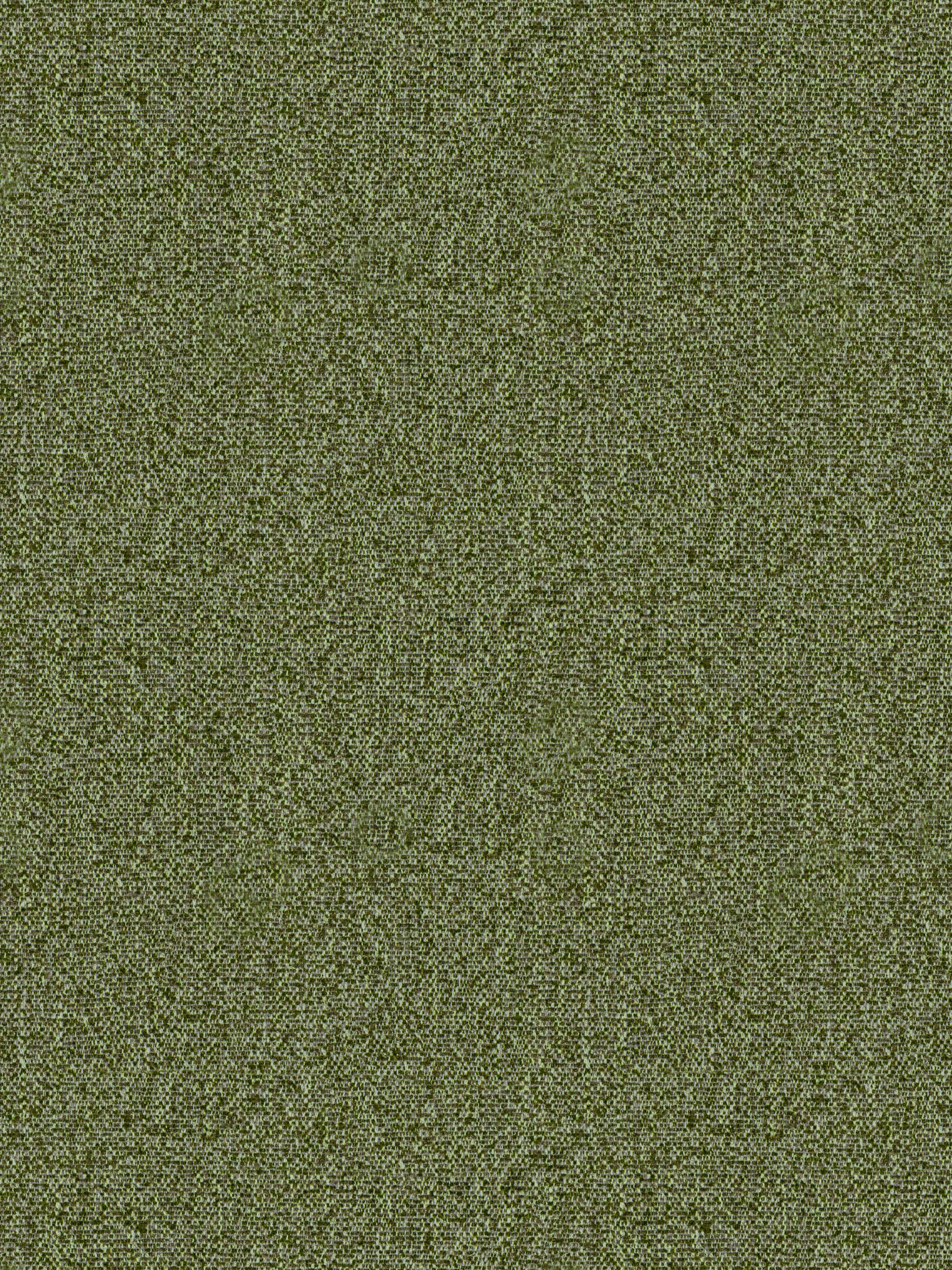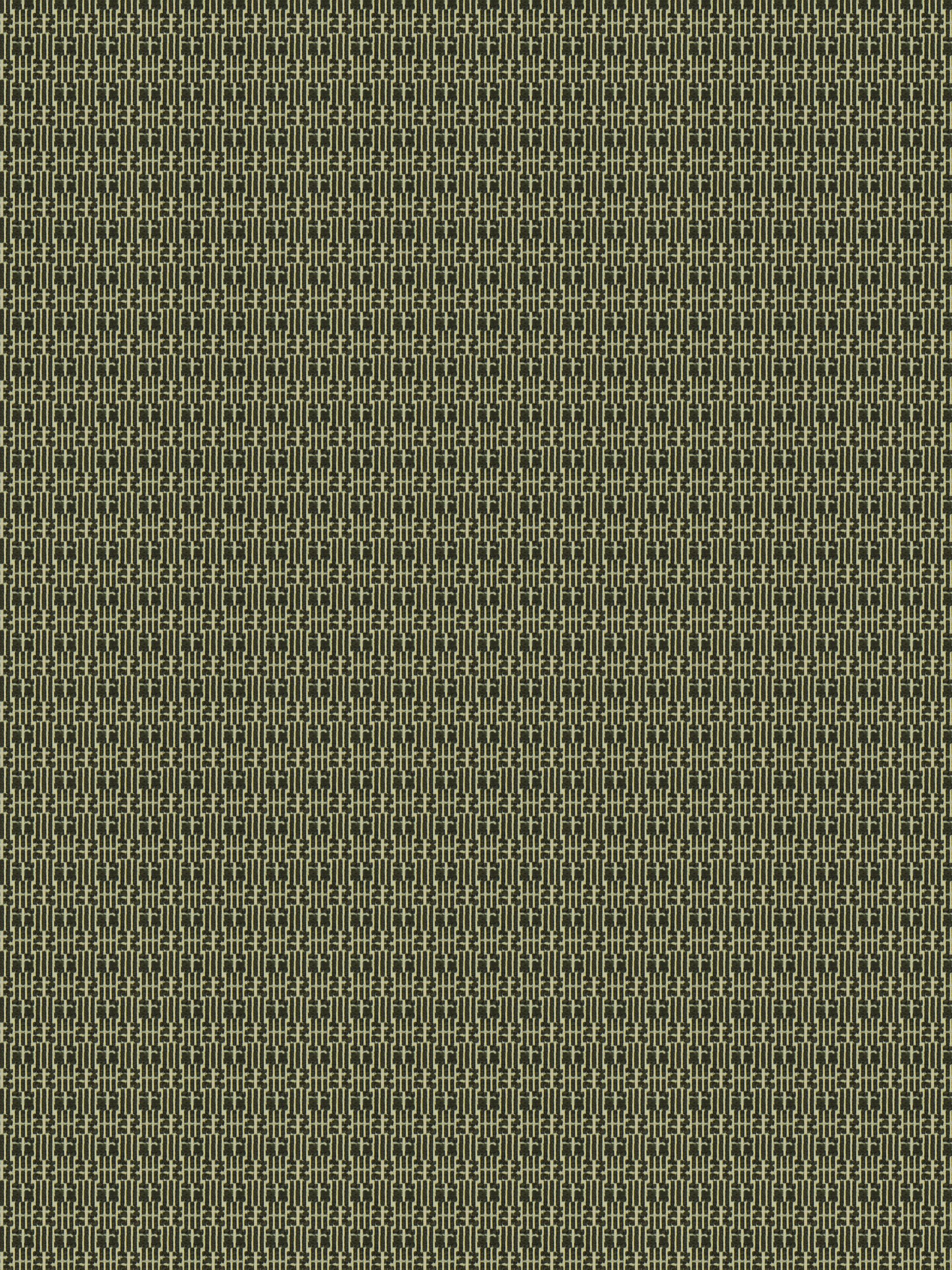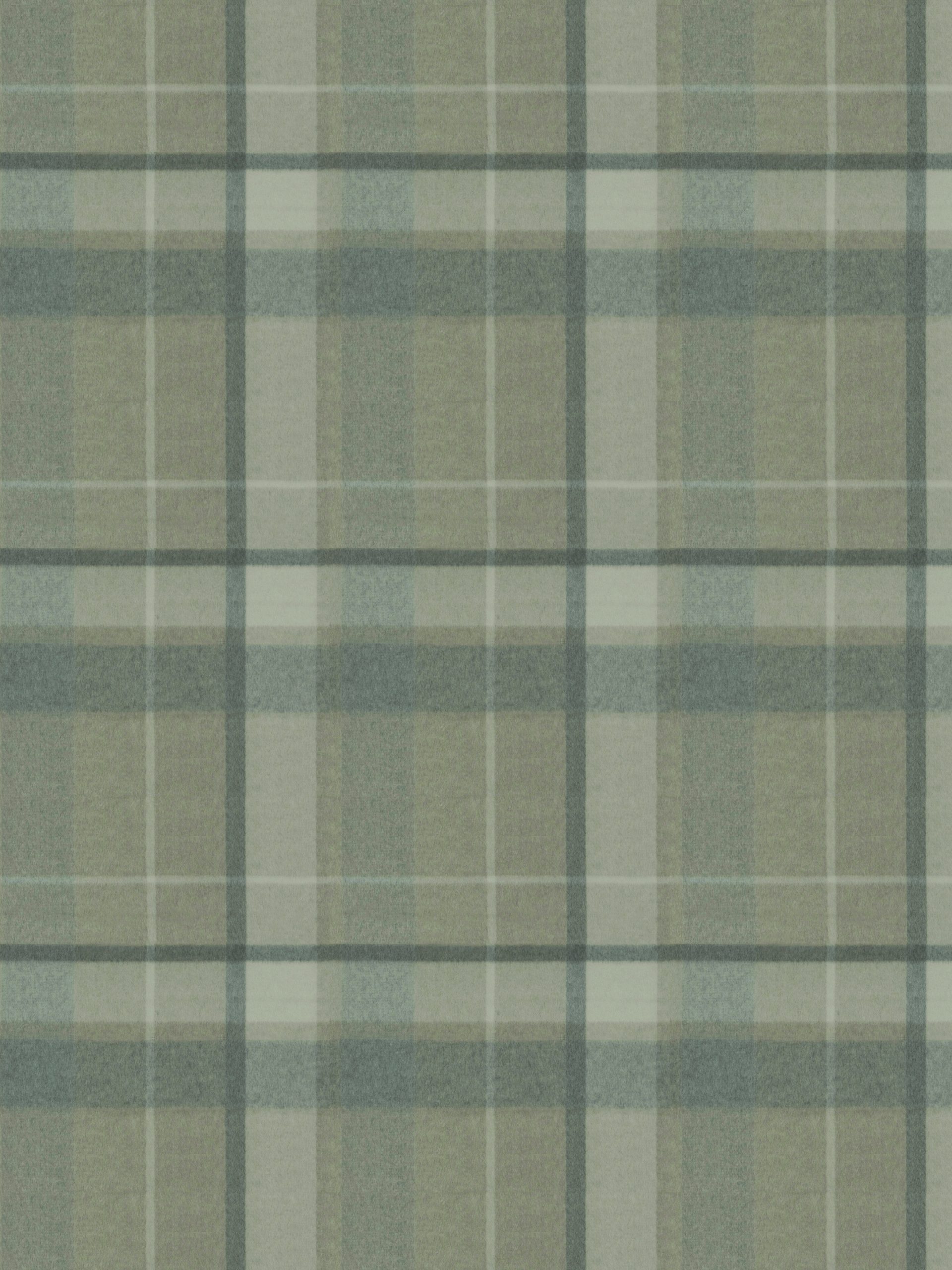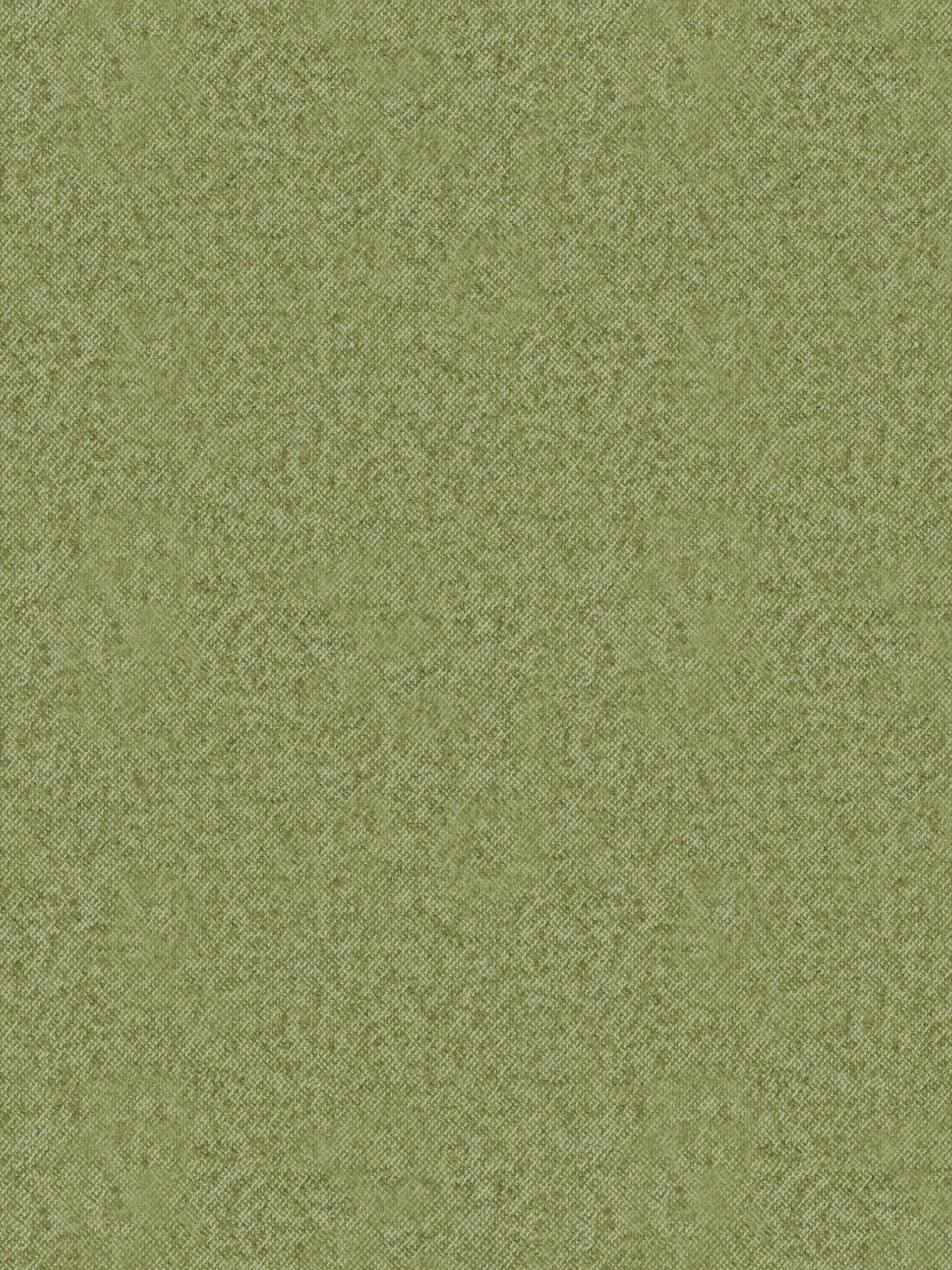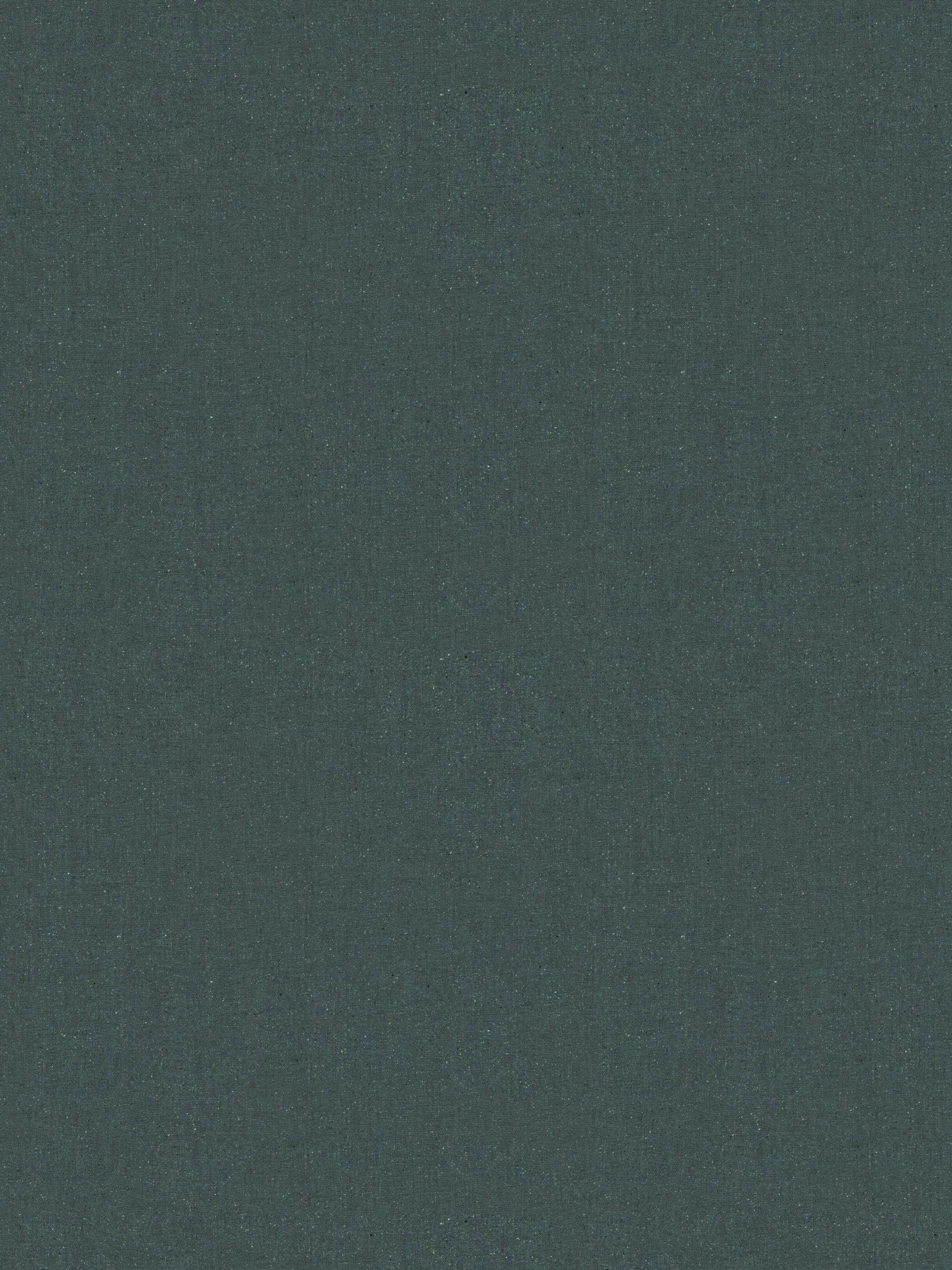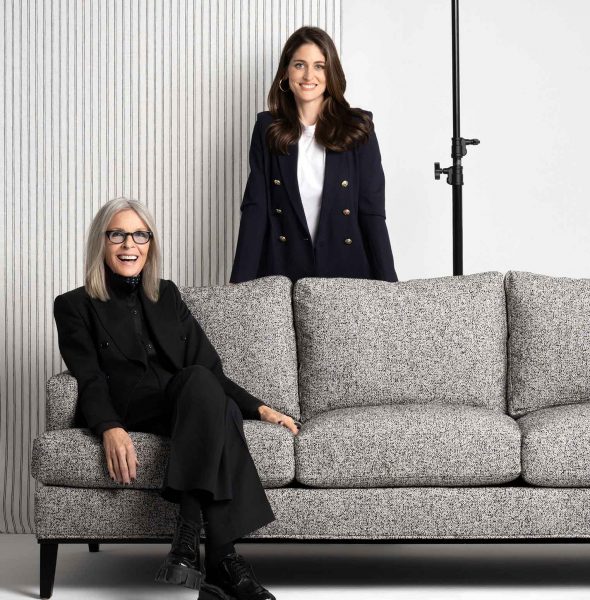 Designed in collaboration with S. Harris's chief brand officer and creative director, Jodi Finer, proposes that thoughtful simplicity can be the foundation of a home, and a way of life. "This collection is all about restraint and simplicity," explains Jodi Finer. The new line is part of S. Harris's Elements textiles—elevated basics that are conceived to outfit every part of your home, and to last. Cuts thick, and offered in colours that are eye-pleasing and adaptable, Elements includes mélange wool drapery fabrics; nubby, bleach-cleanable textures; and rich velvets that thrive both indoors and out.