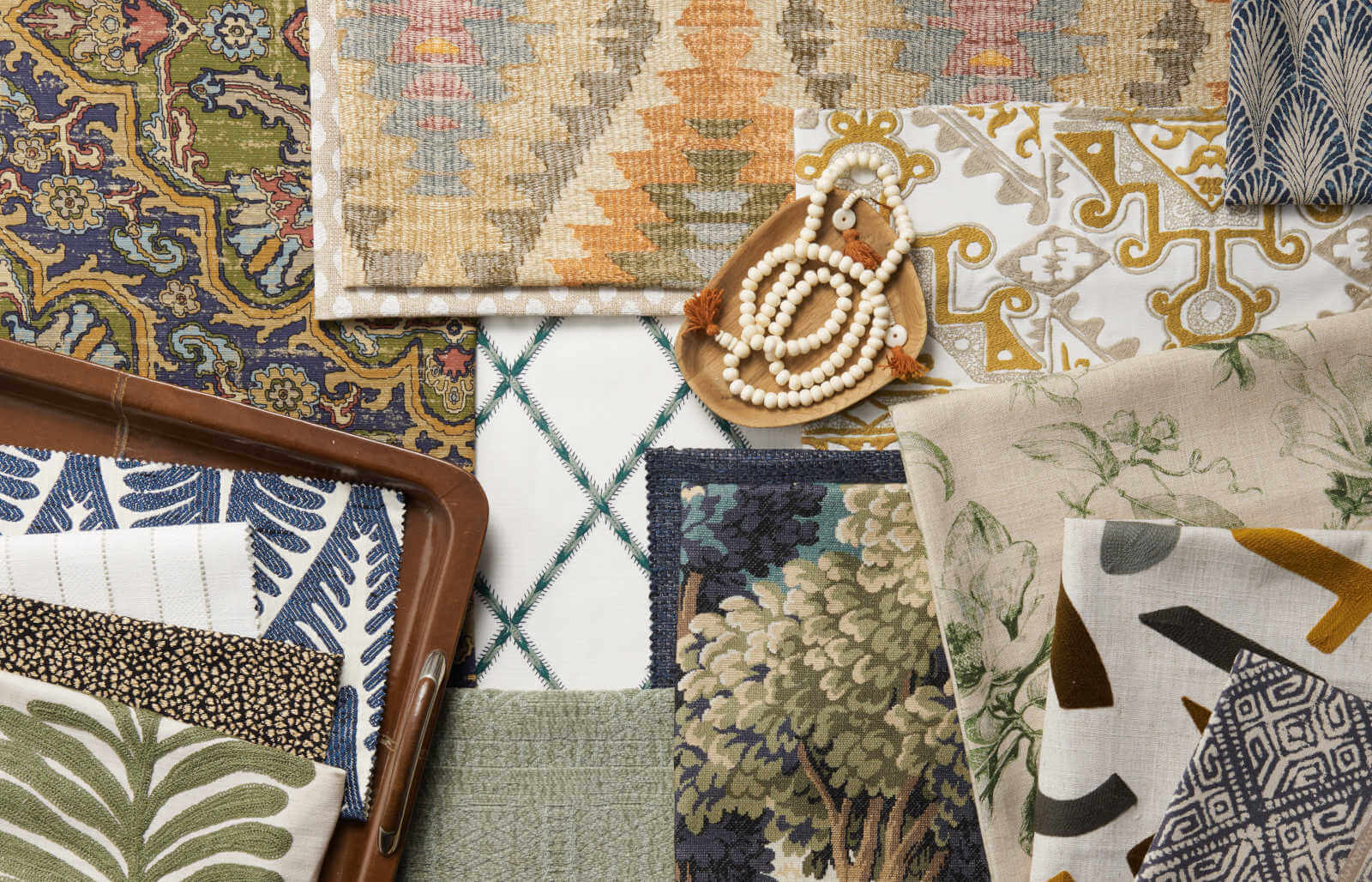 Natural Nuances Collection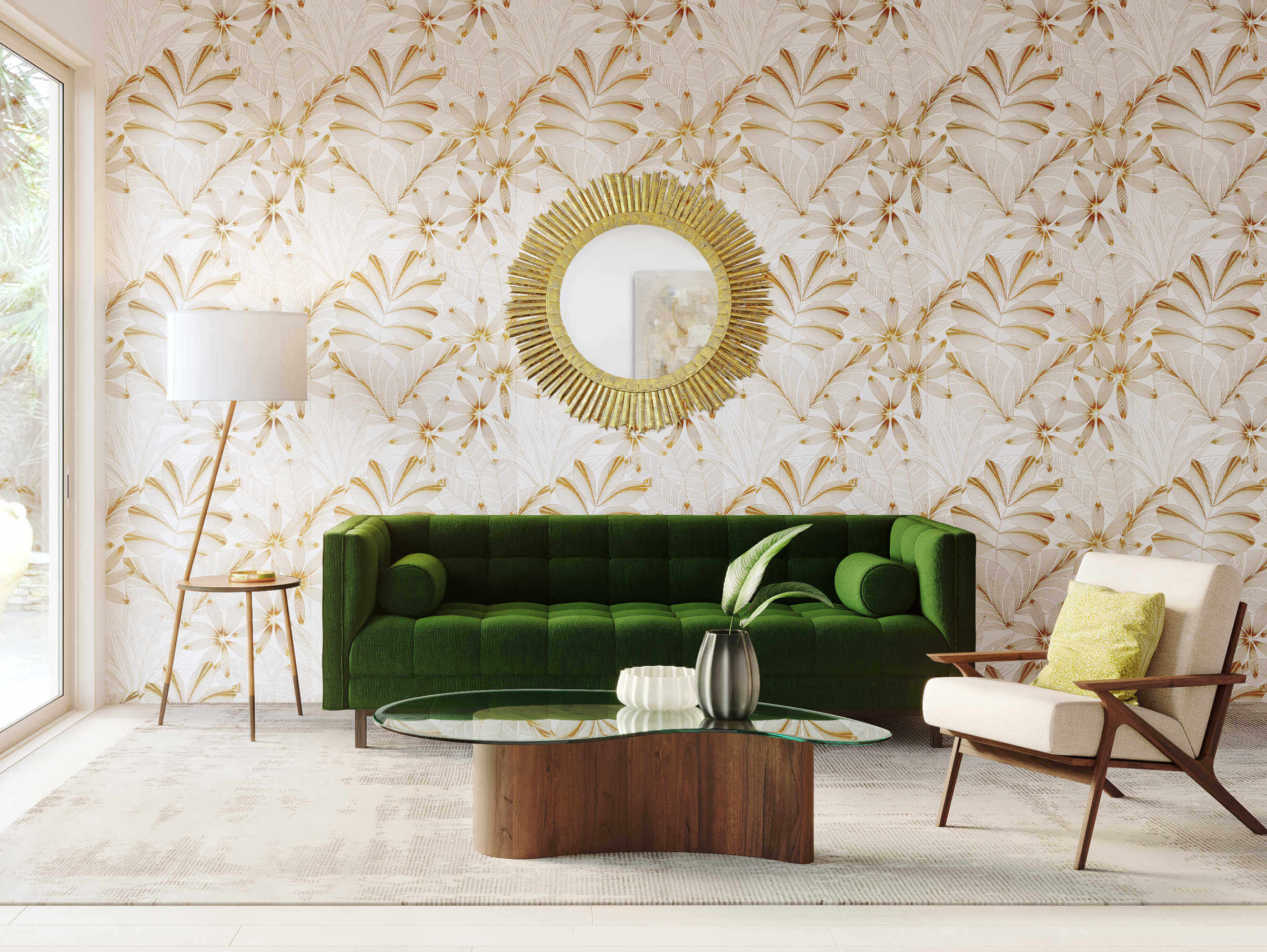 Find inspiration in the Resort collection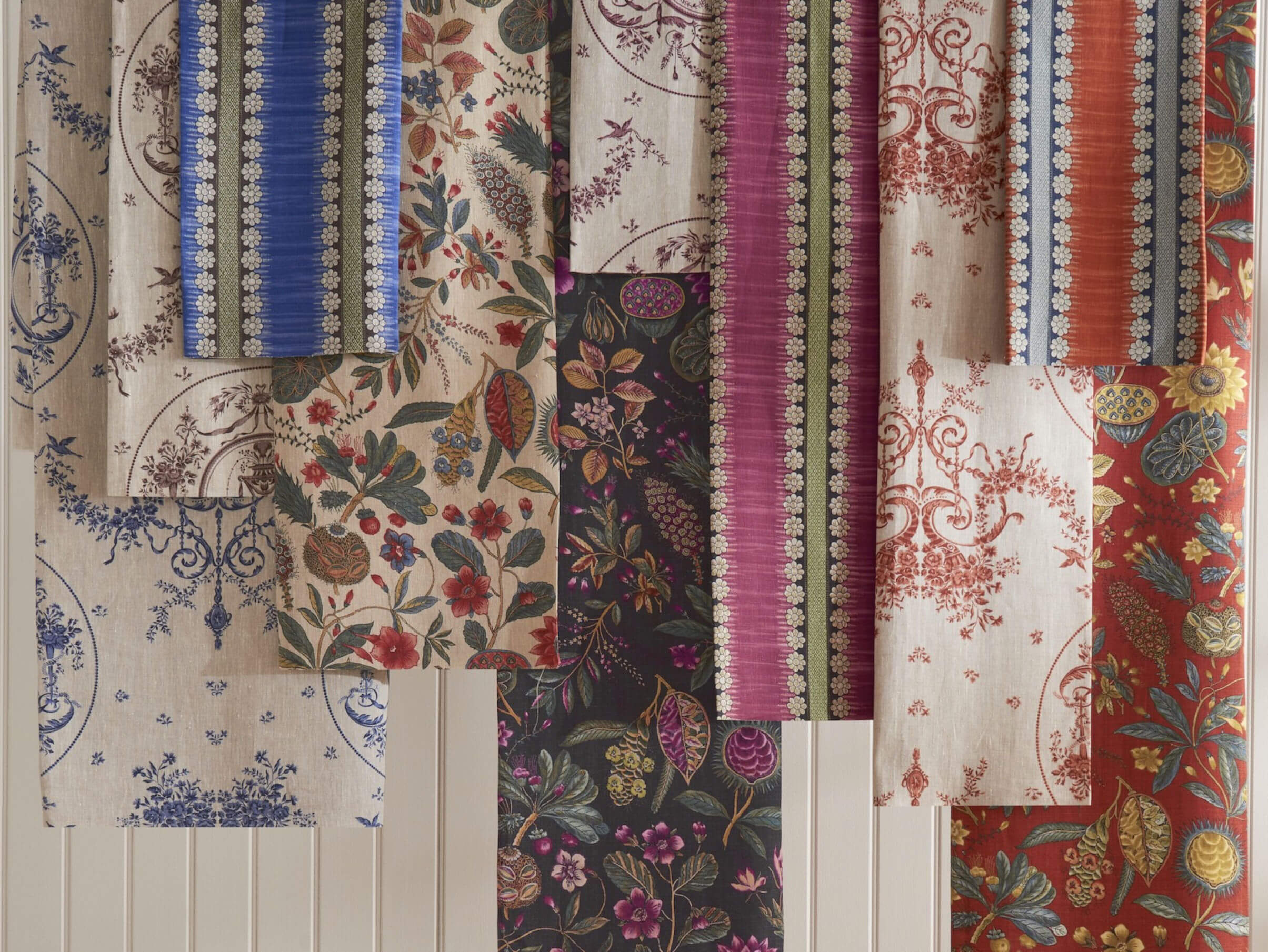 Shala collection
Eco-Luxury

TRADITION MEETS
ARTISINAL MAGIC
Harvested from authentic cork bark, the Phillip Jeffries cork wallcovering collections are the ultimate in renewable luxury. The cork tree is the only tree which can regenerate after each harvest of bark.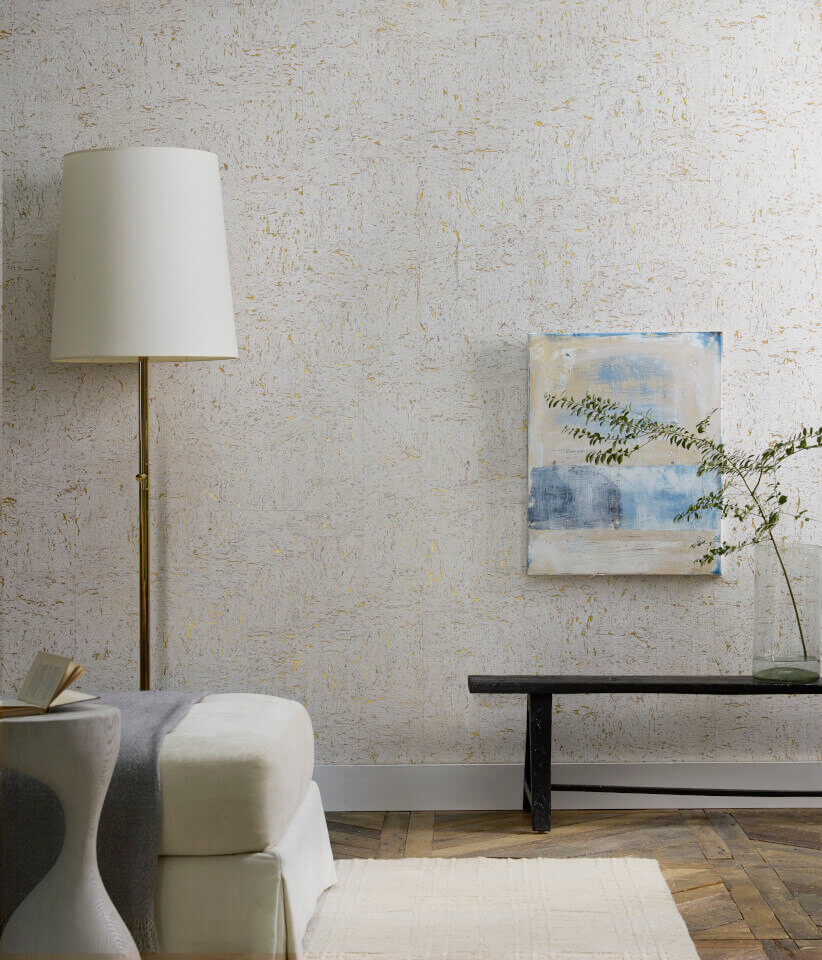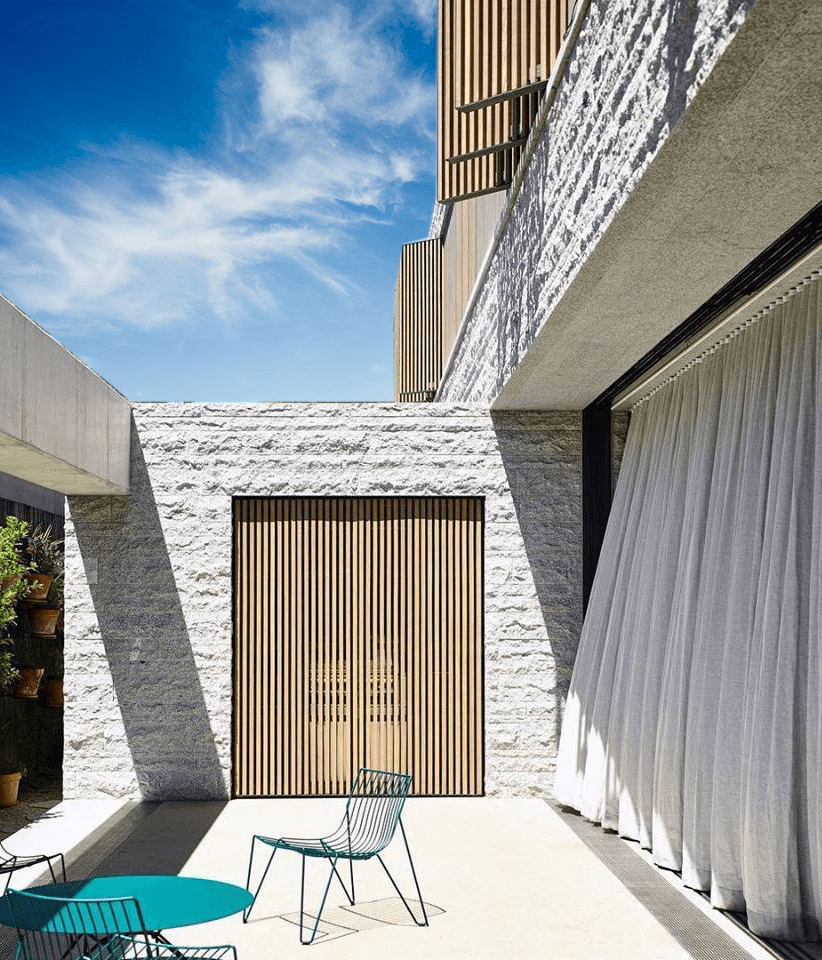 INTRODUCING OUR

Private Label
Discover our comprehensive and carefully curated private label range of sheers, weaves, velvets and upholstery plains, all sourced directly from some of the world's leading mills. Decorative, competitively priced and available ex stock.
OUR customers
HAVE COME FIRST SINCE THE BEGINNING
At The Textile Company, our vision is to collaborate with industry professionals to create beautiful spaces in both the residential and contract areas. We are committed to providing innovative design, quality product and exceptional customer service.
NATURAL BEAUTY OF GRASSCLOTHS
Grasscloth wallcoverings bring texture and natural beauty to the wall like no other product.

What makes them so unique?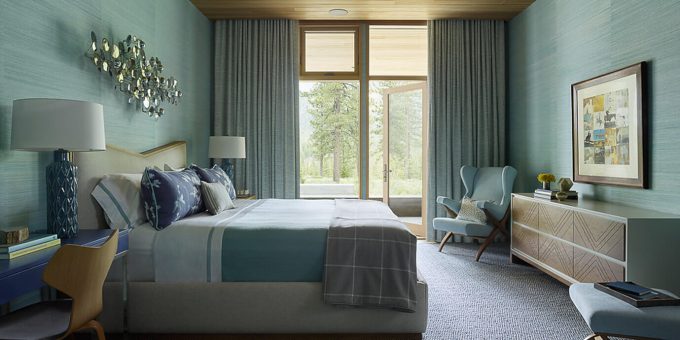 S HARRIS X PULP DESIGN STUDIO
Pulp Design Studio is on a continuous quest for originality in their work, which they achieve through a combination of luxury design and a flair for the unexpected.