TREND
wovens by colour iv
Continuing to build the Wovens by Colour library, Trend is excited to introduce its fourth set of colour books in this grouping. This season's collection is fine tuned in its approach of design and colour while continuing to adhere to a competitive price point.  Presenting a mix of patterns that offer current design, popular colour and a style that is eclectic.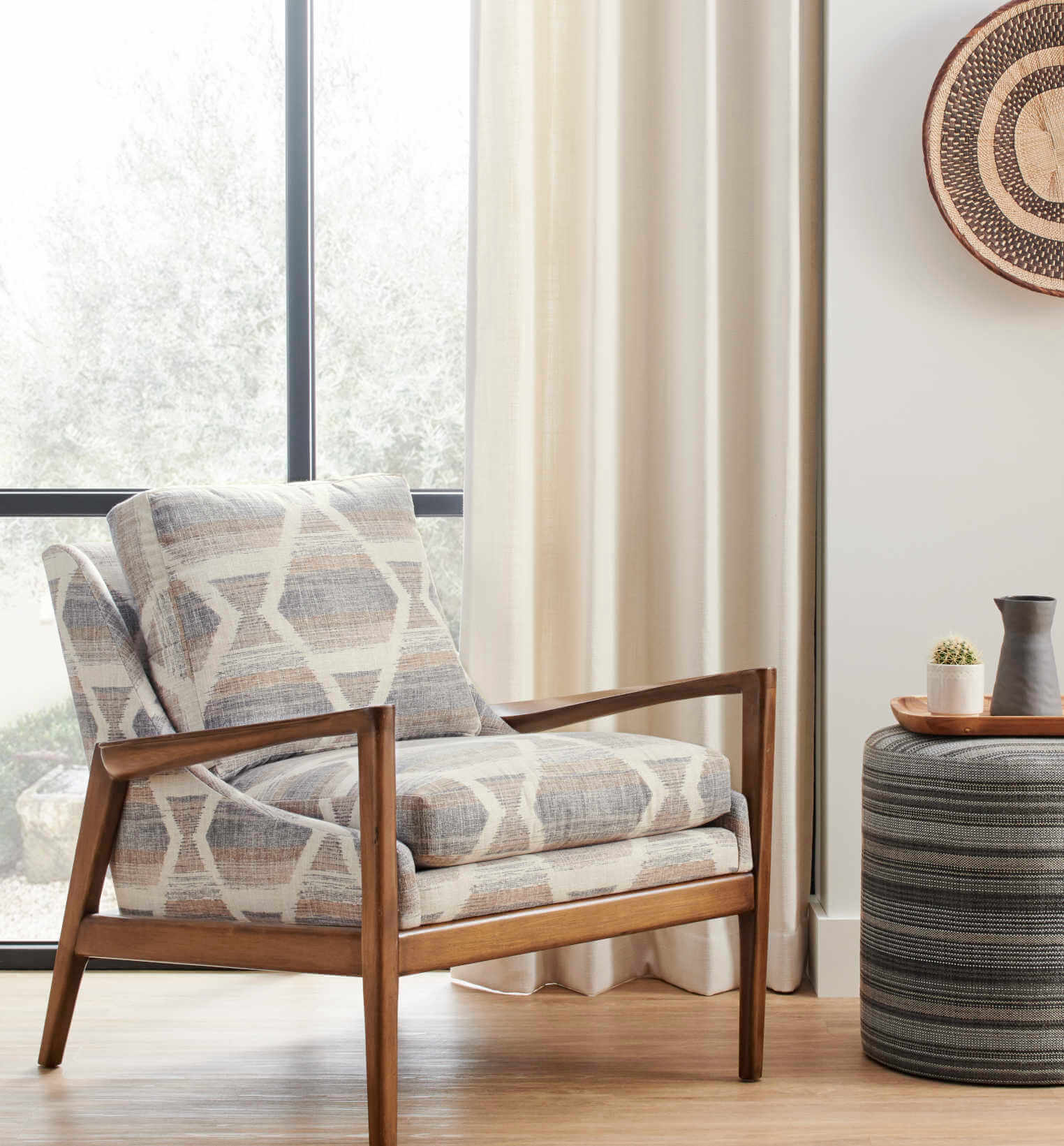 We supply the entire Trend range, although not all products appear on our website.
Please click here to view the full collection and contact us to enquire further.
These products are not available for order through The Textile Company in New Zealand.