S. HARRIS
fragments identity ii
S. Harris explore the magic of the laid-back yet sophisticated California- cool lifestyle in Fragments.
Embodied in this textile collection of storied stripes and pattern are tonal creams, and soft whites, pops of dusty blues, deep navy hues, gentle terracotta's and olive greens; as if plucked from the lush landscape.
Learn more about the design process of this collection here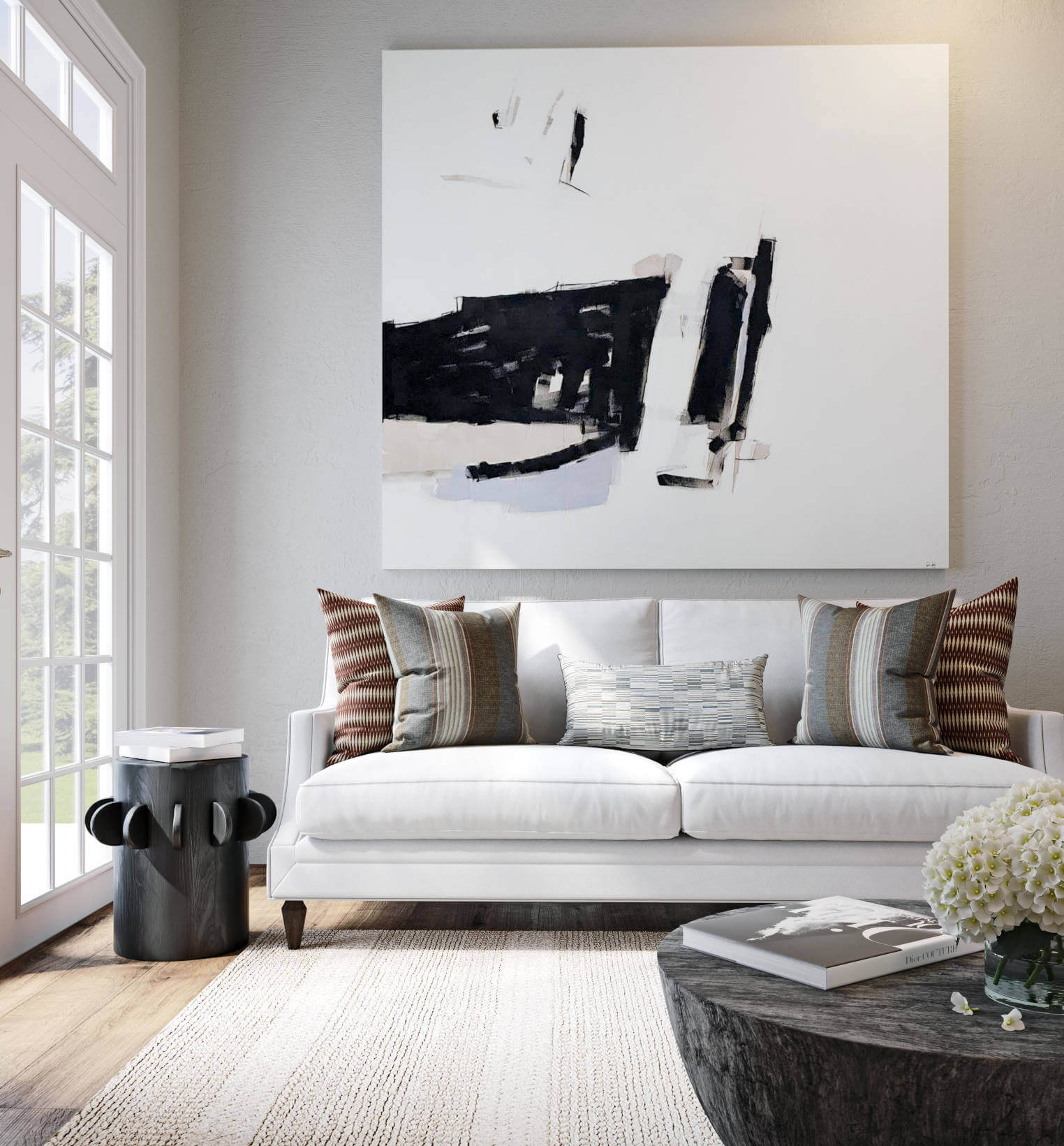 We supply the entire S. Harris range, although not all products appear on our website.
Please click here to view the full collection and contact us to enquire further.