PT (Prestigious Textiles)
york
A vibrant collection of hand-painted florals, Jacobeans and damasks, Harlow combines upbeat design with sustainability. The debut collection from PT Eco has been inspired by English botanical gardens and designed with the environment in mind. Combining both recycled polyester and sustainably grown Organic Cotton, Harlow's prints, weaves and embroideries reduce waste and eliminate the need for harmful chemicals.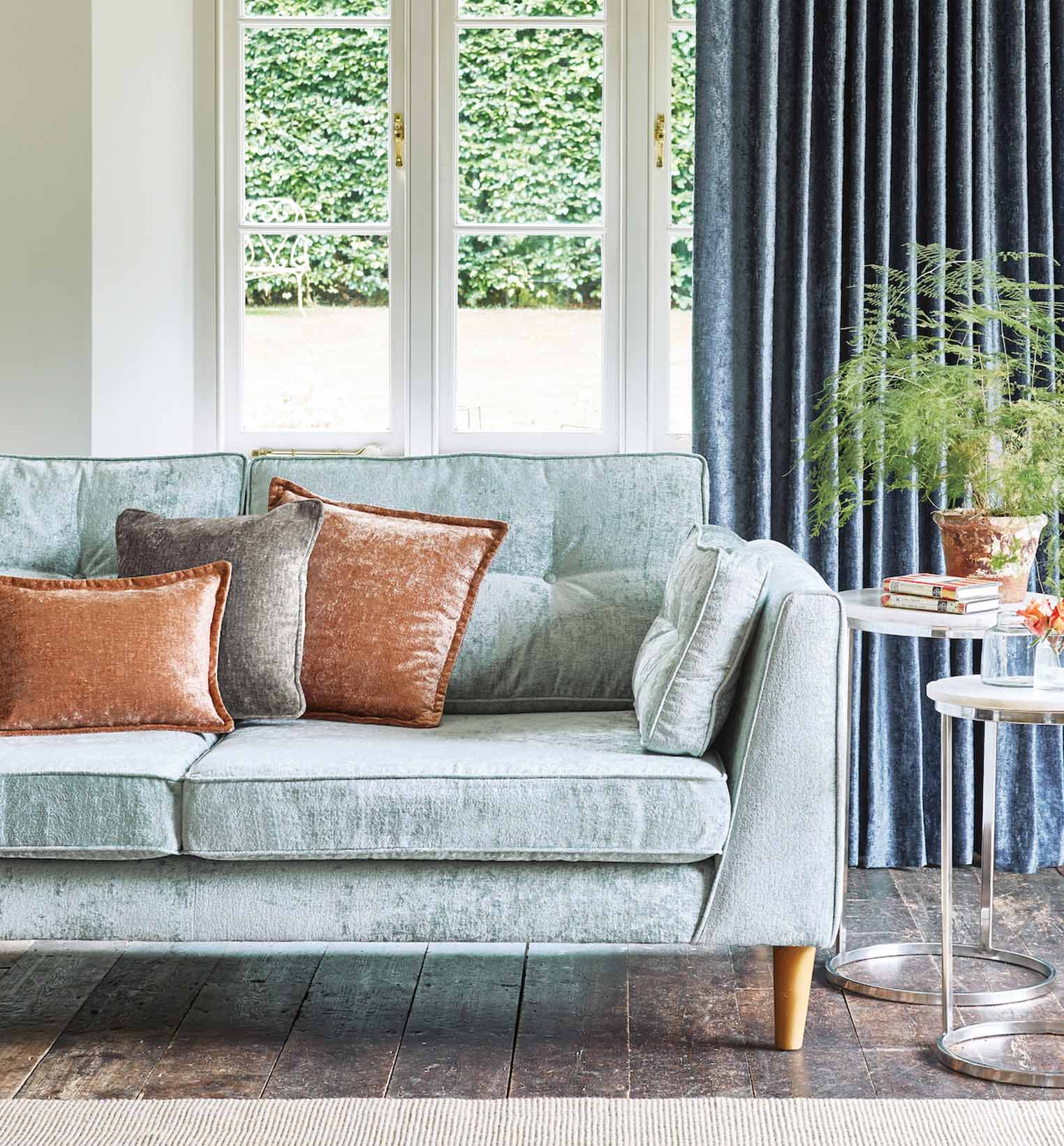 We supply the entire Aldeco range, although not all products appear in on our website.
Please click here to view the full collection and contact us to enquire further.