PT by The Textile Company
drift
Dressing windows with style & elegance while introducing gentle accents to cushions & accessories.
Drift is a series of 3m sheers in a subtly textured cotton-rich weave. Each of the twenty-five luscious pastel shades has an ethereal translucence.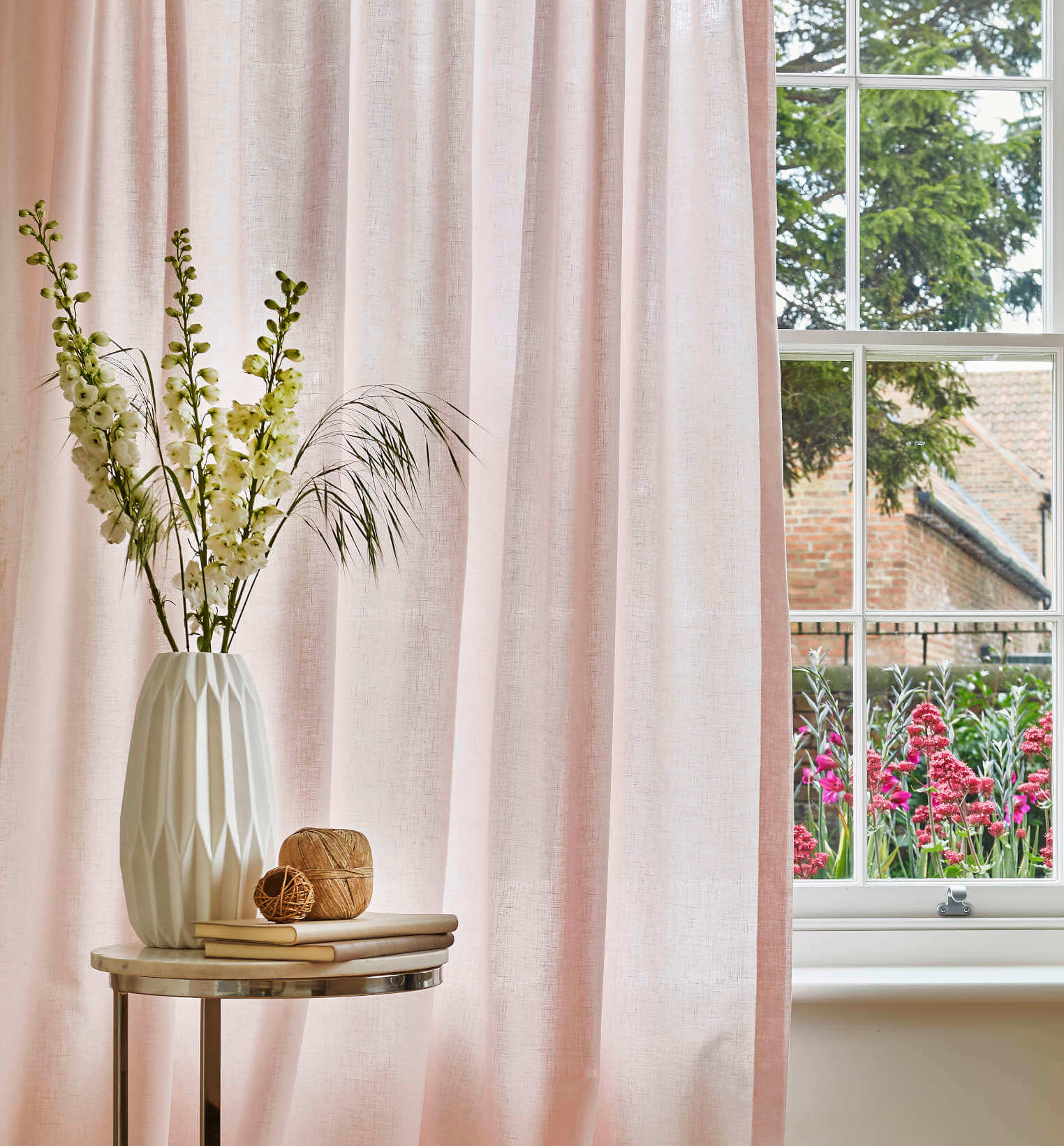 We supply the entire Aldeco range, although not all products appear in on our website.
Please click here to view the full collection and contact us to enquire further.