PHILLIP JEFFRIES
speciality
Step by meticulous step, one-of-a-kind textures are handcrafted by artisans, so special, so luxurious, they become wallcoverings with a story. Paired with innovation and quality, exquisite walls are created. Visit SPECIALITY for walls with a wow- factor.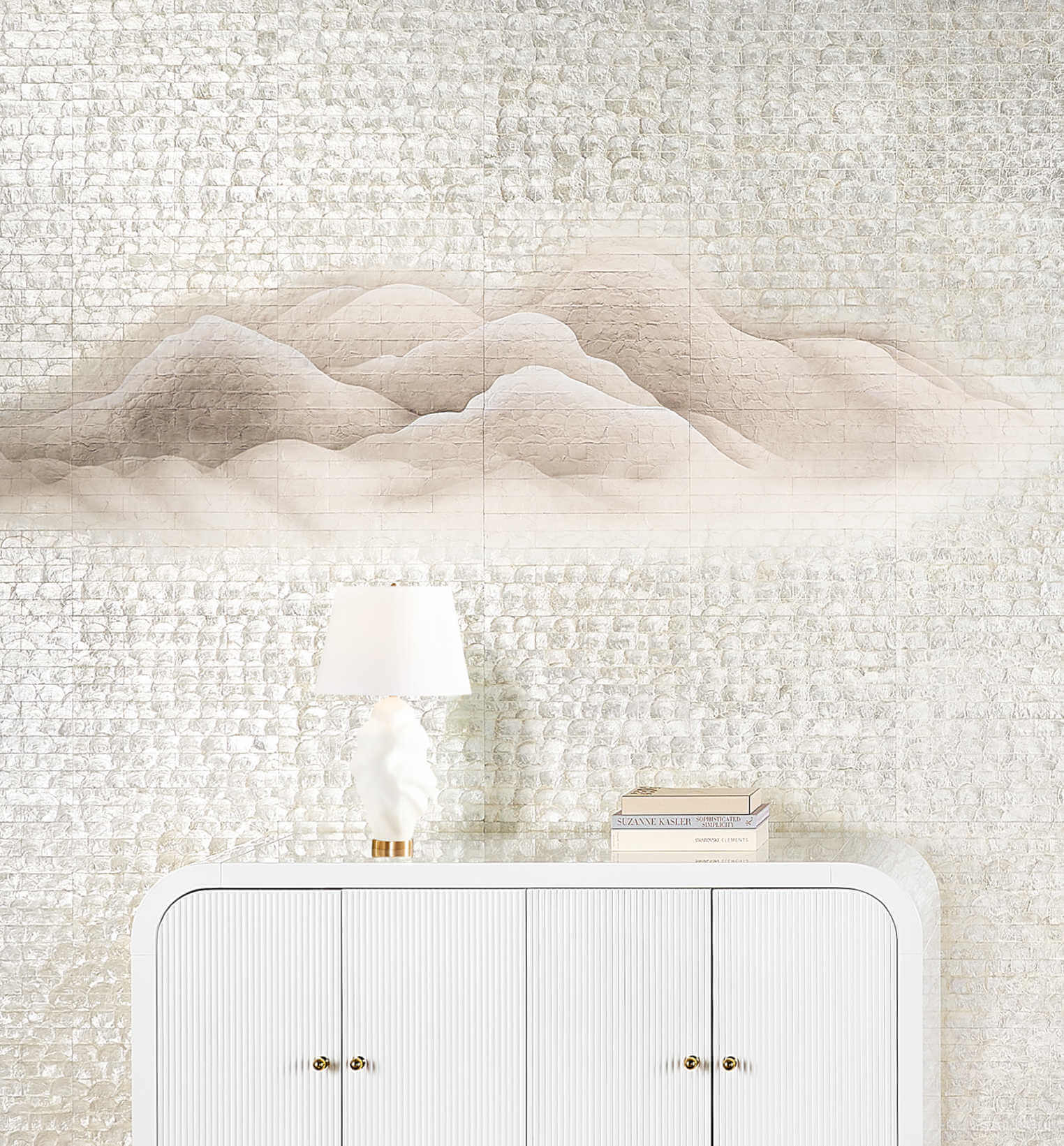 We supply the entire Philip Jeffries range, although not all products appear on our website.
Please click here to view the full collection and contact us to enquire further.