A trip along the Mediterranean, a promise of a never ending summer, the scent of umbrella pines, fields of lavender and oleander…the Misia 2021 launch invites you to the iconic French Riviera.
In tribute to this most stylish of coasts, coated voiles, iridescent faux-leathers and silks shot with gold add their touch of sunshine to this collection. The large floral or plant motifs, at the heart of the collection, exude their perfume with a simple crumple. At the windows, the cotton and linen textures billow, like a sail off the Croisette. As for the Carlton velvet and its elegant Art Deco stripe, it takes us back to the opulence of the hotels in the 1920s, when painters and novelists from all over the world flocked to this coast of dreams to draw their inspiration. See the full collection here.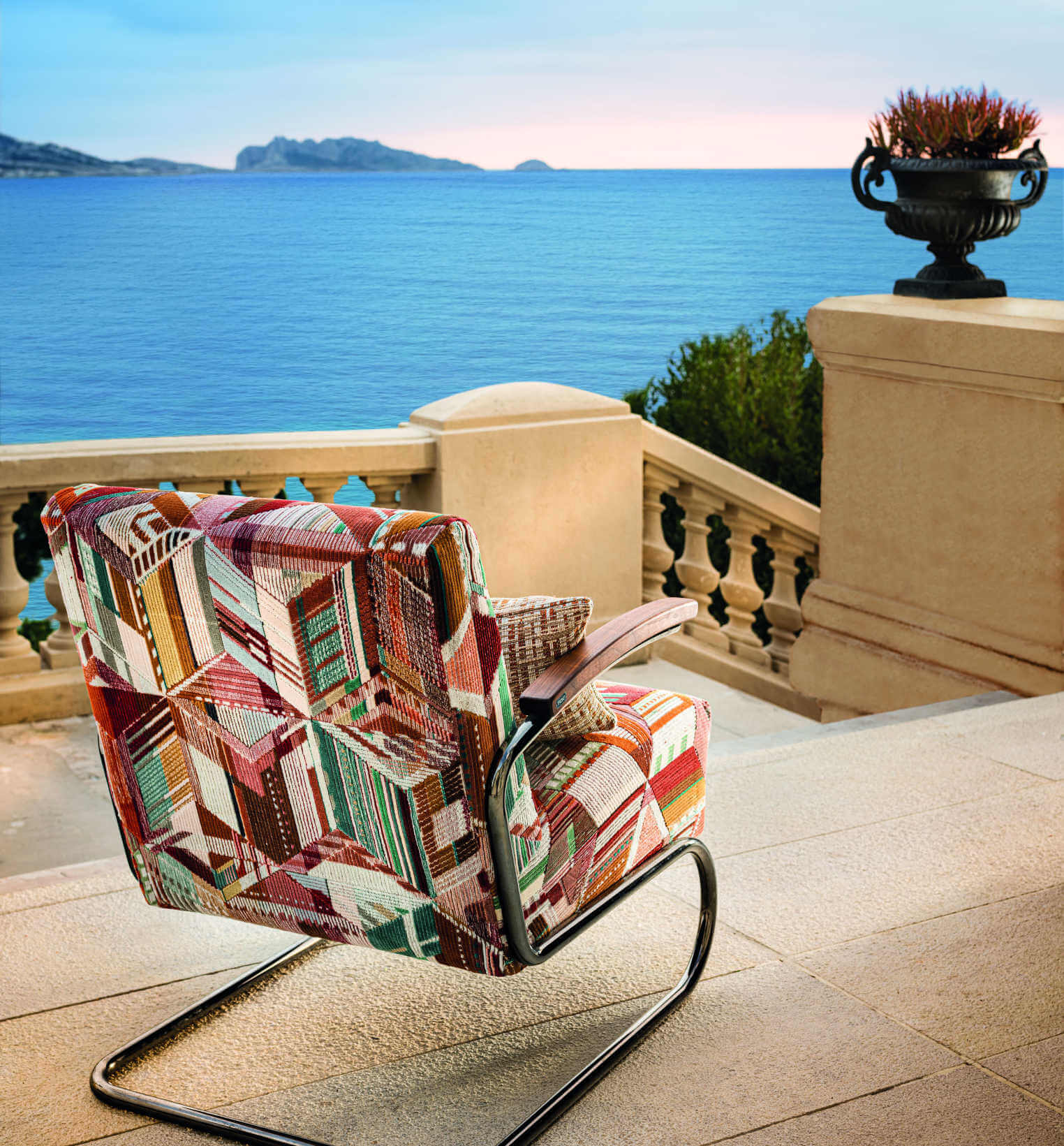 We supply the entire Misia range, although not all products appear on our website.
Please click here to view the full collection and contact us to enquire further.
These products are not available for order through The Textile Company in New Zealand.