The Natural Nuances collection is perfect for those who want to enhance their casual, natural lifestyle and be inspired by the world around them to create an experience. Built so that you can create an entire room, this collection offers statement pieces that captivate the eye along with coordinates and staple plains.
Natural Nuances finds inspiration from multiple cultures, time periods, and speaks to many through texture, colour and quality which creates a cohesive feeling.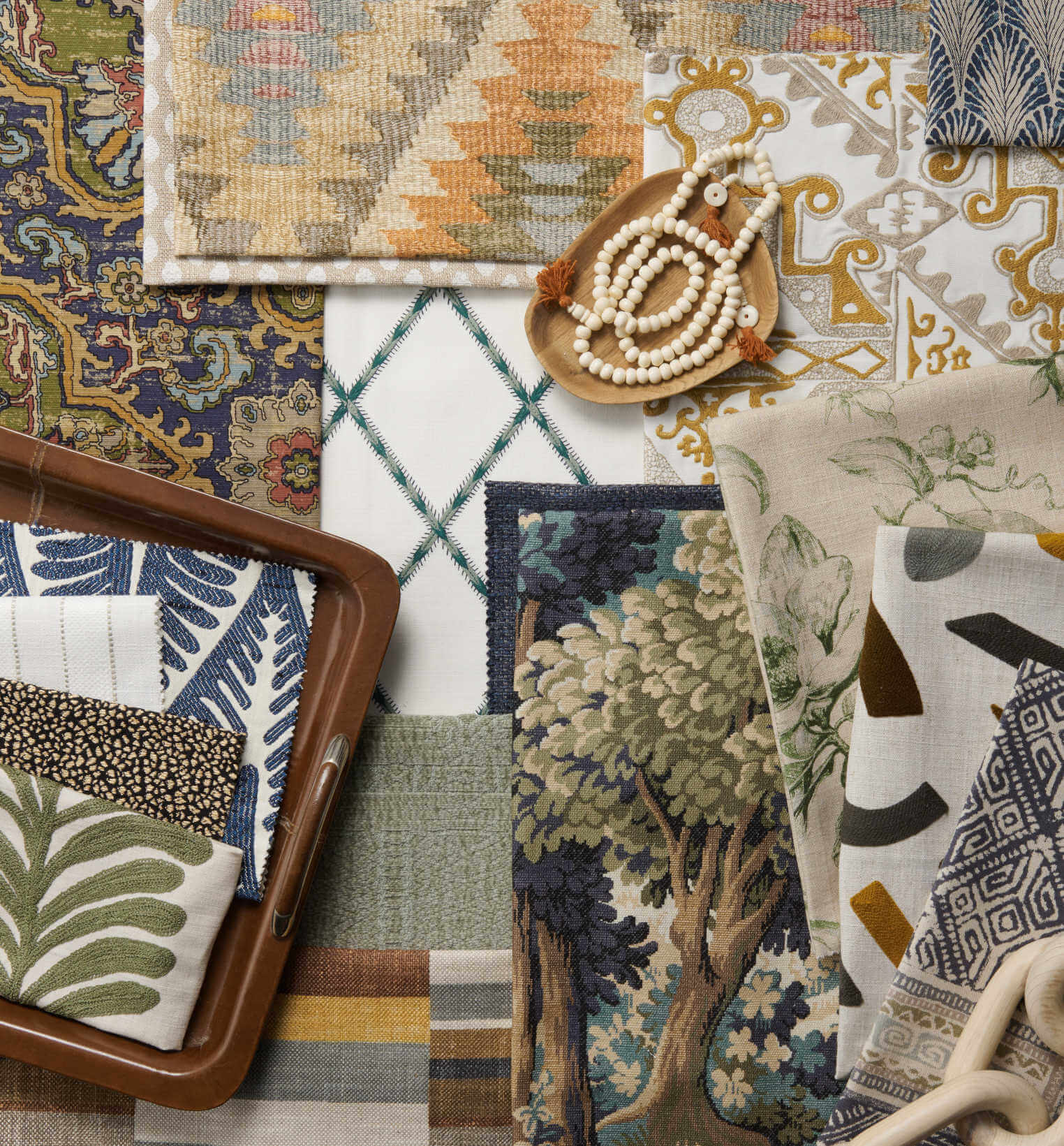 We supply the entire Fabricut range, although not all products appear on our website.
Please click here to view the full collection and contact us to enquire further.
These products are not available for order through The Textile Company in New Zealand.