FABRICUT
french general iii
Unique and varied floral prints inspired by 18th Century documents are the cornerstone of the newest French General Collection. A blend of casual and more formal styles; an expressive paisley, a tailored cotton plaid, damask, lattice, crewel vine embroideries, small-scale fleur de lis woven are all accompanied by beautiful linens, and new to French General, cotton velvet.
Reinterpreted 18th Century French textiles, curated for today's home.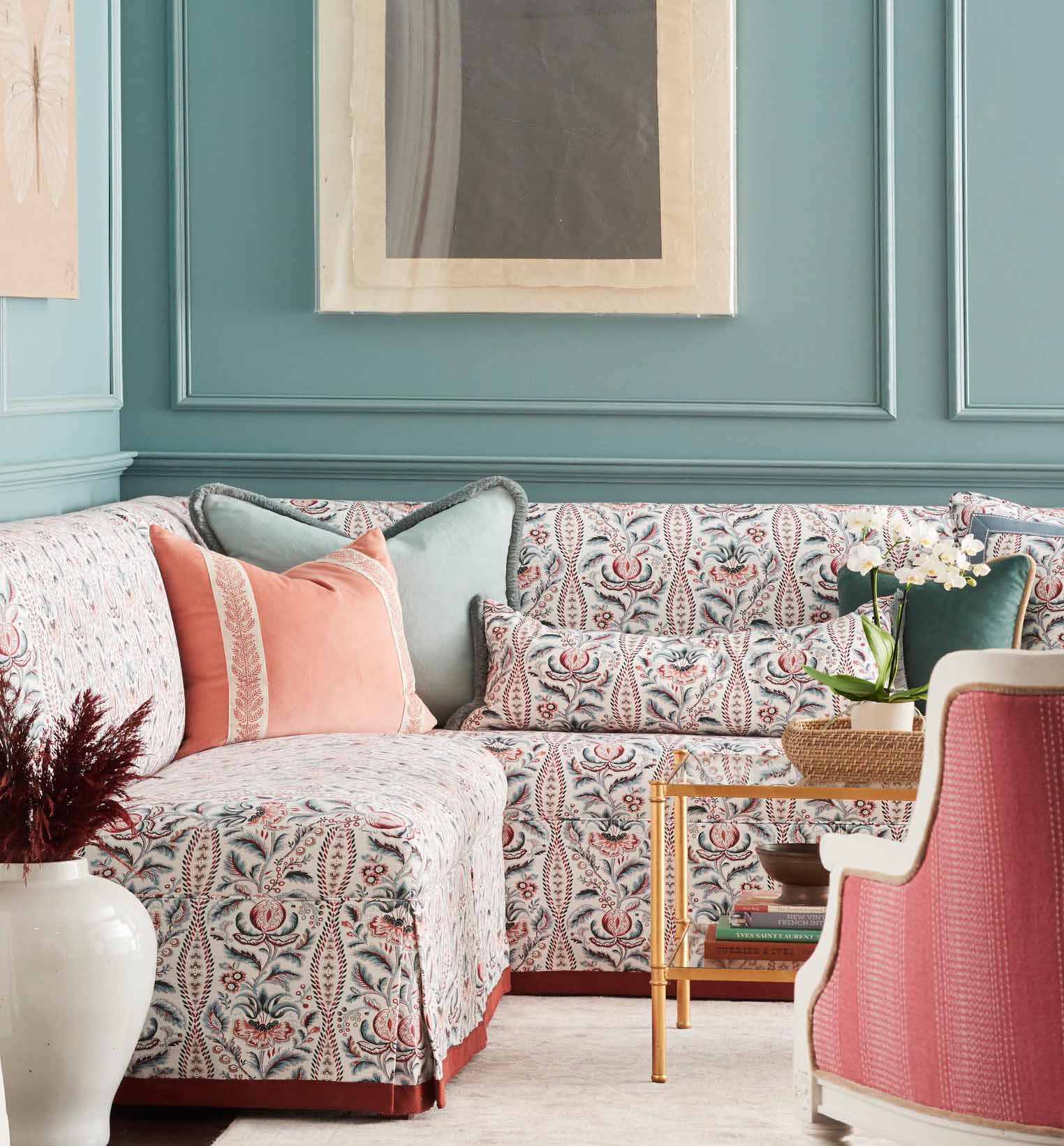 We supply the entire Fabricut range, although not all products appear on our website.
Please click here to view the full collection and contact us to enquire further.
These products are not available for order through The Textile Company in New Zealand.